This Ramadan has masterpieces that are keeping us glued to our screens, with several incredible actors participating in this year's drama marathon. However, there are many icons that have entertained us over the years that we won't see in Ramadan 2023. With that being said, let us tell you some of the Egyptian actors we are missing during this holy month!
1-     Akram Hosny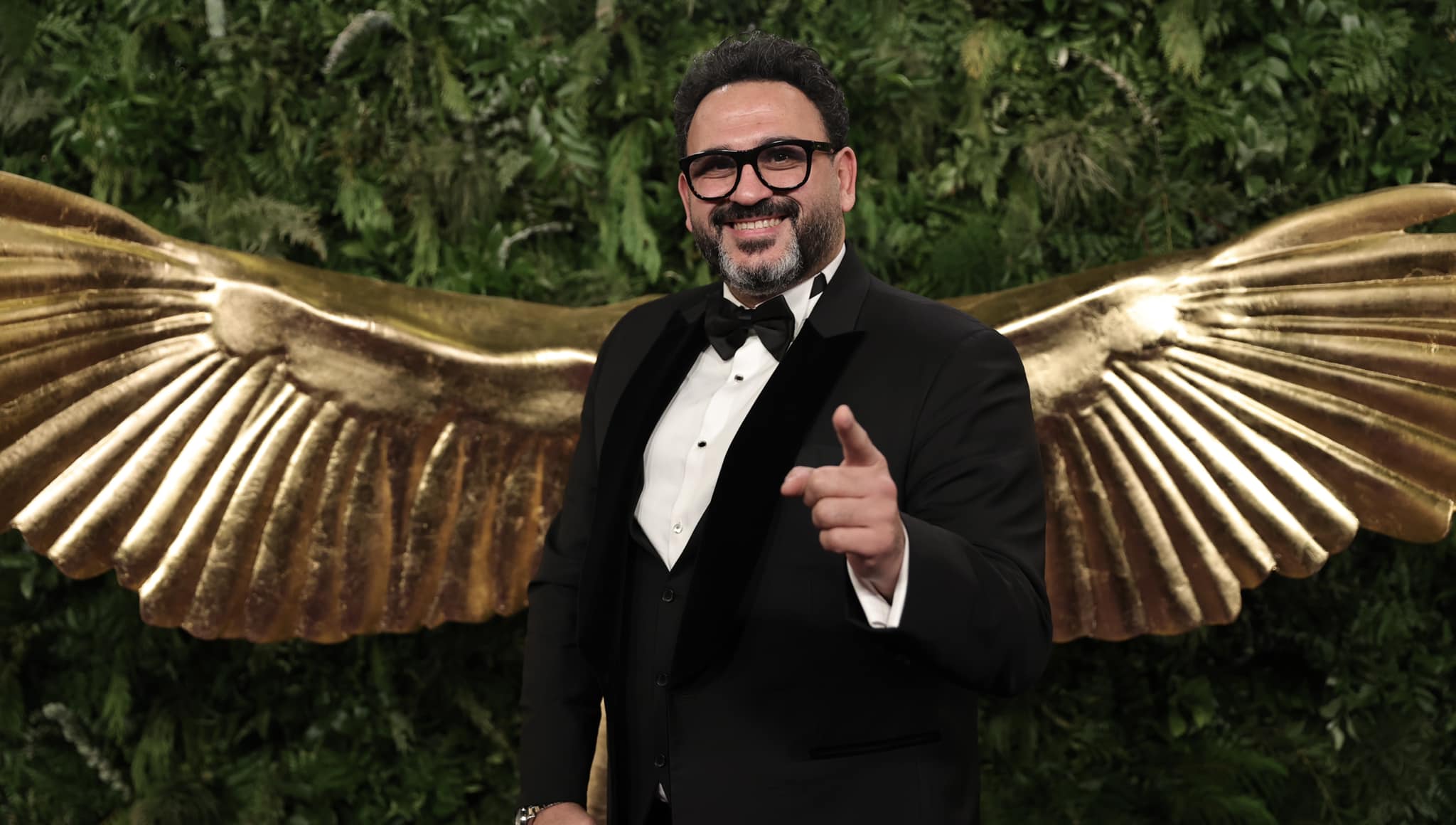 The crowning comedian of the Ramadan 2022 drama marathon was undoubtedly Akram Hosny, with his hit series, Maktoub Aalia. Also, his masterful Al-Wasiya in Ramadan 2018 is still an absolute Egyptian favourite to date! This year, Akram Hosny is not participating in any TV series, but you can catch some of his comedy on the radio show Salah Eltelmeez this Ramadan!
2-     Youssef El Sherif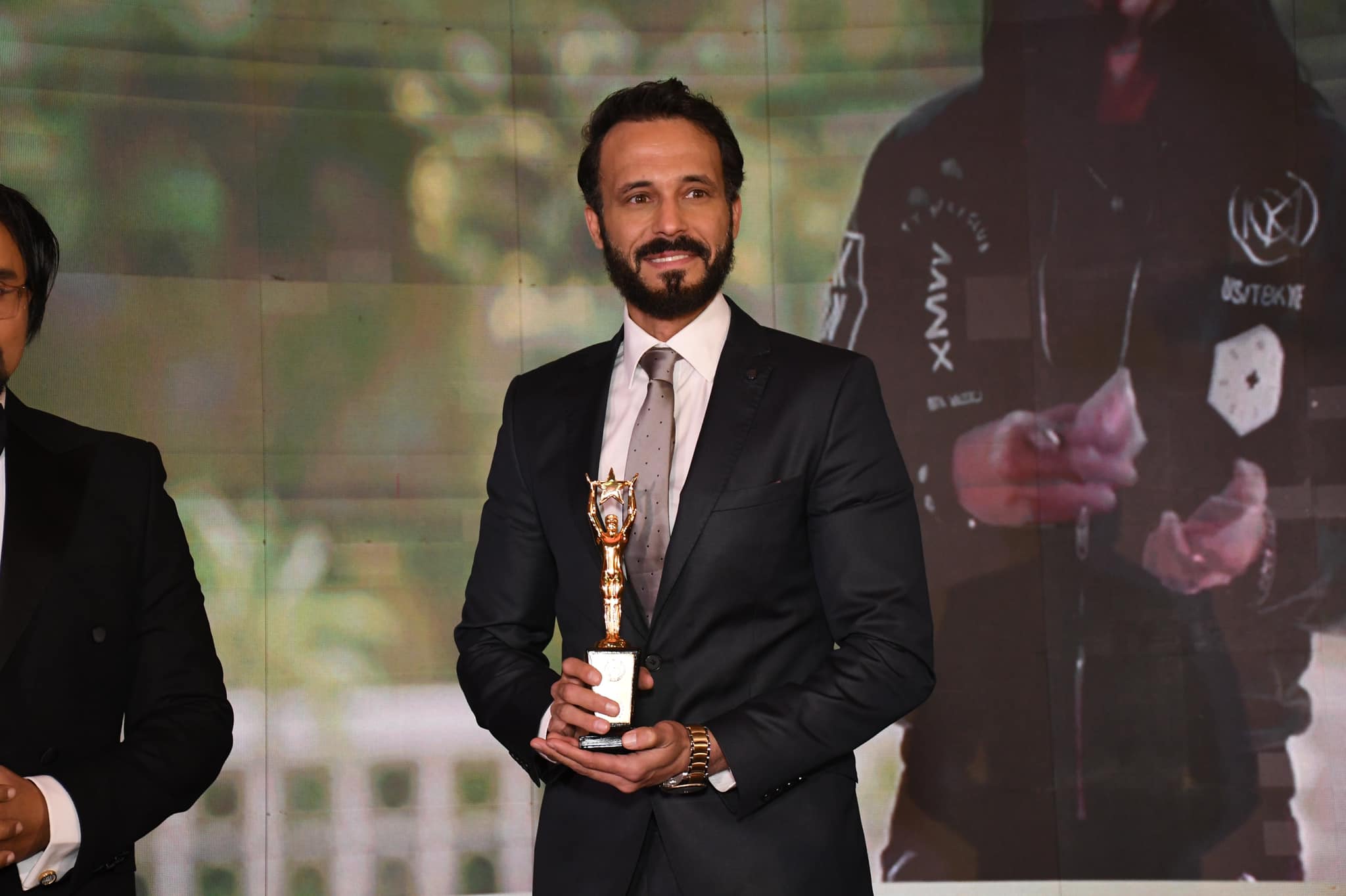 Youssef El Sherif has dropped from the Ramadan 2023 drama marathon, despite having already confirmed that preparations for a series had begun. Engy Alaa and Hossam Ali contributed to writing and directing the expected series, which currently has no name. However, due to the need for additional time, the series will not air until Ramadan 2024. As a result, El Sherif will miss this year's drama marathon for the second year after the 2021 Ramadan TV series Covid-25.
3-     Karim Abdel Aziz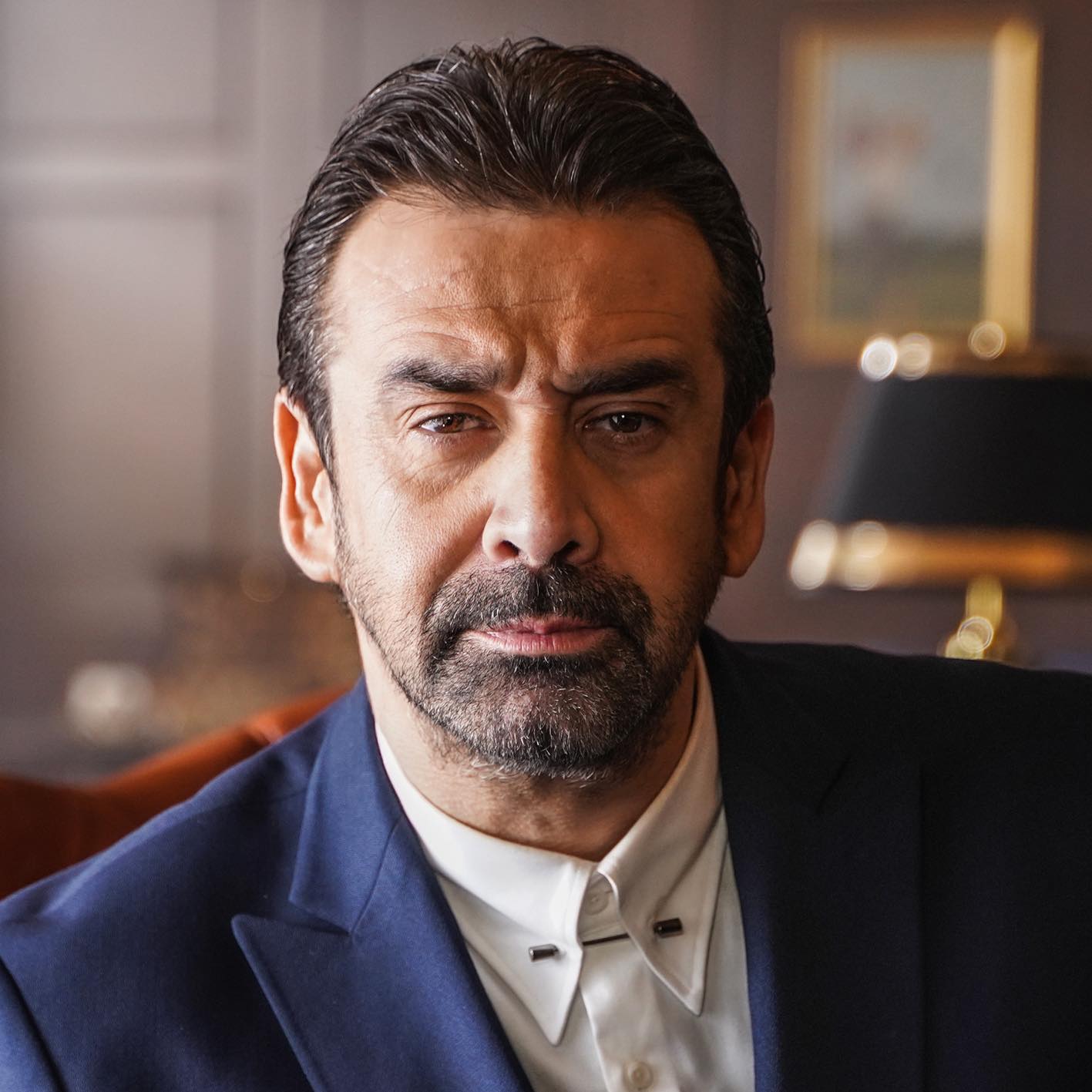 Karim Abdel Aziz had agreed to be a part of a series named Al Hashashin. Yet again, the show was scheduled for the Ramadan race 2023 but was delayed due to production costs. Other artists, including Sherif Salama, Amir El-Masry, and Myrna Noureldin, were also supposed to participate in the series directed by Peter Mimi and scripted by Abdel Rahim Kamal. Karim stole our hearts with his performance as Zakaria in the Al Ekhteyar series trilogy, and we will miss him this year!
4-     Yasmine Sabri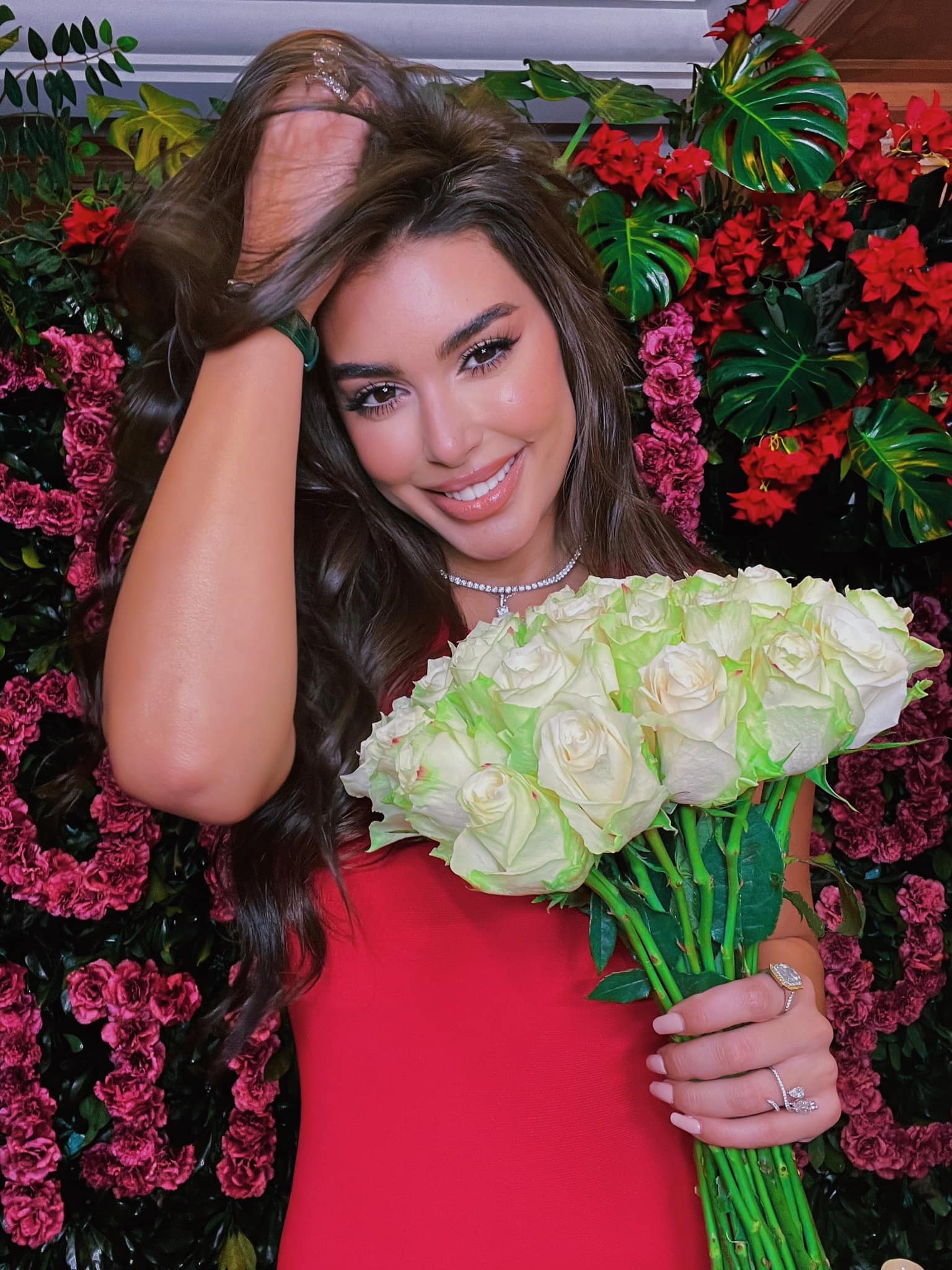 It is assumed that the actress will not appear in any TV shows. Yasmine Sabri has announced her artistic plans for the next few months, suggesting she will participate in the forthcoming Ramadan season 2023 with a massive advertising campaign she recently wrapped filming on. Though, she has refused to give any other specifics about the project. Yasmine Sabri's latest piece was a part of the series Fursa Tanya which aired in Ramadan 2020.
5-     Hassan El Raddad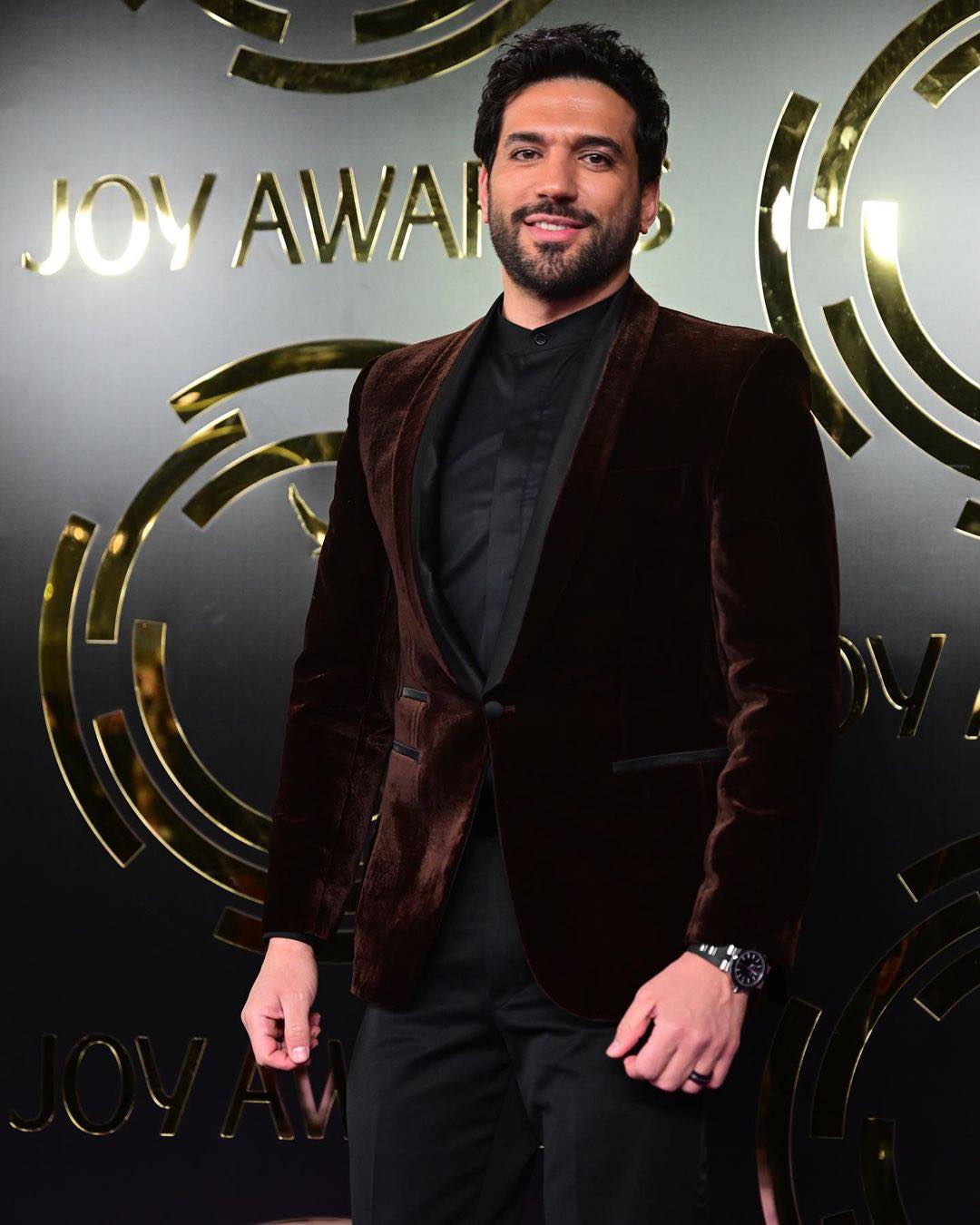 Through his personal Facebook account, Hassan El Raddad announced that his series, Muharib, has withdrawn from the Ramadan race 2023 in a picture of himself working on the show's set with the caption: "given the magnitude of the work, the series "Muharib," and the preparations it requires, it'll take a while longer". So, the show has been pushed to the Ramadan 2024 season so that the runners can put in the time and effort necessary to create an outstanding dramatic performance.