The wait is finally over, and the most-anticipated Avatar sequel is now in theatres. We were invited to VOX Cinemas' Avatar-themed movie premiere, where dazzling blue lights and frizzy blue drinks surrounded us to mark the occasion! The special event set the mood to dive into a 3-hour journey in Pandora's waters and nature.
James Cameron's first Avatar movie in 2009 introduced us to the fantasy land of Pandora and its people, the Avatars, and tackled the themes of connecting with nature and colonialism. The saga continues in Avatar: The Way of Water and will leave you with many emotions and maybe urge you to plan a natural-world trip to escape modern life for a bit too. But enough teasing, let us share the wholesome 3D-splashing experience in this spoiler-free movie review.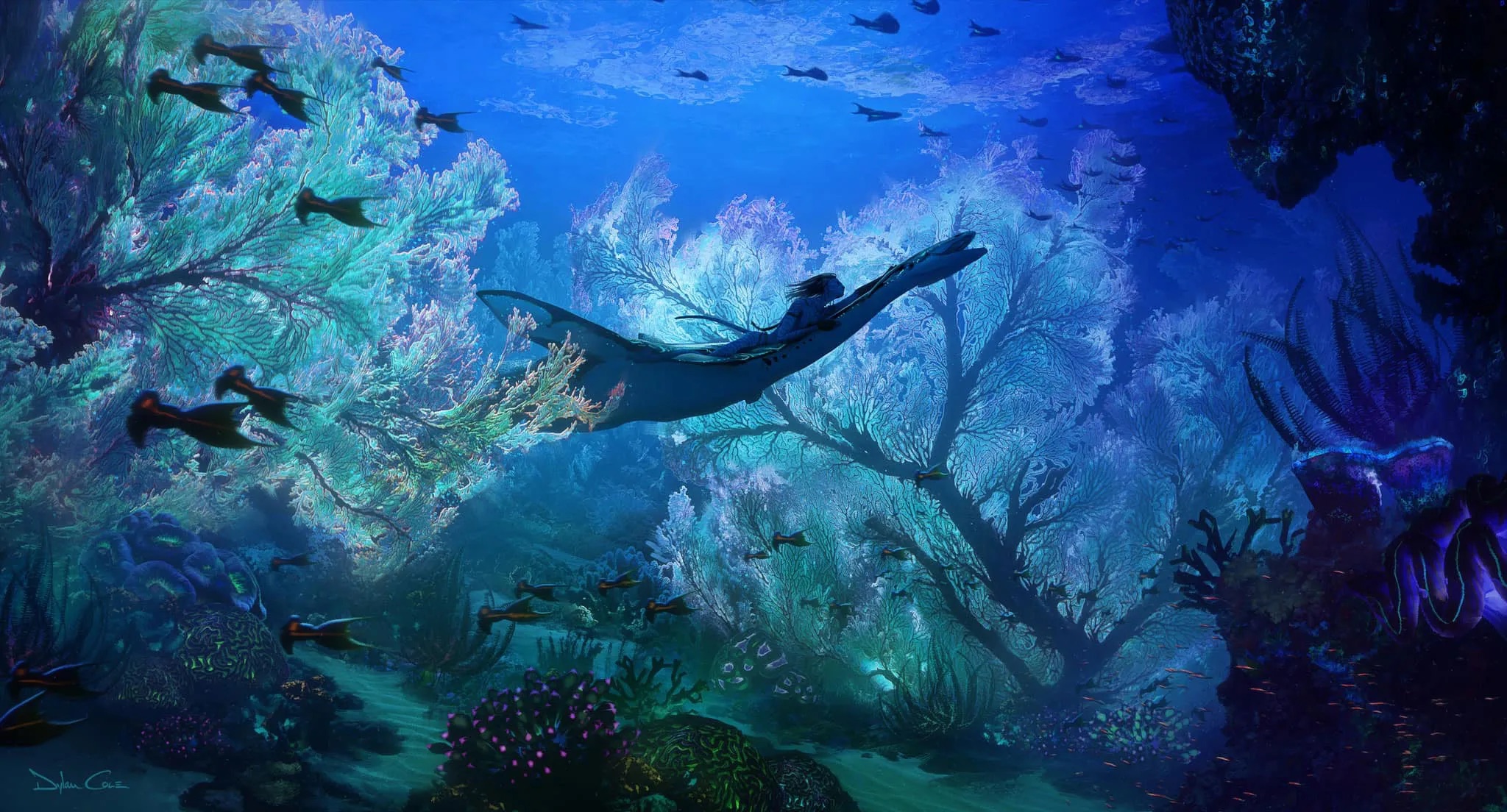 1-     Stunning Visuals Like Never Before
We know it sounds like a no-brainer, but James Cameron has taken visuals to a new level! While the first film focused on Pandora's wondrous forests and greenery, the sequel is all about the breathtaking blue nature and sea creatures of the lush fantasy land. Remember that CGI technology in 2009 wasn't nearly as mind-blowing as new techniques, so prepare to see all shades of blue clearer than daylight through your 3D glasses. And you might want to sit at the back of the hall because the splashes will startle you!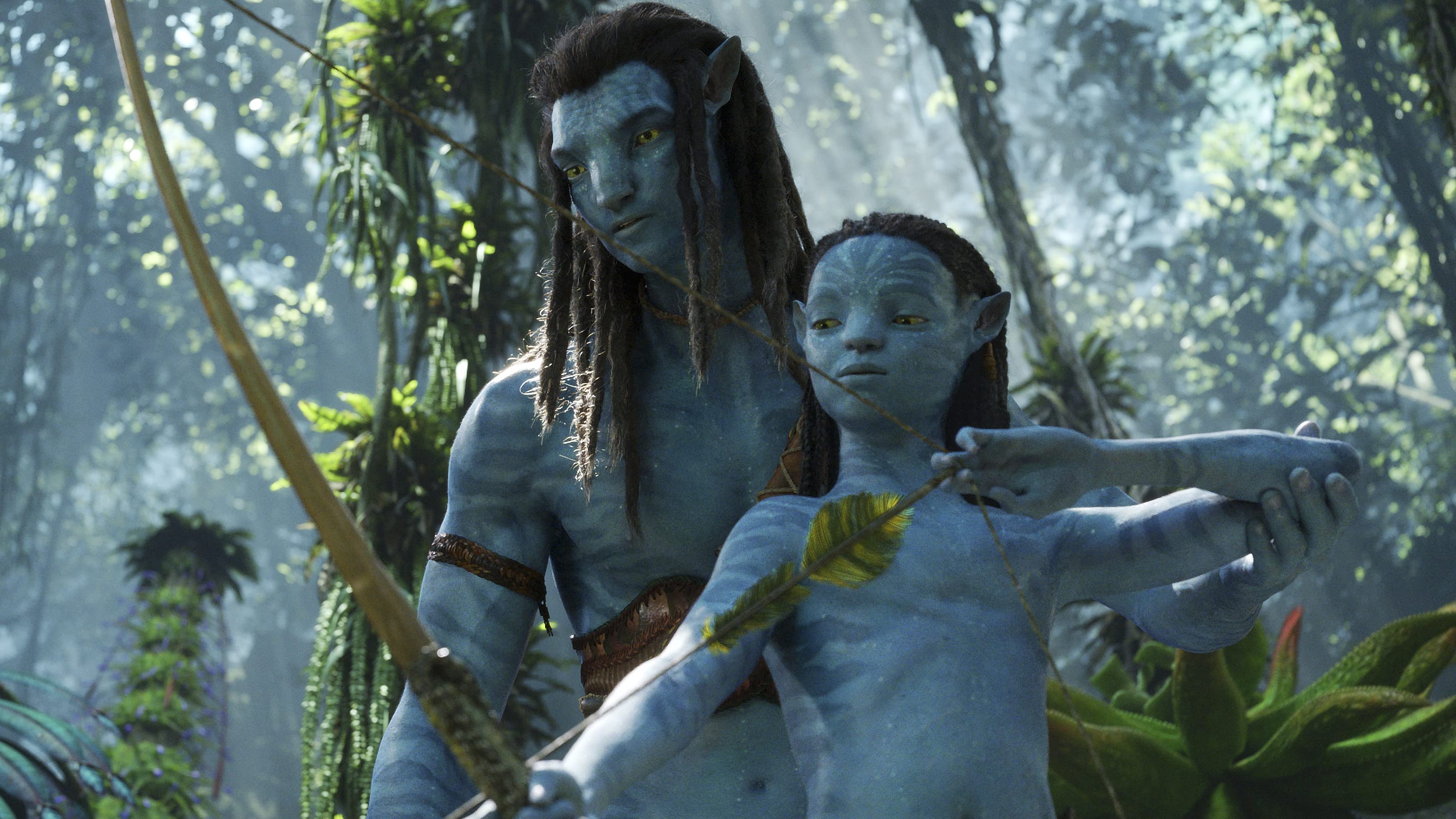 2-     A Long Story Build-Up
Some might find the first half of the movie uninteresting. Aside from introducing you to the water lands of Pandora, you are given a chance to meet the Avatars — mainly Jake Sully and his family — and dive deep into their personalities and emotions. James Cameron takes his sweet time to make you feel like Pandora is your home and the Avatars are your people. It might feel like a dull experience if you are into fast-paced storylines. However, we think the long build-up made us more attached to the characters, making us feel super anxious when they were in danger and clamouring for safety.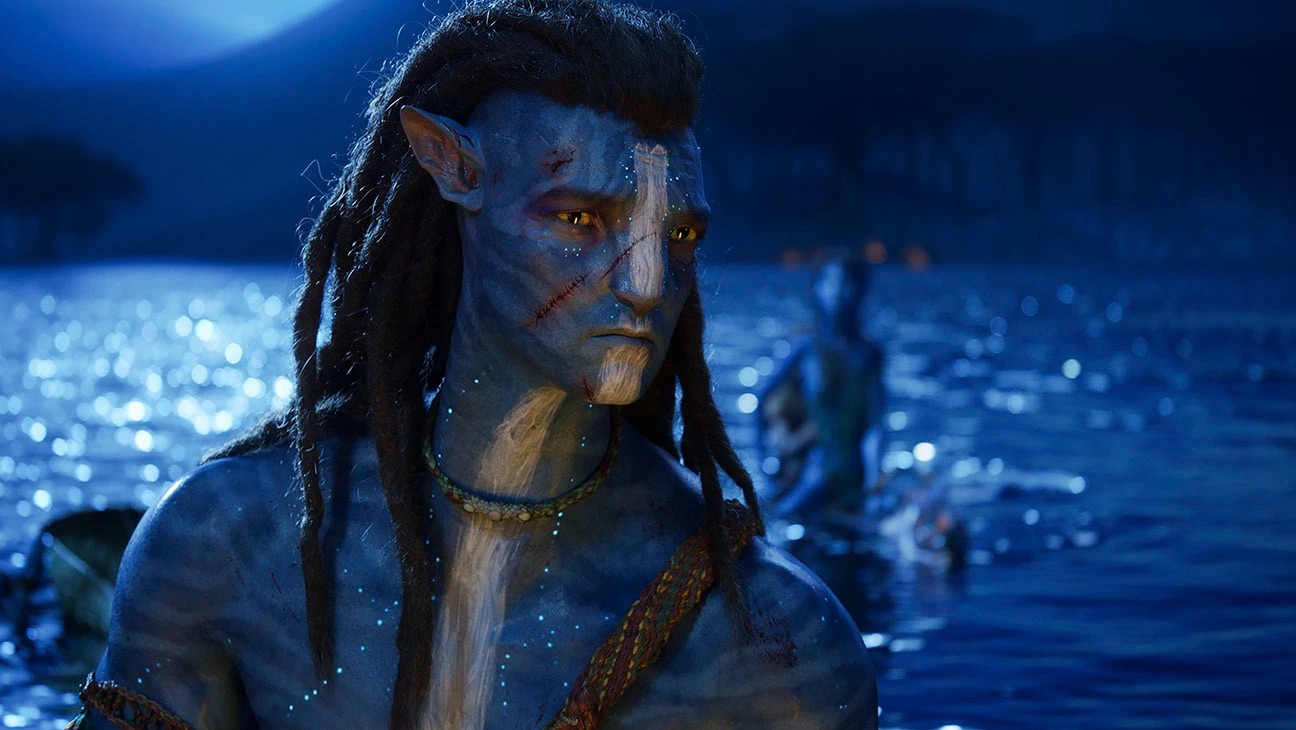 3-     Post-Avatar Shock Worldwide
After watching Pandora's beautiful lands and waters and your brain attaching to their world, returning to the not-so-bright reality might be challenging. International magazines, such as The Guardian, wrote that Avatar: The Way of Water movie left some abroad feeling so blue and dissociated that a support group was created for these individuals. This feeling is labelled as the "Post-Avatar Depression Syndrome".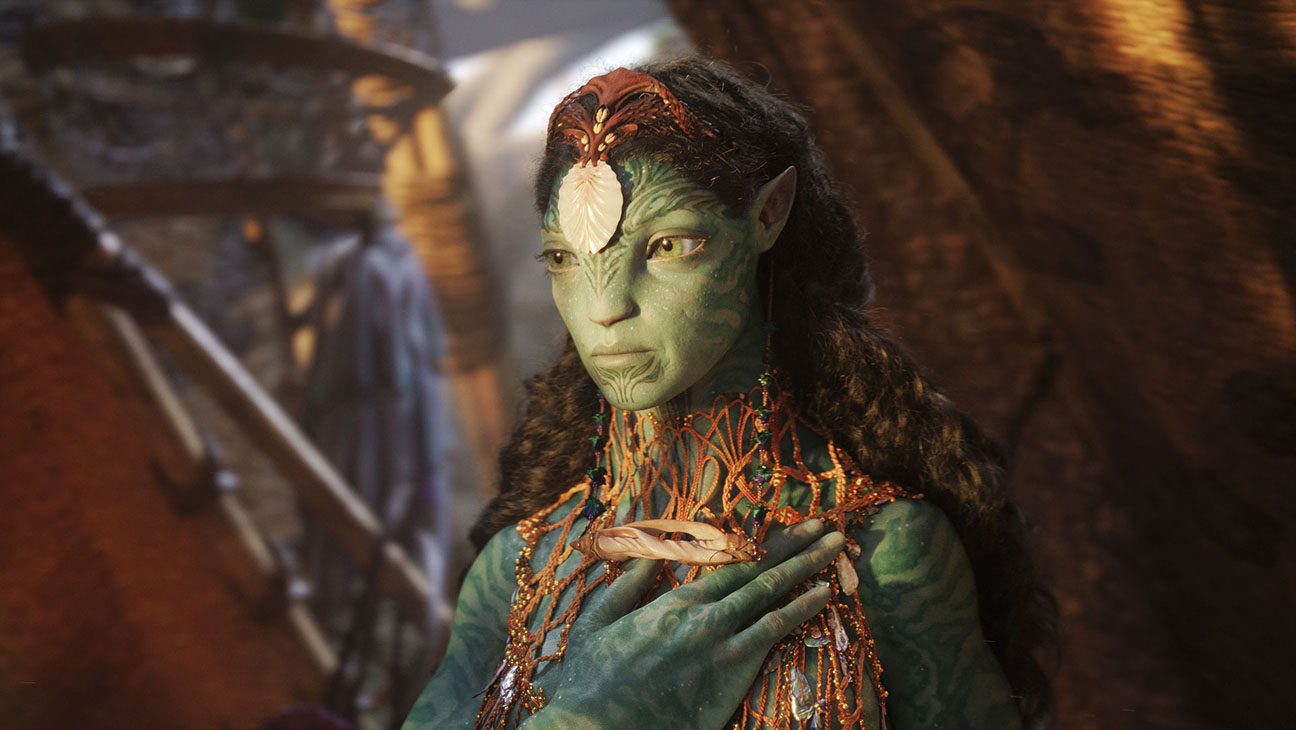 4-  Female Empowerment
The movie honoured the strength of women and how they can make powerful leaders. Ronal, Kate Winslet's character, is the ruler of the tribe alongside her husband. She was pregnant throughout the events of the movie, but that didn't stop her from entering the battlefield and making her people safe. She is wise and leads her tribe to prosperity and safety. Additionally, all the female characters in Avatar 2 have significant roles; without them, things wouldn't have been resolved.