We witnessed a momentous achievement for Egyptian cinema a couple of days ago. The announcement of Voy! Voy! Voy!'s participation in next year's Academy Awards for the Best International Feature Film has us all buzzed with excitement and pride! This honourable mention reaffirms Egypt's legacy in storytelling and filmmaking.
That said, it's worth remembering that some movies previously attempted to make it to the Academy Awards. Unfortunately, none of them made it through the shortlisting process, but their close encounter is still worth recalling. Let's hope we make it this time!
Bab El Hadid (1950s)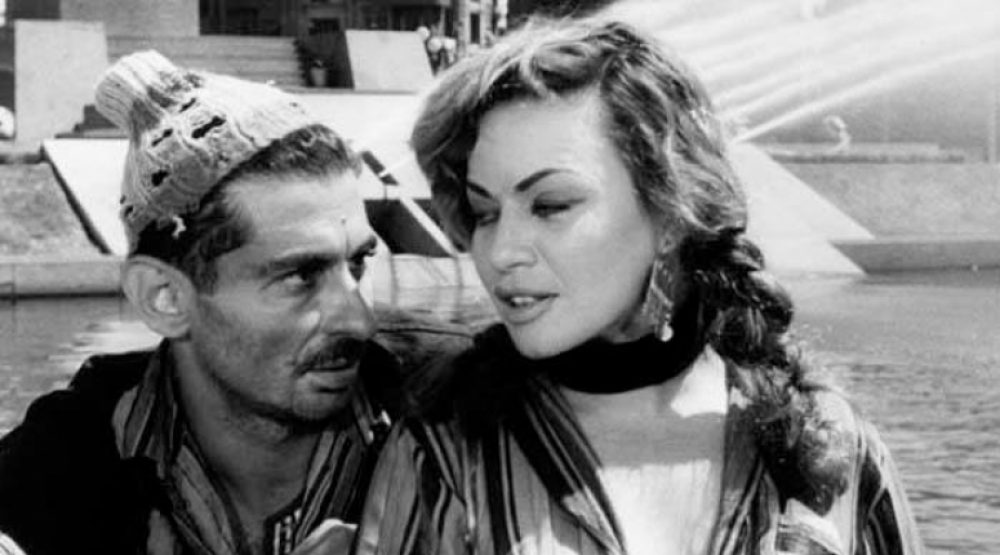 Youssef Chahine's Bab El Hadid was the first movie to be considered for the Best International Film award in the late 50s. It paved the way for a handful of movies to have their attempts, starting with Doaa El Karawan the very next year.
Wa Islmah (1960s)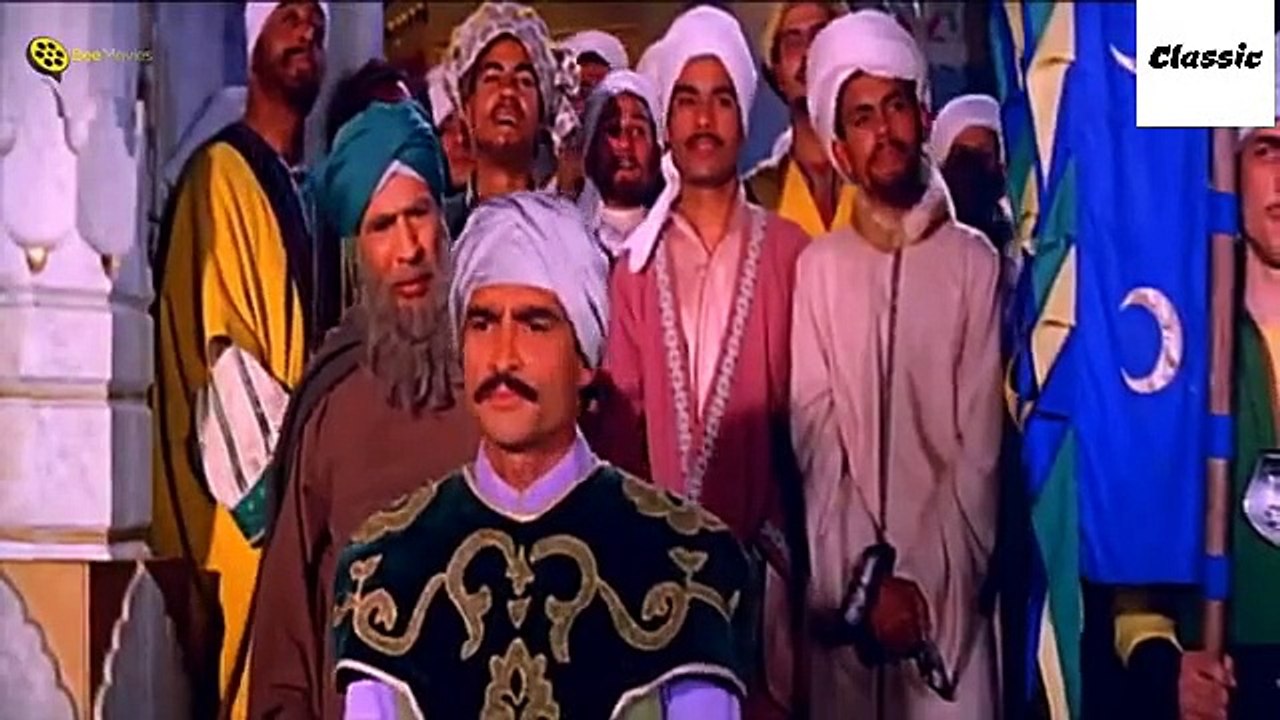 In the 60s, there were multiple attempts at the Oscars with blockbusters like Wa Islamah, Om El 3arousa, and El Qahera 30. Many of these are listed in the best 100 movies in the history of Egyptian cinema.
Iskendria Leh (1970s)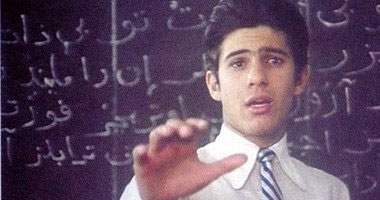 As the years went by, the recommendations increased. But with seven years out of the decade, not even one film made it through.
Ahl El Qema (1980s)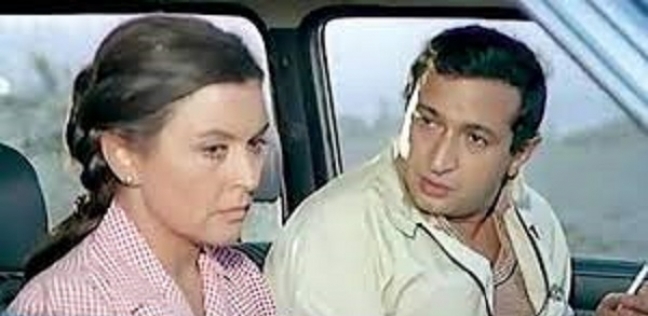 A sudden spiral in the quality of Egyptian cinema happened in the 80s, with only a single movie considered for the Oscars. To our surprise, even Aly Badrakhan's Ahl El Qema was not nominated.
El Maseer (1990s)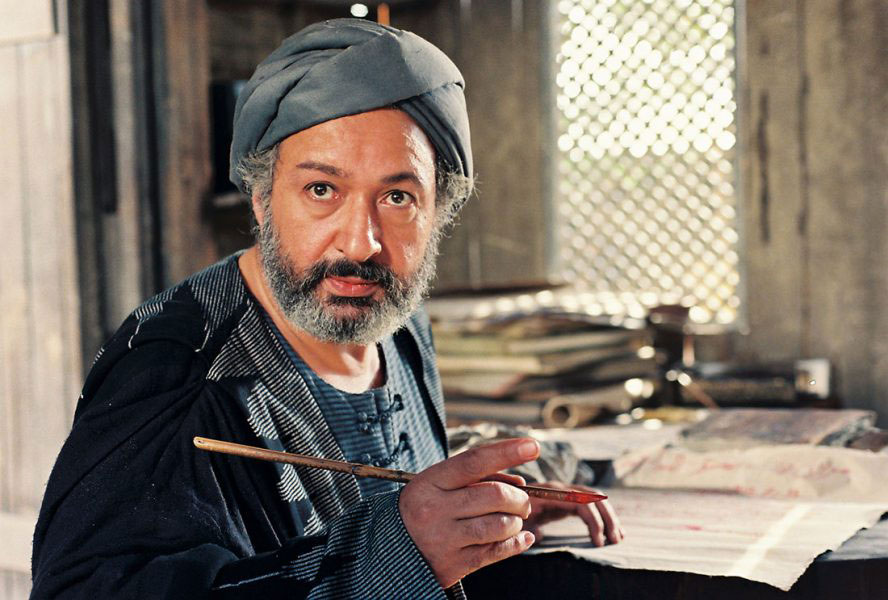 However, the upcoming decade witnessed more movies being recommended for subjection among the jury. Youssef Chahine made it twice out of the three tries, with El Maseer and Eskendereya Kaman w Kaman.
Bahb El Cima (2000s)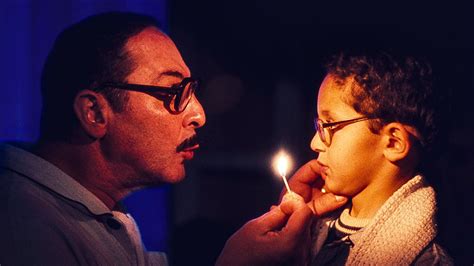 With household names in the filmmaking industry, including Hany Khalifa, Osama Fawzy, Marwan Hamed, Mohamed Khan, and Sherif Arafa, the new century saw a comeback with double the number of films considered.
Ward Masmoum (2010s)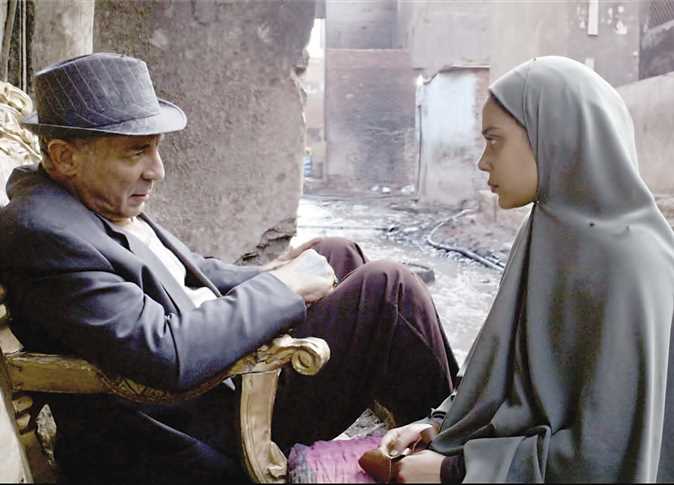 The most potential was seen in the 2010s, with eight films considered. Many of these were received with good reviews from critics but minimal commercial success, like Mohamed Ramadan's El Shoo2, Amr Waked's El Sheta El Fat, Mahmoud Hemeida's Ward Masmoum, and Yoummeldin. However, other acclaimed movies included Rasayel El Bahr, Fatat El Masna3, Eshtebak, and Sheikh Jackson.
Lama Benetweled (2020s)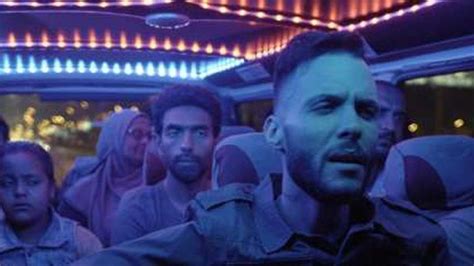 Before Rivo's grand success, Amir Eid's debut acting was in Lama Benetweled, which was sent for Oscar consideration in 2020. The following year, the indie film Soaad's attempts to get acknowledged by the Academy were in vain. Finally, Voy! Voy! Voy! made the cut and has unprecedented hopes to make it to the next phase, unlike those mentioned above.