The 95th edition of the Academy Awards is set to take place on March 12th. The Oscars ceremony is the grand televised event that the world looks forward to each year, honouring many significant film industry talents. However, before you tune into the handing out of awards and emotional speeches, make sure to watch these movies with several nominations to have your opinions on the winners set before the show.
1-     Everything Everywhere All at Once (11 Nominations)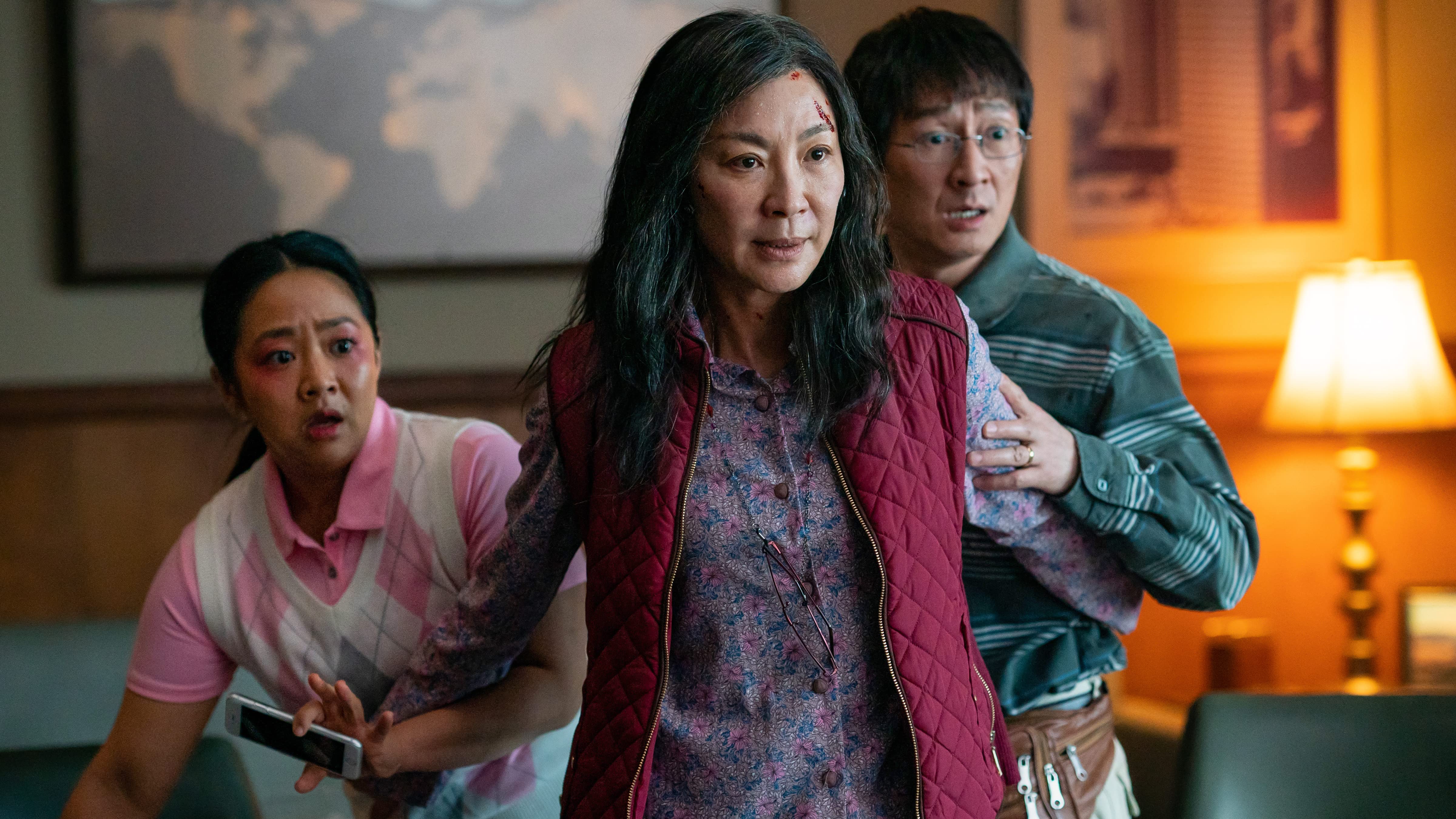 If the multi-versal movies of the MCU haven't given you enough satisfying visions of parallel universes, this movie will make your dreams of all parallel havens come true! The characters delve into various worlds, learning about them and themselves. Everything Everywhere All at Once has captivated everyone since its release, and it is predicted to be the film with the most Oscar wins this year!
2-    The Banshees of Inisherin (9 Nominations)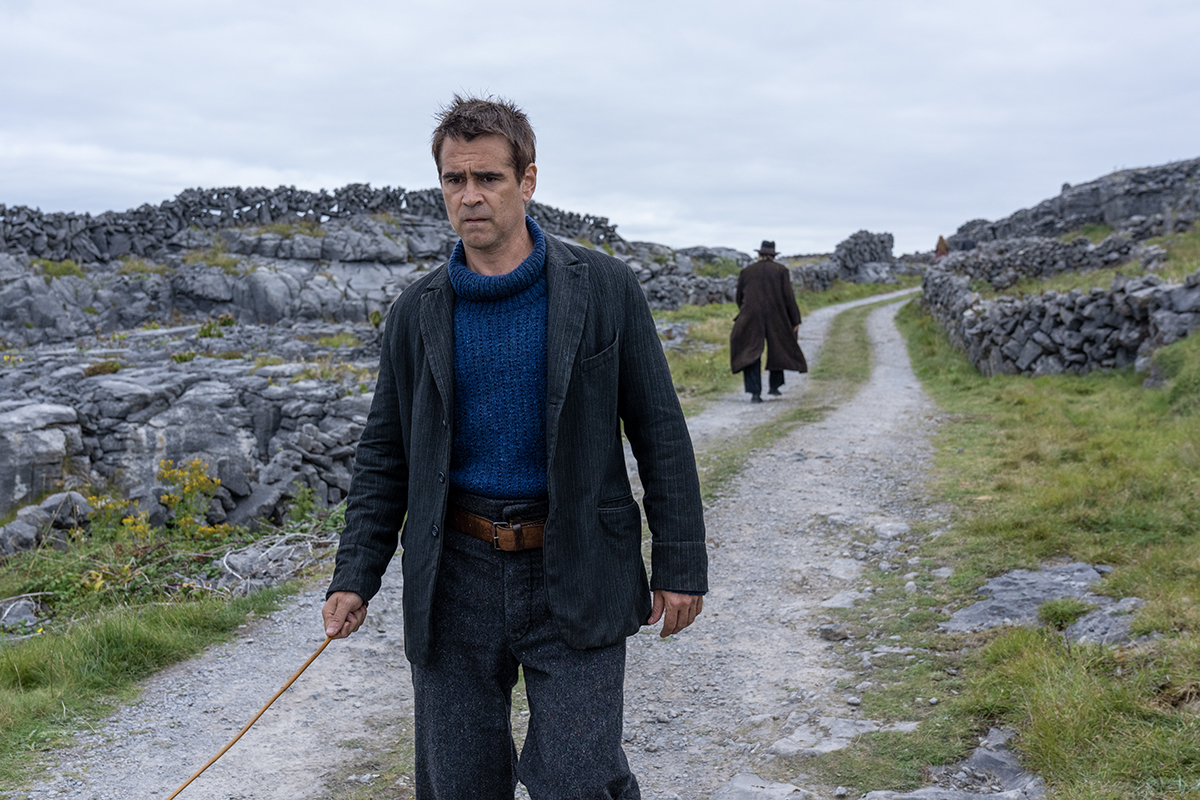 Witness an unusual take on friendships off the coast of Ireland on a remote island. Pádraic (Colin Farrell) is cut off by his lifelong friend and tries to make things right with the help of those around him. The genre of the Banshees of Inisherin is comedy-drama, yet we assure you that there are plot twists in the movie you won't see coming!
3-     All Quiet on the Western Front (9 Nominations)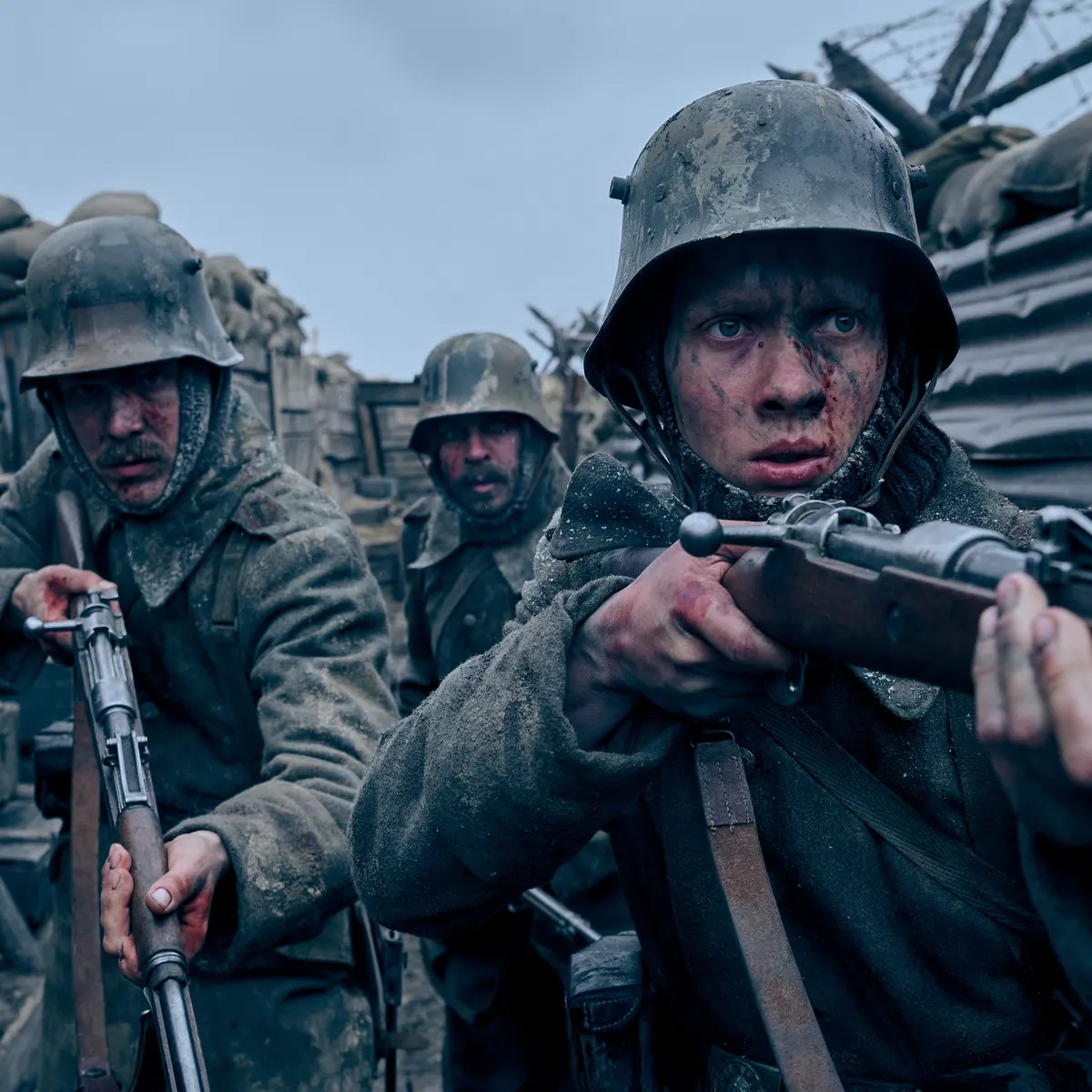 When a war breaks out in 1914 Germany, Paul Bäumer and his classmates immediately enlist in the army to serve their homeland until they are struck with the reality of battlefields. Despite the movie enraging the people of Germany and causing controversy, it has had booming success and various Oscar nominations. We highly recommend you watch it to see where all the fuss comes from!
4-     Elvis (8 Nominations)
Many of us know the legendary Elvis Presley and adore his music and persona. Still, not everyone is aware of the struggles he faced, mainly at the hands of his manager, Colonel Tom Parker. The exceptional performance of Austin Butler as Elvis is realistic and pays tribute to his legacy, making this movie a must-watch.
5-     The Fabelmans (7 Nominations)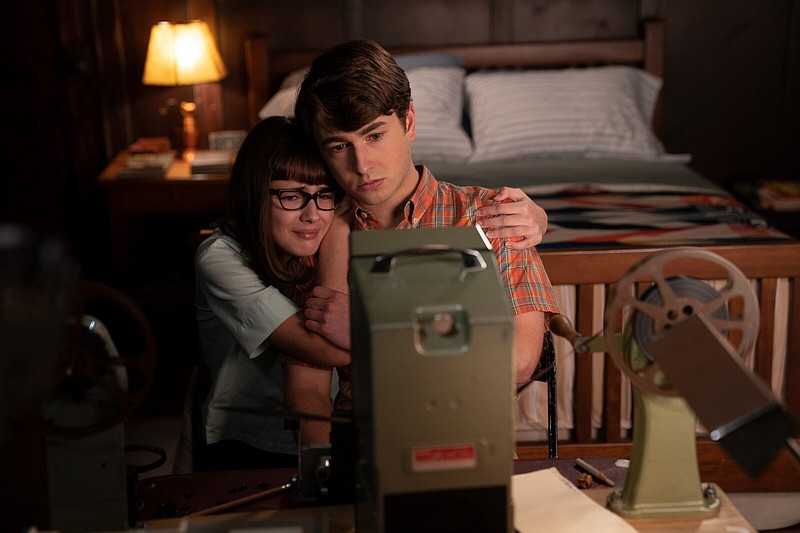 The phenomenal director, Steven Spielberg, takes you back to the post-World War II era to observe Sammy Fabelman and his passion for filmmaking. This coming-of-age drama is based on a true story about Spielberg's childhood and how he became one of Hollywood's best directors.
6-     Tár (6 Nominations)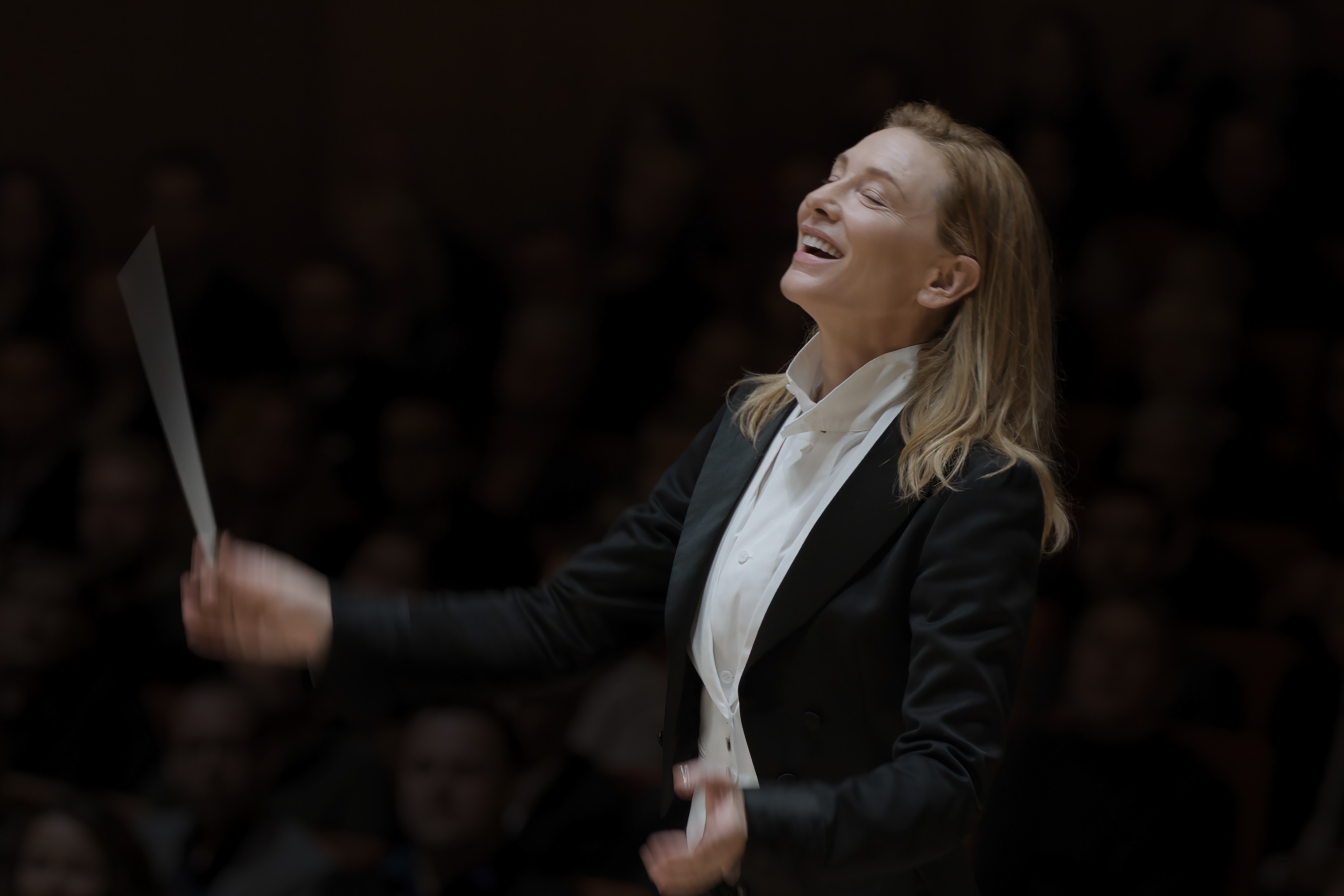 Hollywood's Cate Blanchett had everyone talking about her impressive performance as Lydia Tár in this movie. The musical drama work tells the story of a struggling musician and mother that will enrich you with all kinds of emotions. Tár was also a fierce competitor at the 44th edition of the Cairo International Film Festival. 
7-     Top Gun: Maverick (5 Nominations)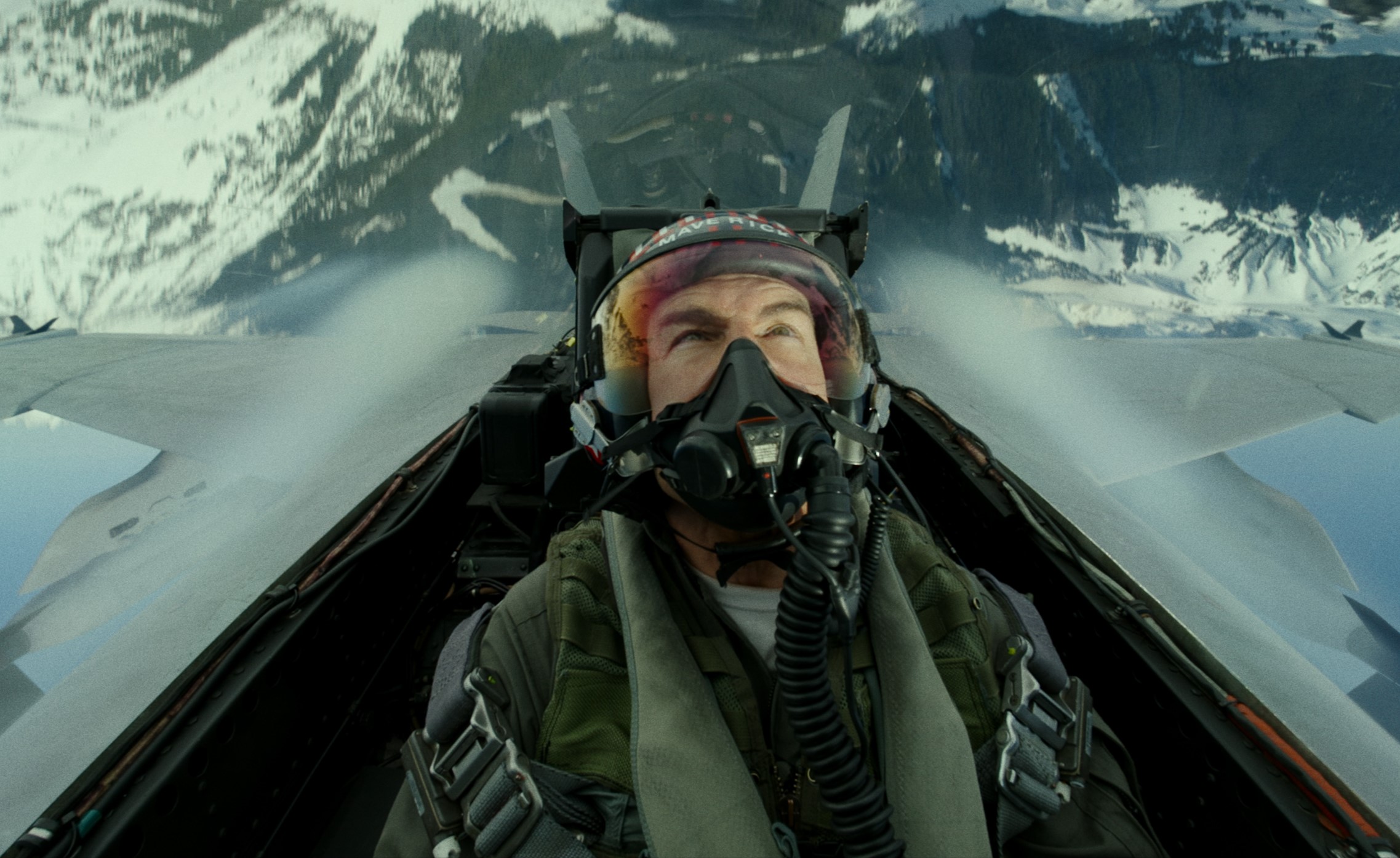 After more than 30 years, Top Gun returned with a blockbuster sequel that broke records at the US box office, with over 1.4 billion USD in profits. As standard, the veteran actor Tom Cruise performed dangerous stunts to deliver an incredible performance. Maverick also included many nostalgic moments and nods with old cast members honouring 1986's Top Gun!
8-     The Whale (3 Nominations)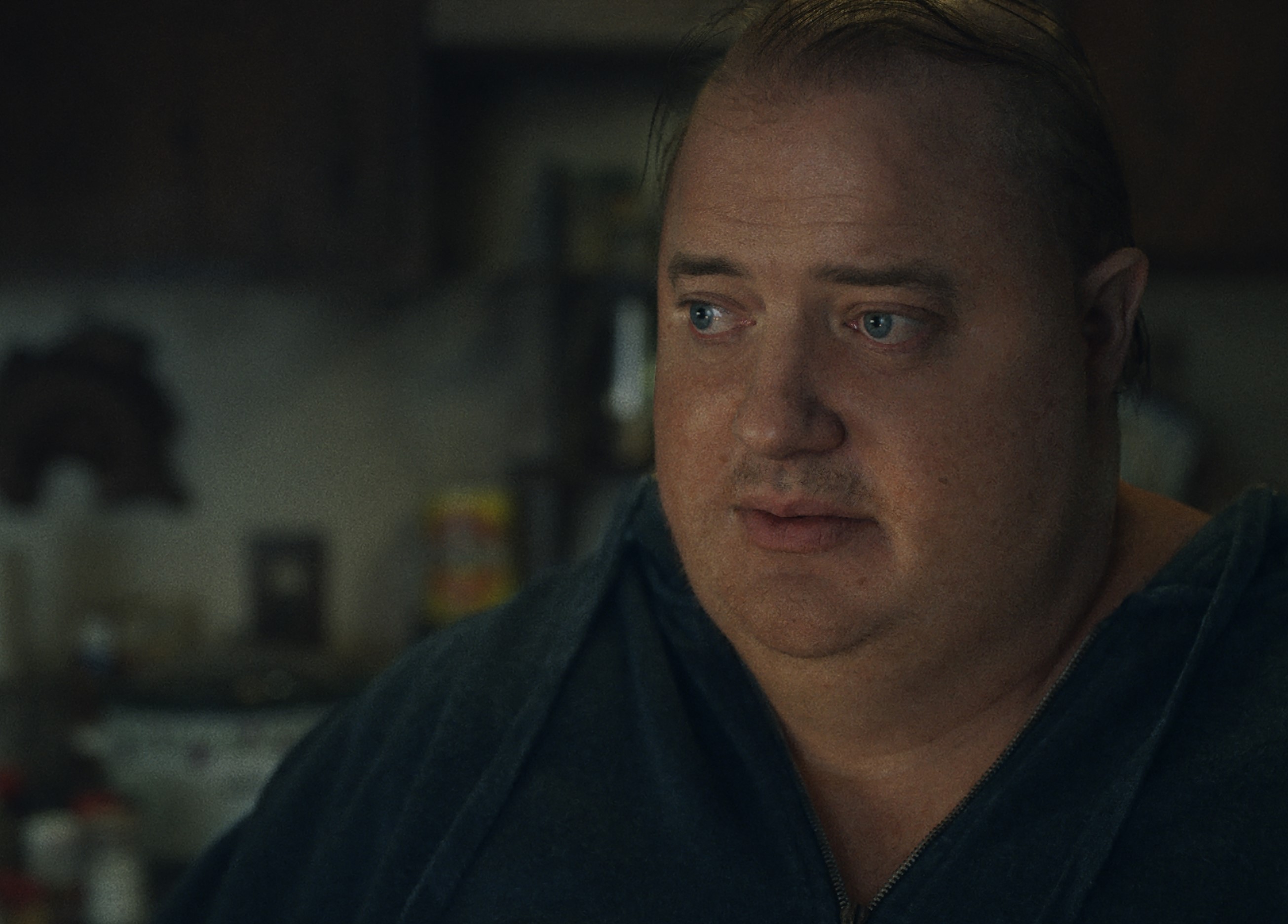 While this movie may not have as many nominations as the others on this list, it is a must-watch! The Whale tells the heartbreaking story of Charlie, who eats his way to death out of guilt. The movie marks Brendan Fraser's most-anticipated comeback to Hollywood and his first Oscar nomination, which hopefully turns into a win!