Ever watched a movie and didn't know what was going on but still enjoyed it for satire and laughs? You may even find the film slightly annoying, but can't stop watching because you're so engrossed in figuring out the plot.
Well, Egyptian cinema is plagued with many movies that may have plots but will never be caught by the audience due to the chaotic direction and implementation of the films. Yet, that's precisely why we enjoy these movies nonetheless! So, if you're in the mood for a night of confusion and absurdity, check out the following films!
El Ghasala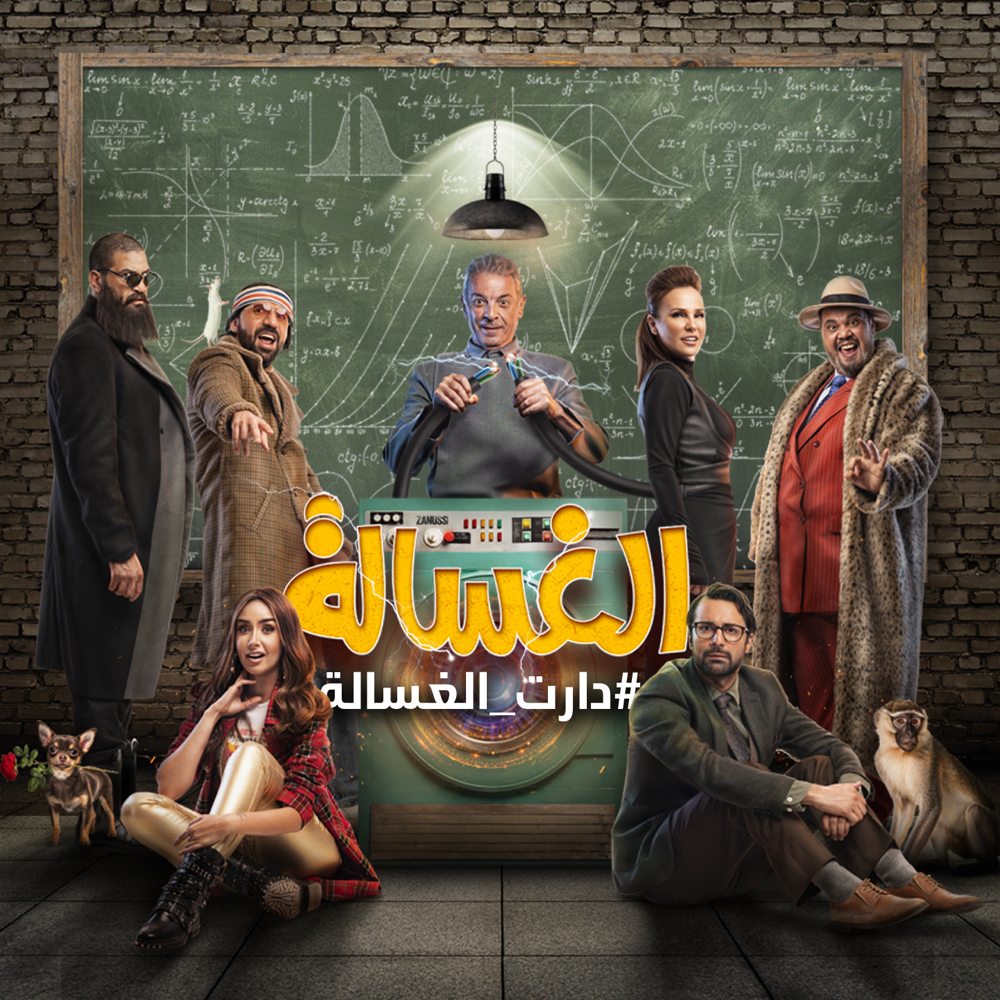 Time travelling through a washing machine is enough of the plot to clarify why this movie is so weird yet warm. But once you have a slight grasp of what's happening, the film becomes exciting and intense. Nonetheless, we guarantee you'll laugh at least once!
El Kowayeseen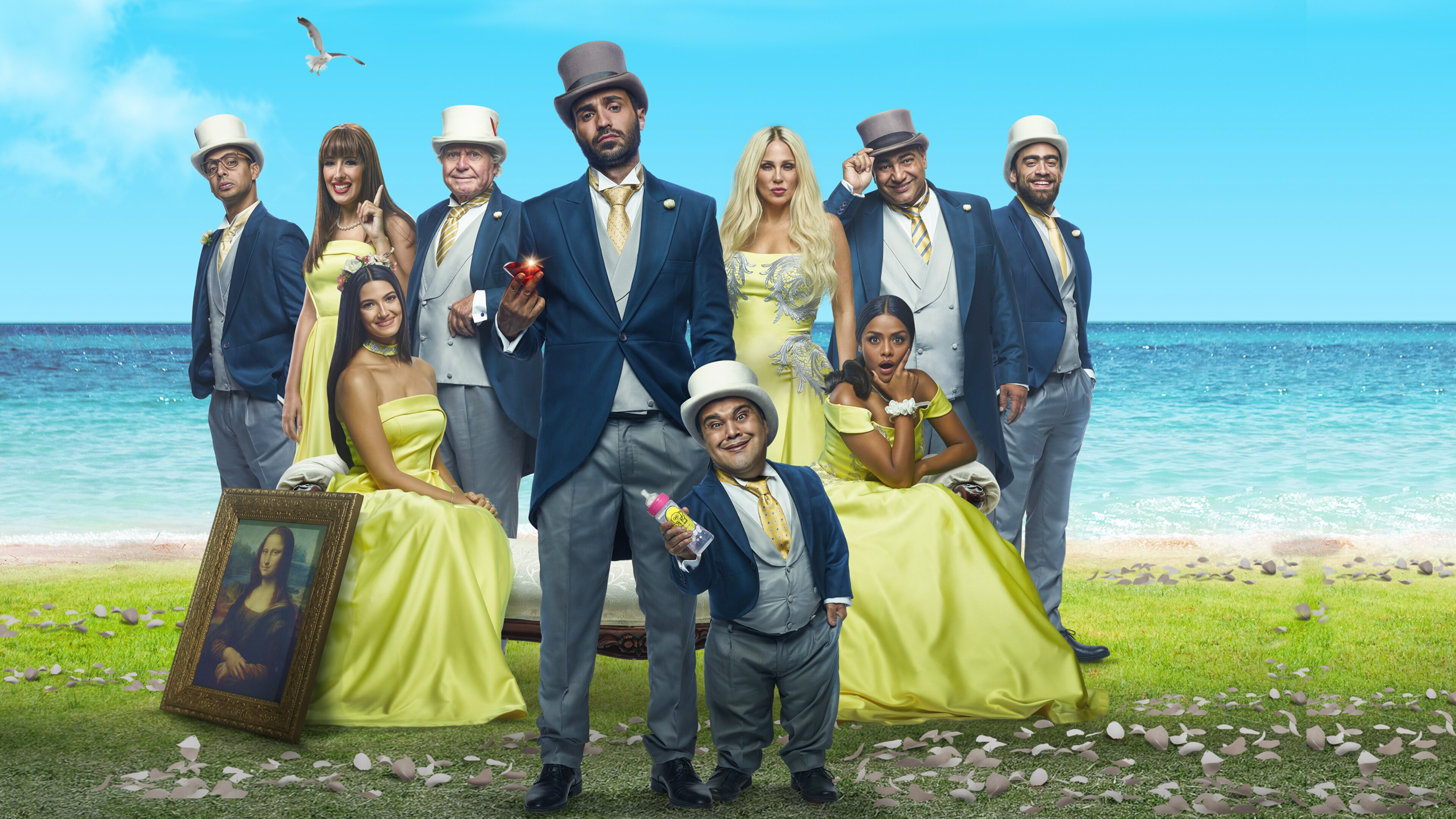 Circling "El Qarmoot El Qormozy", Moftah and Ghazal engage in a bizarre journey with the Kowayseen Family. We don't know who wrote and produced this movie, but we must thank them dearly because it is so chaotically funny and fun!
Bank El Haz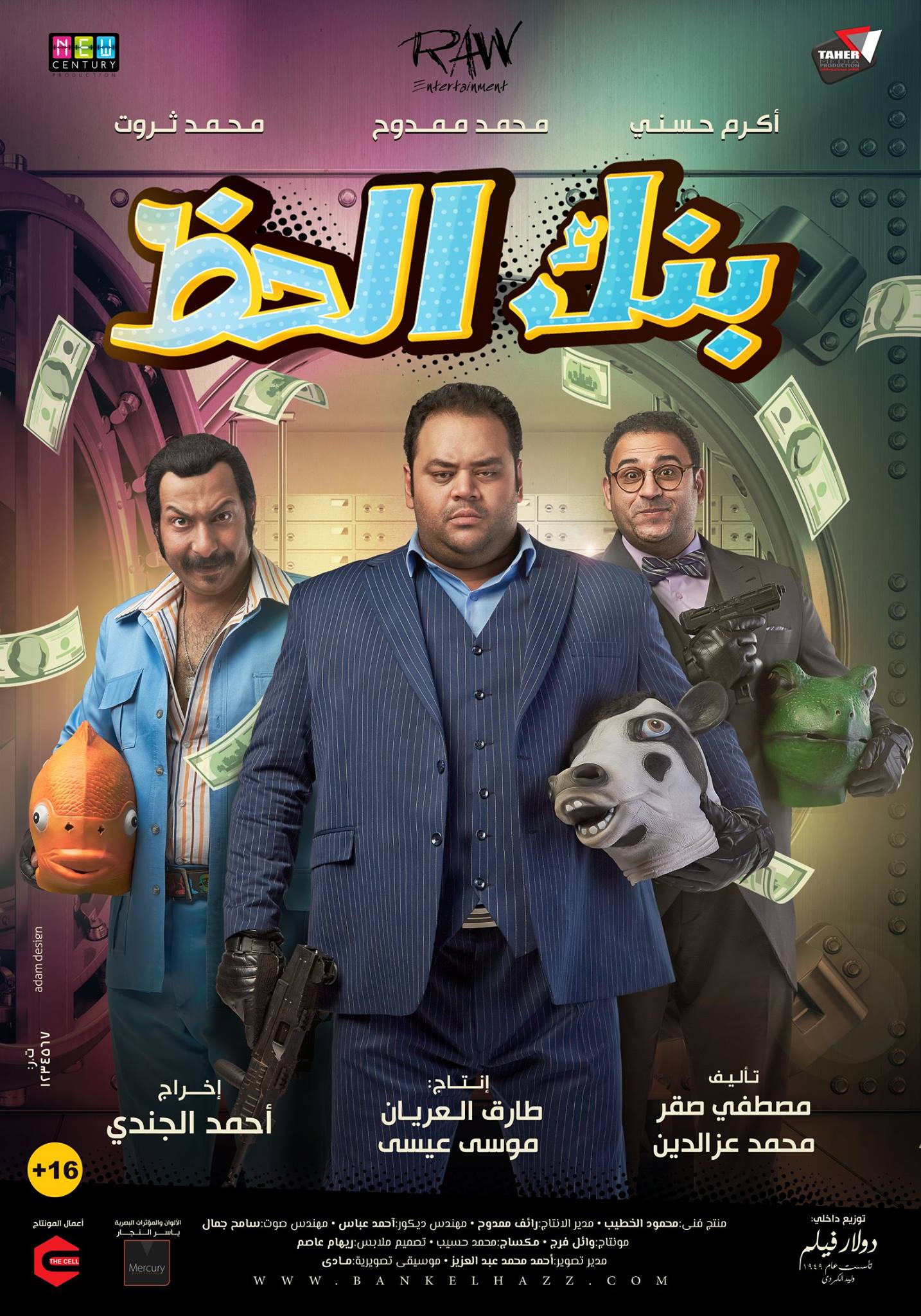 Everyone loves this fan-favourite movie, and rightfully so. It's spontaneous in its own way and includes one of the funniest heists you'll watch in your life; you won't stop laughing!
Hamlet Freezer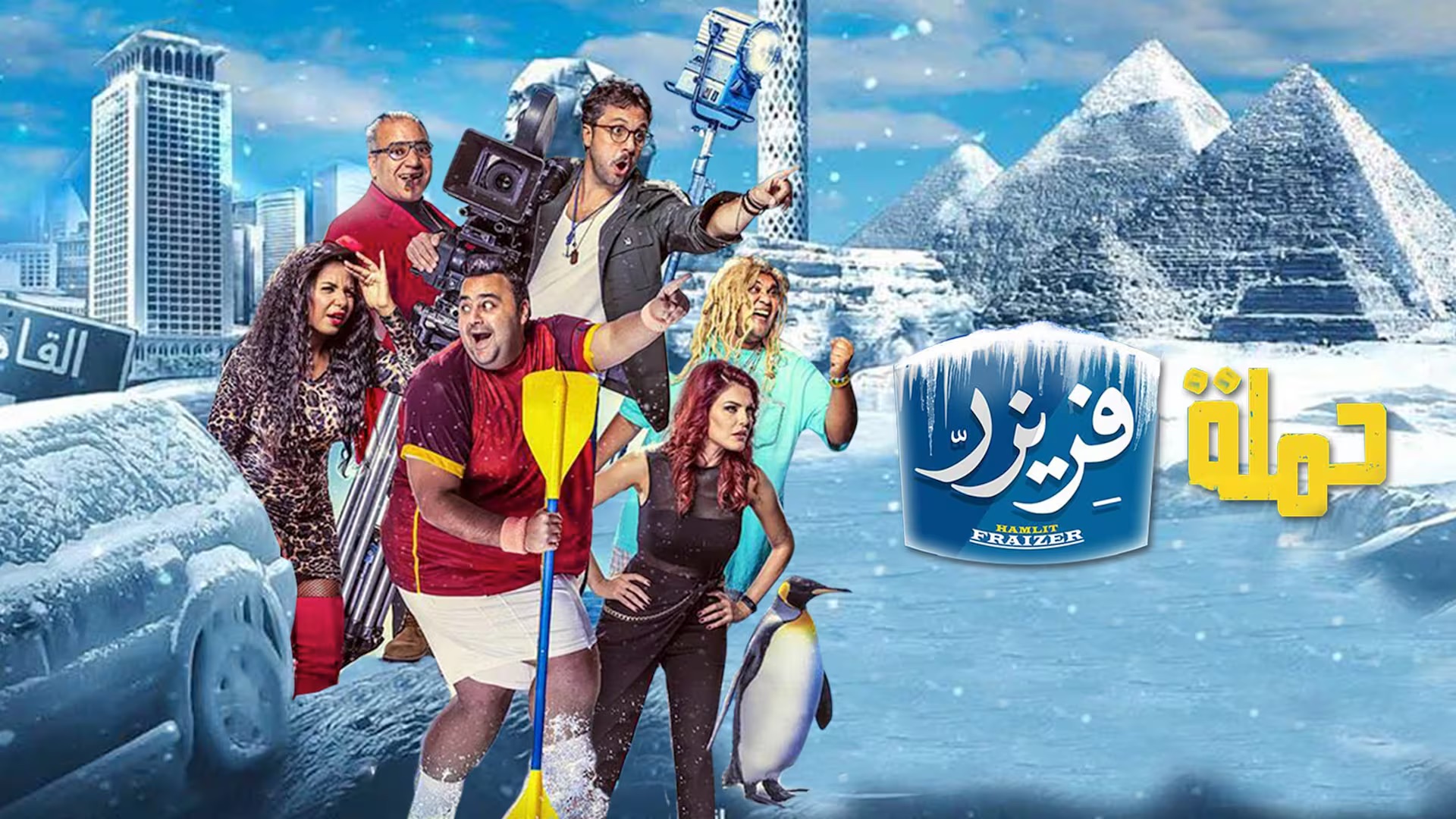 Can we live without the Tabahy and Madeeh romance? We don't think so. This action-packed rom-com follows a tool that alters the weather, a mafia, an undercover mission, and a fantastic cast! What more do you need in a movie? A standard plot seems irrelevant now.
Raghda Motawahesha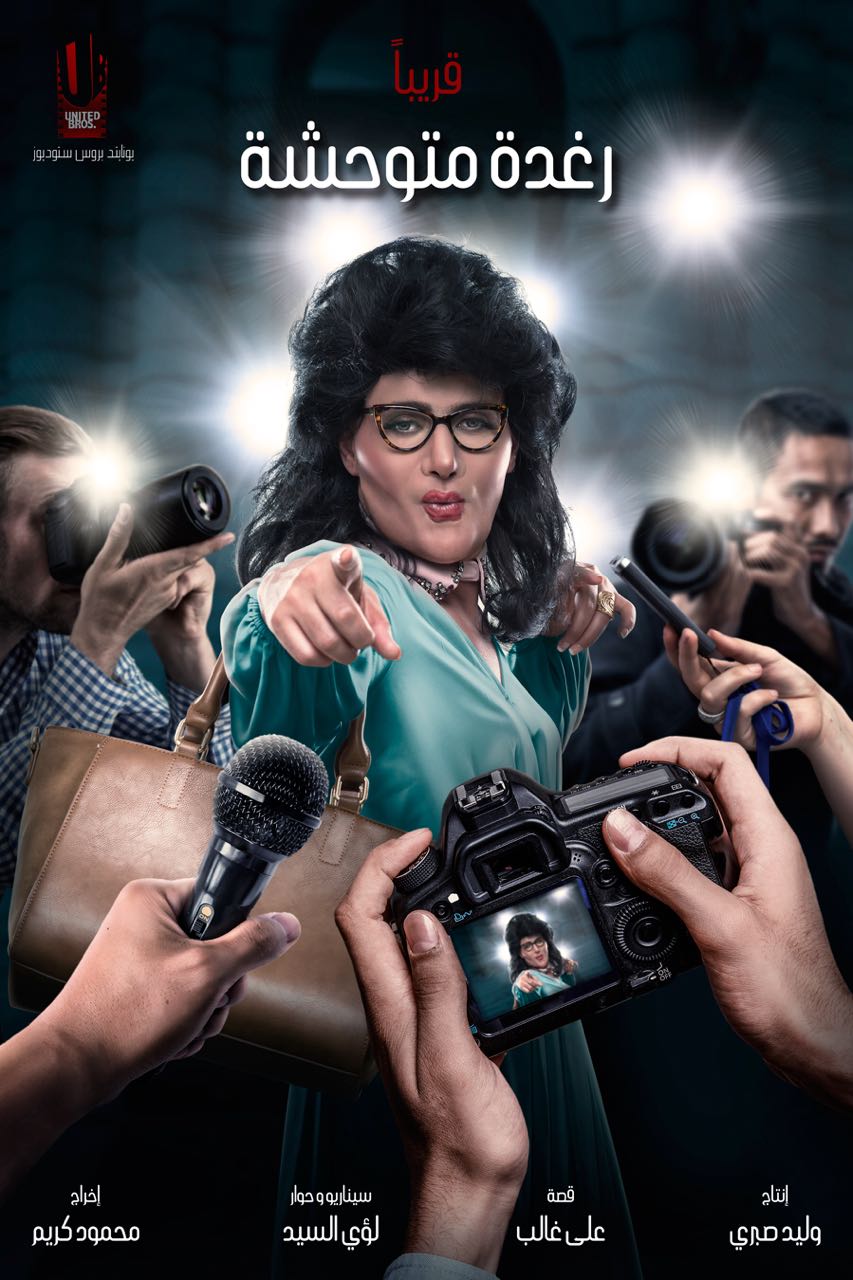 Interestingly enough, this movie is slightly unsettling and creepy. But if you're in for a funny, harrowing treat, it's the one for you. It also has bits of women empowerment hidden behind its chaotic plot that we enjoyed very much.
'Endama Yaqa' Al Insan Fi Mostanqa' Afkaro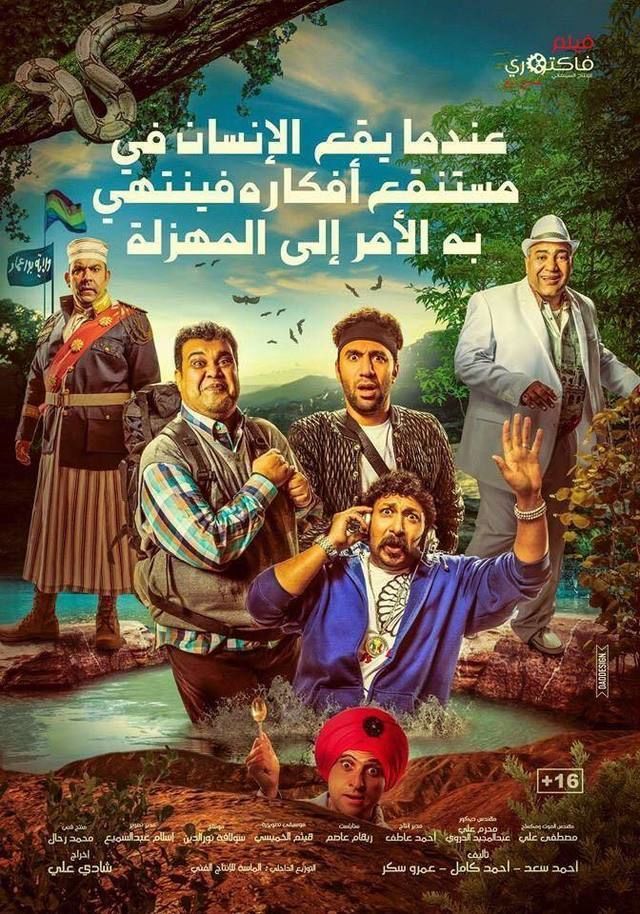 No matter how often we watch this movie, we don't know what it's really about. Yet, this is one of the most unsolicited, impulsive, and shockingly funny movies you'll ever come across!