If you like murder mysteries but aren't a fan of the rigorous investment and attention to little clues they require, we have just the movies for you. These films take a funny spin on nailing the murder and have just enough detail that you won't find yourself bored or overwhelmed. And even if you do get lost picking up the hints, the comedic gestures will keep you entertained. So check out our list of some of the funniest murder mysteries!
Murder Mystery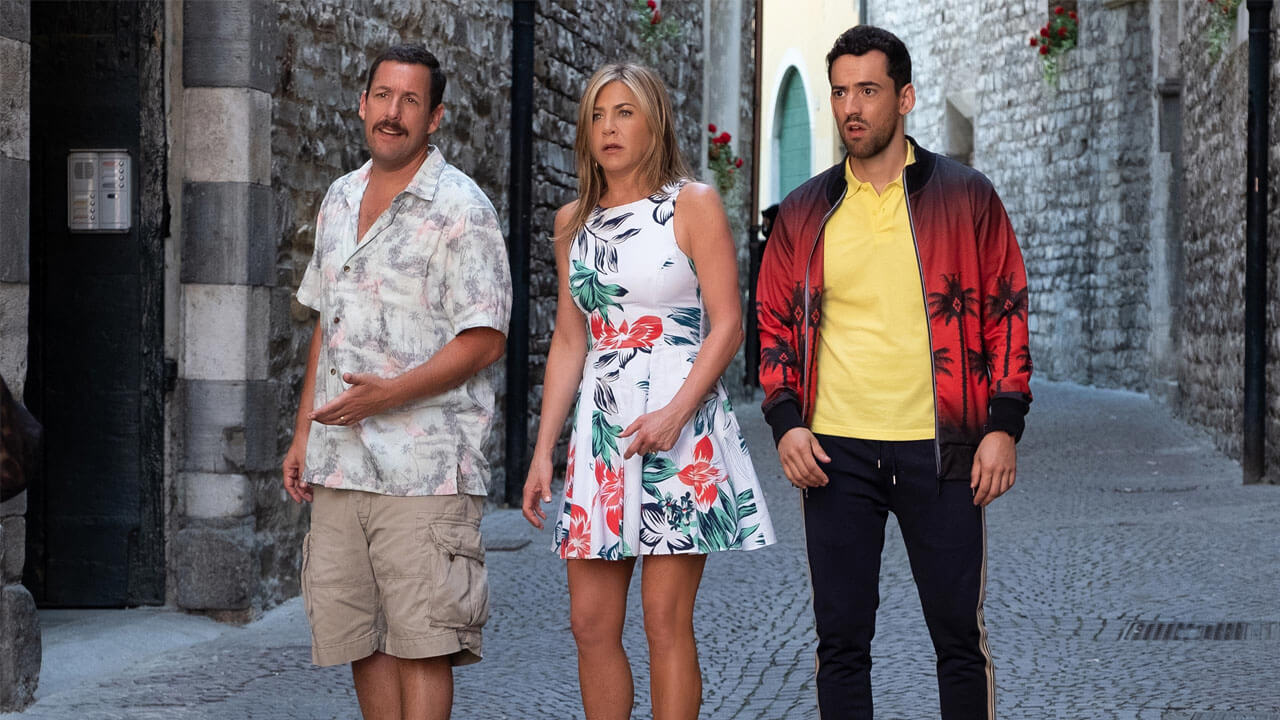 When a cruise ship heads south, a married couple on a European cruise finds themselves in the middle of a murder mystery case. Jennifer Aniston and Adam Sandler give this movie a unique and funny atmosphere that makes it a must-watch!
See How They Run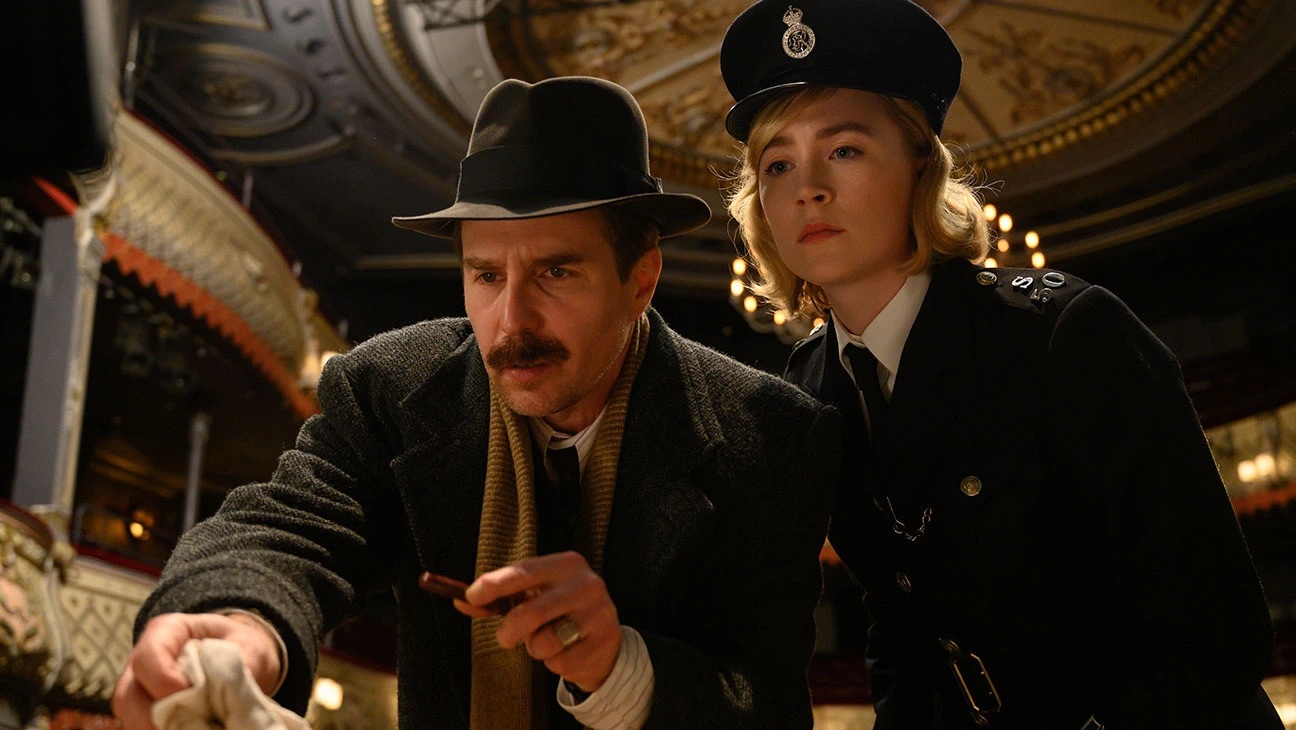 This fun and the interactive watch will have you brainstorming with the inspector and constable to find out "who dun it," similar to all of Agatha Christie's enthralling detective novels. We guarantee you won't ever get bored throughout the movie.
Knives Out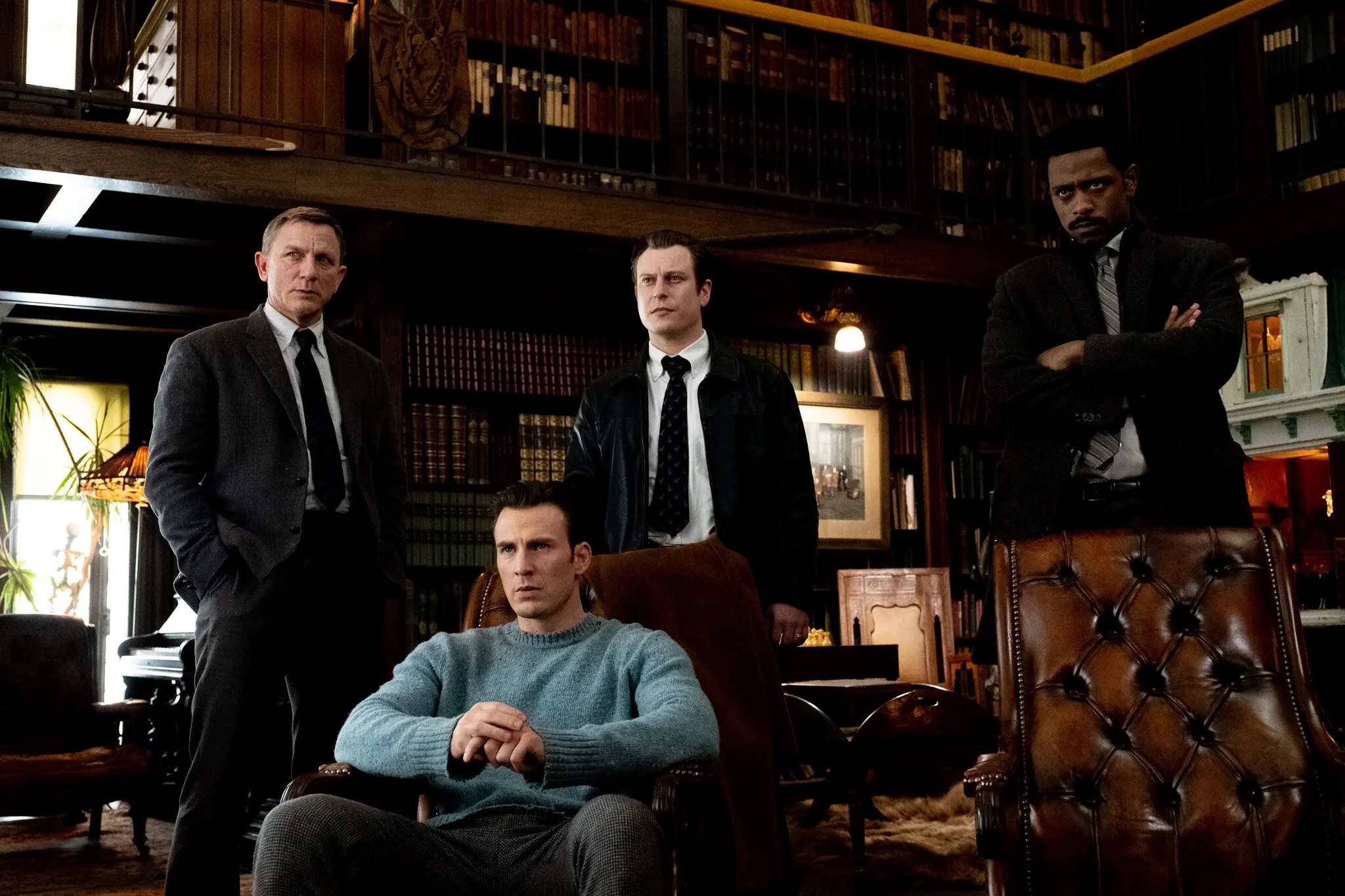 The OG of its recently released sequel, Knives Out, takes a posh and exciting spin to murder mysteries. Watch to see Benoit Blanc step in to solve the murder as he interrogates the victim's substantially dysfunctional family.
The Pink Panther
One of Steve Martin's greatest movies, The Pink Panther, should be at the top of your watchlist if you haven't already seen it. The movie follows inspector Clouseau and his search for the murderer of the bearer of the diamond, The Pink Panther.
The Grand Budapest Hotel

Who would've imagined Ralph Fiennes and Tony Revolori would give one of the most exciting and funny deliveries of a murder mystery in the Grand Budapest Hotel? Pair a wealthy man wrongly framed for murder and a lobby boy helping him prove his innocence, and that's precisely what you get.