While the MENA region's largest innovation and entrepreneurship summit, RiseUp '23, takes place in the Grand Egyptian Museum from March 16th to 18th, thoughts of business and new ventures naturally come to mind. Hundreds of speakers and specialists from around the world will attend the summit to aid the creative young of the Egyptian and Arab world with their new and exciting business ideas.
If you're looking to prepare for the RiseUp Summit '23 or expand your business horizons with fresh ideas from the comfort of your home, try watching any of the following fascinating documentaries about established businessmen and their journeys to success!
1-     Jiro Dreams of Sushi (2011)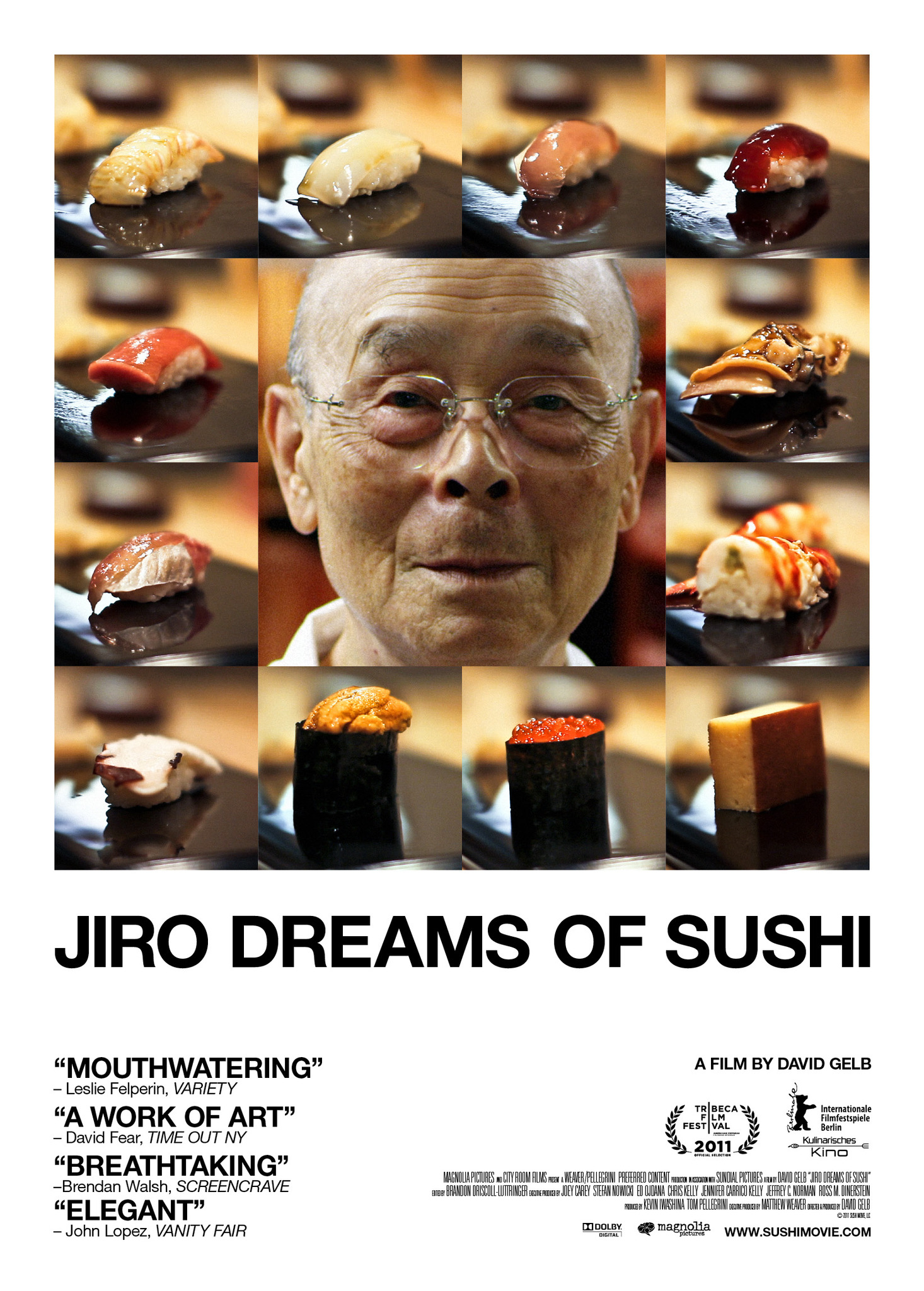 It all began in a Tokyo subway station where Jiro Ono operated a small, 10-seat sushi bar. Jiro, who was 85 years old when the film was released, has made it his life's mission to become the world's greatest sushi chef, and by many accounts, he has succeeded! Now, the guests at his three Michelin star tiny eatery are willing to shell out $300 per meal!
In Jiro Dreams of Sushi, you will see that the most prosperous business owners care deeply about their work to the point of obsession. Jiro's everyday dedication and passion for his work clearly indicate this.
2-     Steve Jobs: One Last Thing (2011)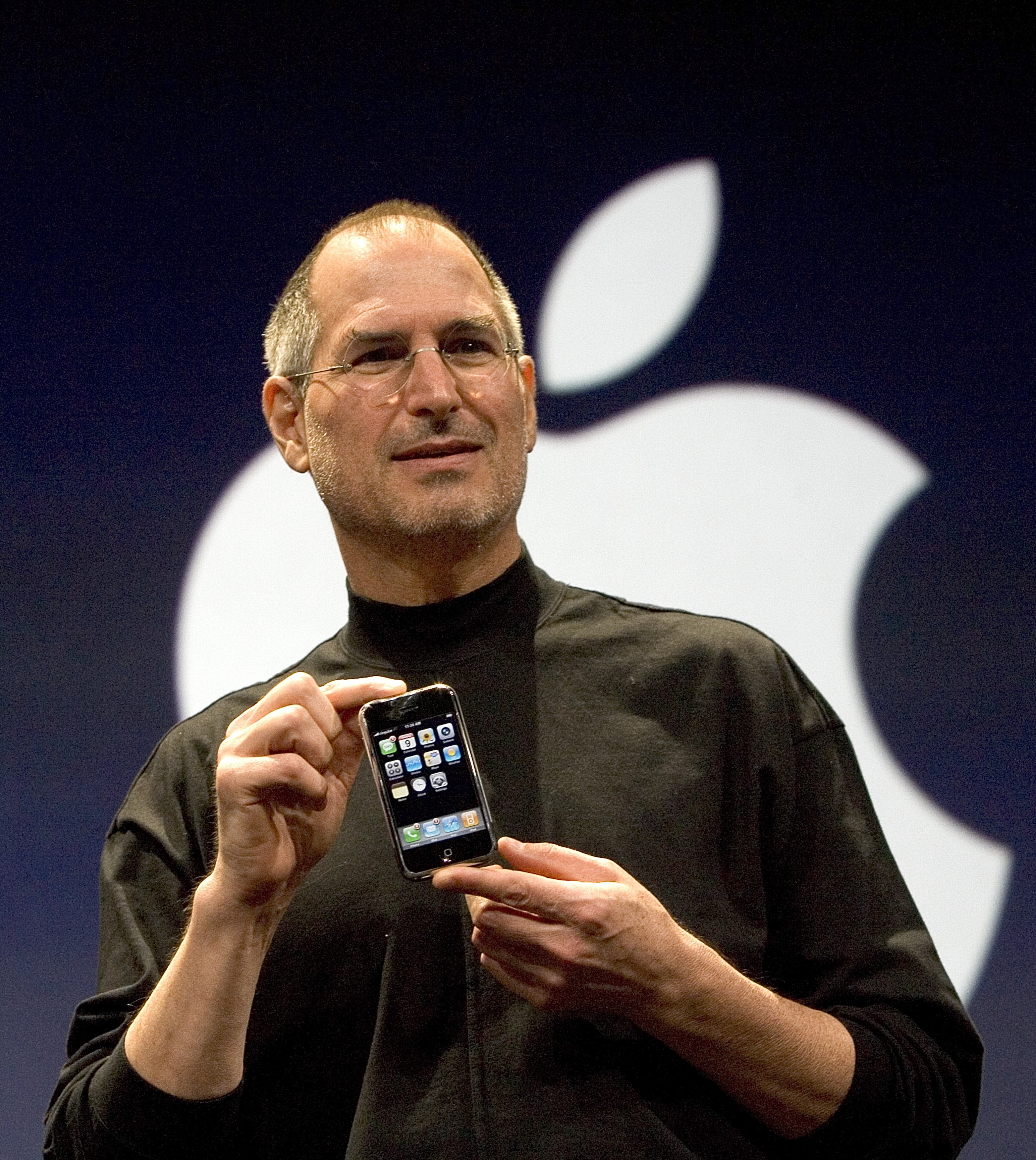 Steve Jobs: One Last Thing is a PBS documentary that pays tribute to the late Apple co-founder and CEO. Jobs passed away in 2011, but while at Apple's command, he revolutionised how we do business, interact, and communicate.
The documentary delves into the influences that shaped Jobs and how his talent, flair, and creativity affected all our lives. The film traces his rise to fame and the evolution of his iconic product presentation. Entrepreneur or not, it's inspiring to see the life of a man who followed his dreams and made such an impactful difference!
3-     Elon Musk: The Real Life Iron Man (2018)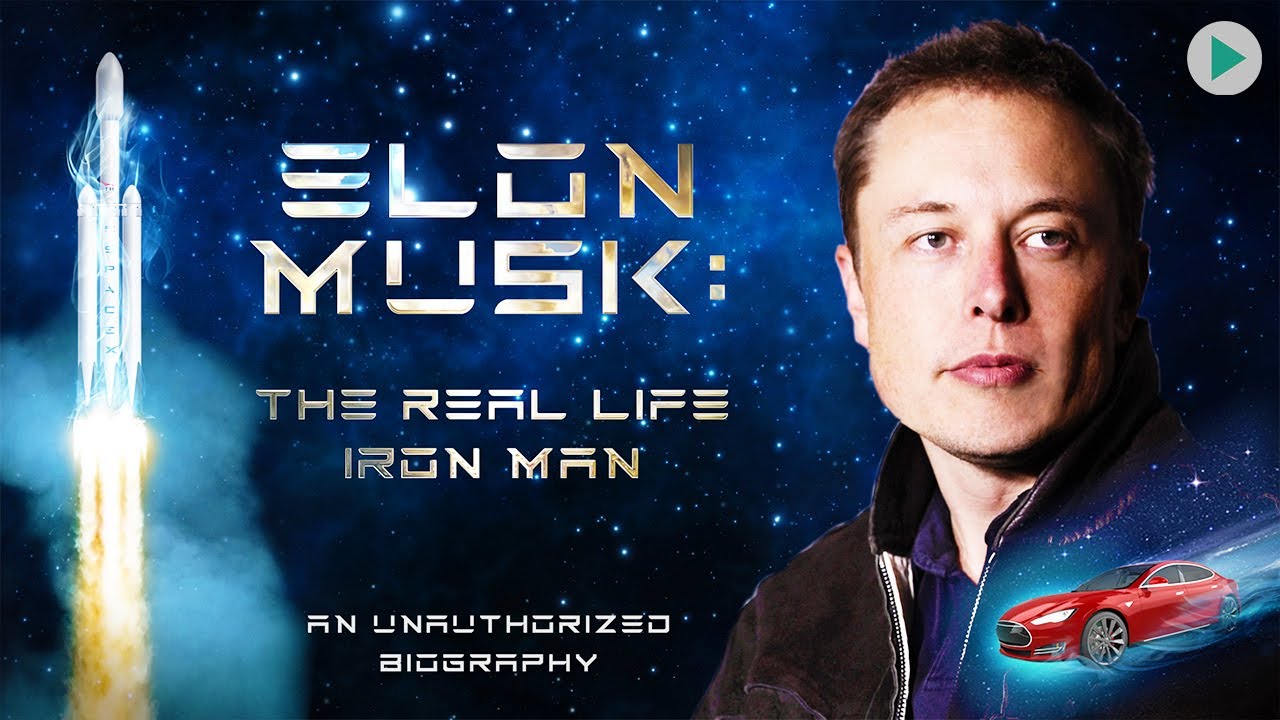 A movie about the ascent of Elon Musk, whose ideas for sustainable computing, the colonisation of Mars, and the use of transportation technology are explored further. Elon Musk: The Real Life Iron Man tackles lessons of perseverance, thinking outside the box, and making the most of limited resources.
While many may have mixed feelings about Musk as a person and some of his investments, no one can deny his unmatched success as a businessman!
4-     CodeGirl (2015)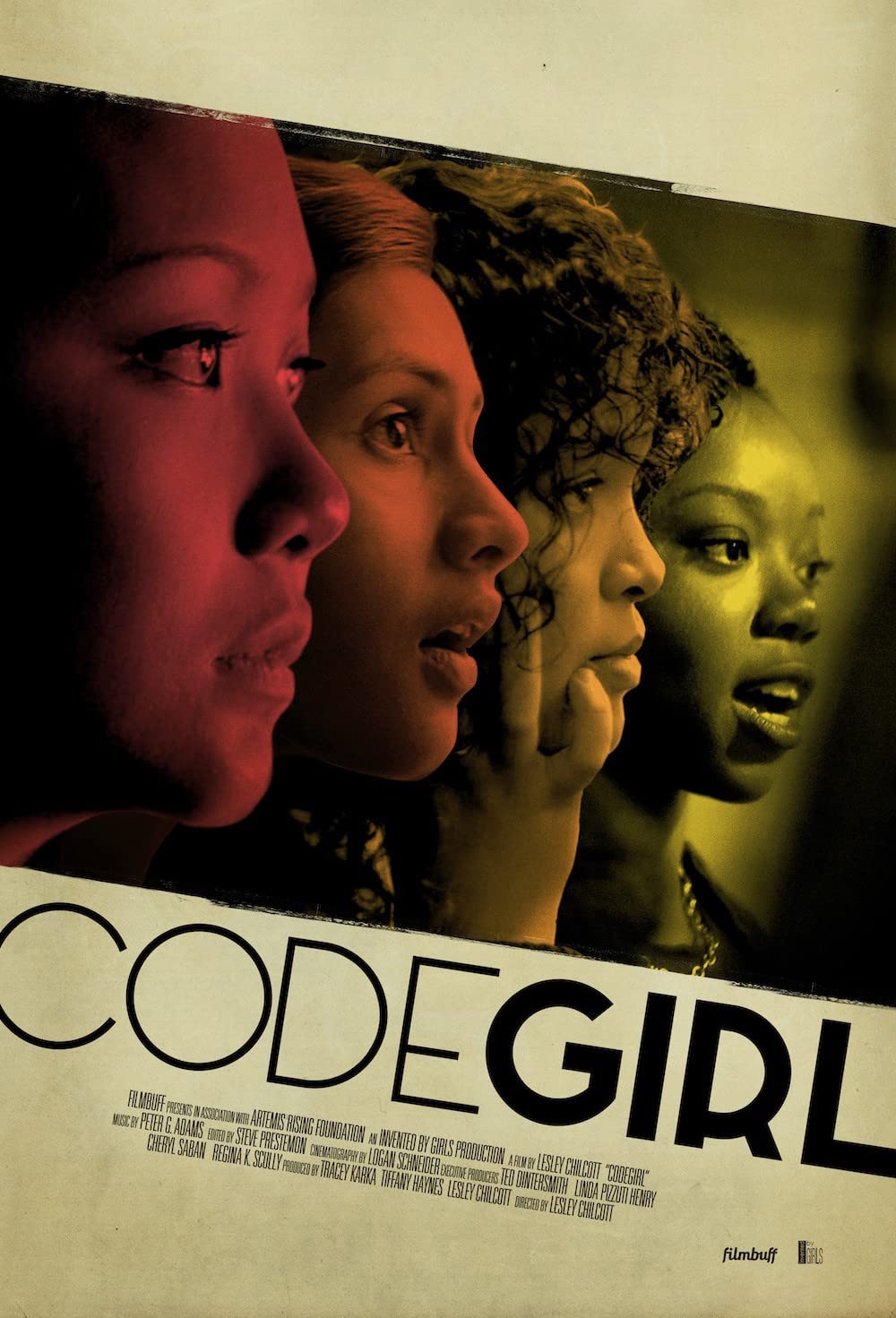 A movie about young women in high school worldwide who work together and use technology to make their communities better places to live. A coding competition is the main topic of this documentary, where high school juniors and seniors learn how to code and create business plans. The groups decide on an international issue and then develop an app to address it.
CodeGirl's themes include challenging assumptions and bettering the world for the greater good. It also highlights a specific initiative and the diversity among teens, parents, and educators in all technology areas.
5-     Betting on Zero (2017)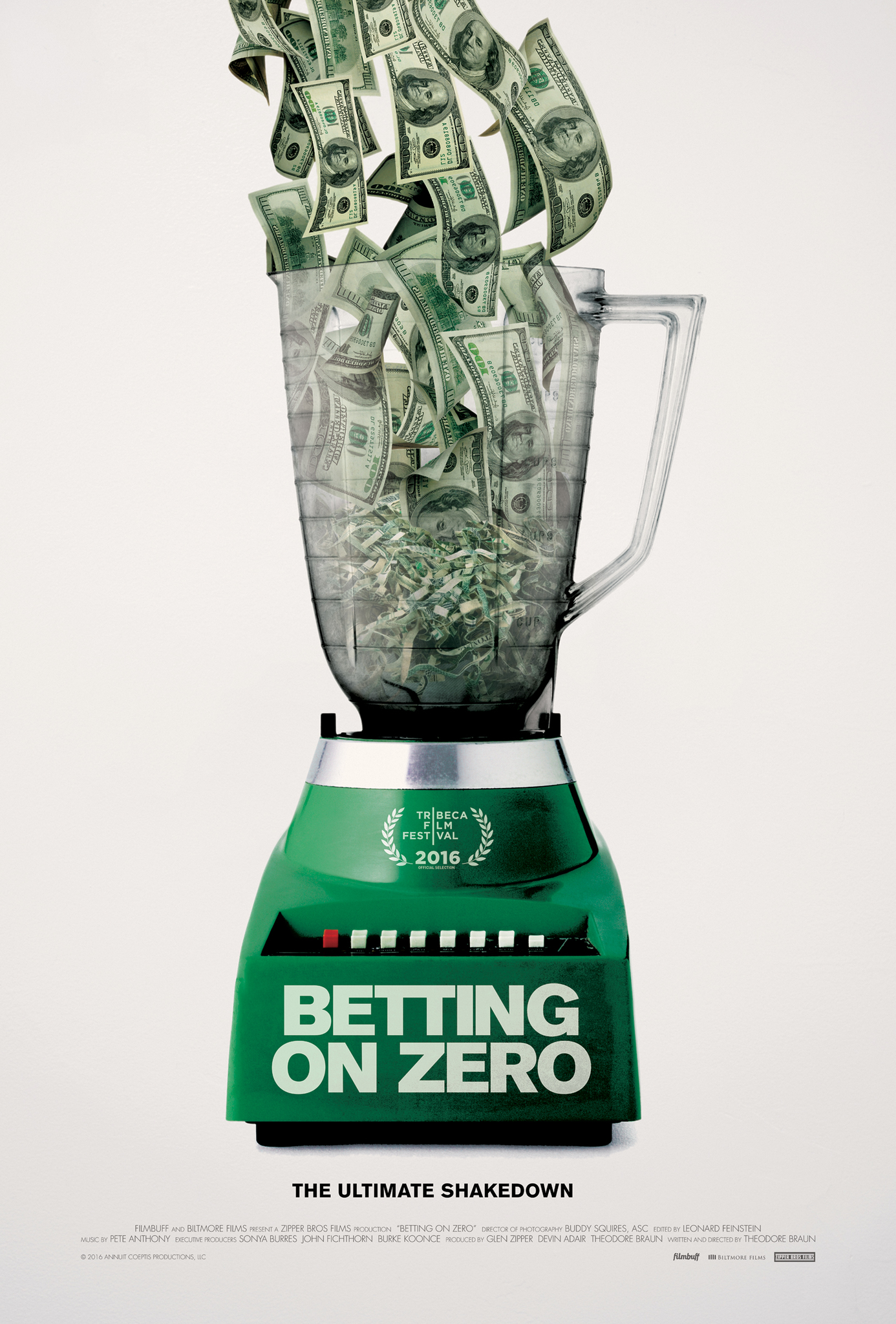 Explore the murky world of Herbalife, the global nutritional products firm that has been called a massive pyramid scheme. The story follows the making of a short investment in Herbalife —a billion-dollar bet that the company will soon collapse — by the hedge fund giant Bill Ackman and many ex-Herbalife distributors. The controversy over the short deal, Herbalife's business methods, and Ackman's feuds with Herbalife's CEO and investors are covered in the film.
The popularity and worry around MLM (Multi-Level Marketing) companies like Herbalife have continued for quite some time. But, despite leaving a trail of disgruntled ex-employees in its wake, Herbalife provides a bird's-eye view of the power of the message and how it can whip fans into a frenzy!