Who doesn't love an intense supernatural show that keeps you on the edge of your seat? Well, we think everybody does! Whether it's magic, genes, or mysterious creatures, we have too much fun watching these characters. If you are already a fan of Vampire Diaries, Supernatural, or American Horror Story, it's time for you to add these phenomenal Egyptian shows to your watch list. Trust us when we say it'll be worth your while!
1-     Abwab El-Khouf (2011)
The first and one of the best horror drama series in Egypt and the MENA region, Abwab El-Khouf deals with different folkloric tales of horror all related to the Egyptian culture. The series revolves around Adam Yassin (played by Amr Waked), a clairvoyant journalist who writes about unsolved mysteries that are only known to him and the people he writes about.
He is gifted with a power that enables him to contact another realm to find out about these unsolved cases. However, this gift plagues him in his personal life as he struggles with his visions and reality. This show had quite an ambiguous ending, leaving many open doors and unresolved questions!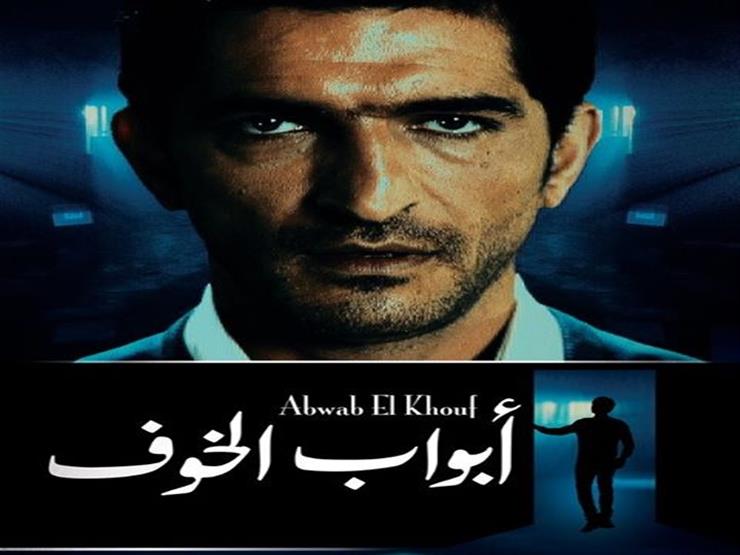 2-     Kafr Delhab (2017)
Back in the olden times, in a village inhabited by a demon named Delhab, Saad (Youssef El-Sherif), a doctor, finds that a girl was killed after being raped and that her spirit returned to curse the village for revenge. The doctor's life takes a harrowing turn when a possessed girl asks him for help. He tries to save her with medicine, turning a blind eye to the supernatural elements, but it doesn't last for long.
The ending left people conflicted and highly perplexed, but the entirety of the series was masterful. There is only one thing to say—'chapeau' to Youssef El-Sherif!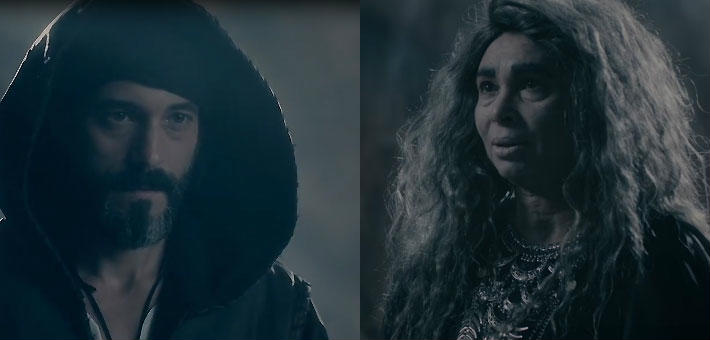 3-     El-Saba' Wasaya (2014)
This crime-mystery drama is about seven siblings who decide to kill their old, ill father when they discover that he has a lot of money in the bank. The series starts with the corpse of the dad mysteriously disappearing from the room right after the crime, and the siblings' minds just go insane trying to grasp what happened! Starring a huge cast that includes Rania Youssef, the late Haitham Ahmed Zaki, Hanna Shihah, Ayten Amer, and Sawsan Badr, the show takes us on an epic journey as they seek answers to this mystery.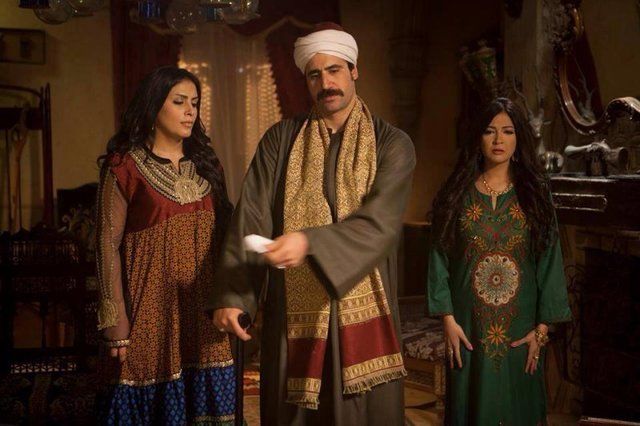 4-     El-'Ahd: El-Kalam El-Mobah (2015)
In an unspecified time and place, a tale of a fantasy world unfolds! The story is of three neighbouring villages and the Diabah family that struggle to gain control over the villages. This power-hungry family do almost everything to reach their goals, from plotting and stealing to killing the people closest to them. In a nutshell, it's pretty much our version of Game of Thrones, and, jokes aside, it's a good take on it! The series stars Asser Yassin, Ghada Adel, Ayten Amer, and more skilled actors.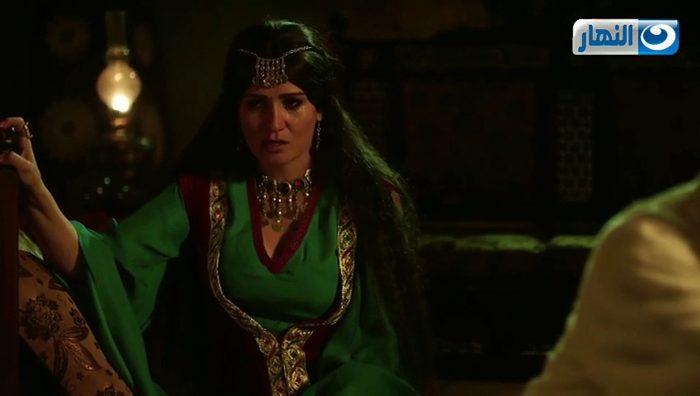 5-     Paranormal (2020)
While we were knee-deep in the pandemic, Netflix blessed us and released its very first Egyptian original series Paranormal, a six-part horror series based on the novels of best-selling author Ahmed Khaled Tawfik. The show is set in the '60s and follows the adventures of Dr Refaat Ismail (played by Ahmed Amin), a haematologist who is confronted by various supernatural occurrences he finds increasingly difficult to explain with science.