These rappers have an exceptional talent when it comes to rapping. And while we never expected to see them on screen, whether in shows or movies, they took the chance and showed us their impressive versatility and additional skills for acting.
Even if we only saw them briefly on screen, we instantly recognised these rappers turned actors and were excited to see more of them in every scene. Do you know what they starred in? Keep on reading to find out!
Abyusif — Al Layla Wa Elli Feeha

If you missed Abyusif's first appearance in the series "Al Layla Wa Elli Feeha" alongside star Zeina, you missed seeing a new side of him that we've never witnessed before. Despite the surprise of his entering the acting world, he sparked many a conversation with his role!
Wegz — Bimbo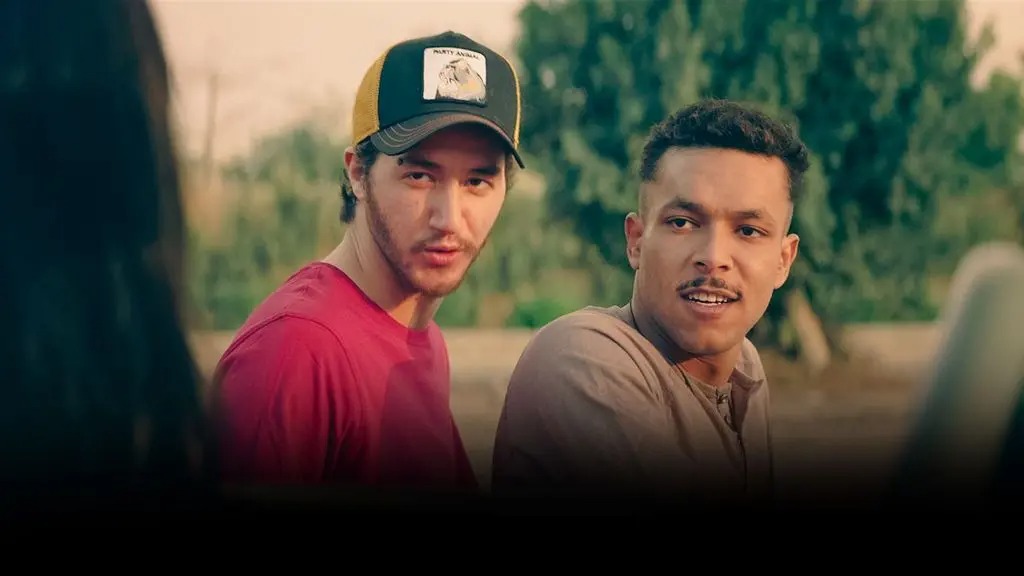 We've never seen someone as talented and versatile as Wegz, who excels in multiple fields of the arts. Despite his debut in acting, the artist's comic performance in Bimbo as Gaber was outstanding and one we loved every second of!
Marwan Moussa — Smokey Eyes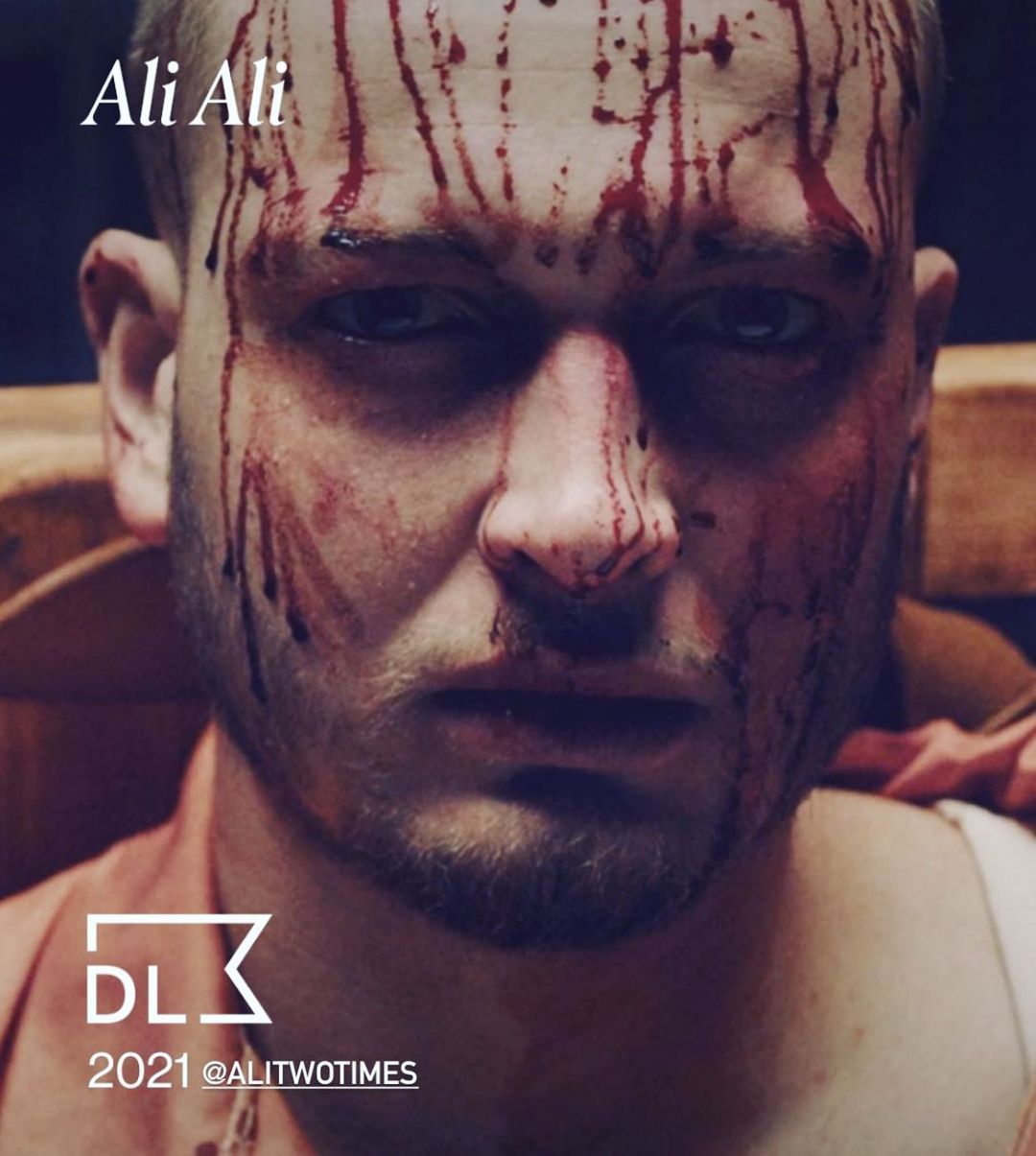 Although it has not been released yet, it is surprising to know that Marwan Moussa will be making his acting debut alongside the legendary Ali Ali in the upcoming short film "Smokey Eyes." The movie will hit the screens soon; we can't wait to see it!
Shahyn — Bimbo, Social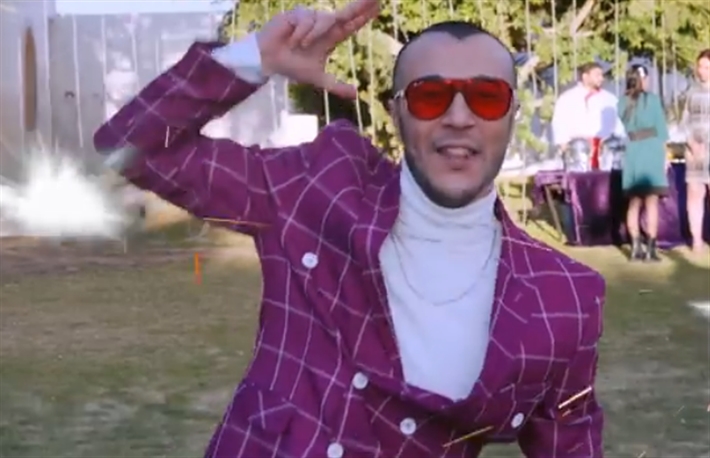 Shahyn may not have received much attention for his past roles in Bimbo and Social, but trust us; he's got a whole new side to showcase. So get ready to witness the rise of a media superstar when the rapper takes on more acting performances!
3enba — 1000 Hamdela Al Salama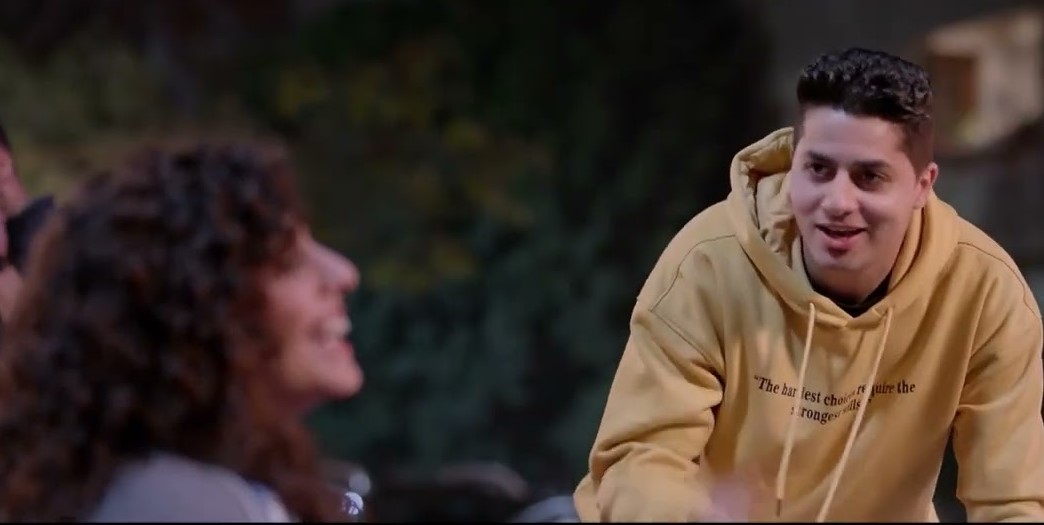 3enaba made his acting debut this Ramadan alongside big names like Youssra, Adam El Sharkawy, and Mayan El Sayed in the series "1000 Hamdela Al Salama". His scenes were captivating and kept us engaged, and with a little more practice, the rapper is sure to become a force to be reckoned with in the acting world!