Producing independent films is challenging in Egypt and the Arab world due to minimal funding for the arts. However, despite the financial challenges, there have been a considerable number of successful films created in Arab countries, and many of these films have won prizes all over the world. Here are five critically acclaimed Arab movies that you absolutely must watch!
1-     Capernaum
Written and directed by Nadine Labaki, Capernaum was awarded the Jury Prize at the 2018 Cannes Film Festival. The film went on to win critical praise and has since become the Arabic film with the highest-grossing debut ever. Capernaum, a movie told in flashbacks, has additionally been nominated for a Golden Globe and shortlisted for an Oscar.
The plot of the Lebanese drama follows a young child who, after completing a five-year sentence for a violent crime, decides to sue his parents for negligence. The youngster is just 12 years old, making the film even more interesting.
2-     It Must Be Heaven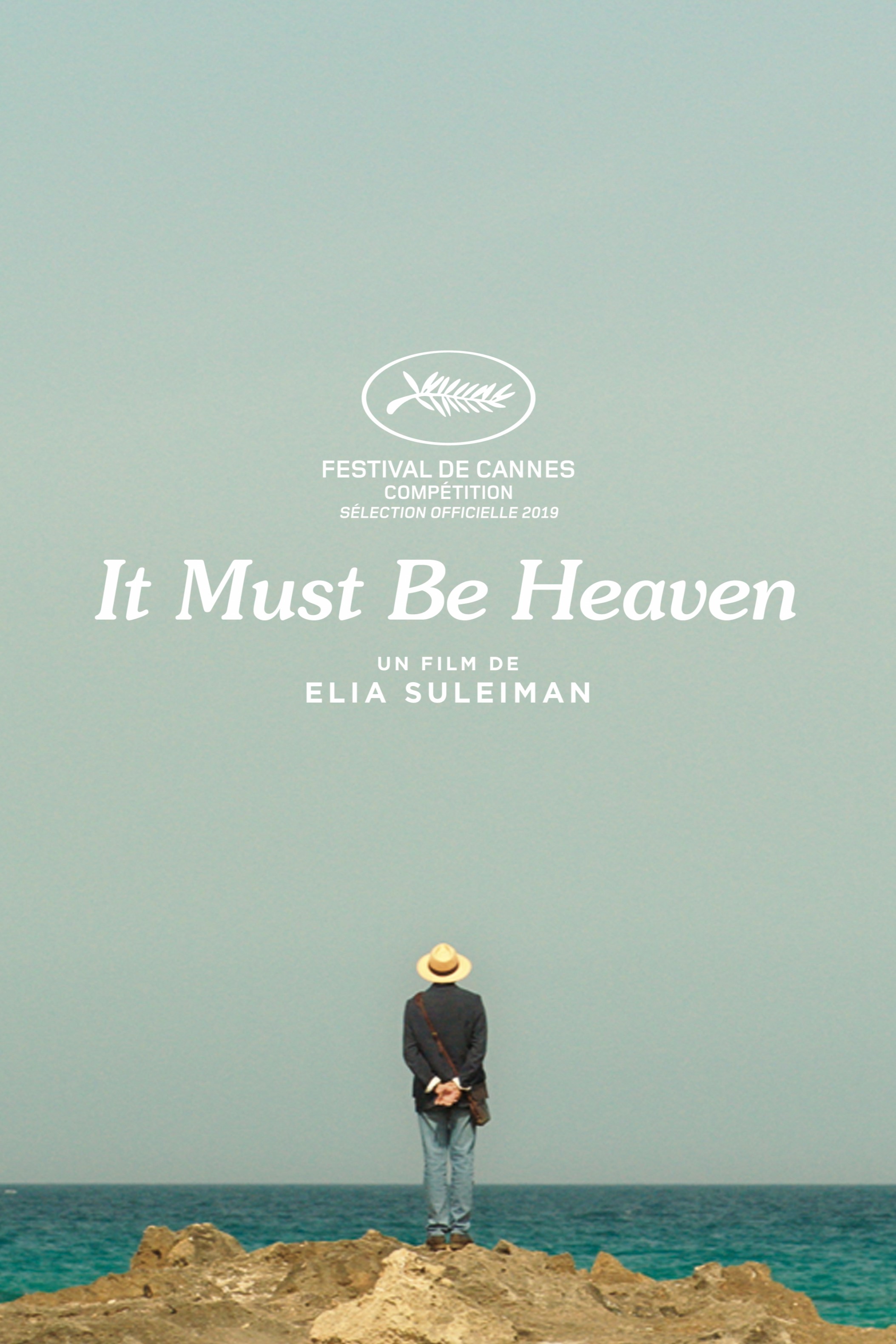 Palestinian filmmaker Elia Suleiman investigates issues of belonging and personal identity in this absurdist comedy. When Elia leaves Palestine in search of a new home, he is surprised to discover that his hometown is not so far behind. Wherever he goes, from Paris to New York, the promise of a fresh start turns into a comical series of missteps.
The film premiered at the London Film Festival in October 2019 and won the Special Jury Prize at Cannes that year.
3-     Omar
Omar is a modern classic that portrays the tale of a young Palestinian who becomes caught up in the horrors of occupation when he repeatedly crosses the borders to see his girlfriend, Nadia.
The film, directed by Hany Abu-Assad and starring Adam Bakri, Waleed Zuaiter, and Leem Lubany, premiered and won an award in the Un Certain Regard section of the 2013 Cannes Film Festival. It was also featured at the 2013 Toronto International Film Festival and received a nomination for Best Foreign Language Film at the 86th Academy Awards.
4-     Where Do We Go Now?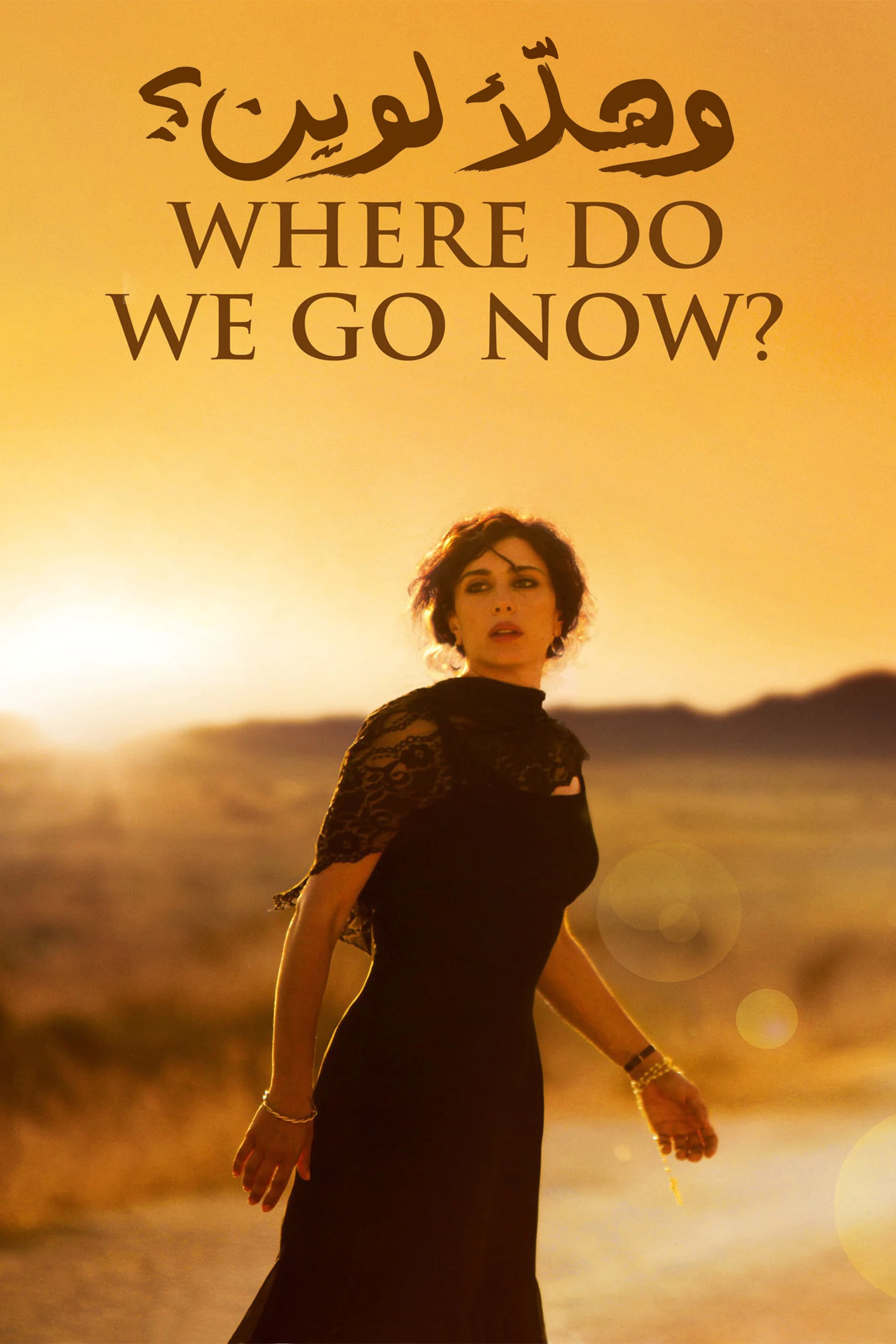 Where Do We Go Now?, a film from Lebanon that you can watch on Netflix, is about religious tensions among Christians and Muslims in a small town. The plot of this 2011 film centres on a violent region of the Arab World and its depiction of women's empowerment and religious harmony.
Claude Baz Moussawbaa, Yvonne Maalouf, and Nadine Labaki star in this movie directed and co-written by Labaki. Where Do We Go Now? was a big hit at festivals all over the world, including Cannes, the Murex D'Or, and TIFF.
5-     Captains of Zaatari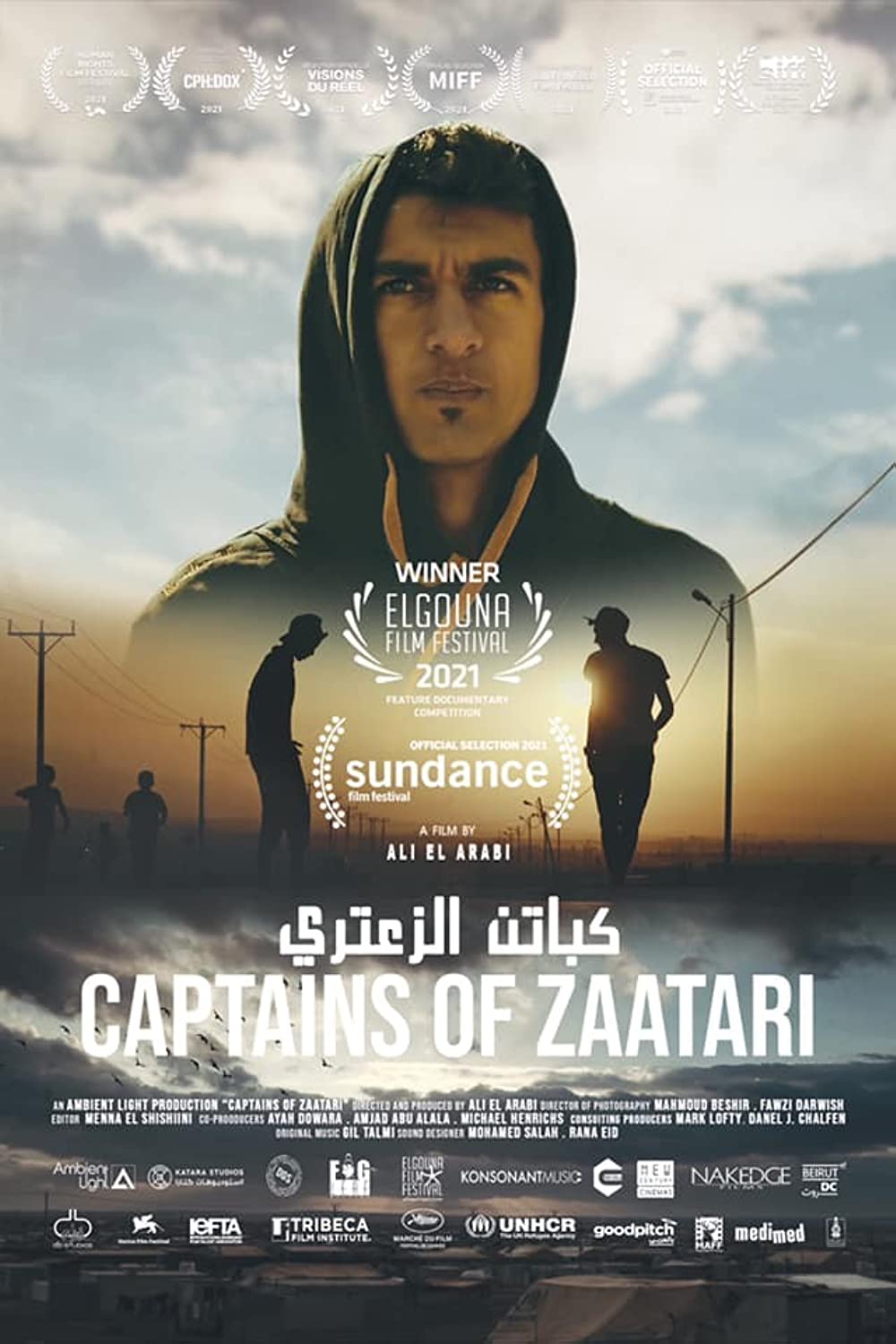 Directed by Ali El Araby and written by Ahmed El Zoughby, this movie follows the story of two friends living in the Zaatari refugee camp in Jordan and sharing a common goal: to play professional football. When a renowned sports academy comes to the camp in search of talent, their dreams seem within reach.
The movie, which won the International Documentary Feature award at the Hot Springs Documentary Film Festival in the US, and Best Arab Film at the El Gouna Film Festival in Egypt, features a song from Wegz and is available for streaming on Netflix!