With a billion dollars at the international box office and a huge fan base that answered the pink call for Barbie's release, it is an excellent time to be a woman! This female-centred film is not only a monumental success but also inspires Hollywood to create more movies about women by women. If you loved Greta Gerwig's Barbie, perhaps it is time to revisit some of the best Hollywood works about being female!
1- Clueless (1995)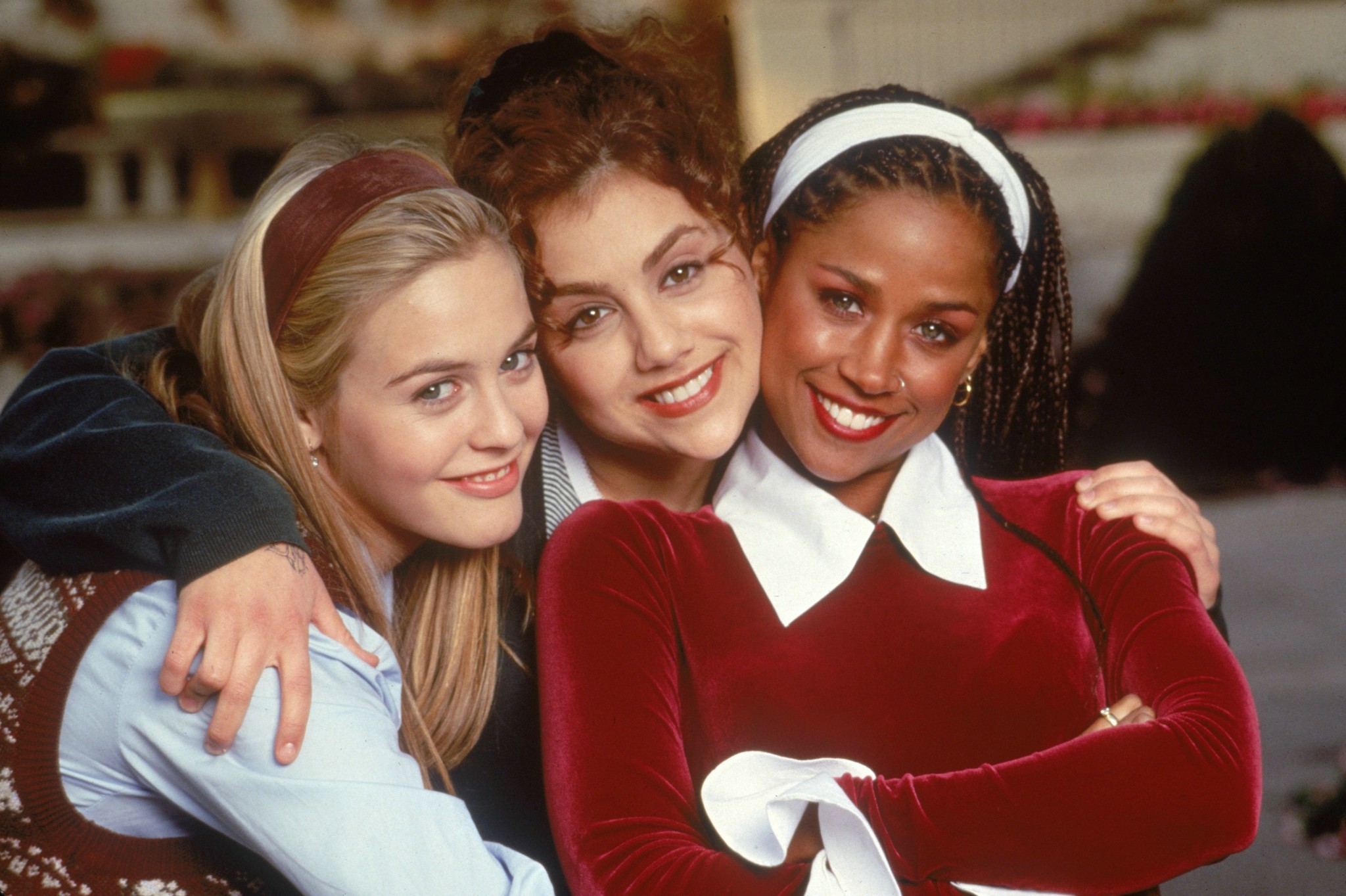 In this '90s hit, Alicia Silverstone is Barbie-like! She plays the character of Cher, a rich, spoiled, and very popular high-school IT girl. Her journey learning about the real world is fun but also cuts deep into what it is like as a woman to face the challenges of self-discovery in a patriarchal society.
2- Hustlers (2019)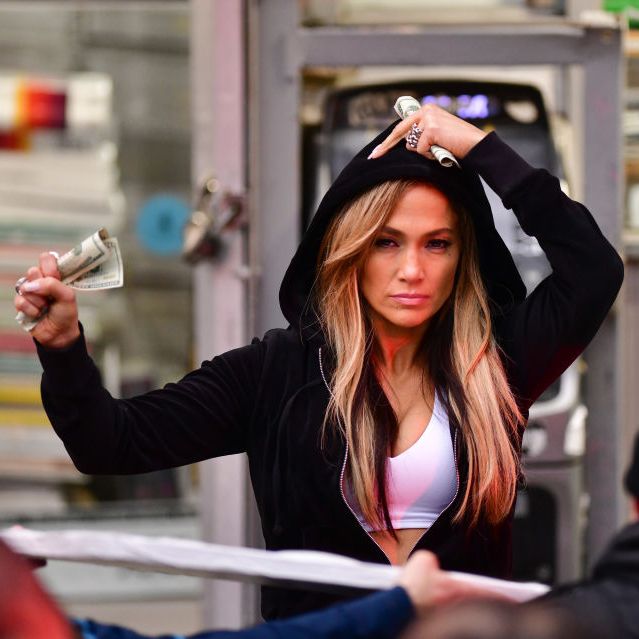 Queen J. Lo has never been one to shy away from a cinematic challenge and loves making movies about women. This shocking true story is about a group of female exotic dancers on Wall Street whose jobs were seriously impacted by the 2008 economic collapse in the US, putting their survival at stake.
This candid picture unexpectedly gets the audience to sympathise with the women and think of what it takes in a challenging world to be financially independent as a working female.
3- Brave (2012)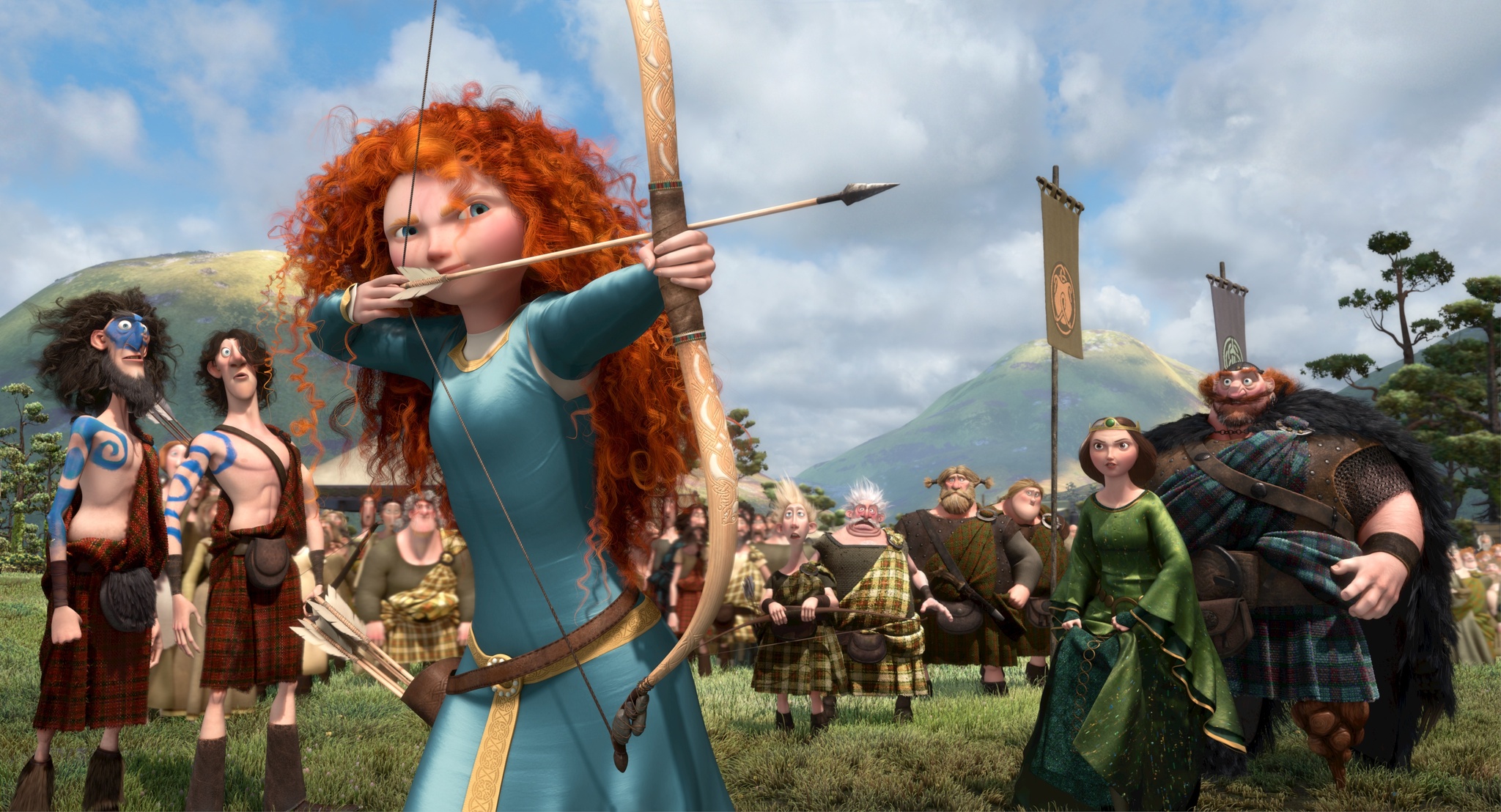 Disney has done a superb job of making great animated films with female characters as the lead. This highly successful film is no different. The touching story is about a red-haired princess who wants to carve her own path in the world through archery, not marriage.
This classic struggle between independence, career aspirations, and expectations of society in a female mind has been depicted beautifully in this Disney masterpiece, which is a fun watch for all family members.
4- The Favorite (2018)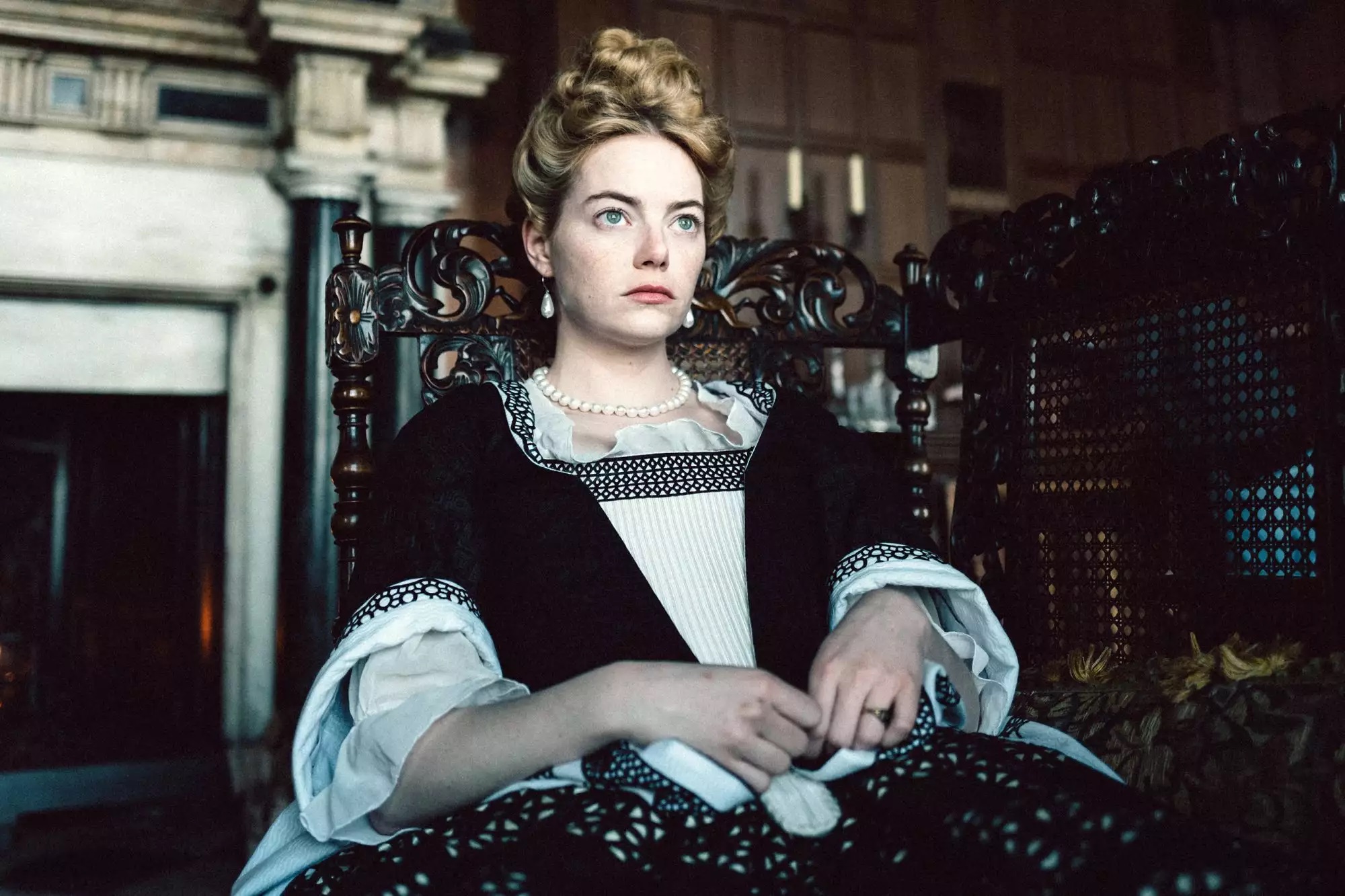 This historical, Oscar-nominated work of art landed Olivia Colman her first Academy Award, playing the complex Queen Anne of England. Still, the film has a variety of reasons why it should be on your watchlist.
This critically acclaimed picture still rings true to this day, although its events took place centuries ago. Played by Emma Stone and Rachel Weisz, the two ladies in the queen's court fight dirty to win her favour, with shocking twists and a relatable theme of what women must endure to gain power, respect, and a comfortable lifestyle.
5- Wonder Woman (2017)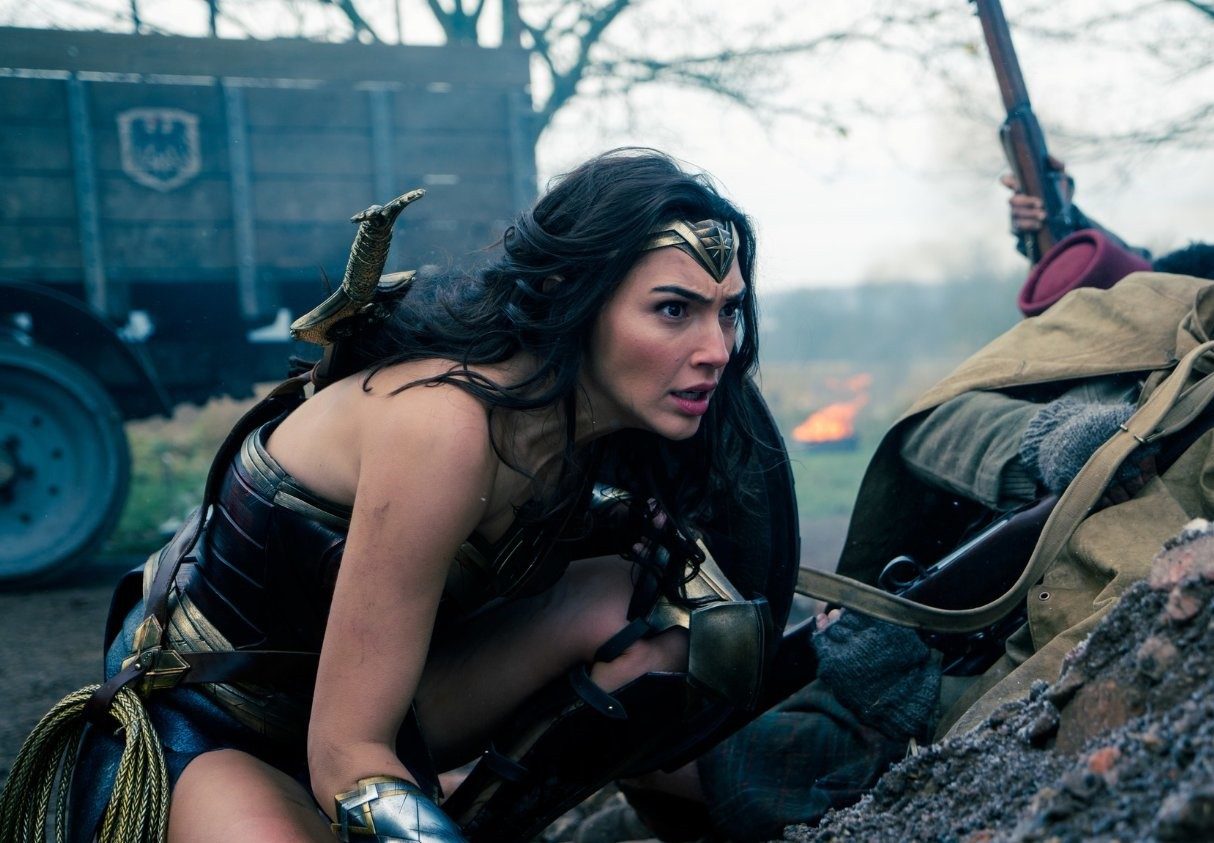 Female superhero films tend to flop either commercially or cinematically, but the incredible director Patty Jenkins gave Wonder Woman the modern depiction we have been all waiting for and made her story one of the best, most successful DC films of all time.
Starring Gal Gadot and Chris Pine, the film follows the Amazonian superwoman as she comes to the US during World War 1. Upon her visit, she quickly learns the disturbing facts of a man-dominated world while fighting for humanity's survival and giving women a brand-new voice in the process!