YOU Season 4 Part 2 was released on March 9th, marking the end of the season and any new works from Penn Badgley for quite some time. However, you can always go back in time and watch Netflix's favourite stalker in other outstanding films and television series!
Penn Badgley shot to global stardom with the release of the Netflix psychological thriller YOU, but he's been cast in the industry for years. Now that you have had your fill of Joe Goldberg, we're here to tell you about four thrilling films and TV shows in which Penn Badgley played a variety of not as "deadly" leading and supporting roles.
1-     Greetings From Tim Buckley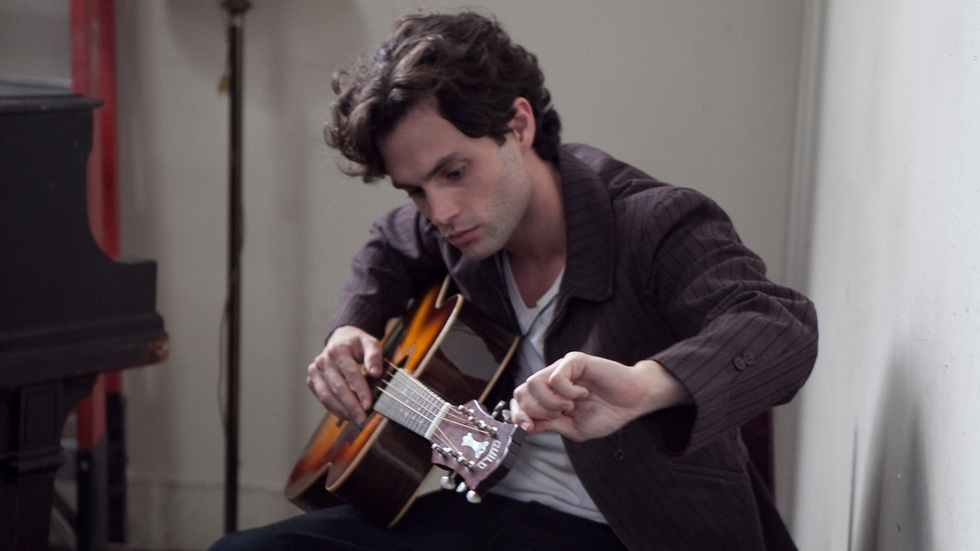 This American drama film was released in 2012, with Penn Badgley and Imogen Poots as the lead actors featured in its cast. After its release, the film was met with warm applause, and Penn's portrayal of Jeff Buckley has been regarded as one of his greatest acting turns since.
Based on a true story, Greetings From Tim Buckley chronicles the story of musician Jeff Buckley and his effort to escape his late father's legacy. Filmed to replicate 1991, the story centres on Jeff Buckley while he prepares to pay tribute to his father, with whom he had a strained relationship. So, follow Penn as he emerges from beneath his movie father's shadow and onto the path to success once he tries to comprehend his father's music.
2-     Gossip Girl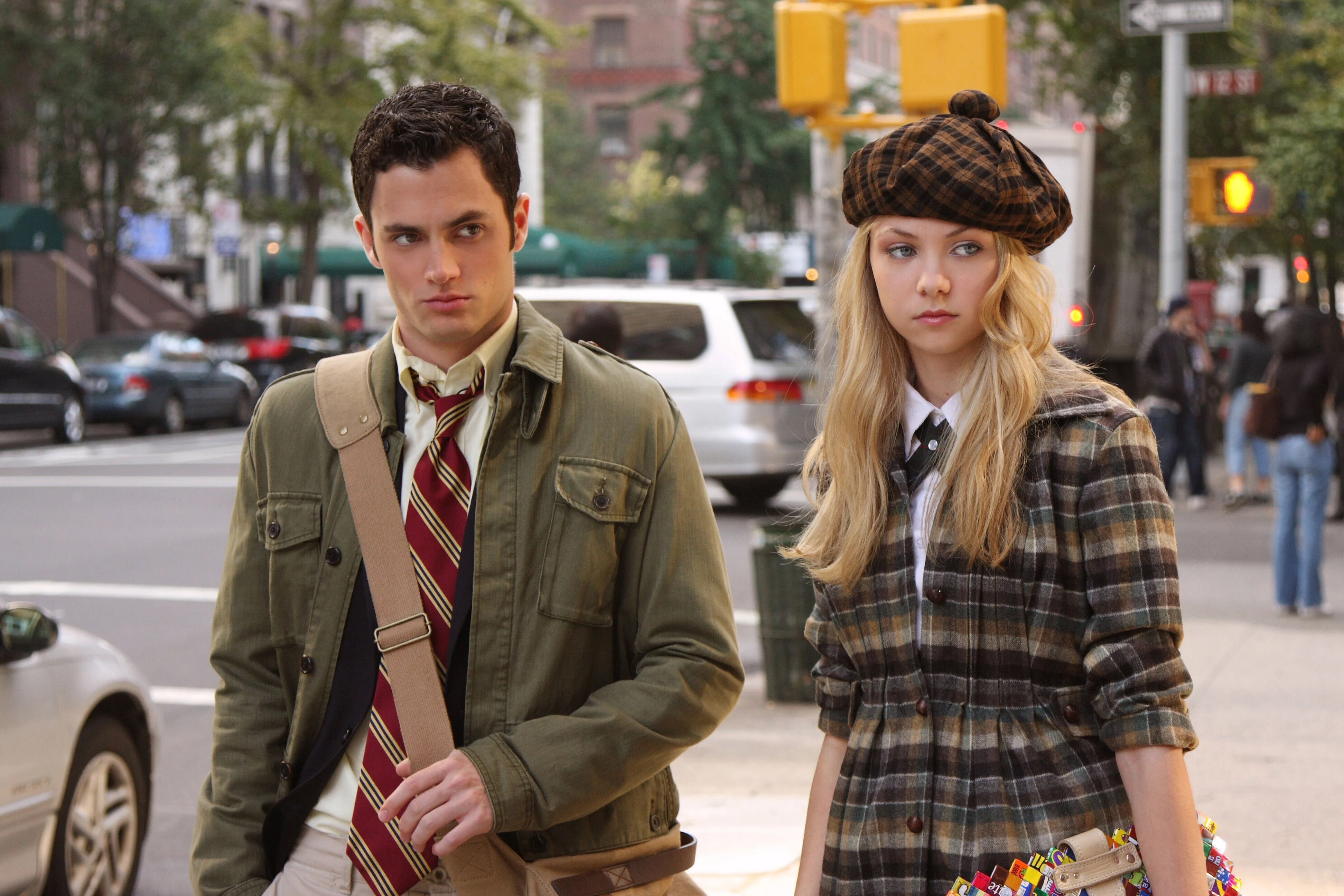 The teen drama series, Gossip Girl, ran from 2007 to 2012 and starred Blake Lively, Leighton Meester, Penn Badgley, Chace Crawford, Ed Westwick, and Taylor Momsen. Since its fame in the late 2000s, the show has transcended generations in popularity.
The series centres around an all-knowing blogger named "Gossip Girl," who writes about the lives of the privileged teens living in Manhattan's Upper East Side that we grew to love. Alongside Gossip Girl, we follow the characters as they make outrageous decisions and betray one another during their formative years.
Penn Badgley's iconic Dan Humphrey is a full scholarship student at St. Jude's who aspires to be a writer. Dan is one of the core male characters on Gossip Girl that had a fandom shipping his relationship with Blake Lively's character and the real-life romance between Penn and Blake at the time!
3-     Easy A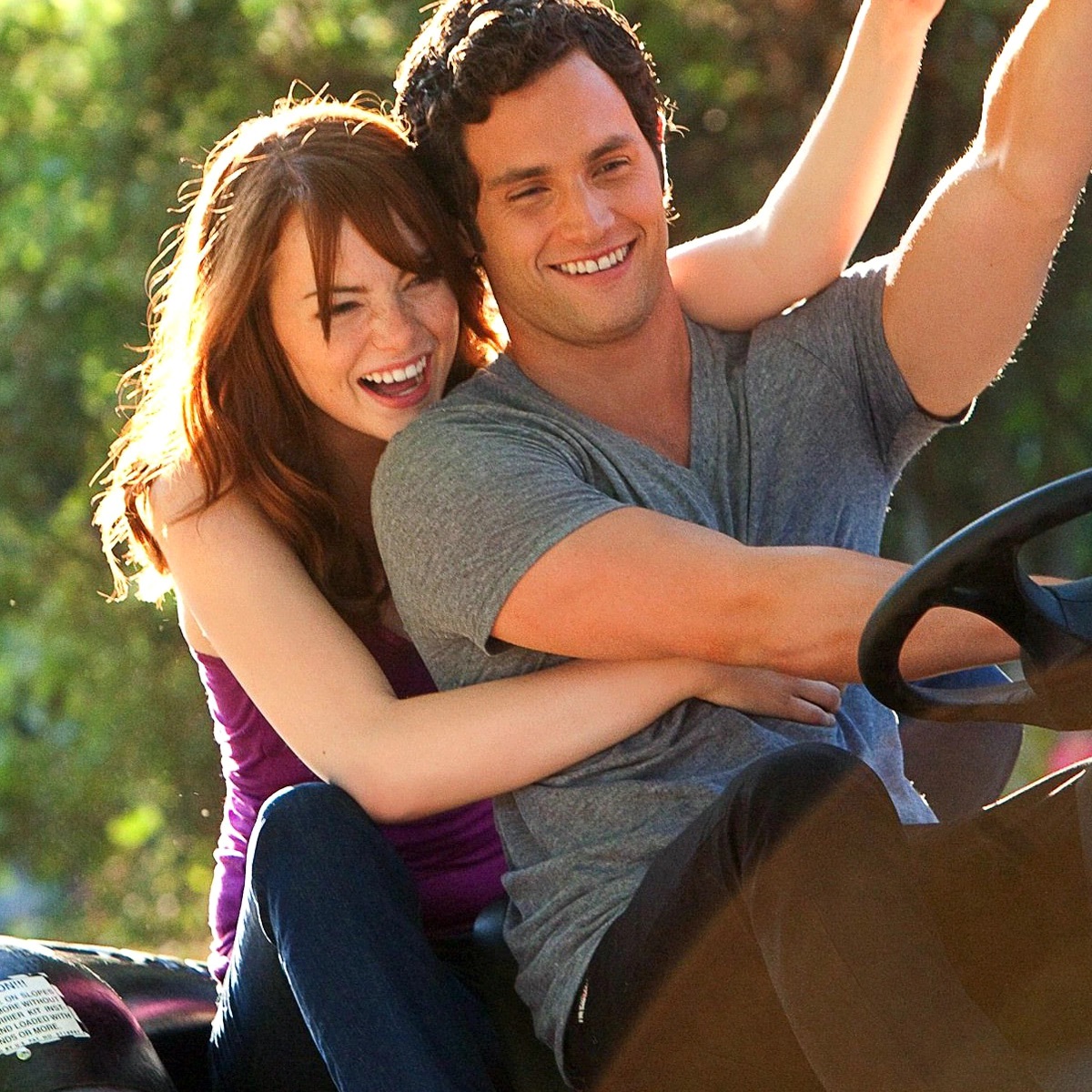 The teen comedy-romance film was released in 2010. Emma Stone played the lead role, joined by Penn Badgley and Stanley Tucci, among other A-list actors, as cast partners. The plot of Easy A narrates the life of Olive Penderghast, a high school senior in California, and how one little lie completely changed her life. Once Oliver's schoolmates hear the scandalous rumour of her losing her virginity, she forms a bad reputation around the school.
Todd, played by Penn Badgley, was Oliver's best friend growing up and is the only one never to doubt her despite the rumours. As expected, Olive and Todd end up together, and the two happily ride out into the sunset!
4-     John Tucker Must Die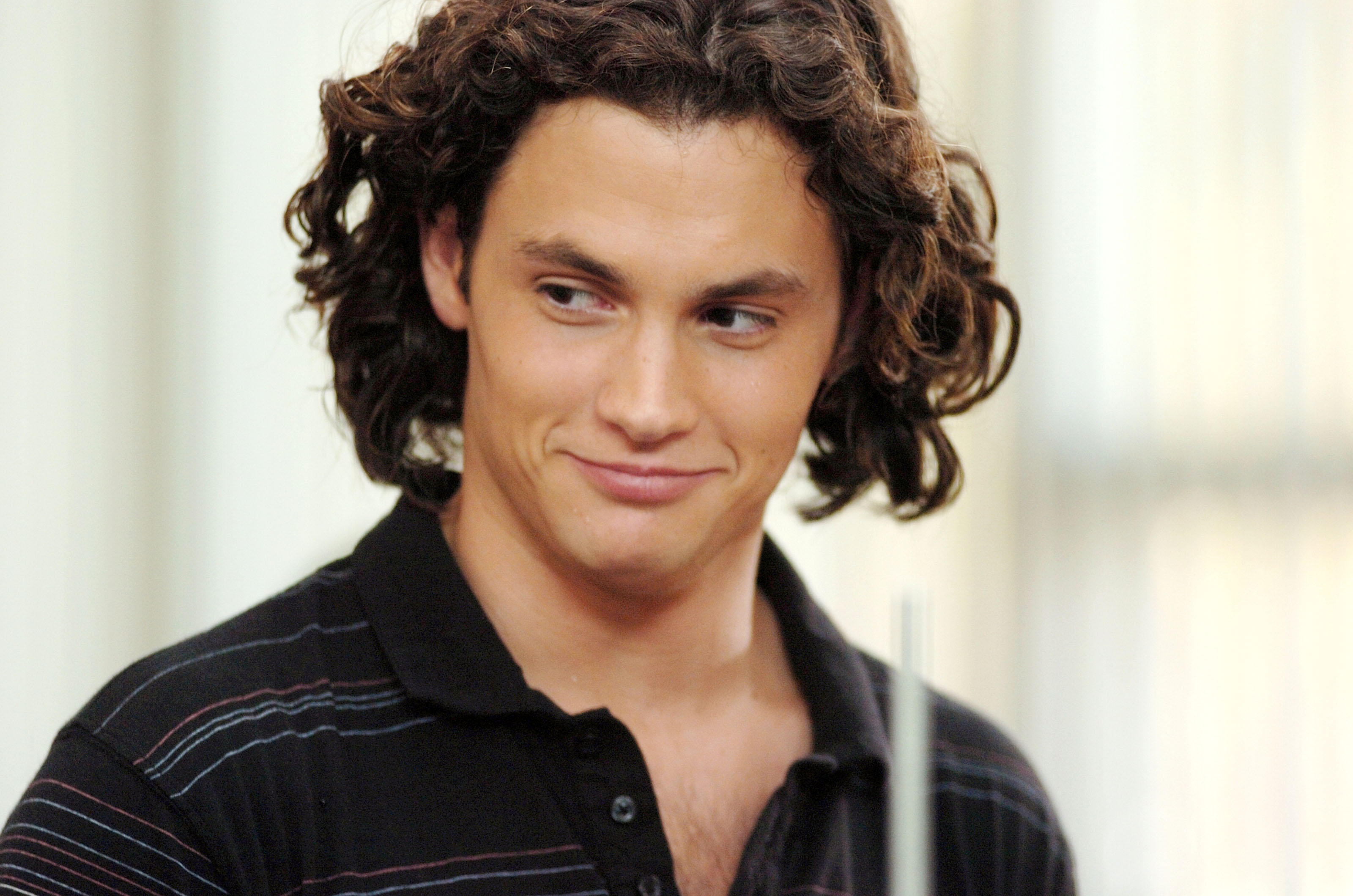 Released in 2008, John Tucker Must Die is one of the few teen comedies from the early 2000s that people still talk about to date. In the movie, a group of women plot revenge against John Tucker, a man who pretended to date them all at once.
Younger brother Scott Tucker, portrayed by Penn Badgley, is basically John's antithesis. Scott is better and more mature than his older brother, so he is the one who winds up with the girl.