As 2023 progresses, audiences everywhere count down the days to the debuts of many movies sure to become cherished classics of the future. But if we go back 20 years, you may recall several classic films that premiered in 2003 in Egyptian cinemas.
2003 was packed with box office blockbusters that went on to become cinematic masterpieces, including films that were breakthrough roles for future adored actors and comedies that we still love to this day. Bring back the memories with a stroll through 2003 Egyptian cinema!
1- Sahar El Layaly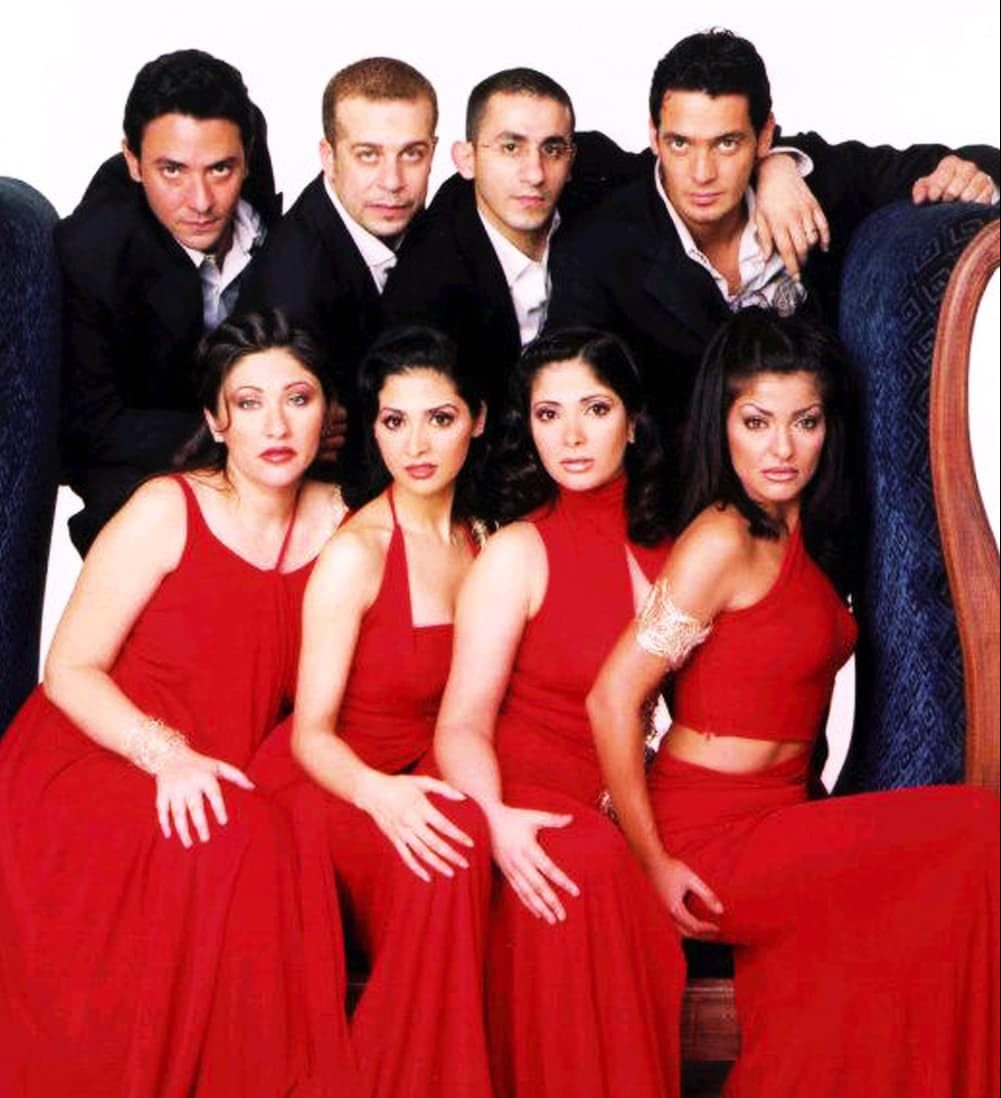 The Egyptian film Sahar El Layaly is undoubtedly a social romantic classic. It was directed by Hani Khalifa and had an all-star cast including Ahmed Helmy, Mona Zaki, Sherif Mounir, Fathy Abdel Wahab, Khalid Abo El Naga, Hanan Turk, Ola Ghanim, and Gihan Fadel.
We experienced a wide range of emotions as we saw these leads have fun, struggle, and ultimately become stronger as individuals and as a group. You can call us magicians, but right now, we know the theme song of this film is playing in your head as you read this!
2- Harameya Fi Thailand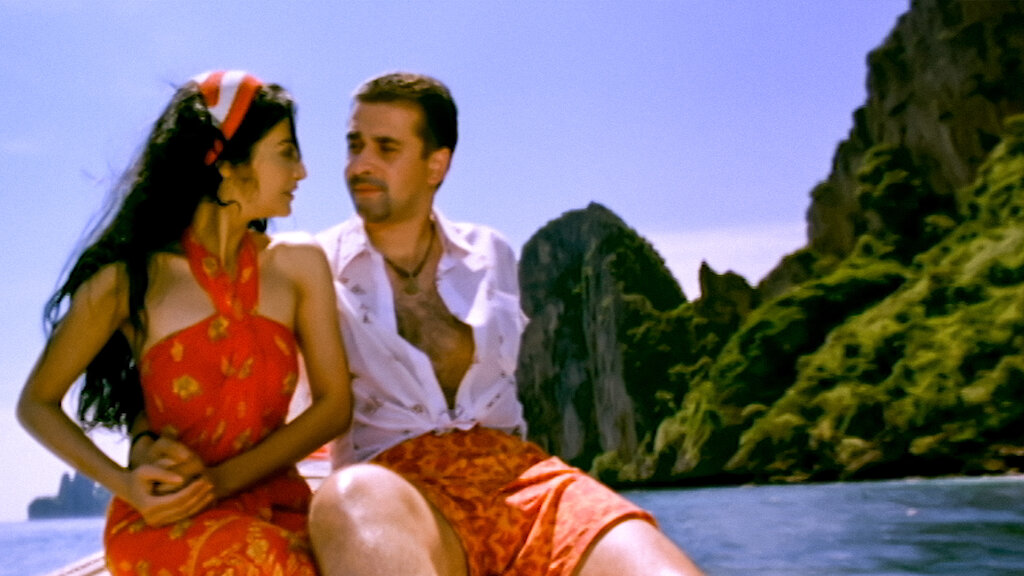 Ibrahim and Fatin are the brothers we all liked watching sneak and plot bizarre theft on our screens. The hilarious movie, starring Karim Abdel-Aziz, Maged El Kedwany, and Hanan Turk, was directed by the remarkable Sandra Nashaat and centred around Ibrahim's newfound discovery that he has a brother, Fatin.
He lets his lost brother into his life because he wants him to paint an identical replica of a priceless painting to be smuggled into Thailand. Who hasn't seen this film a million times solely for the unforgettable bromance between Ibrahim and Fatin? We certainly have!
3- Al Tagrouba Al Denmarkia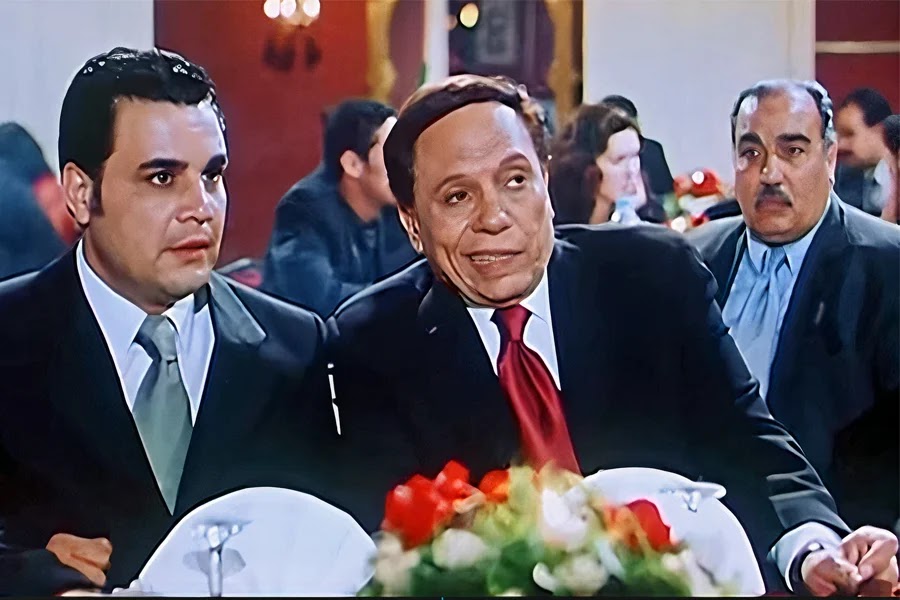 Playing the fictitious character of the Minister for Youth and Sports and the father of four troublesome boys, Al-Zaiem gave the comedy performance of a lifetime! When Qadri, Adel Emam's character, agrees to host a stunningly gorgeous Danish girl named Anita in his house with his sons, their lives are turned upside down.
Lebanese singer Nicole Saba's breakout appearance as Anita has made her a household name in Egypt, and this movie is a meme gold mine to this day!
4- Kalem Mama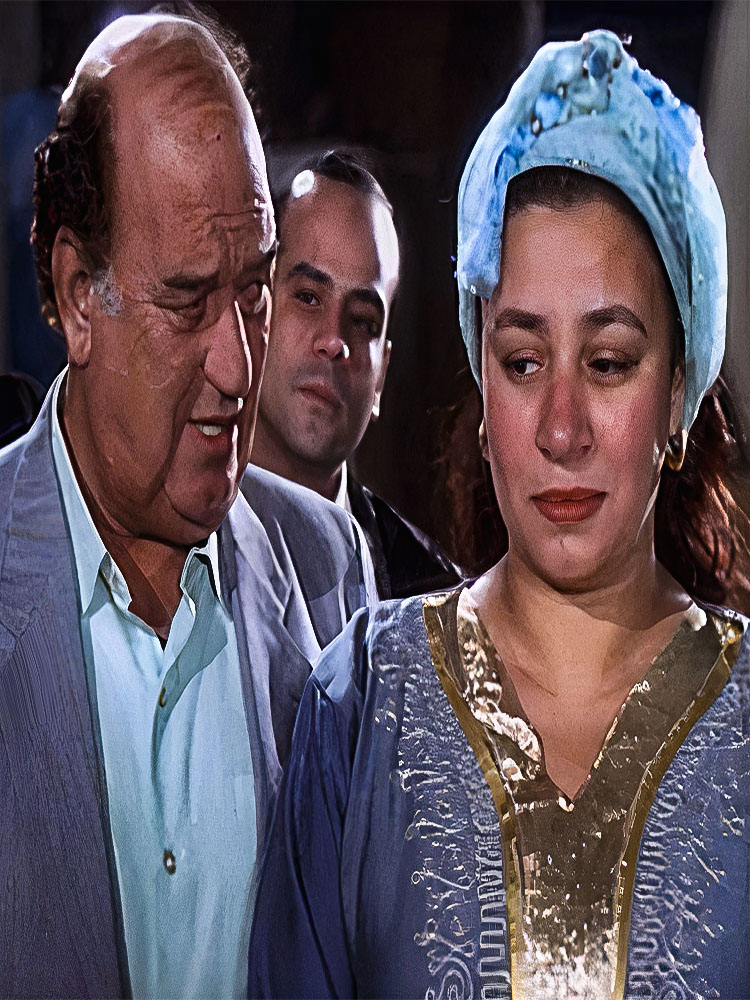 There's another legendary quartet in 2003 cinema, this time of four college women. The story of Kalem Mama follows a mother who, after the death of her husband, devotes herself to raising funds to put her only daughter, Mona, through college.
However, when Mona begins dating a young man named Sayed, her mother disapproves of the relationship because Sayed has not yet completed his college degree. This film has iconic performances by Abla Kamel, the late Talaat Zakaria, the late Hassan Houssni, Menna Shalabi, Mai Ezz El-Din, Maha Ahmed, and Donia Abdel-Aziz that have gone down in history!
5- 'Aaskar Fi Al-Mo'aaskar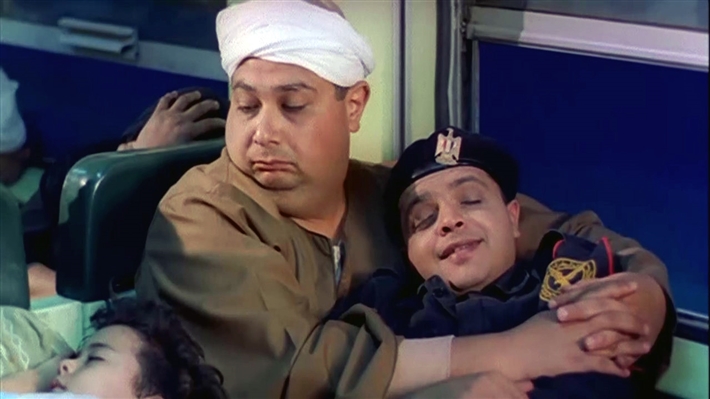 Maged El Kedwani and Mohamed Henedi united in an outstanding comedy pair as rivals in this movie! In the film, Upper-Egyptian soldier Kheder undergoes his military service and tries to escape the murderous intentions of fellow serviceman Metwalli, who has taken a personal grudge against him. This duo gave us many laughs in this movie and other iconic works.
Additionally, while 20 years may have passed, we can't stop quoting Henedi, Kedwani, Salah Abdallah, Seliman Eid and Liqaa El Khamesy for their hilarious roles in this movie!