The 1st of January is the global annual celebration of world peace, initially created by the Catholic Church. On the World Day of Peace, Popes typically make crucial decisions regarding social justice and universal peace. With that being so, we thought we'd make use of the inspiring day to encourage sweet, charitable, and peaceful gestures. So, if you feel like a day of spreading peace is what you need, read on to find our suggestions for achieving that!
1-     Make a Donation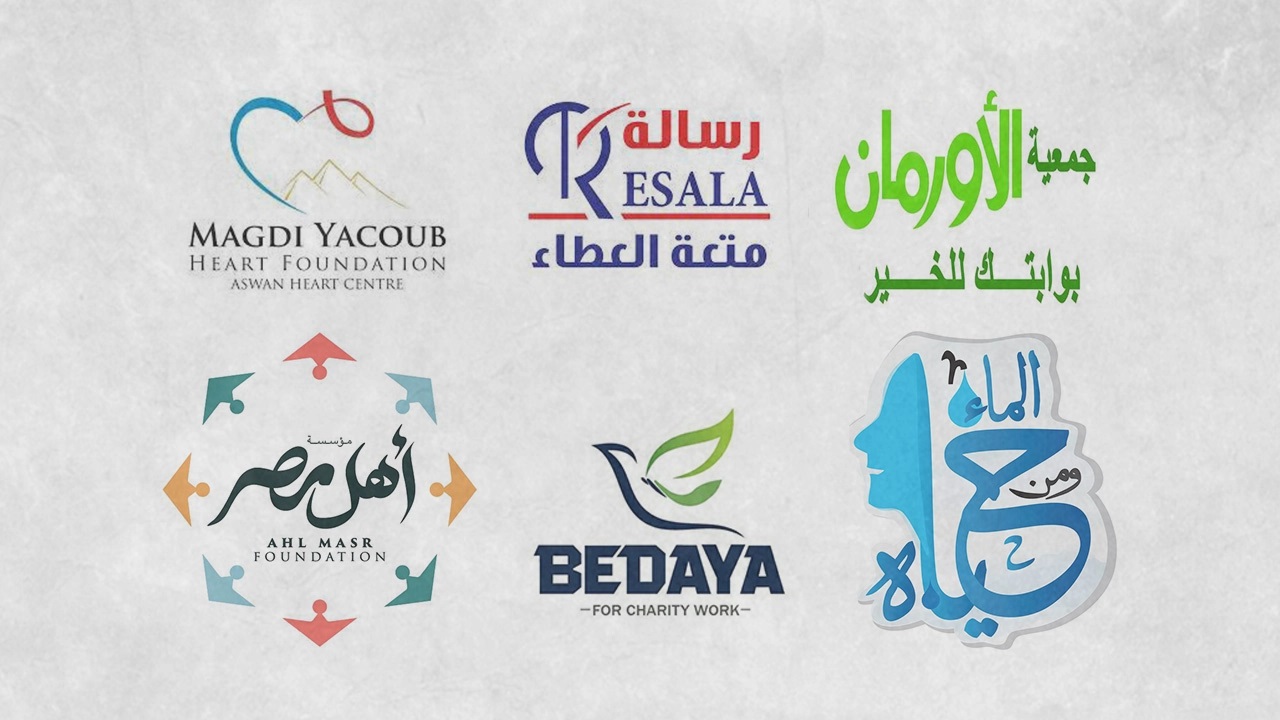 Egypt has tons of charity organisations that are constantly in need of our help. Unfortunately, with our busy lifestyles and financial commitments, the thought of making donations tends to slip out of our minds. Therefore, on World Day of Peace, donate anything you don't need to those who do. It doesn't necessarily have to be money; you can give away those old clothes in your wardrobe that you don't feel like wearing again. It can make someone's day, and nothing is more peaceful than that!
2-     Do a Favour for a Friend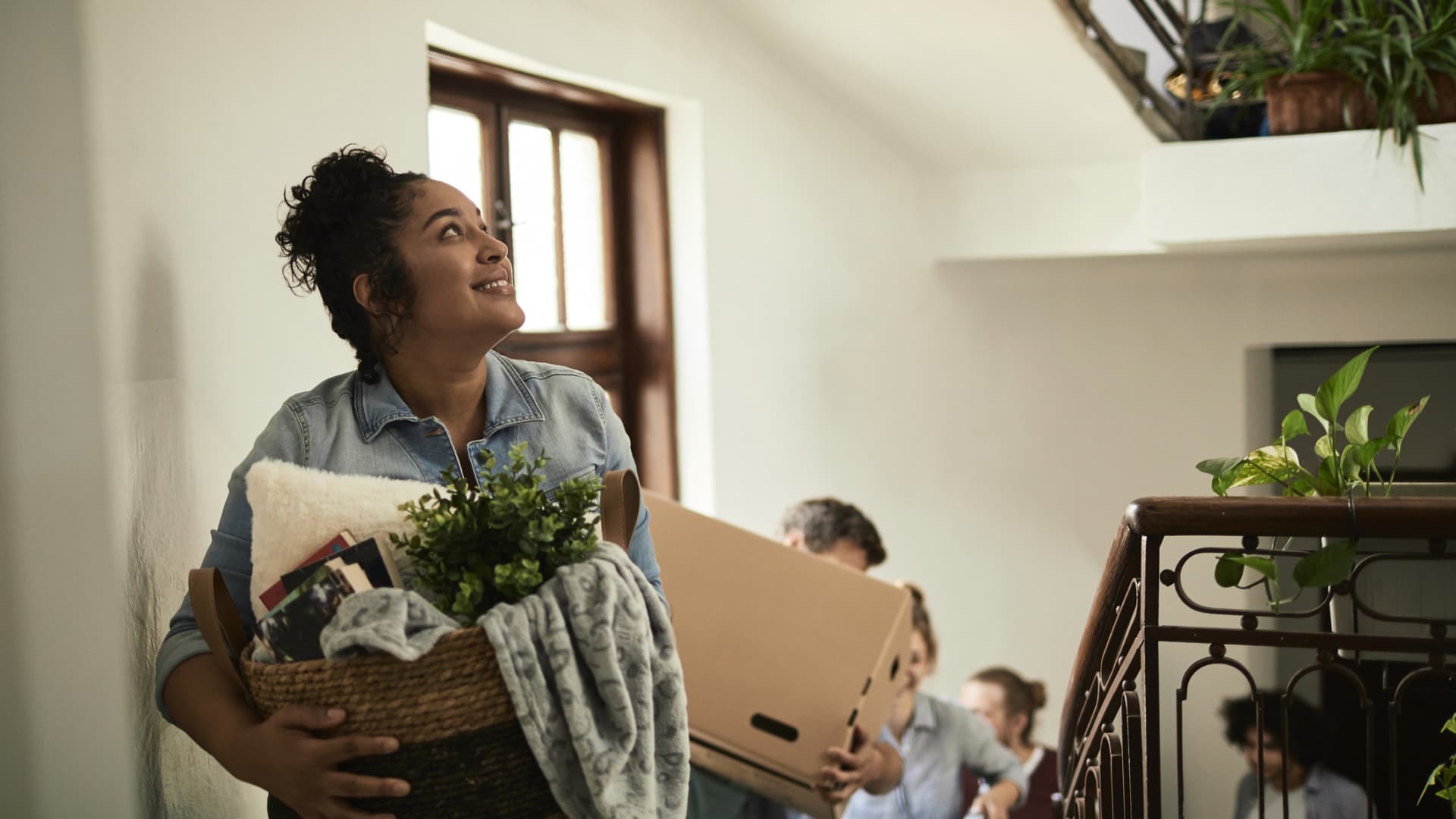 Another good idea is to dedicate time and effort to helping a friend with something simple that has been on their to-do list, and crossing it out would cheer them up. Remember that you reap what you sow; if you're genuinely helpful, someone will have your back one day! You may also give a modest gift to a friend who has been through a tough time. They'll surely appreciate the gesture!
3-     Feed Stray Cats and Dogs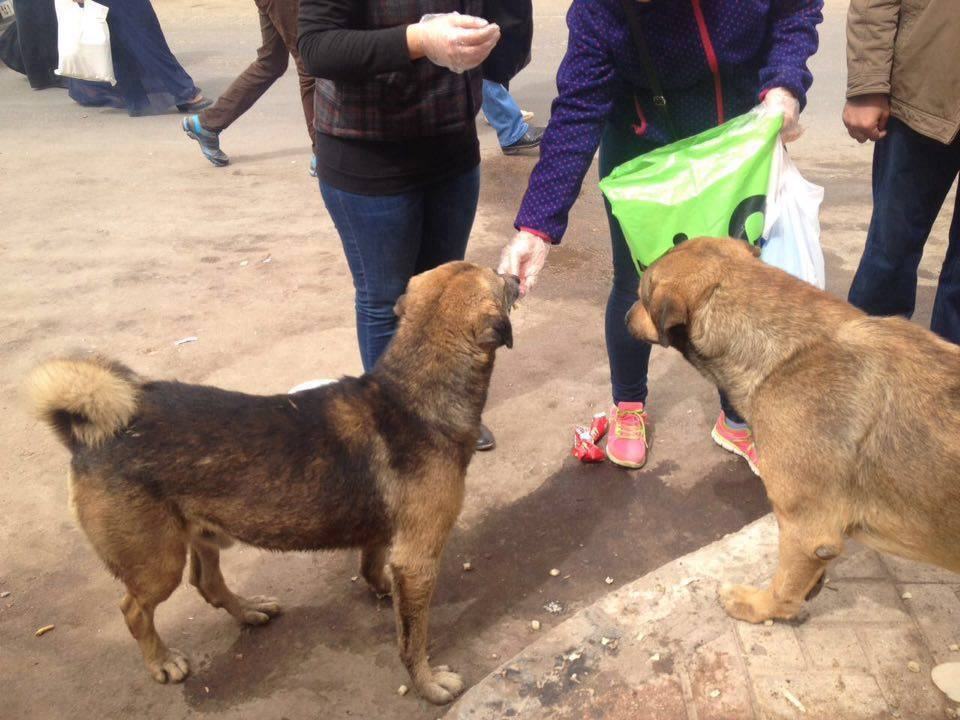 The streets of Egypt have many stray cats and dogs in need of love. Many do feed them frequently and take them to vets when needed. Yet, more haven't received proper nutrition or care and are in dire need. Give them some dry food or water if you come across poor-looking animals. Such kind acts would undoubtedly fill your heart with serenity and peace!
4-     Give Away Chocolates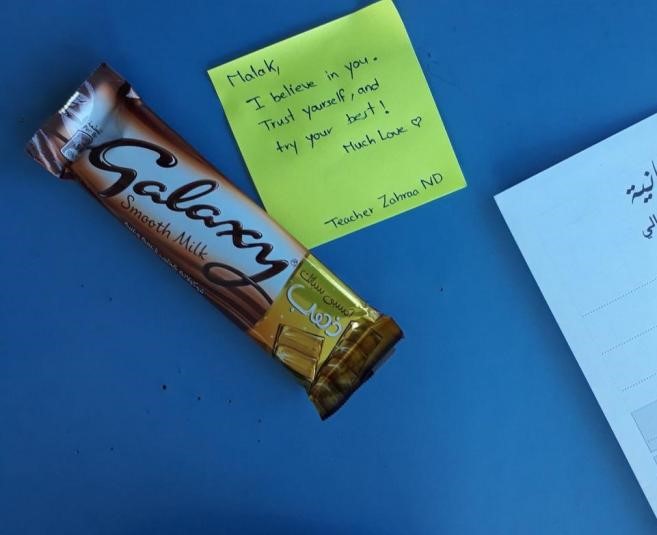 Chocolate is widely known to be a symbol of love and happiness. Giving away chocolates indicates positive vibes that can cheer anyone up! If you are not so shy, buy a bunch of chocolate bars or candy and give them to strangers on the streets with a smile on your face. You don't have to say anything, or simply wish them a happy new year. Doing something this friendly can make someone's whole day brighter!
5-     Have a Peaceful Evening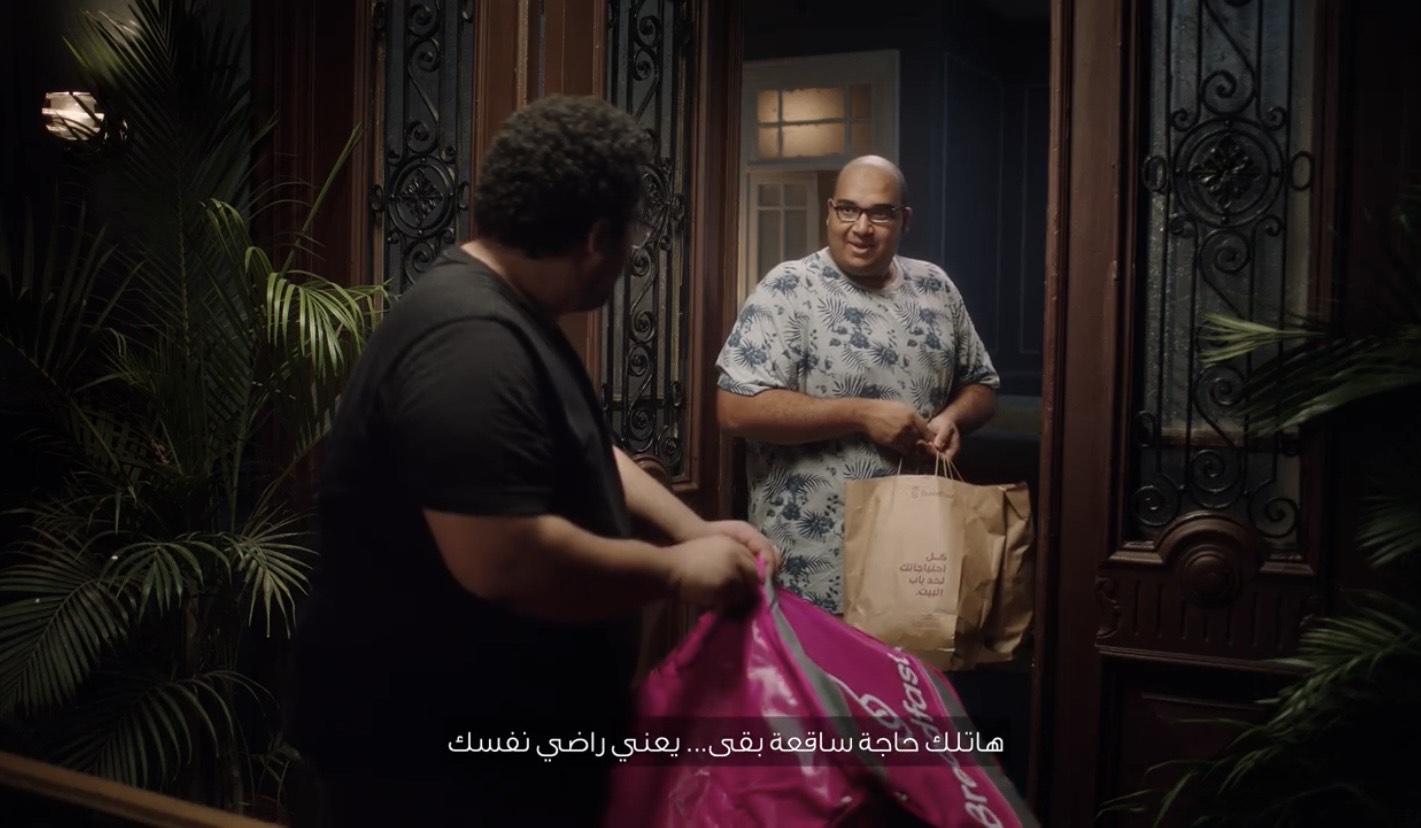 What is World Day of Peace if you are not feeling peaceful yourself? A relaxing evening of me-time is always a great idea. You can go as simple as watching a cosy movie with happy vibes, a serene candle lit in the background, or listening to chill music from your favourite playlists in a bubble bath. Those may be the usual things you do daily, but doing them to celebrate an annual global occasion that calls for peace can bring you even better vibes!