Readers, we present the New Cairo edition of spending quality time in the capital! New experiences are beckoning you now that the search has brought you here. So, allow us to fill you in on the best of what New Cairo, one of Cairo's hippest neighbourhoods, has to offer!
1-     Enjoy Takosan's Sushi Burritos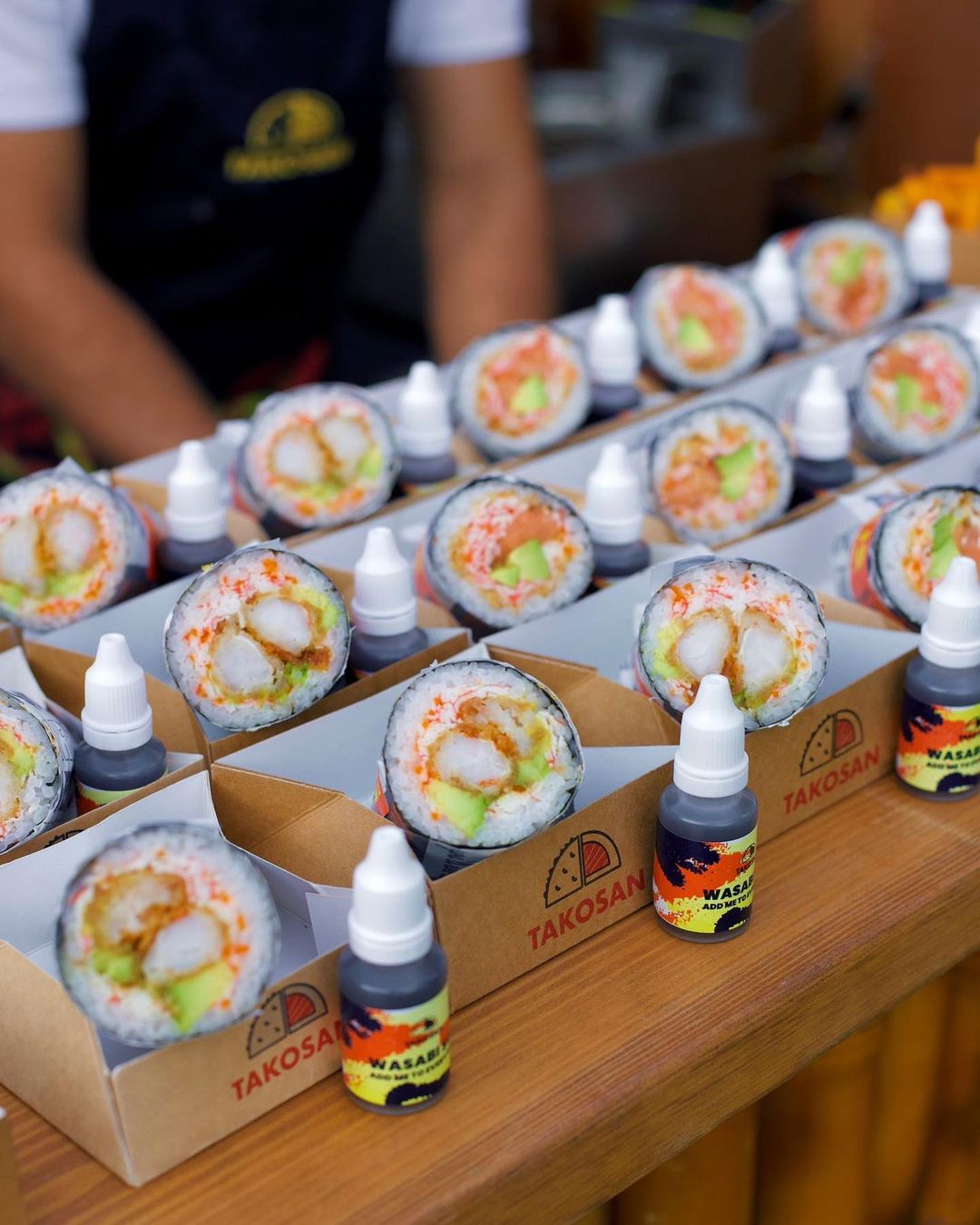 The Drive's Takosan food truck is where the love for sushi burritos all started! It's a fusion no one knew they needed until the restaurant opened in 2020. Its signature dish is the delicate creation of burrito-looking sushi rolls, but you should also try the incredible poke bowls and tacos. Takosan now has many branches in Cairo and Sahel, but The Drive's branch is the OG and the most recommended!
2-     Escape a Locked Room at Trapped's Escape Rooms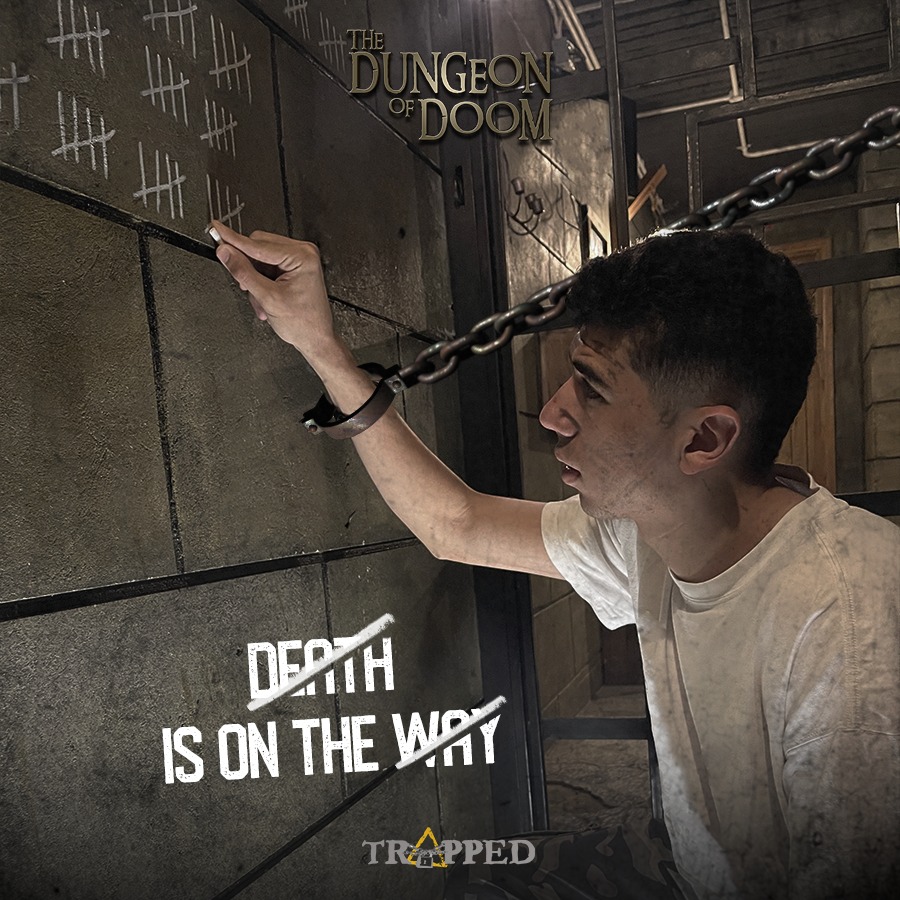 An immersive and realistic setting, Trapped Egypt offers something extraordinary. It's a game where players work together to escape a locked room by coming up with a strategy and solving riddles. Do you and your friends have what it takes to work together and get away? Get a group of four to ten people together, choose a room, and prove it!
3-     Delve into Pan-Asian Cuisine at Tao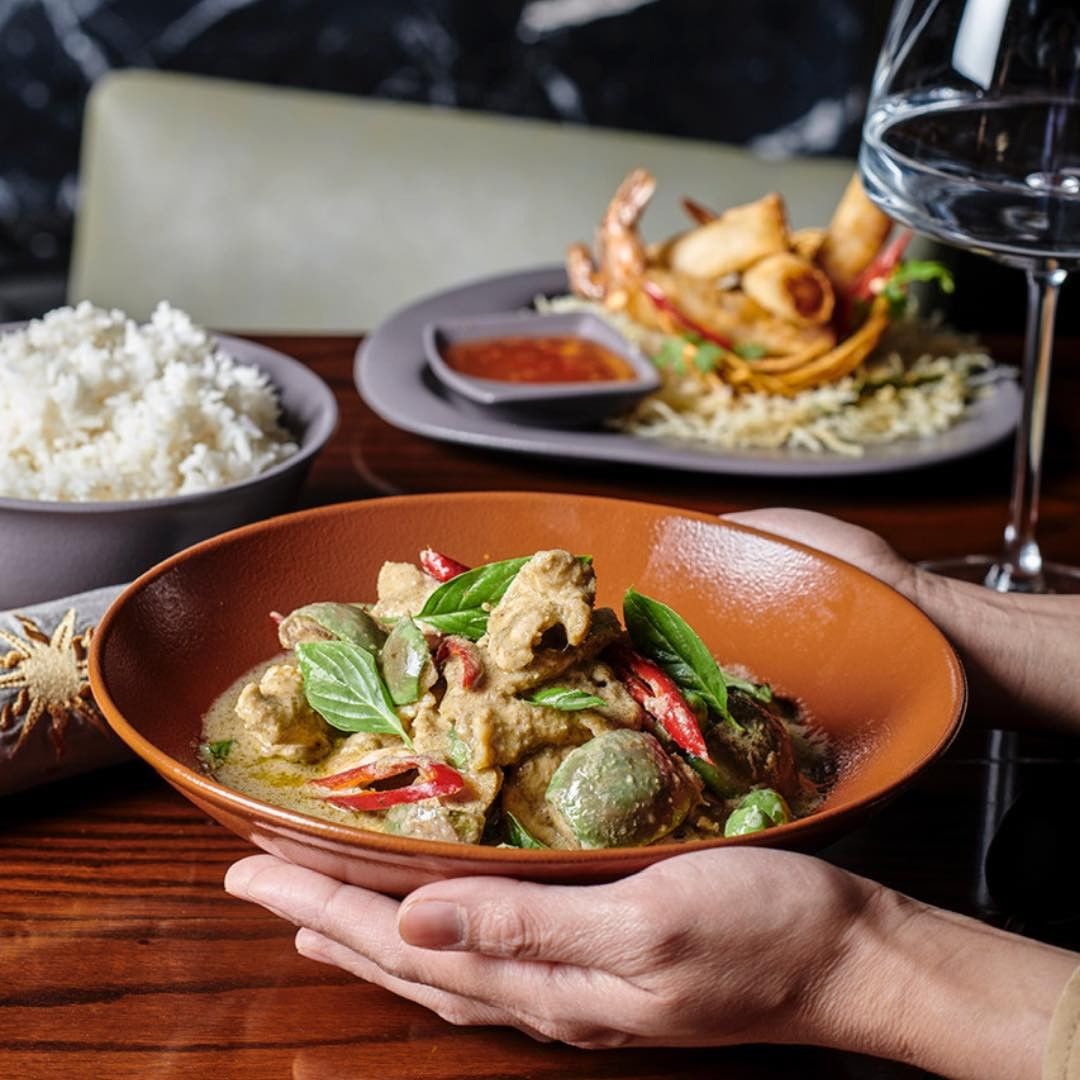 The Dusit Thani Lake View Hotel is home to Tao, an exquisite multi-Asian restaurant and bar. The restaurant takes great pride in its diverse culinary offerings, featuring a delectable array of Thai, Chinese, Japanese, and Indian cuisine. One of the standout features of this establishment is the presence of native chefs from each respective cuisine, ensuring an authentic and immersive dining experience for customers. The restaurant also boasts a live teppanyaki station, sure to captivate any diner's attention!
4-     Visit Hyde Out's Outdoor Cinema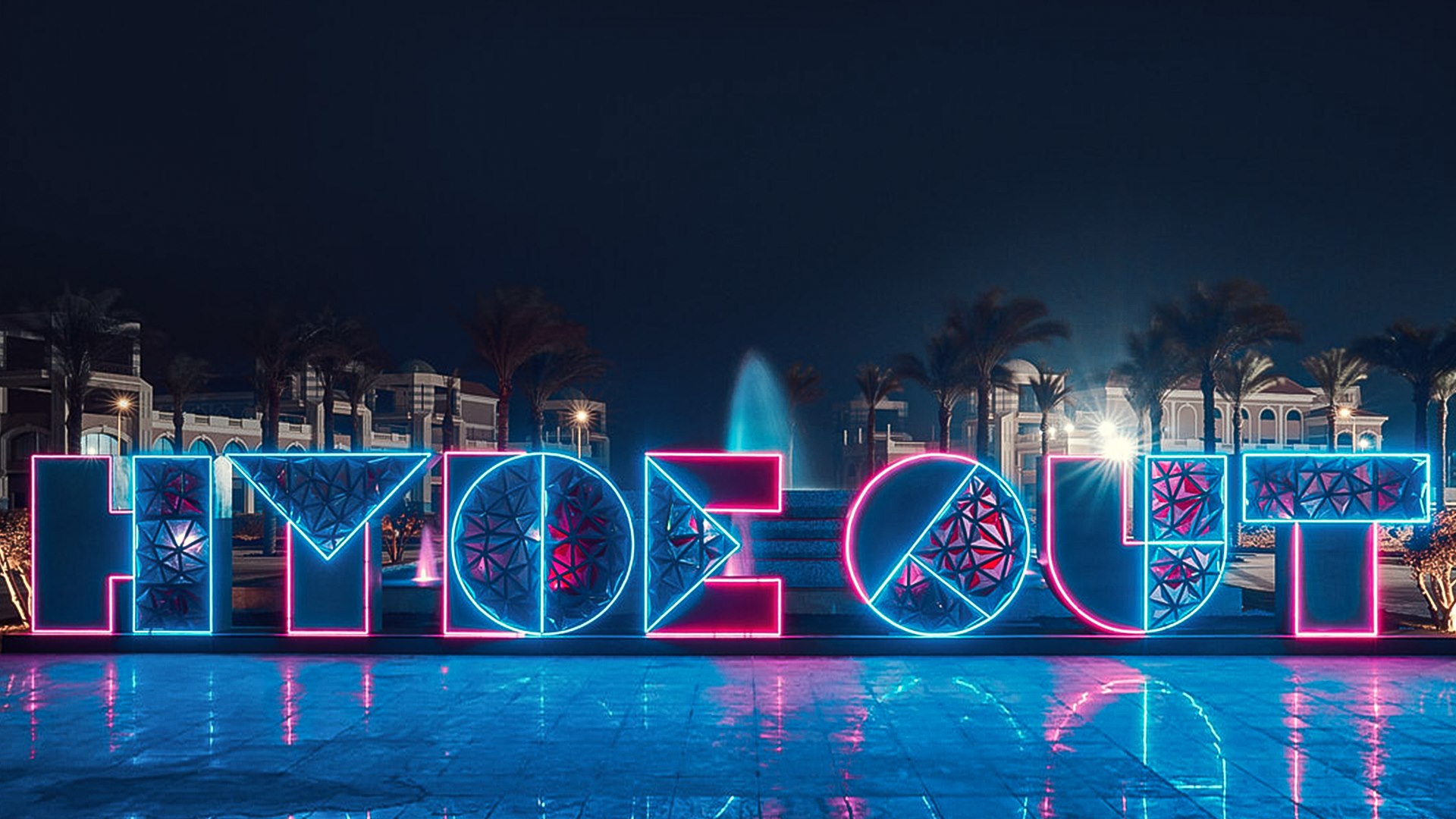 If you're looking for an entertaining way to spend your evenings in New Cairo, look no further than Hyde Out! Its outdoor cinema offers different showings each night, ensuring there is always something to watch for everyone.
5-     Experience Nightlife at The Lemon Tree Bistro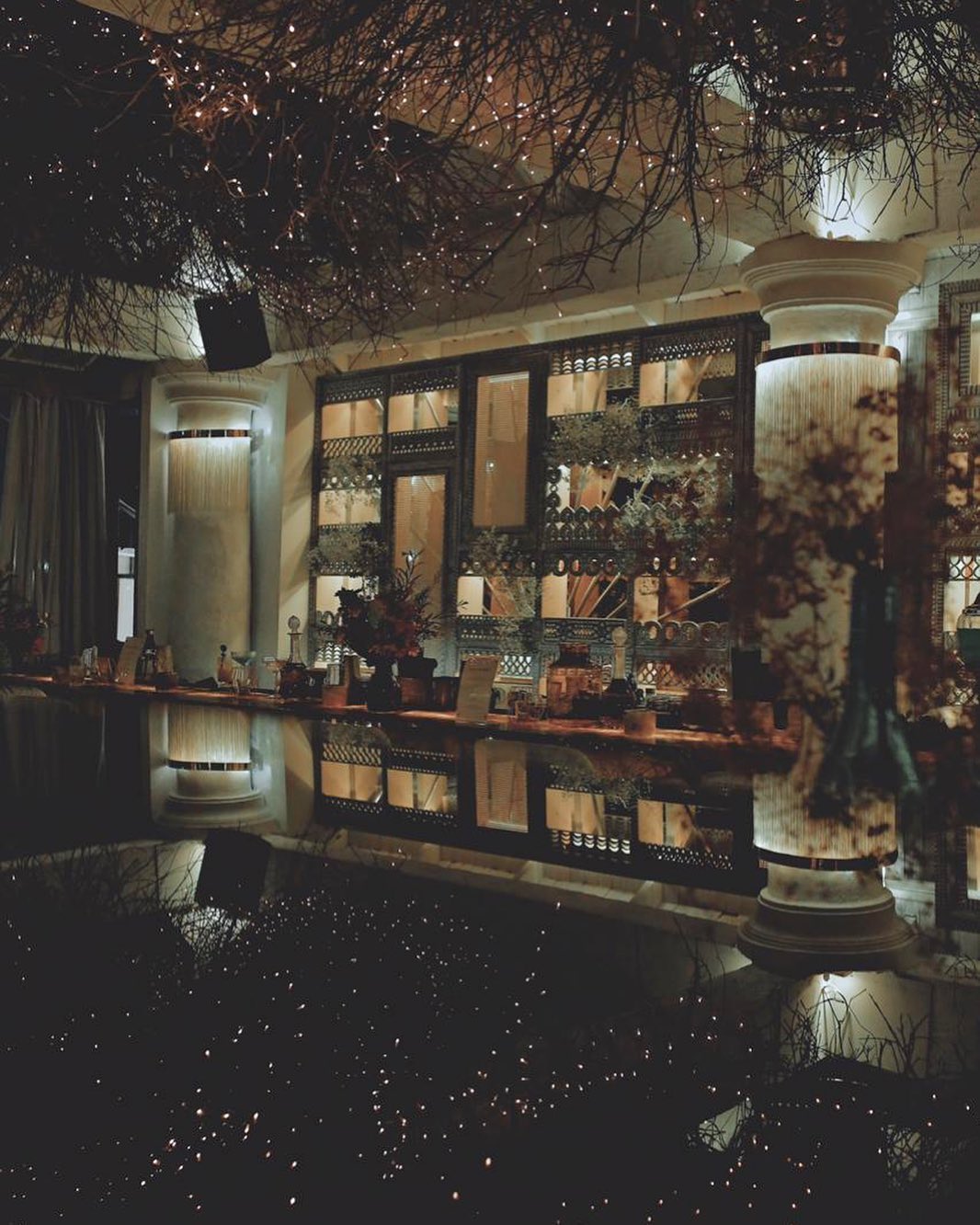 The luxurious restaurant and bar, owned by The Lemon Tree Concepts, has gained a reputation for its unique interior design, handcrafted cocktails, and captivating atmosphere. Its prime location in Katameya Heights and additional branches in Gouna and Sahel offer a fantastic experience with a spacious outdoor terrace providing a stunning view of the surrounding area!