Each season, new fashion trends emerge on the catwalk and become popular when worn by street icons. This year's summer fashion was extra colourful, with daring hues of orange and hot pink; this shouldn't come as much of a surprise given the season's atmosphere. And surprisingly, most autumn collections were also dominated by bright colours rather than traditional pallid palettes. So as the year closes, let's look at the most popular colours of the fashion year.
1-    Barbie Pink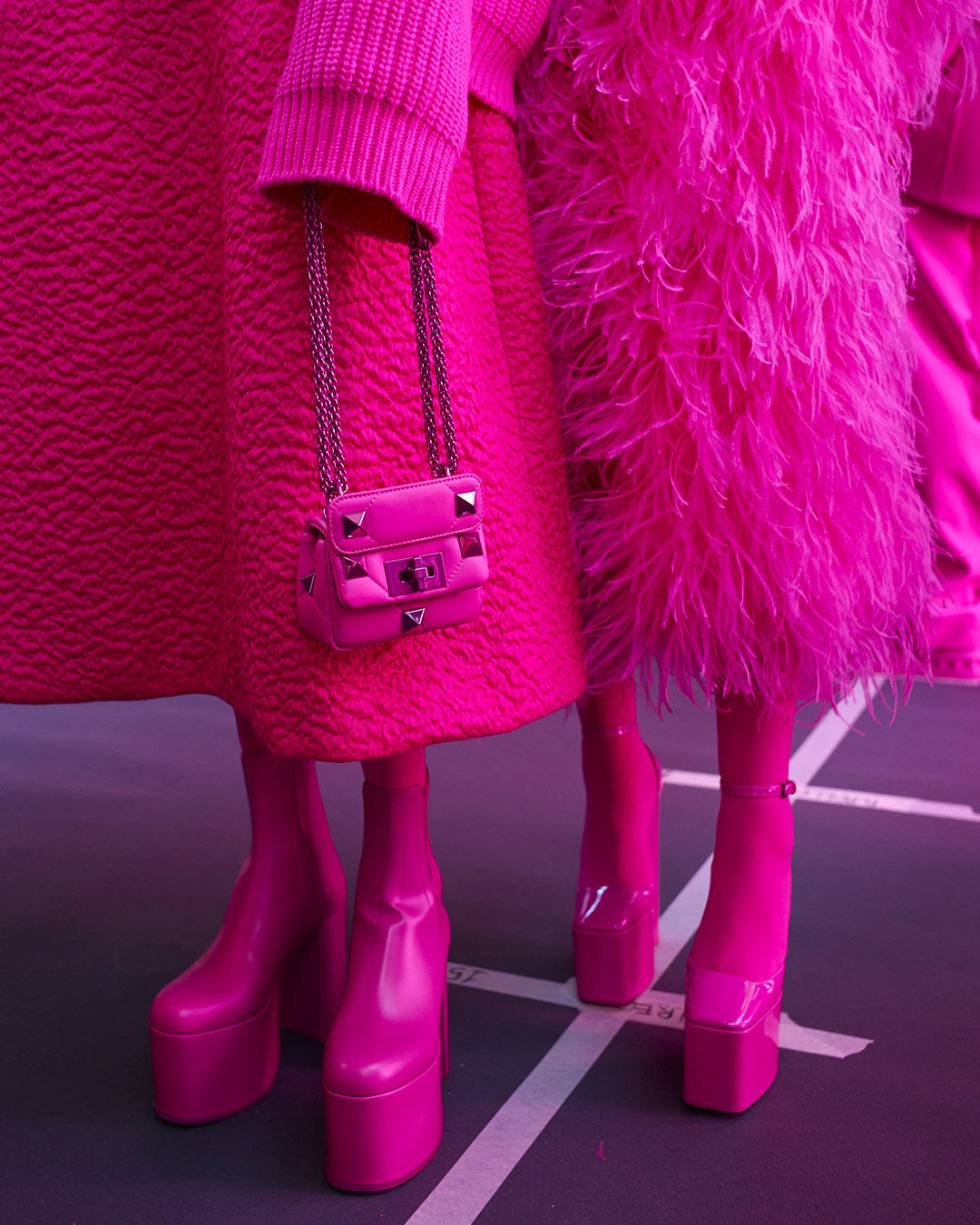 Last summer, Barbie pink was all over the place, partly because of the upcoming Barbie film and Valentino's inspiring autumn 2022 collection. Almost half of the designs showcased on the designer's runway contained nothing but hot pink. Practically all summer collections were screaming pink, as we all saw when strolling through shopping malls!
2-    Burnt Orange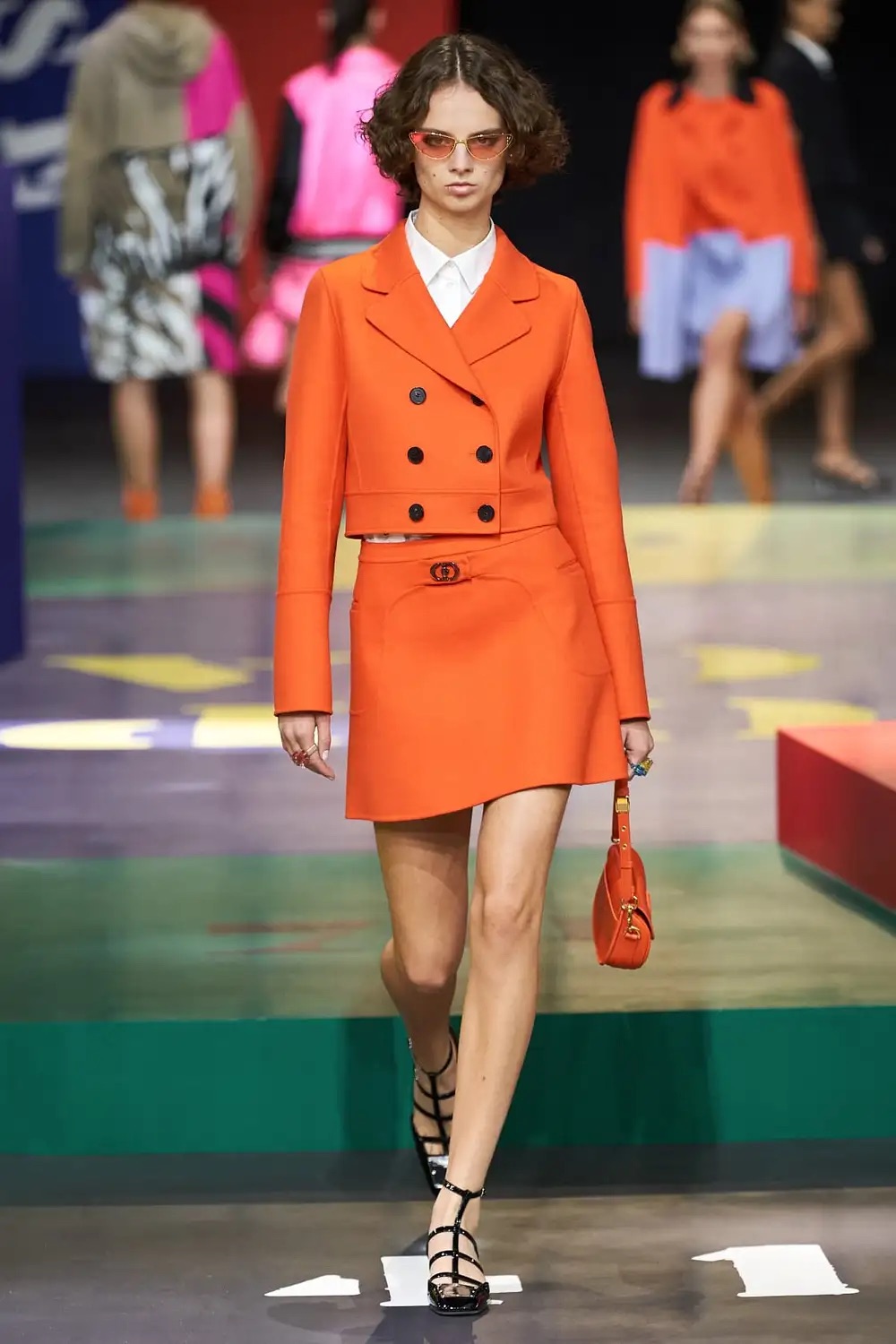 The second colour dominating the summer was orange, mainly paired with pink. From swimsuits, tops, pants, sandals, and bags, burnt orange was the star of all our North Coast pictures! The tangerine shade reminded us of sunsets all summer long.
3-    Royal Purple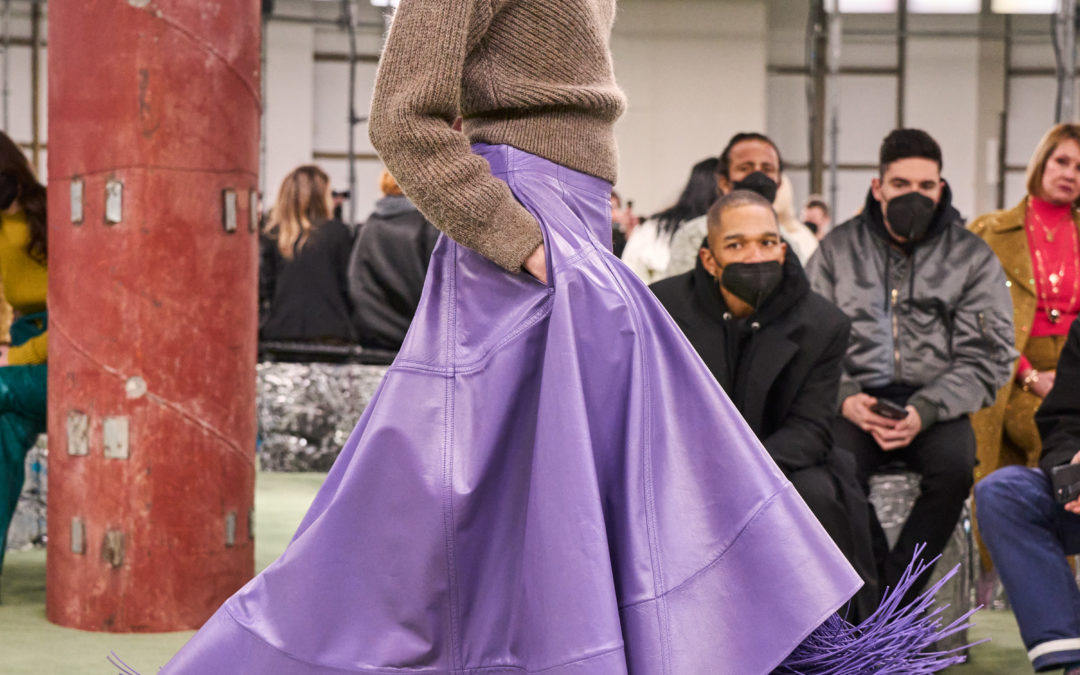 This jewel tone is traditionally a fall colour but hasn't seen much attention from the public eye in recent years. Nevertheless, this season, designers Bottega Veneta and Blumarine are making the colour a regular on their respective runways. This deep shade crosses blue and purple as wardrobe essentials, no matter the time of year.
4-    Basic White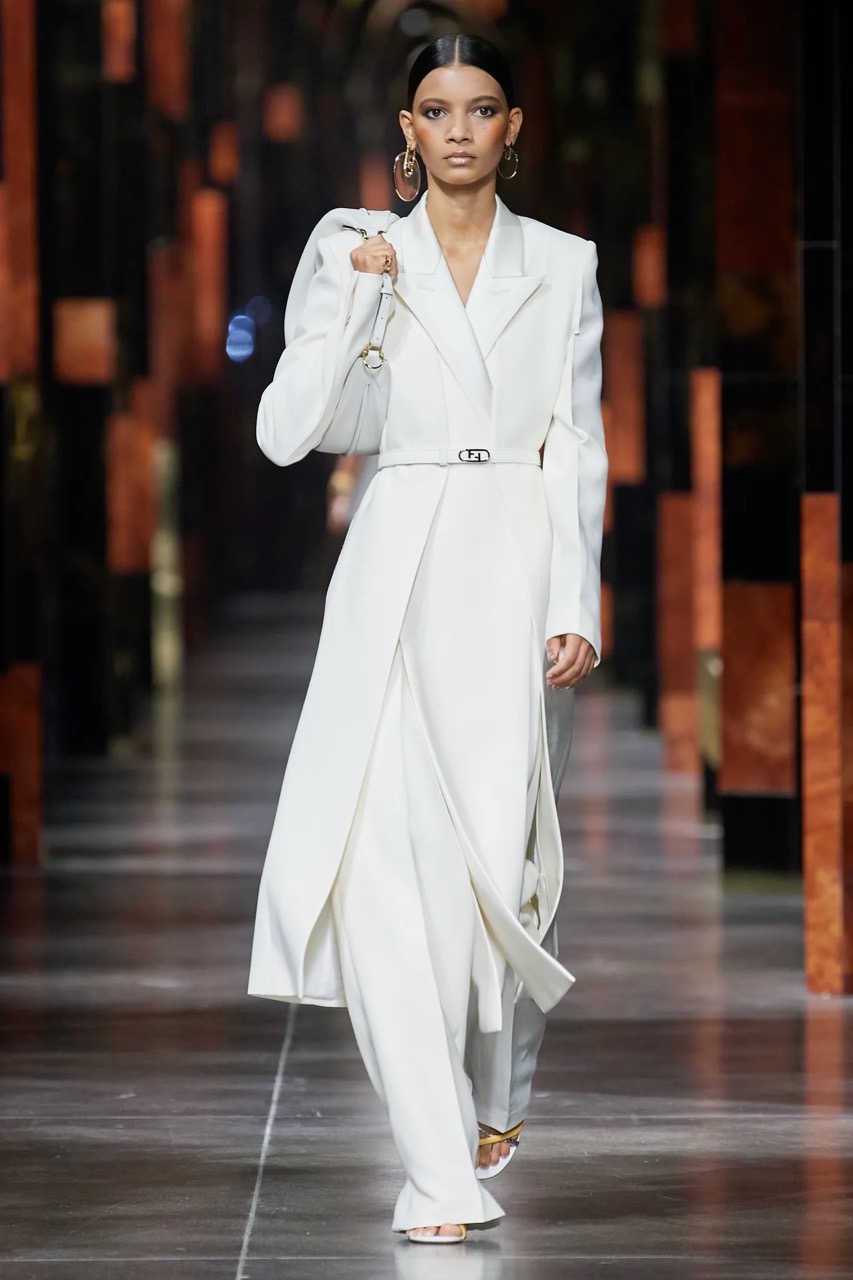 White is a quintessential shade, as it is timeless and never goes out of style. Imagine it as a blank canvas for you to paint on; you can either keep the rest of your look simple by only wearing white as a neutral monochrome look or use it as a base you can pair with more vibrant colours. And white from head to toe is a classic that will never go out of style given any season, whether it's knitted sweaters and wide-leg pants or cropped tops and shorts!
5-     Burning Red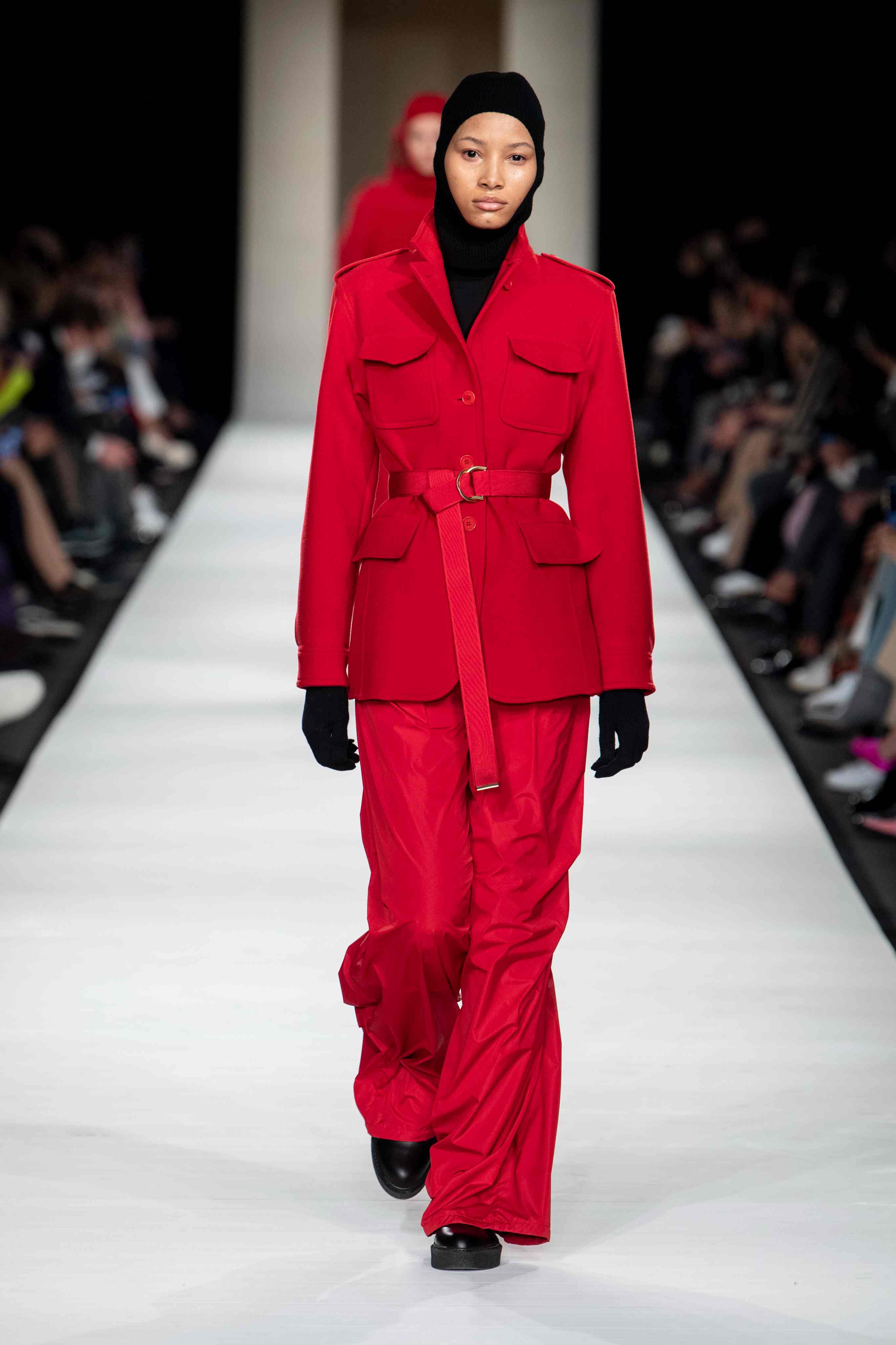 While orange may have been the season's primary colour throughout the summer, fashion designers made fiery red the colour of autumn! The daring colour works well for solid fashion statements people are ready to make in business meetings and other formal events. The colour is an all-time classic, and we do not doubt it will remain popular throughout winter.