Pole Fit Egypt marked the first-ever studio of the Pole & Aerial industry to open in Egypt. The leading face behind the studio is Mint, the woman who first brought the concept of pole to Cairo. Unfortunately, nearing a reign of almost ten years, Mint announced that she would close down her renowned pole studios. With many shocked and upset with Mint's decision, we sat down with her to take an exclusive look back at her journey of opening Pole Fit Egypt, her many accomplishments regarding female empowerment in the Middle East, and her final decision to say goodbye.
An Unplanned and Spontaneous Beginning to Pole Fit Egypt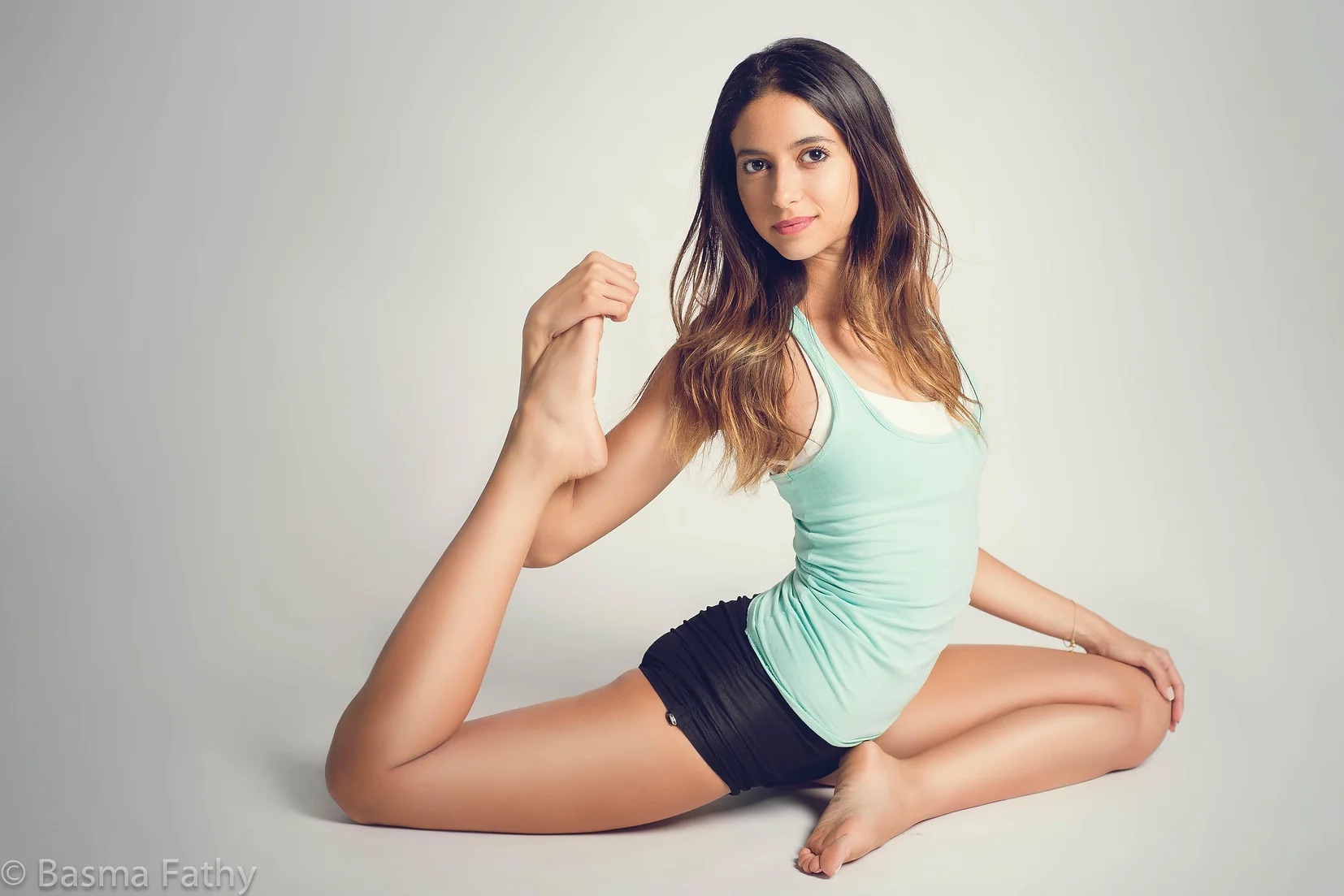 Mint's interest in pole first sparked in university when she noticed her school offered pole lessons on their campus in the United Kingdom. After attending classes hoping to make friends, she fell in love with the movement and freedom the dance form offered her. So, when she moved back home, Mint brought the pole with her.
But, teaching others was never a concept on Mint's mind, let alone opening a pole instructing studio. It was only when her friends asked her to teach them after seeing a ginormous rod in her room that she bought into the idea of teaching. And when praise started pouring in from numerous friends and acquaintances on the benefits pole had on their bodies and mental health, Mint gathered her resources to open Pole Fit Egypt in 2013, the first pole studio to open in Egypt.
Oh, Look How Far She's Come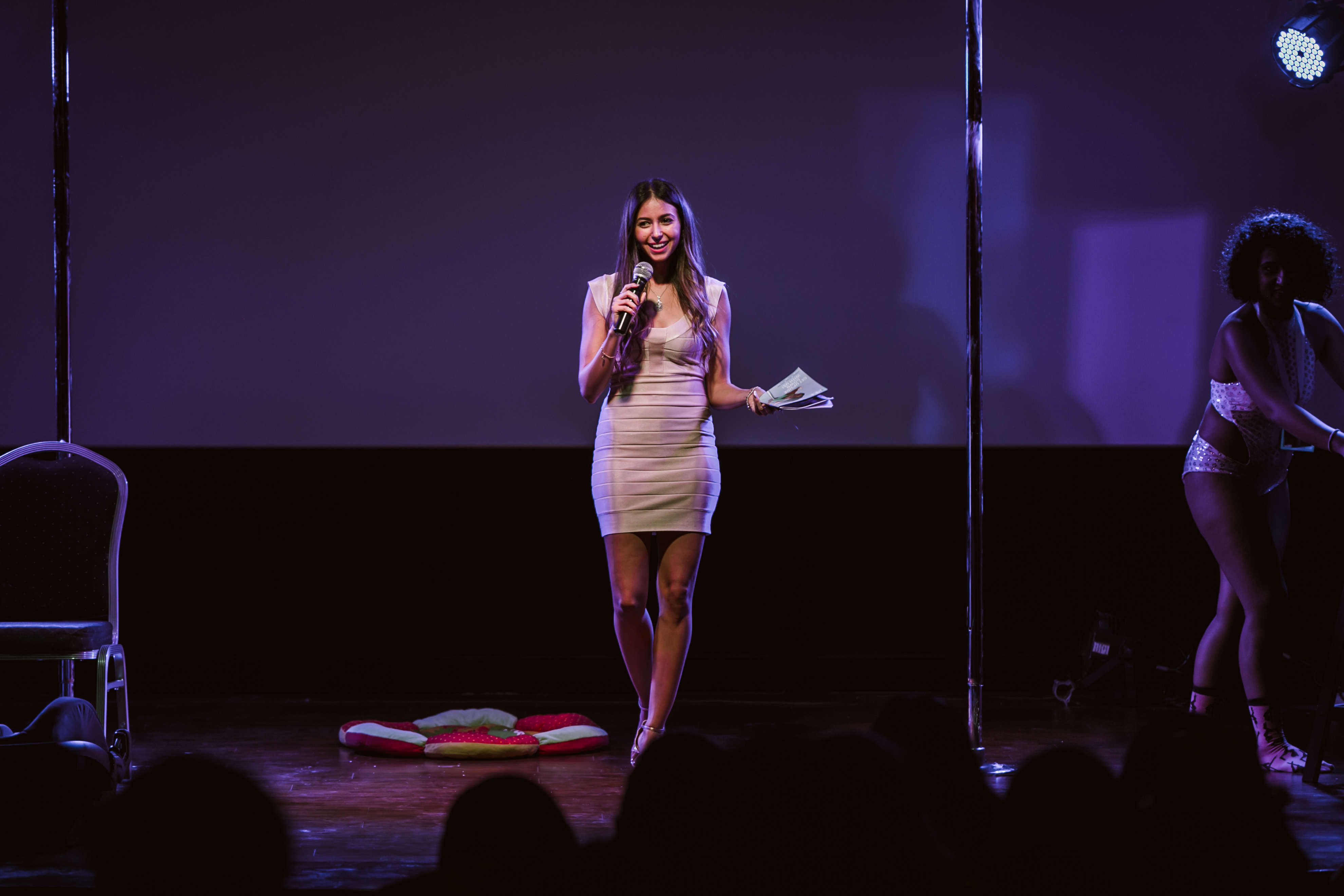 Since opening her studio, Mint has accomplished a great deal in empowering women and kickstarting change across the country. The opening of Pole Fit Egypt made pole dancing less of a taboo art in Egypt and preceded the start of many other pole studios across Cairo. Mint went on to travel the world and instruct others on the beauty and strengthening powers of pole fitness.
We asked Mint what her favourite accomplishment is following all her years in the industry. She responded that she takes the most pride in successfully hosting a Pole Theatre in Egypt in which women – including hijabi women – were invited to present their skills without the fear of being recorded. Encouraging and witnessing women freely moving their bodies in a way not controlled by societal customs was empowering for the CEO.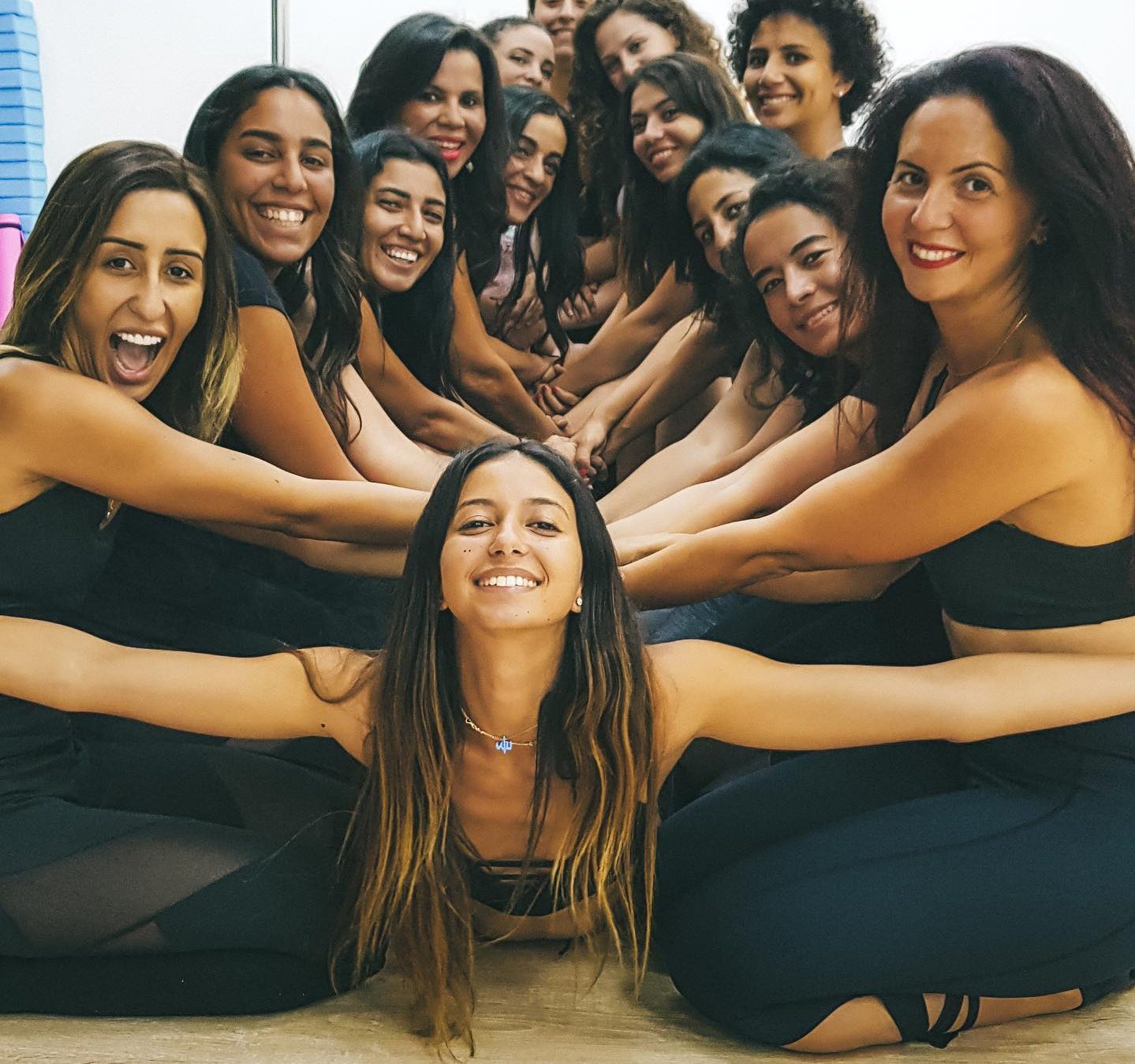 In addition to impacting the country as a whole, Mint's introduction of pole in Egypt has positively impacted each woman that enters her studio. Mint credits pole's impact on improving mental health to its qualities of inducing fear, trust, and vulnerability among its participants. But Mint emphasises that as much as she has had an impact on other women, each has equally had a lasting effect on her and her desire to help others continuously.
90 Days of Saying Goodbye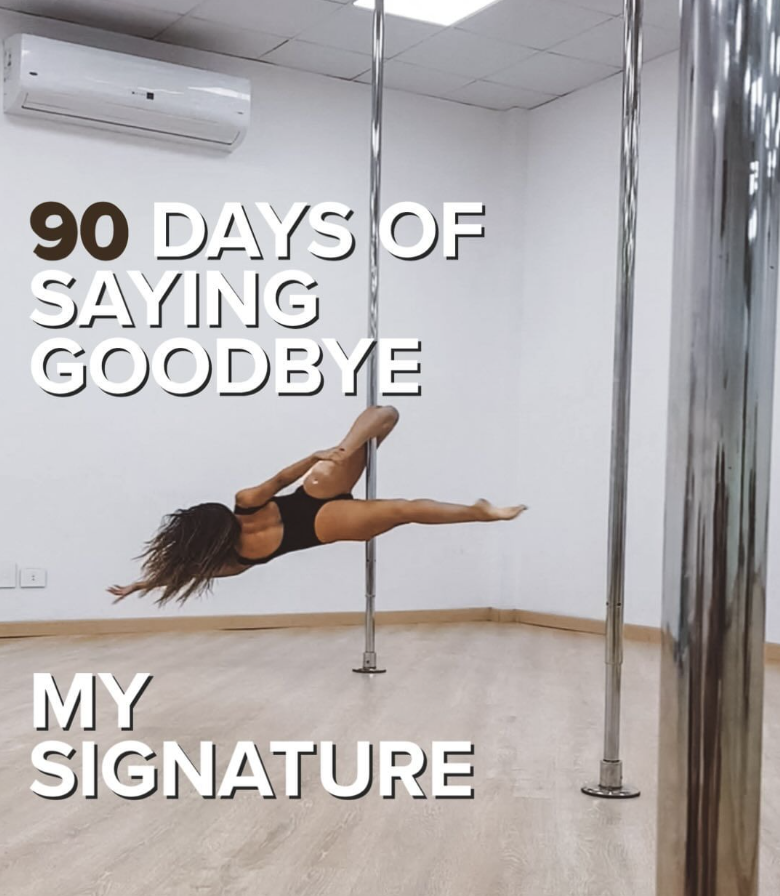 After having her pole studio for nearly ten years, Mint has announced its closure. But her decision did not come easily; she confirms it took her three years to make and process the closing down of Pole Fit Egypt. Mint's announcement about the closing of Pole Fit Egypt accompanied a social campaign titled "90 Days of Saying Goodbye". This is her personal way of getting closure with her decision to shut down, and includes the release of various hidden and archived videos and posts of Pole Fit Egypt's CEO and her long journey with pole.
Mint's reasoning for shutting down is that she accomplished every goal she set concerning the domain. And now that she has, she is simply moving on to spark change in other areas that need it, such as sex information in Egypt. But Pole Fit Egypt has not closed yet; well, one branch has – sorry, Sheikh Zayed. But the New Cairo branch is open for the remaining week, while the Zamalek branch has one month left for those wishing to take a final lesson.