Many of us have one expert friend that we go to for relationship advice; they tell it like it is and in the funniest way possible! But, out of love, friends can be biased towards us, which weakens their ability to hand out honest opinions. So, if you are in dire need of objective relationship advice or a second opinion, check out these hilarious relationship consultants on social media!
1-     Useif Hashish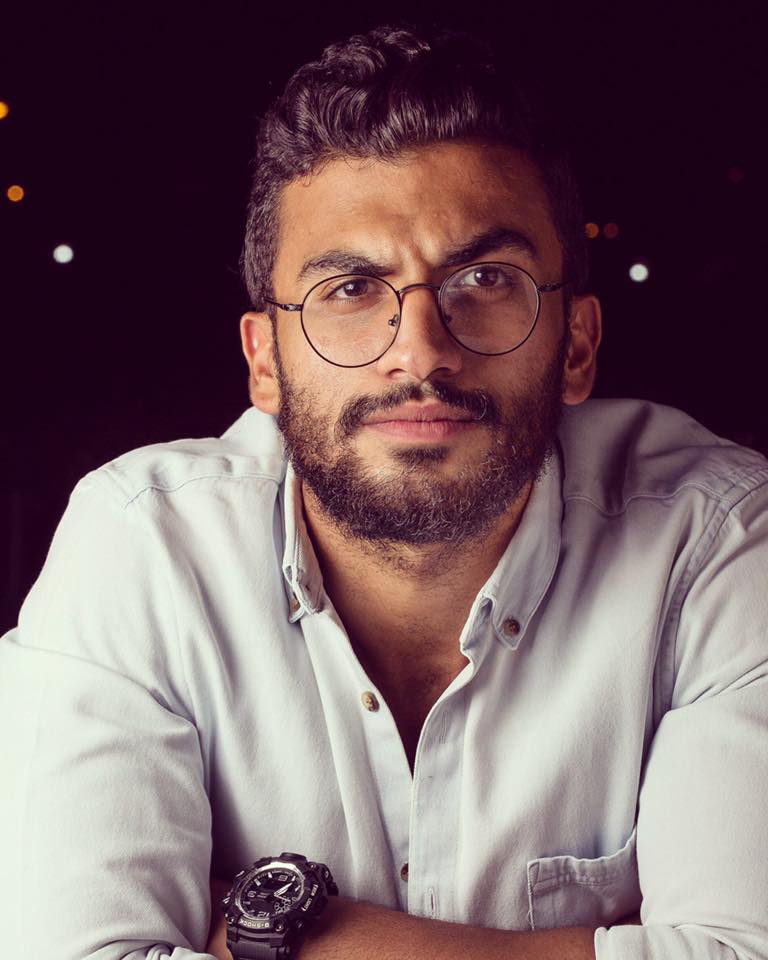 Useif Hashish is a skilled content creator with over 800k followers on Instagram. In his videos, he talks about flawed relationship conceptions, such as the "I can fix him" trend, and shatters them to pieces. Useif also has a serene voice that makes everything he says interesting and funny.
2-     Seif Zahran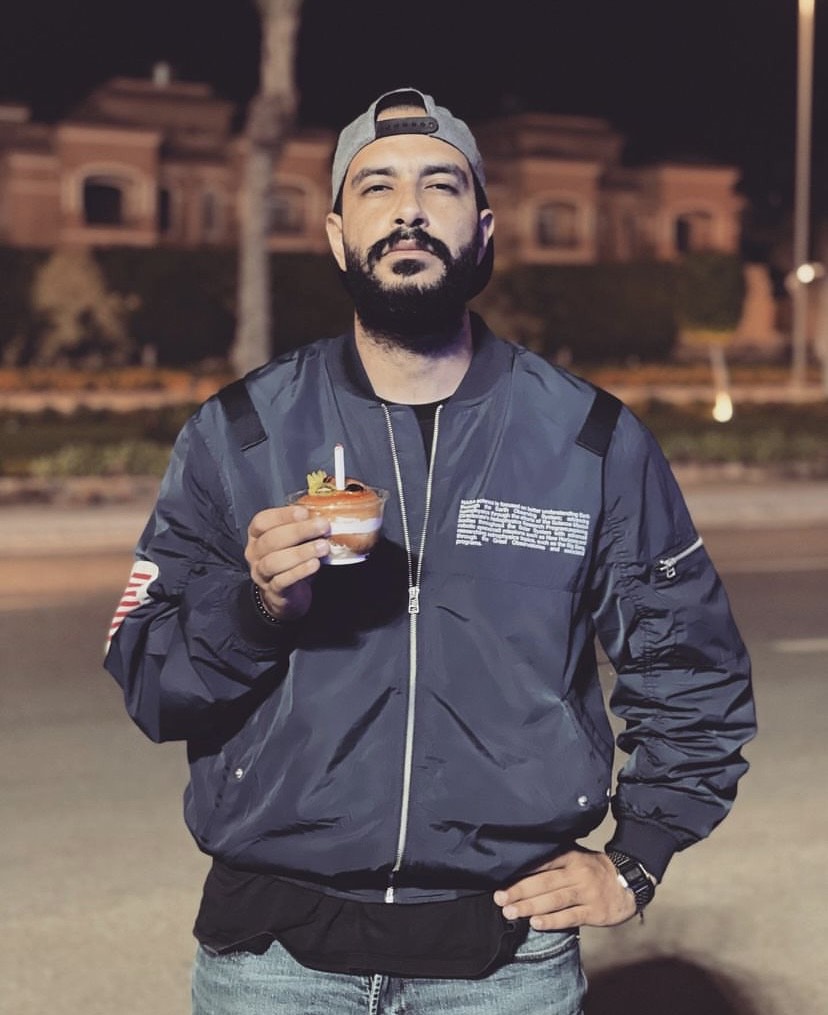 Seif Zahran is one of Egypt's most popular digital creators on Facebook and Instagram and mainly performs exaggerated sketches of realistic dating situations. For example, if the topic is jealousy, you will see him act out an overly irrationally jealous guy, which makes the video hilarious! On a serious note, Seif's content makes you think about how unpleasant these extreme traits would be in a partner.
3-     Shahd ElShater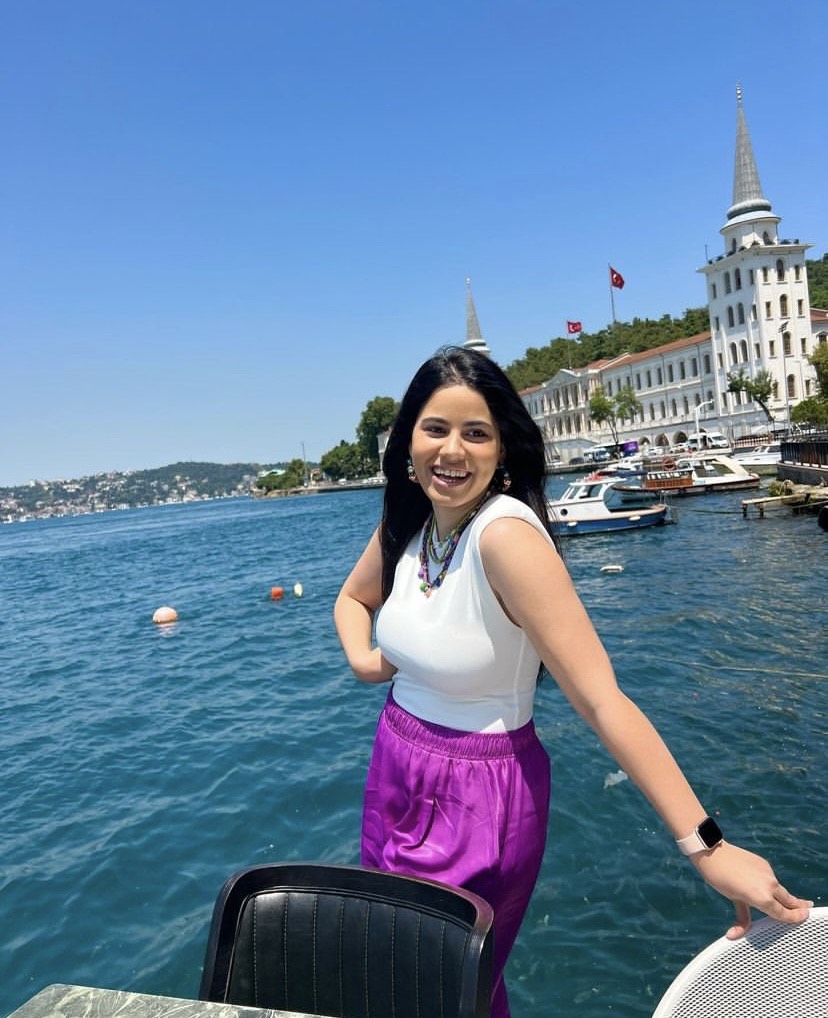 Shahd ElShater is a comedian and rising actor. While she is more active on TikTok, she also shares hilarious content on Instagram. In many videos, she collaborates with Seif Zahran and acts like the crazy girlfriend while he plays the reasonable partner in the relationship. Shahd also posts humorous TikToks on the relatable problems, aside from relationships, that we all face in our daily lives!
4-     Mohamed Helmy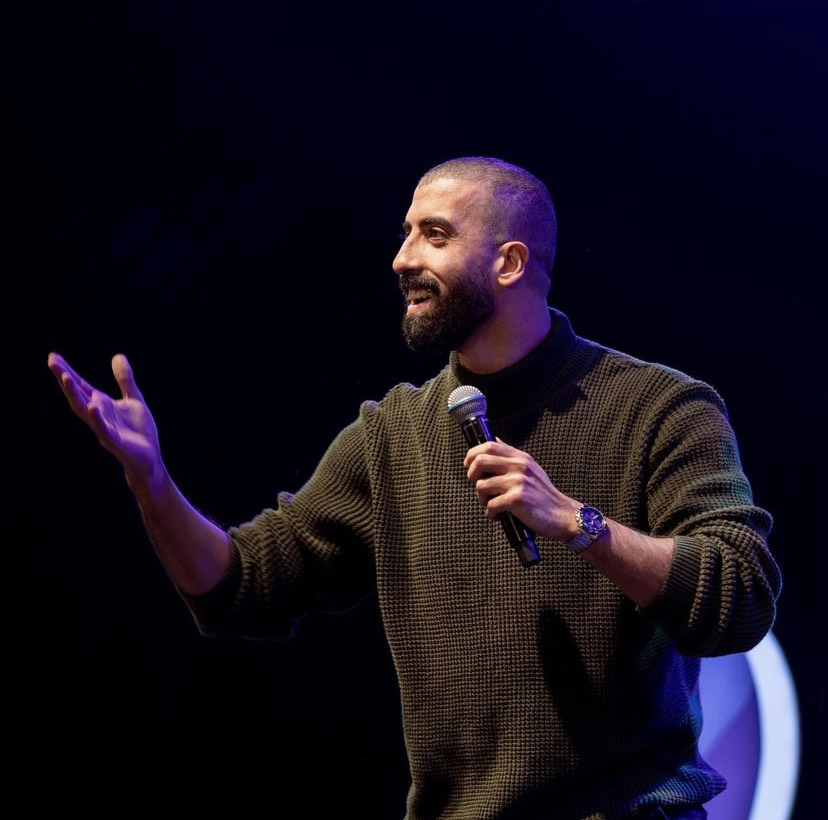 The famed Mohamed Helmy is a member of the comedy group 'Elite Stand-Up'. On Instagram, he has over 600k followers and makes Q&A-like videos, among other comedic content. He asks the public to send him dating problems and picks the most bizarre ones to comment on. Helmy always looks firm and sounds so, too, making his reels exceptionally funny!
5-     Khaled Jwad & Mahmoud Bazouka
Khaled Jwad and Mahmoud Bazouka are two comedy icons who have been in the game for a while. The pair make videos of themselves addressing different dating problems from a single person's perspective. This duo is hands down one of the funniest on the Internet and the oldest in creating this type of content!