Pilates, like yoga, is a form of mind-body exercise. The physical and mental health benefits of both are similar. But in contrast to yoga, which focuses on flexibility, Pilates encourages strength in the core. If you're looking to get on the Pilates train in Cairo, these are the studios to visit:
1- Axis Pilates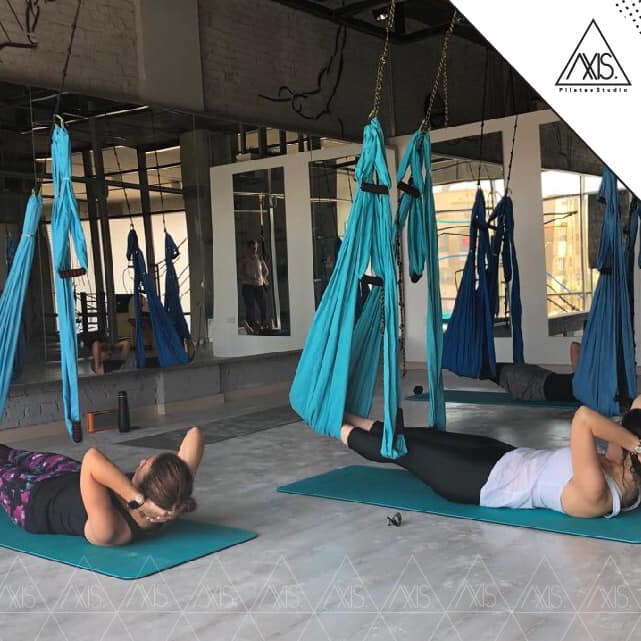 Reformer, mat, aero, chair, and many more apparatuses and methods are used in the various Pilates options at Axis. The good news is that the professional instructors at the Sheikh Zayed studio will walk you through the most effective exercises of Pilates for your particular physique and health objectives.
2- 3 Sixty Pilates Studio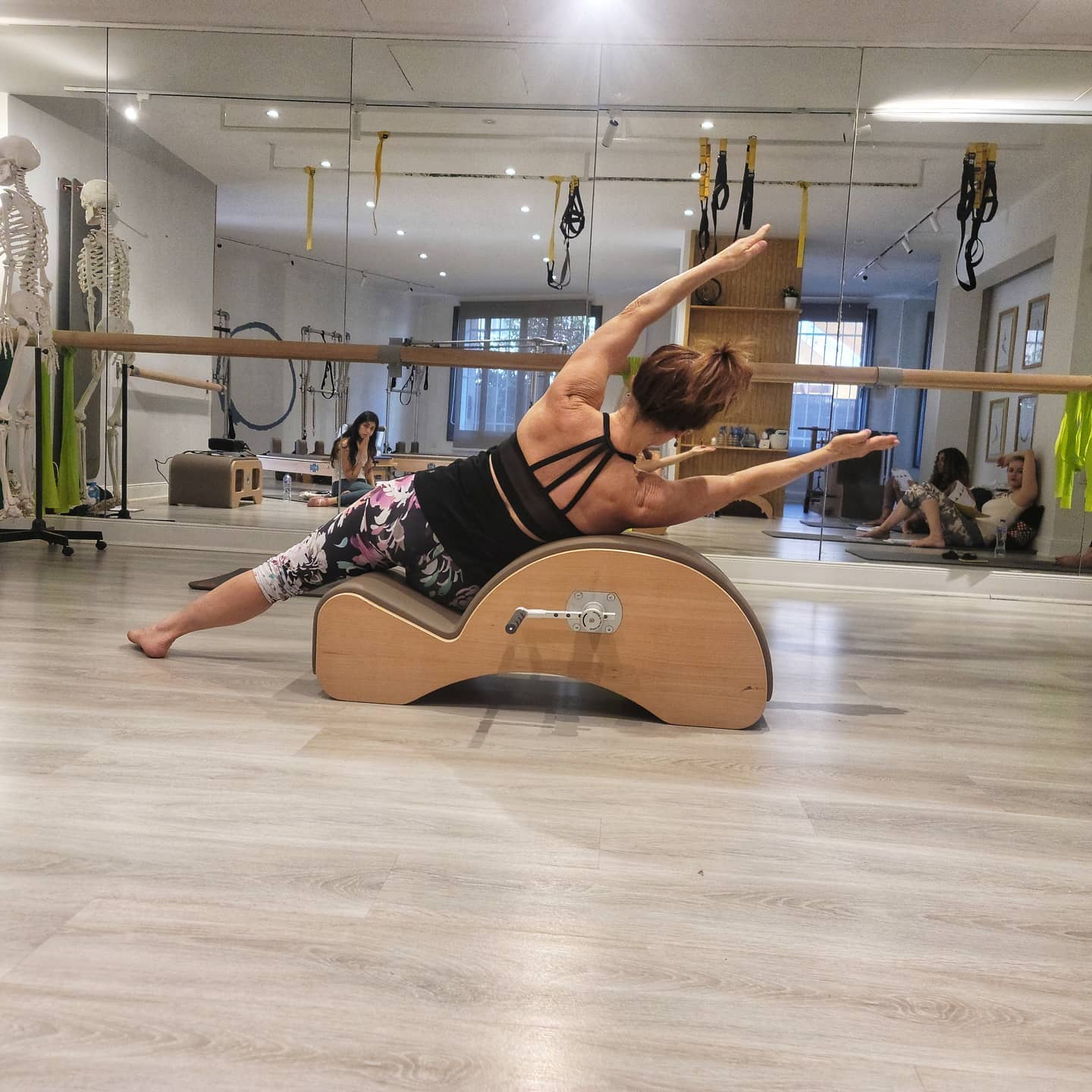 This is another Sheikh Zayed health club that puts a unique spin on the standard Pilates practice. In addition to Pilates, 3 Sixty Pilates Studio also provides a range of other fitness options like yoga, kickboxing, and dance classes.
3- Reform Pilates Studios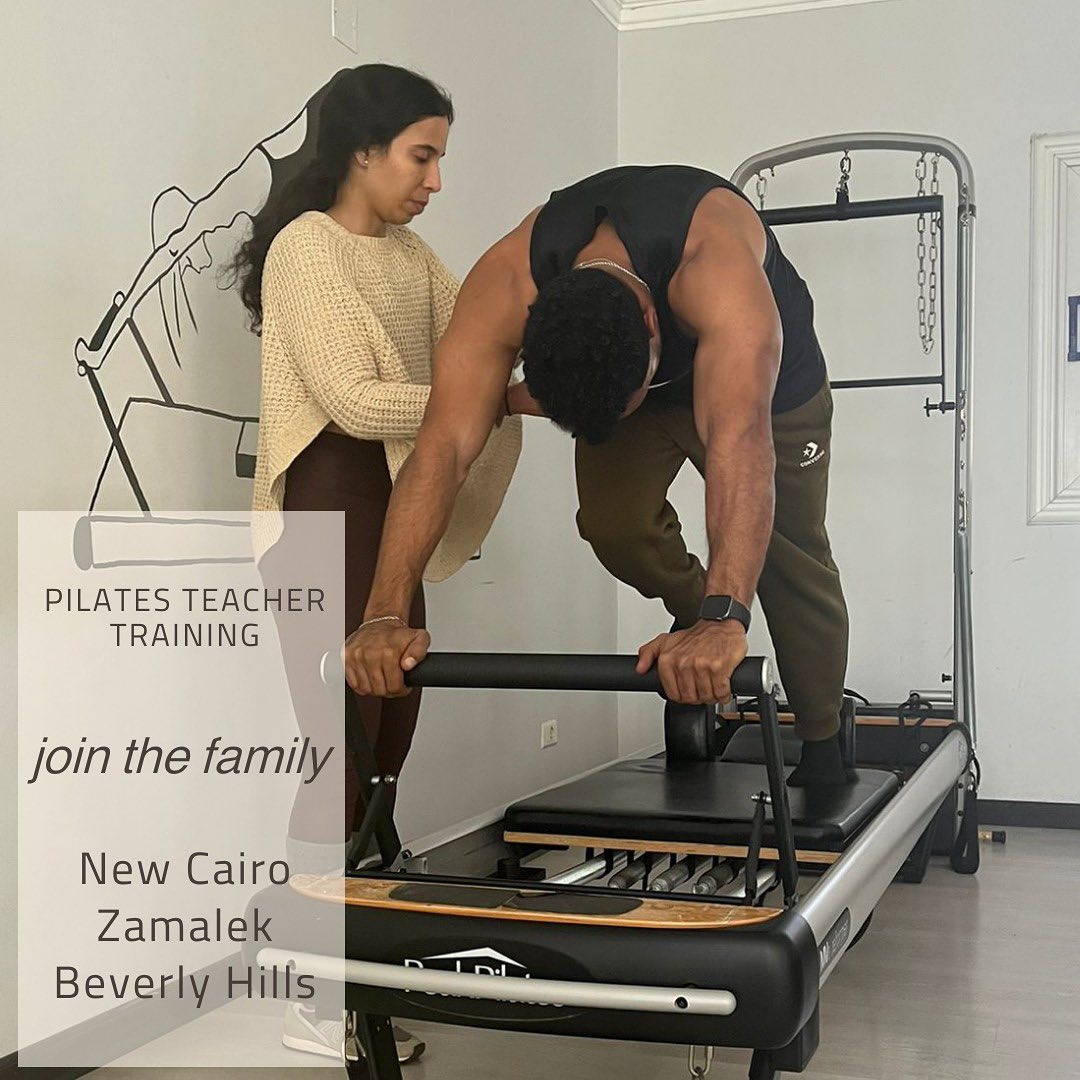 Classes at Reform Pilates Studios are convenient to residents of all areas of Cairo thanks to its dispersed locations in Zamalek, New Cairo, and 6th of October. You can take advantage of the studio's morning or evening classes, each of which has a unique set of teachers and techniques designed to foster personal growth on all levels.
4- Osana Family Wellness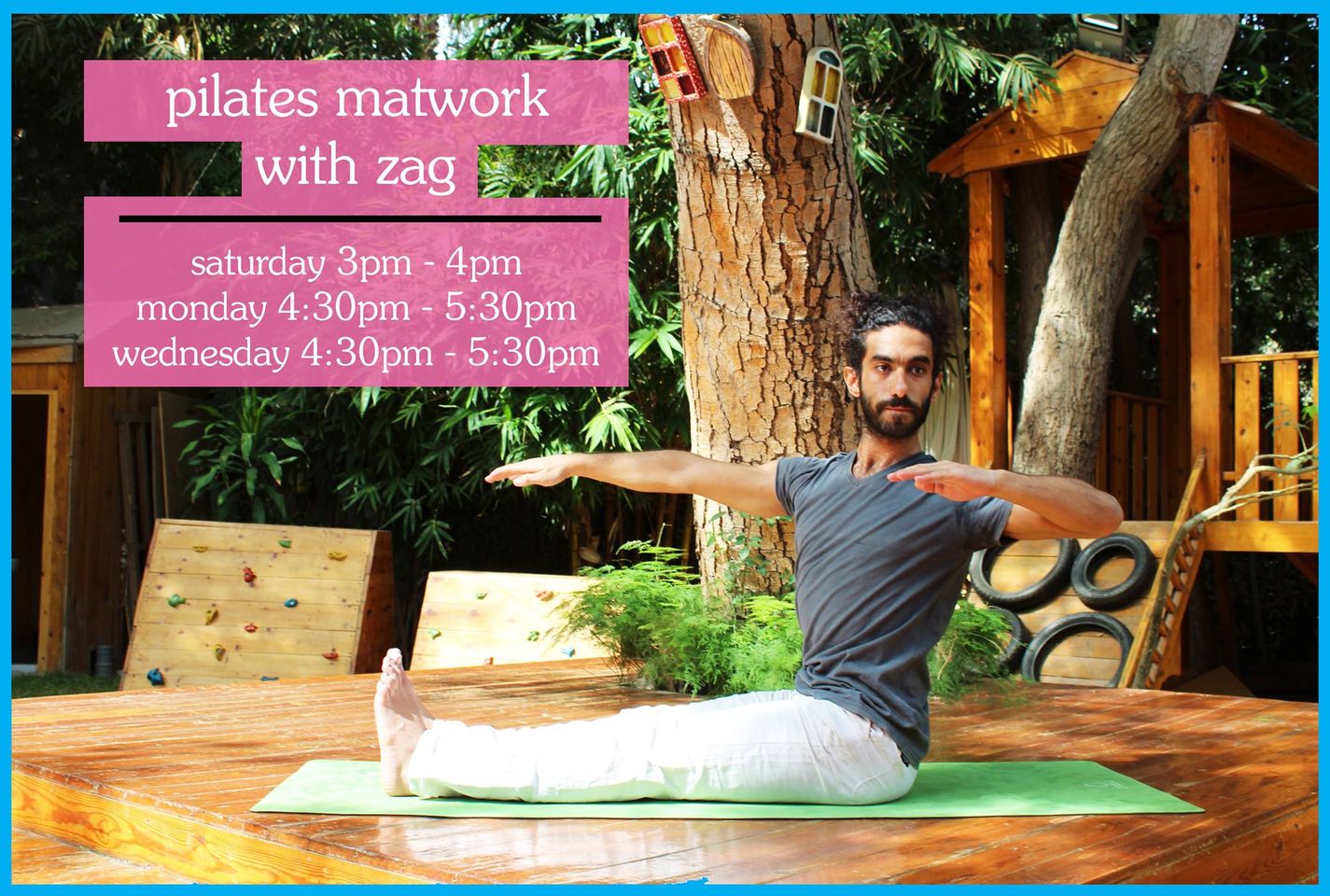 It comes as no surprise that the most well-known holistic centre in Maadi also provides Pilates lessons. Osana Family Wellness undoubtedly boasts a crew of expert practitioners in all forms of mind-body exercises, which includes Pilates.
5- Hers Studios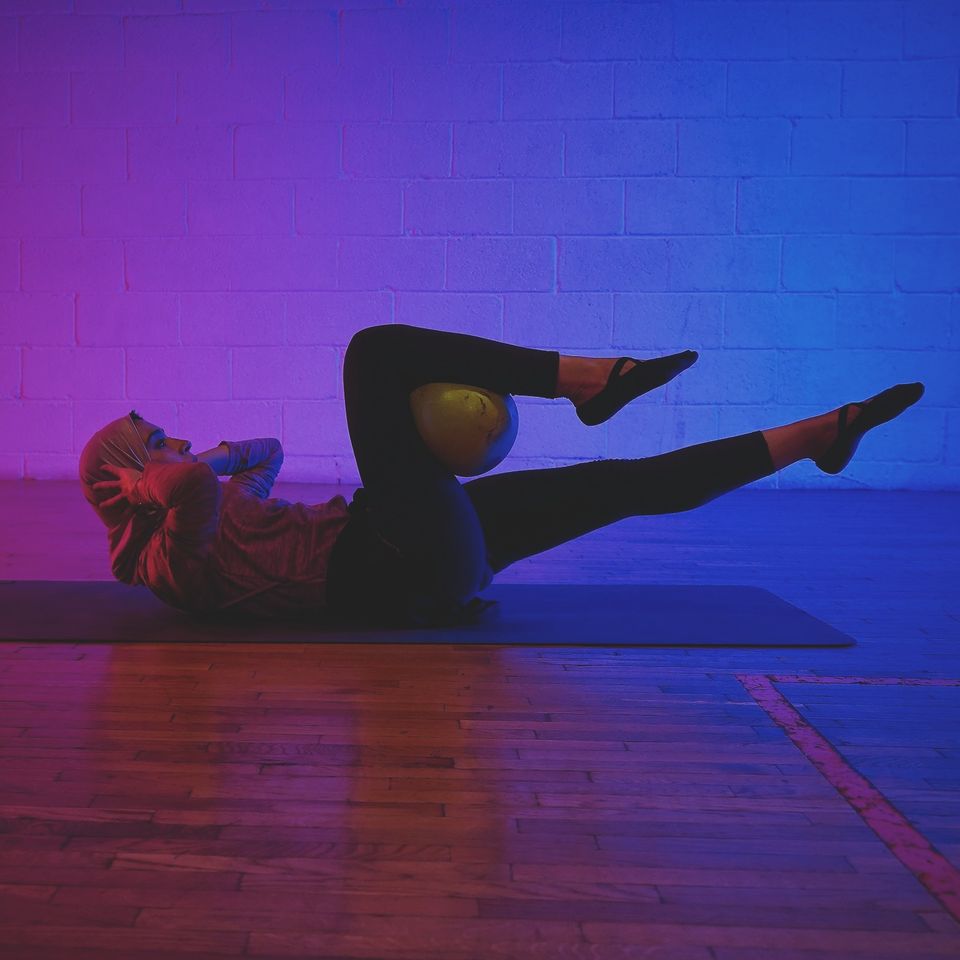 Our Pilates instruction train pulls into its last station: New Cairo's Point 90 Mall. Offering everything from Pilates and yoga to dance and kickboxing, Hers Studios is the first facility of its kind to cater exclusively to women seeking to improve their health and fitness through exercise.