Globally, the world was expected to end on the 21st of December 2012; but here we are. Locally, Mohamed Morsi was sworn in as president, if only for a short time. And amid all the intense headlines on TV came exciting Ramadan content. Here's a trip down memory lane of all things Ramadan of that year.
Breakout Stars
Modern-day stars, currently bringing in the highest revenue with their work, were all rising stars at some point. The Ramadan season of 2012 was that starting point for many current household names and the launch of their careers with memorable roles.
Mohamed Ramadan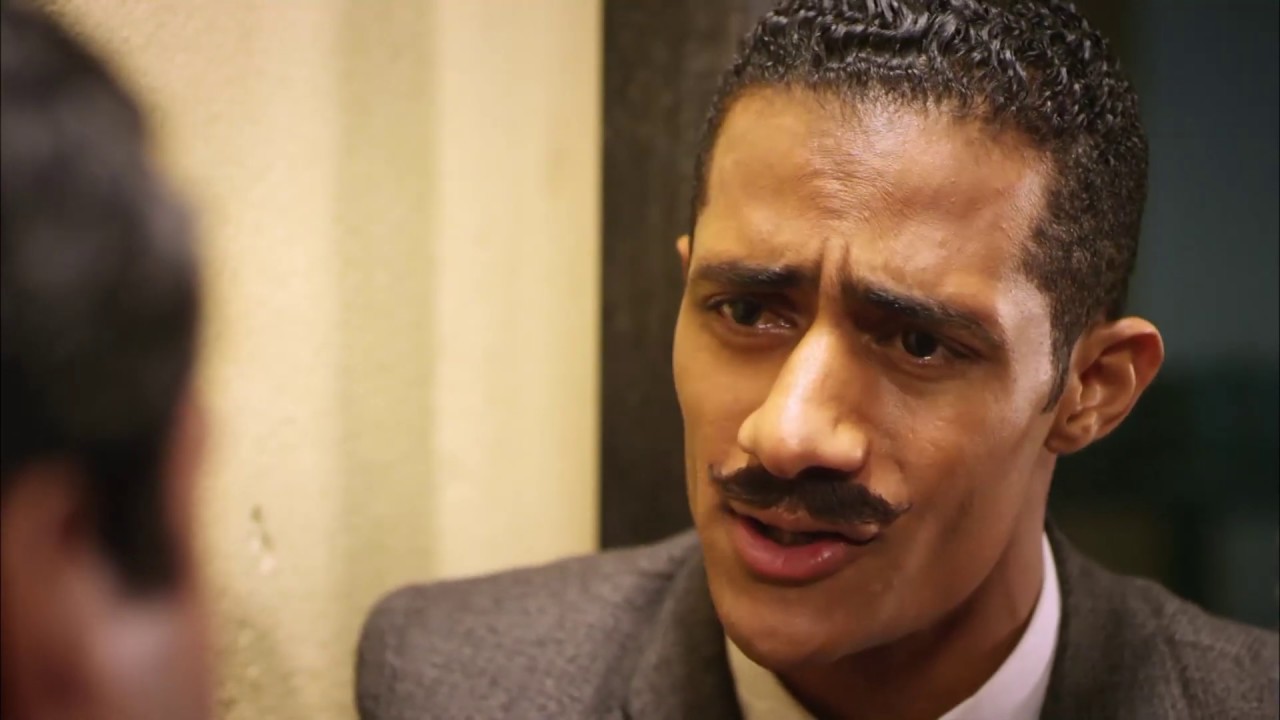 The self-proclaimed number one's career took off in 2012, with his first lead in Abdo Mota and infamous impersonation of Anwar Al Sadat in the biography-like show Karrioka, starring Wafaa Amer as the late-dancer Taheya Karriouka.
Amina Khalil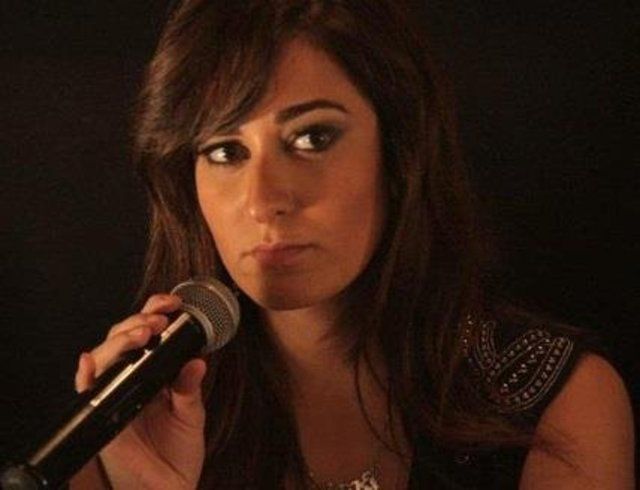 Amina's appearance in Taraf Talet and Youssra's Sharbat Loz grabbed much attention. The rising star then had few credits to her name but quickly started getting recognised from 2012 onward.
Dina Al Sherbiny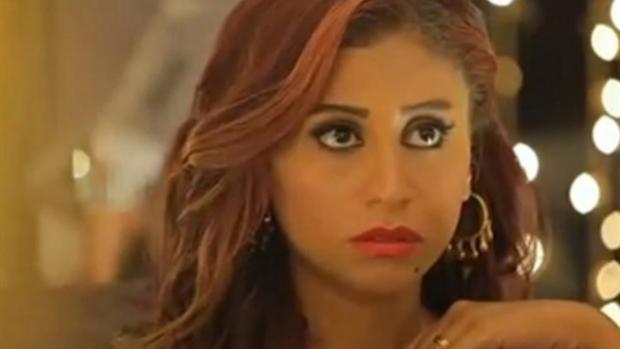 Just like Amina, Dina was still starting her acting career with shows like Taraf Talet and Hekayat Banat. With the latter getting renewed for two more seasons years later, she reprised her role as the aspiring actress Salma and the show starred an all-new cast in its reboot.
Ayten Amer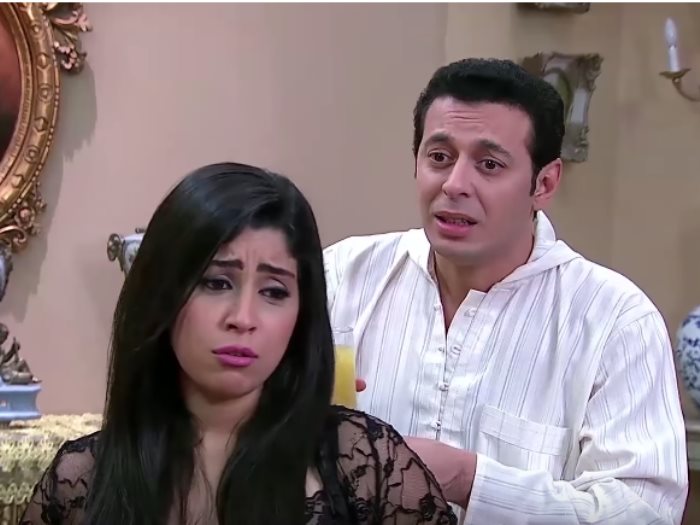 Although Ayten landed various roles since 2006, has had five movie releases, and was cast in four Ramadan shows, her roles were less viral than in Al Zoga Al Rab3a. Her infamous punchline "a7eboush" became a trend when we were unaware of what a trend was.
Ahmed Mourad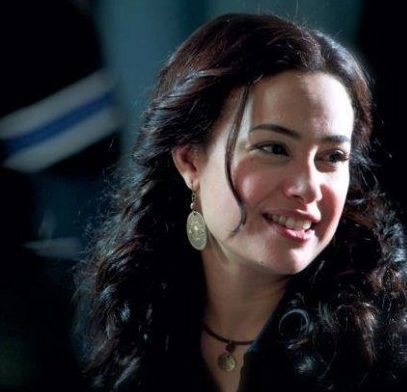 Before delivering masterpieces like Al Feel Al Azra2 and Keera Wal Gin, Ahmed Mourad's first book adaptation was an underrated gem starring Hend Sabry. Vertigo is based on his novel of the same name, published in 2007.
Youssef Al Sharif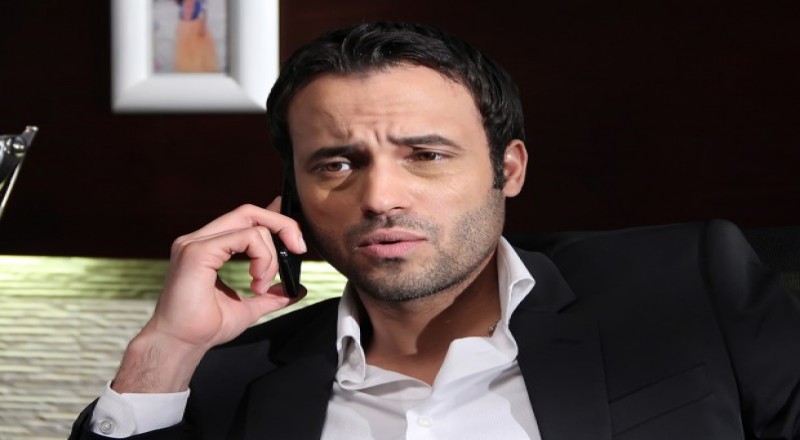 Rakam Maghoul was the debut of the ongoing streak of out-of-the-box thrillers that kept us on the edge of our seats for 30 days straight. To our surprise, this was the first TV show directed by Ahmed Nader Galal but was preceded by numerous blockbusters, like Abu Ali, Wahed Men Al Nas, Keda Reda, and Alf Mabrouk, guaranteeing the show's success.
Mohamed Samy x Ghada Abdelrazik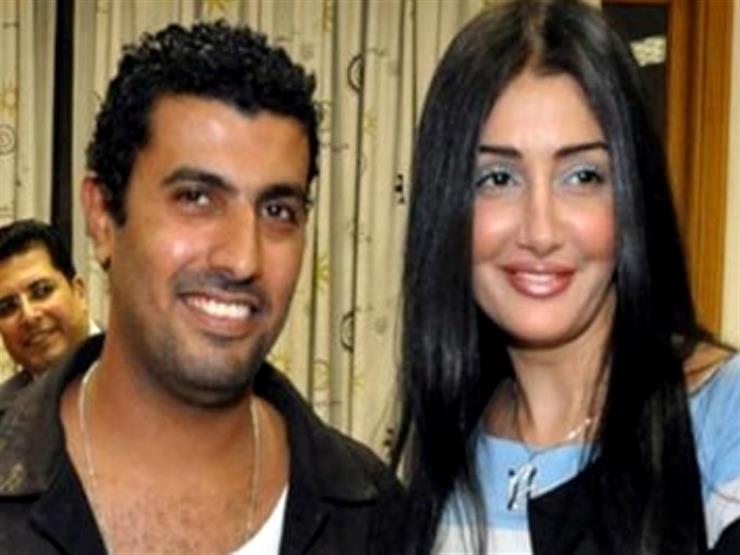 This did not mark Mohamed Samy's directorial debut, as he had released Tamer Hosny's commercial success Adam the previous year. It wasn't Ghada's first time leading a show either; she had been on the scene for over two decades. However, it was the first of multiple hit shows to come in consecutive years by this dynamic duo, starting with Ma3 Sebk Al Esrar. 
Successful Seniors
While many stars debuted their rise to fame in Ramadan 2012, many legends maintained their spots at the top of the hierarchy.
Yahia Al Fakharany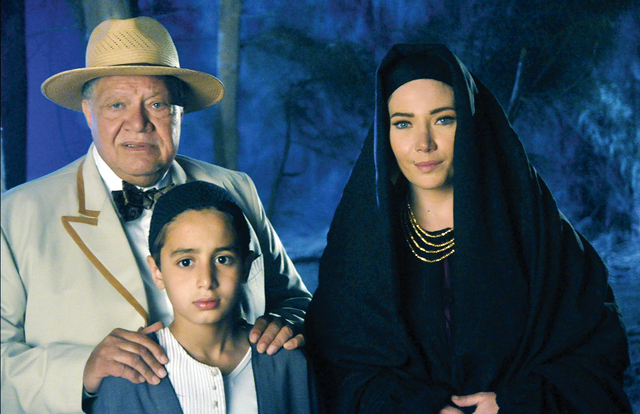 Al Khawaga Abdel Qader was the first of many collaborations between the father and son duo Yahia and Shady Al Fakharany. The latter directs all his father's shows to this day, apart from 2018's Bil Hagm Al Aely.
Adel Imam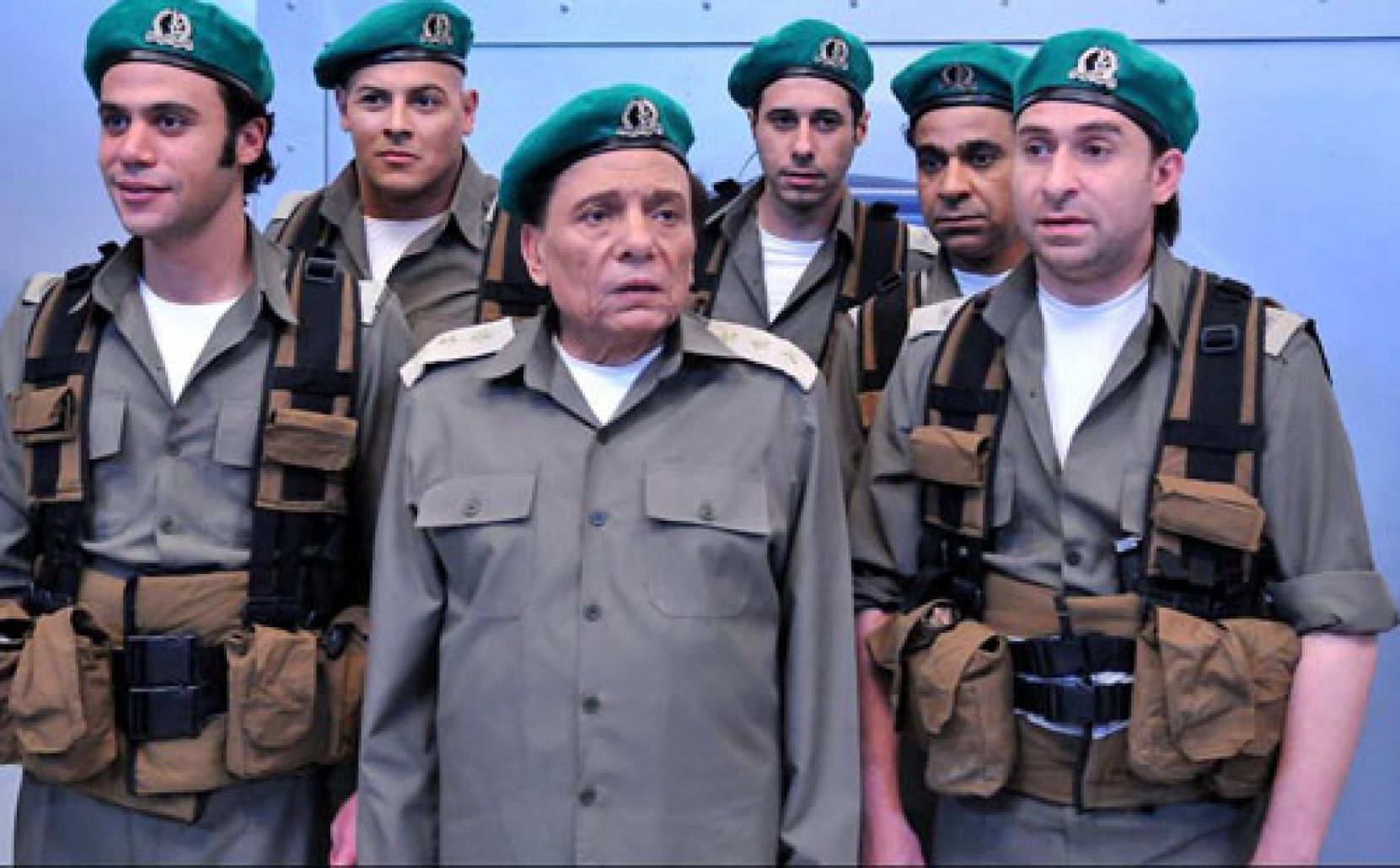 It might have taken this legend over 30 years to return to the small screen, but Fer2et Nagy Attallah was the notorious comeback for the one-of-a-kind talent Adel Imam in 2012. It also launched a series of shows casting him that ran for almost a decade, ending with Valentino in 2020 before the Za3im, or leader's, latest hiatus.
Youssra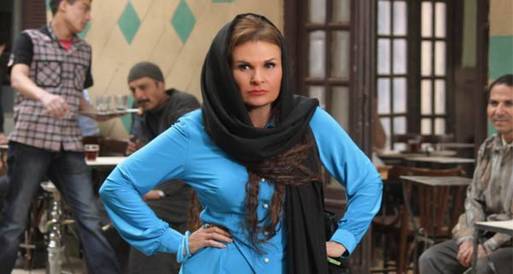 With Sharbat Loz, Youssra took off her bougie outfits to play a simple woman of the lower class after shying away from this character for almost a decade. This show was a breath of fresh air in her career, especially after the release of Game Over, an adaptation of the movie Monster in Law, months before to negative reviews.