These days, it's impossible to imagine doing anything without our portable computers. Whether you are a travelling professional, student, or digital nomad, the safety and security of your laptop is always a major priority. So, a reliable laptop bag is an essential purchase. It can offer a dash of personality to your regular setup while protecting your tech from bumps and scratches. So, check out these five local Egyptian brands and get your hands on a new laptop sleeve or bag that matches your style!
1-     Yawza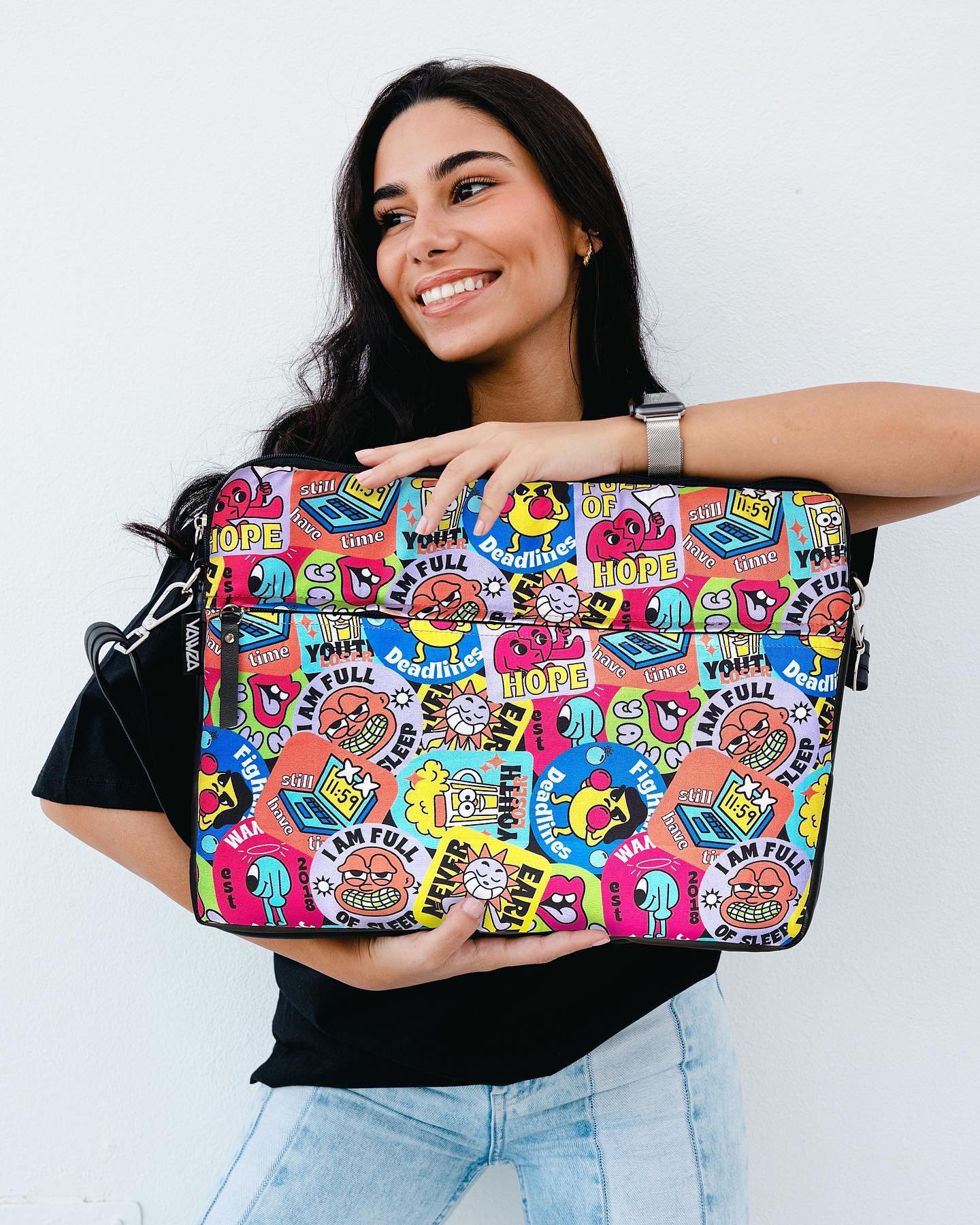 This is no doubt of the most recognised and long-established Egyptian brands in the market for laptop bags. Before Yawza, we had no idea we could purchase bags with memorable lines and artwork from our favourite TV shows and protection for our precious laptops.
2-     Copperchio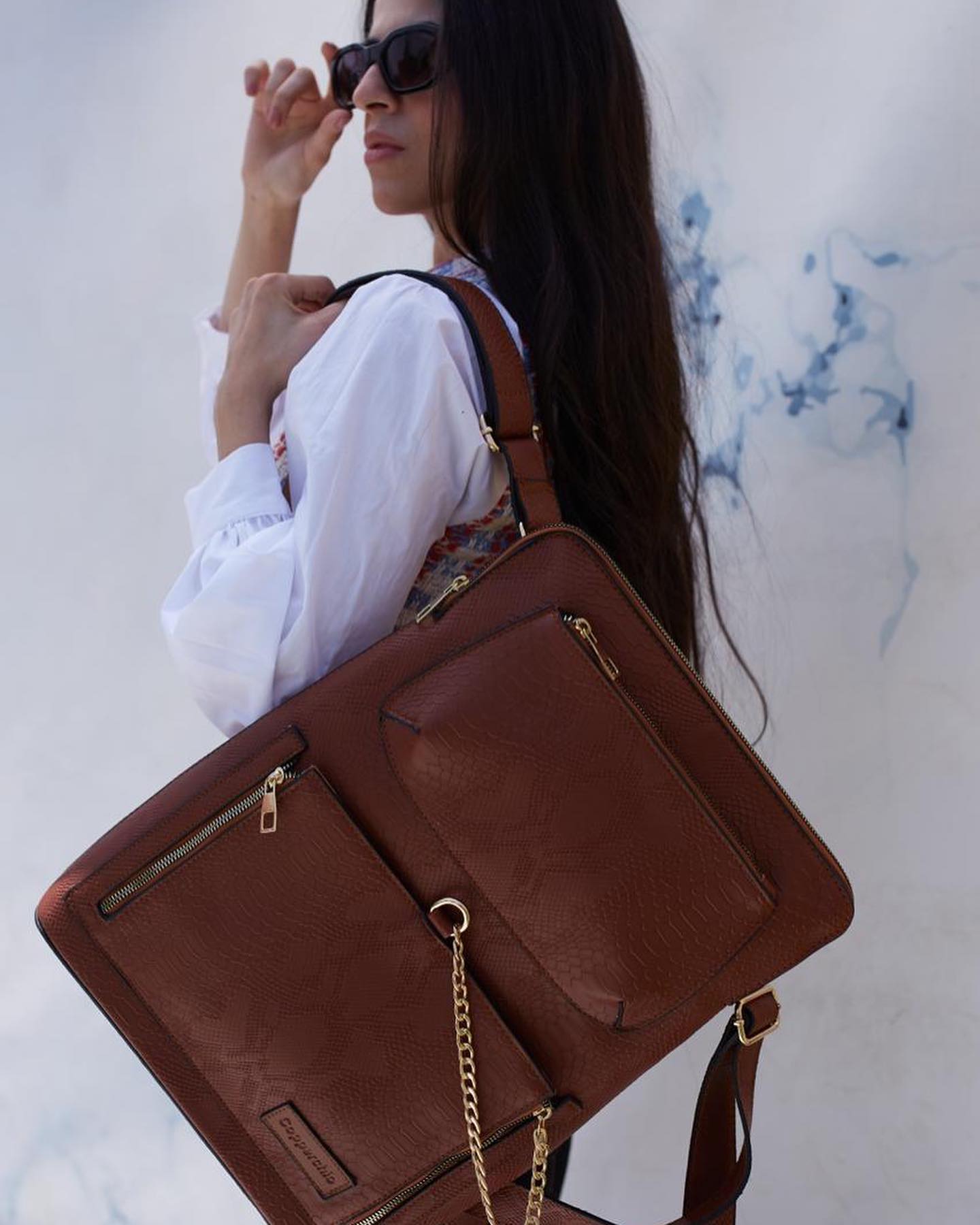 Copperchio is a haven for laptop accessories, with a plethora of fashionable leather and pattern options for protection. In addition to the typical backpack style, they provide a more versatile laptop bag with additional slots for all your things, chargers and notebooks included.
3-     Palma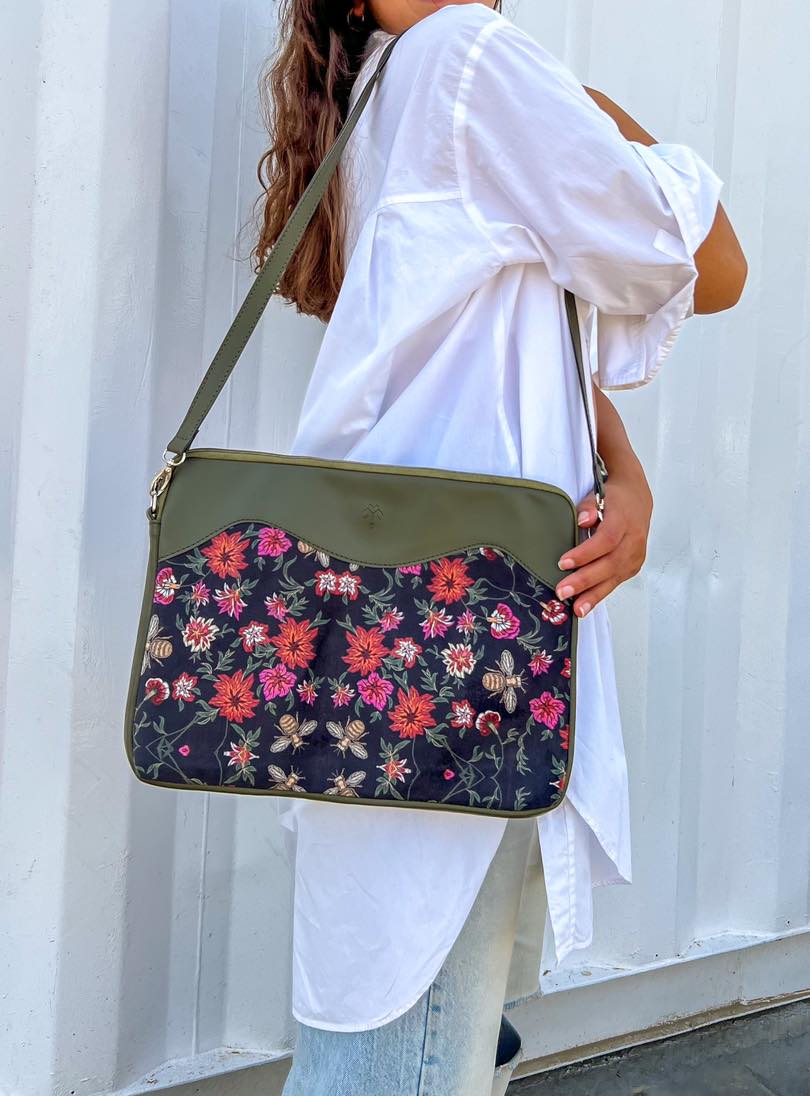 Palma never skimps on style with their clothing, shoes, belts, or bags, but the sophistication and quality of its laptop sleeves and bags make a big impression. Buy one of their stylish laptop bags by shopping through their online store or at one of their mall stores.
4-     ZAK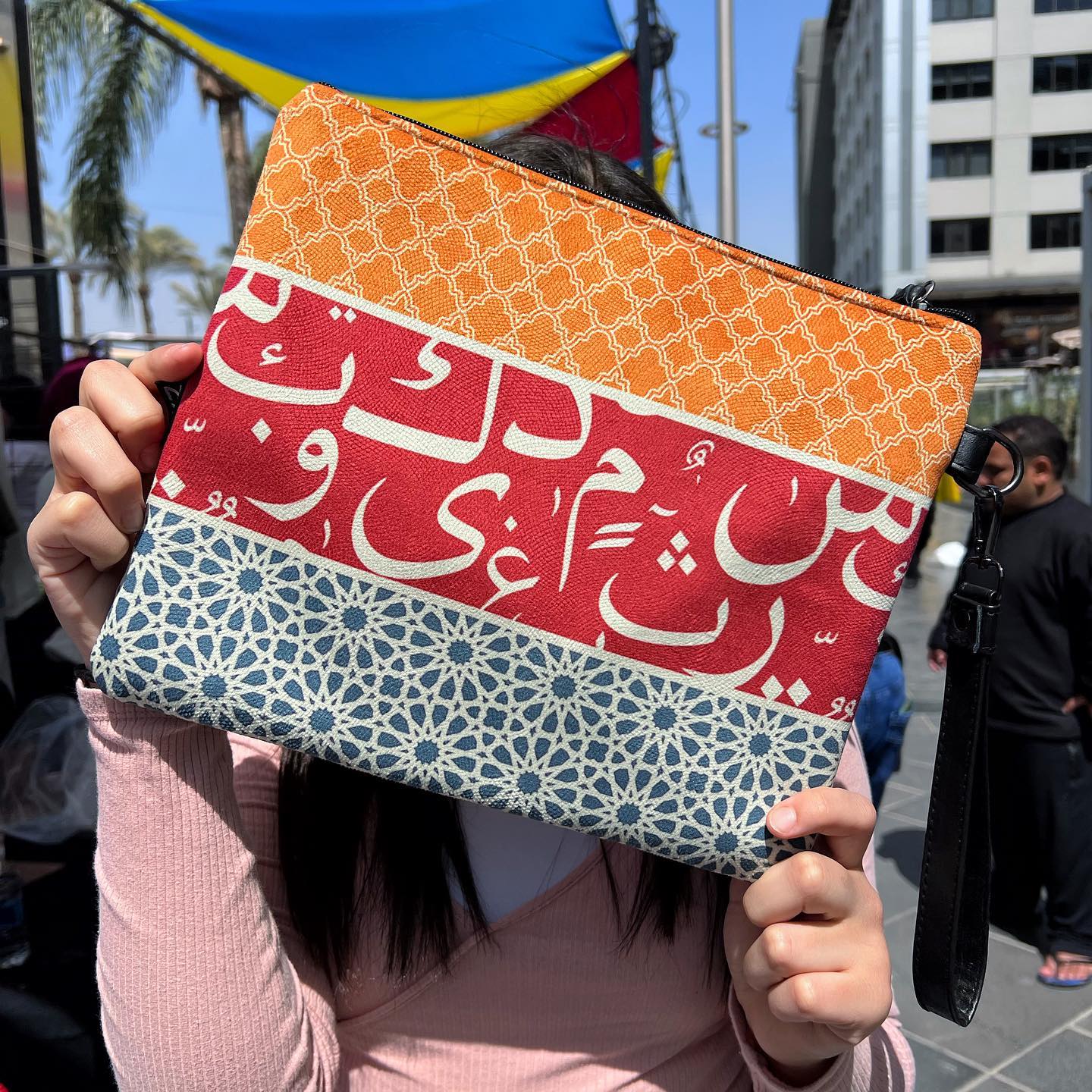 ZAK's collection has everything from prints of Arabic calligraphy to decorative flowers and television shows. If you wish to wear two separate but complementary bags, they provide a wide variety of options, including laptop bags and sleeves, totes, and waist bags.
5-     Pavo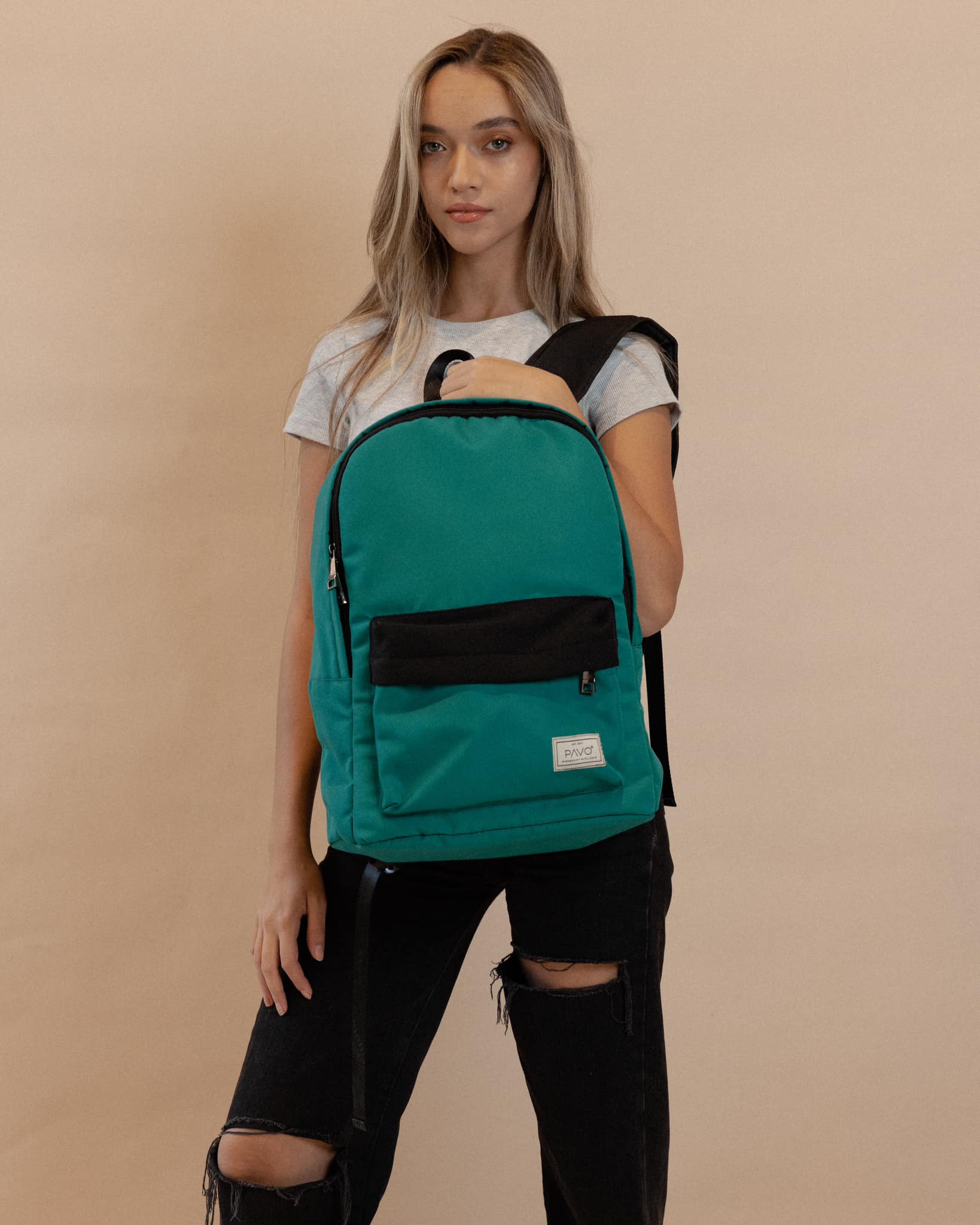 In addition to producing fashionable footwear, purses, and clothing, Pavo also has a selection of laptop bags and sleeve options. Their prints are one-of-a-kind and can easily be adapted to suit various tastes and contexts.