The holidays are here early for all our sneakerheads. The famous kicks store Foot Locker is now available in Egypt for online shopping via their website. If you are not familiar with the brand, Foot Locker is an American sportswear and footwear retailer providing the world's hottest sneakers, accessories, and clothing items.  
Originally based in Manhattan, New York, the brand operates in over 28 countries — now including Egypt! So, get ready to shop your Black Friday wish lists for your next pair of sneakers and collections from your favourite brands in one convenient place.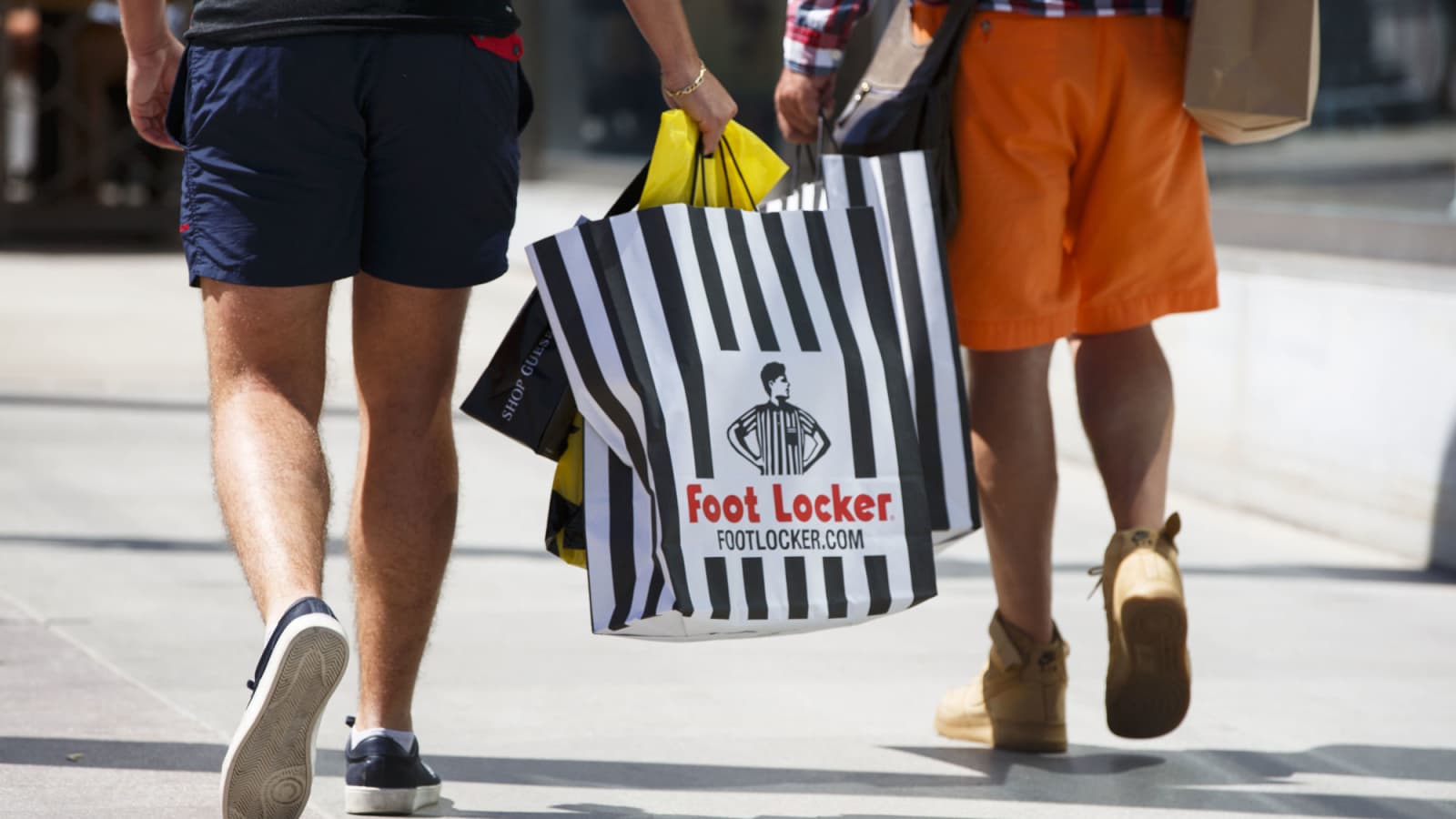 What Makes Foot Locker Special?
Unlike other leading footwear and apparel businesses, Foot Locker concentrates solely on retail. It is not just one of the top athletic footwear and apparel retailers in the United States but also globally. A big part of Foot Locker's success is its striving dedication to consumers worldwide.
As the brand is concerned with retail rather than production, its focus is concentrated on the wants and needs of its customers. Curated to the demands of its customers, Foot Locker strives to maintain affordability, supply high-in-demand brands, products, and designs, and continually offer surprises, such as exclusive limited-edition collaborations with high-end brands.
For more than 40 years, Foot Locker has been the industry leader in athletic footwear and athleisure apparel. Operating under its name and subsidiaries, such as Lady Foot Locker, Runners Point, and Sidestep, the brand has created a name for itself in North America, Europe, Asia, and now North Africa!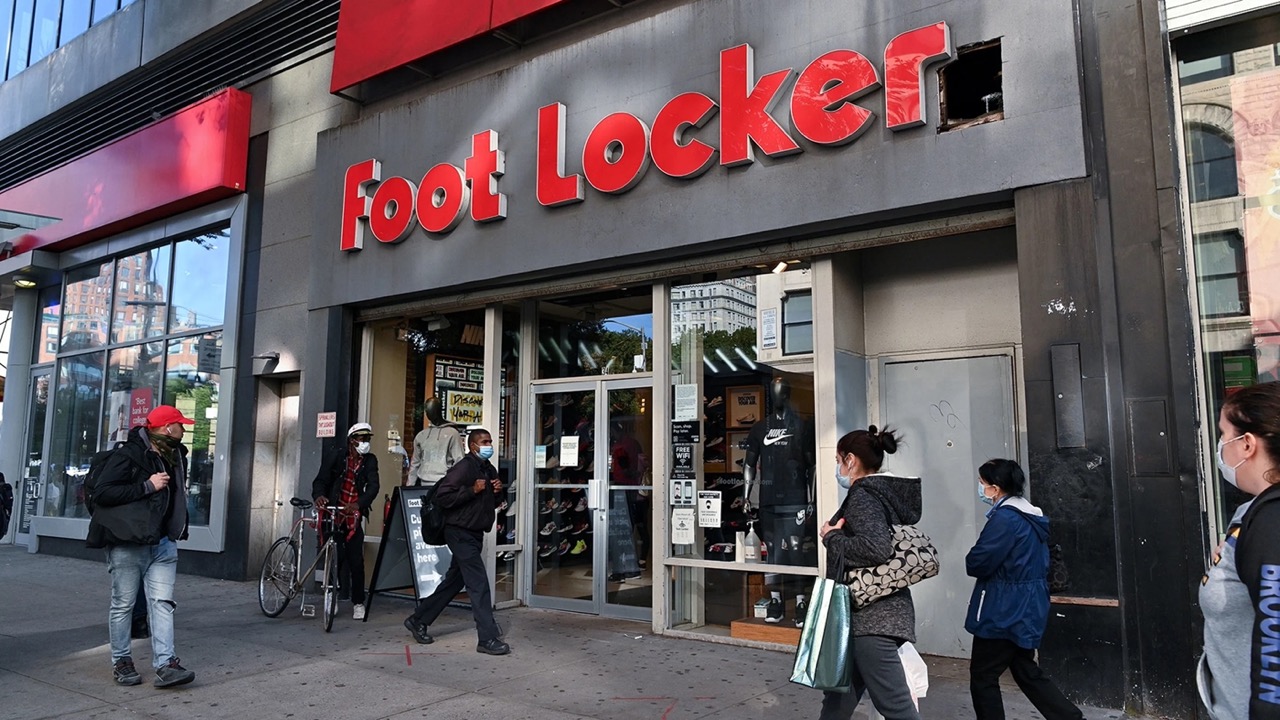 Are There Foot Locker Stores in Egypt?
Unfortunately, there has been no official mention of Foot Locker stores opening on-ground in Egypt. But with Foot Locker having many physical stores worldwide, we expect that the opening of an on-site sneaker hub in Cairo is not so far-fetched following their availability online in Egypt.
But for now, enjoy shopping on their website, offering 15% off first purchases and free shipping for orders over 999 LE, and let's hope that we get an in-store Foot Locker experience soon!