Making it to Hollywood is every Arab actor's dream, and many of Egypt's talented performers have reached global audiences. Lately, Hollywood's attempts at being inclusive and diverse has granted many the chance to break out of cultural and religious tropes associated with being Arab.
However, this list is not for recognising Oscar-winning Rami Malek, comedian and Golden Globes winner Ramy Youssef, or first Arab Disney prince Mena Massoud. Instead, it is for the born and raised Egyptians who rose to fame through Egyptian cinema before making it big abroad.
1940s
Gamil Ratib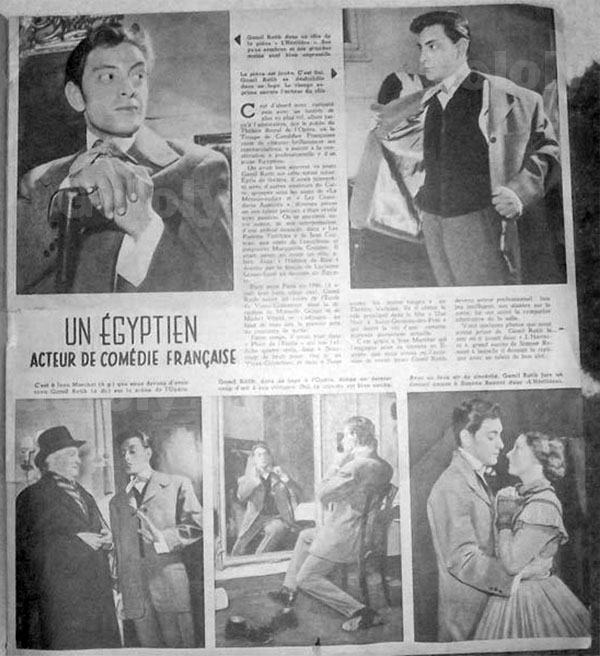 After studying arts in Paris, Gamil joined the French theatre before making his debut in the 1947 film Les Amants du Pont Saint-Jean. With seven French movies and a minor role in Lawrence of Arabia (1962) alongside Omar El Sherif in his discography, Gamil was recognised in French newspapers.
1950s
Roushdy Abaza & Samia Gamal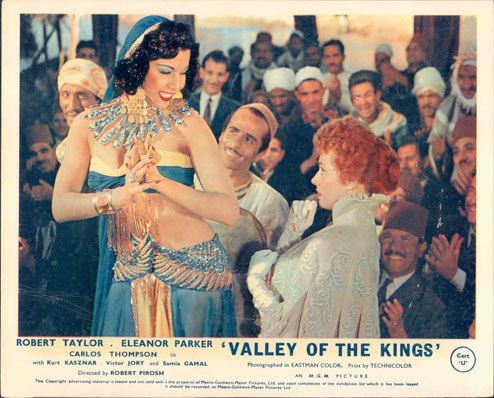 Valley of the Kings, a film by Robert Pirosh released in 1954, featured Samia Gamal dancing in one of its scenes and an uncredited appearance for Roushdy Abaza chanting a lullaby by the Nile.
1960s
Omar El Sherif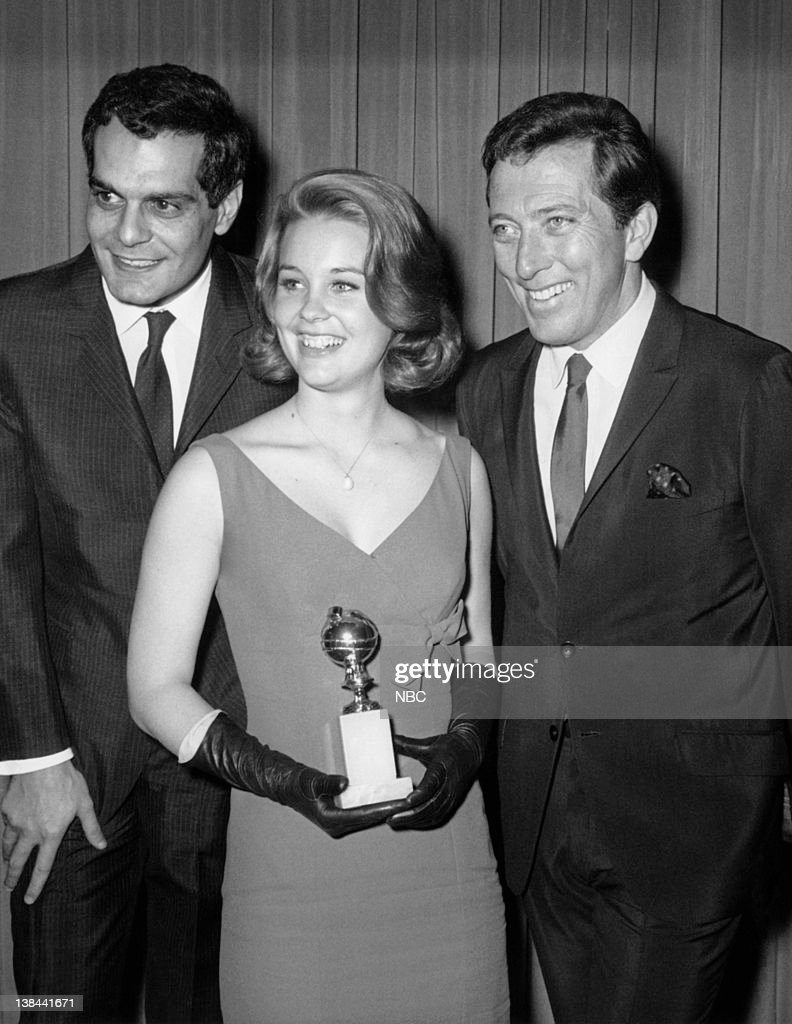 With around 100 global movies, Omar launched his career in Hollywood with Lawrence of Arabia (1962). Playing Prince Ali granted him a Best Supporting Actor nomination, making him the first-ever Arab nominated for an Oscar. He later won a Golden Globe for his role in Doctor Zhivago (1965).
Faten Hamama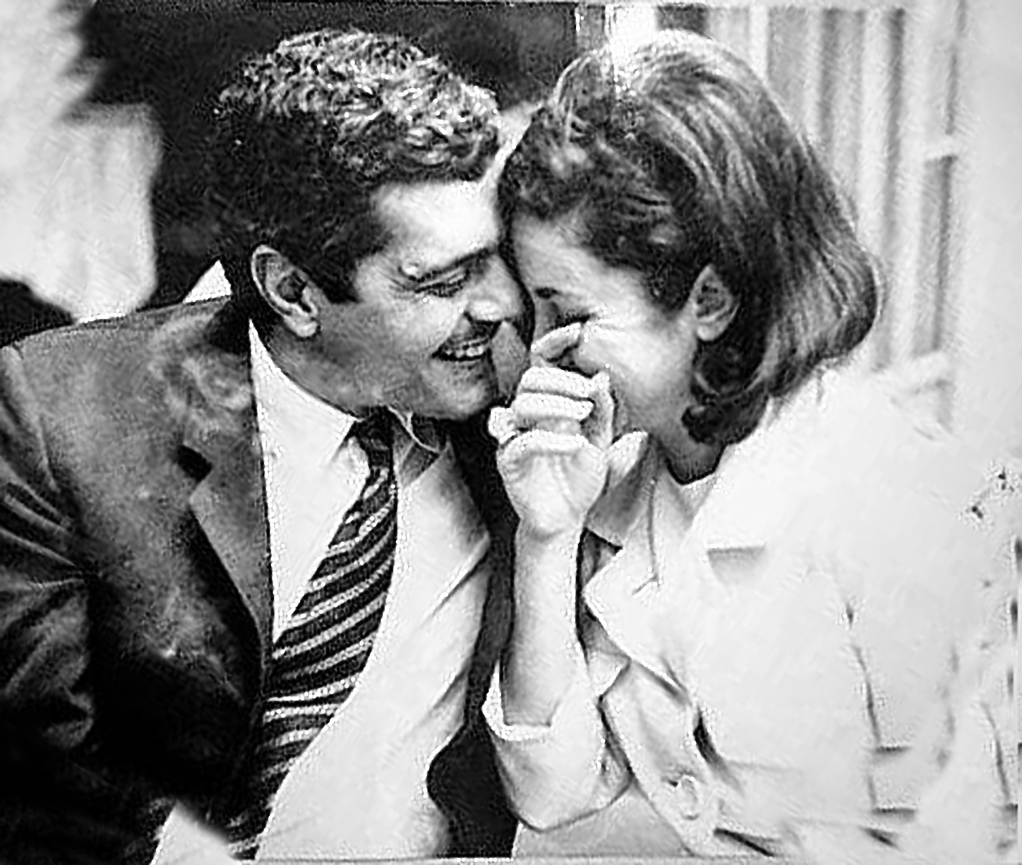 After being cast as Amina in the 1962 movie Cairo, Faten's fluency in English amazed the whole cast. But unlike her then-husband Omar El Sherif, this marked her only film in Hollywood.
2000s
Amr Waked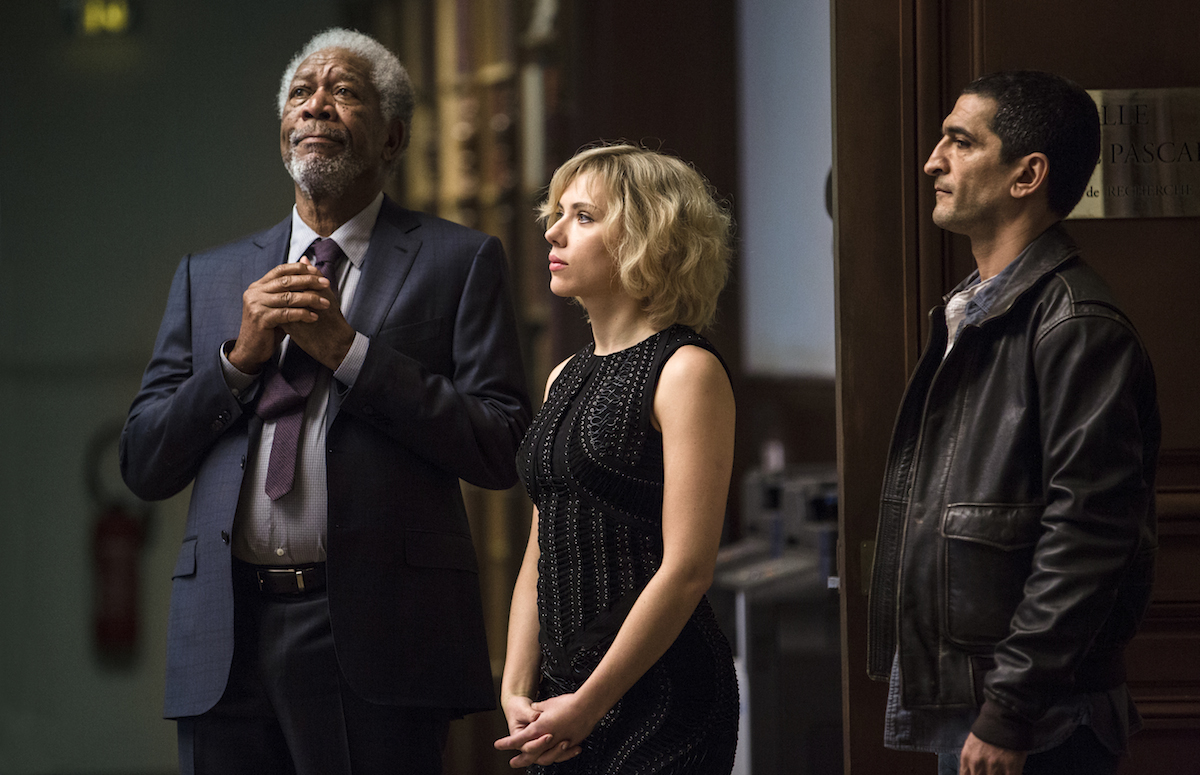 Debuting his career in Hollywood in the Oscar-winning movie Syriana (2005), led by George Clooney, Amr Waked appeared in X-Men: The Last Stand (2006) the following year and House of Saddam (2008). However, it wasn't until Salmon Fishing in the Yemen (2011) that he started landing memorable roles, like his infamous Scarlett Johansson kiss in Lucy (2014) and parts in Wonder Woman 1984 (2020) and Ramy (2019).
Khaled El Nabawy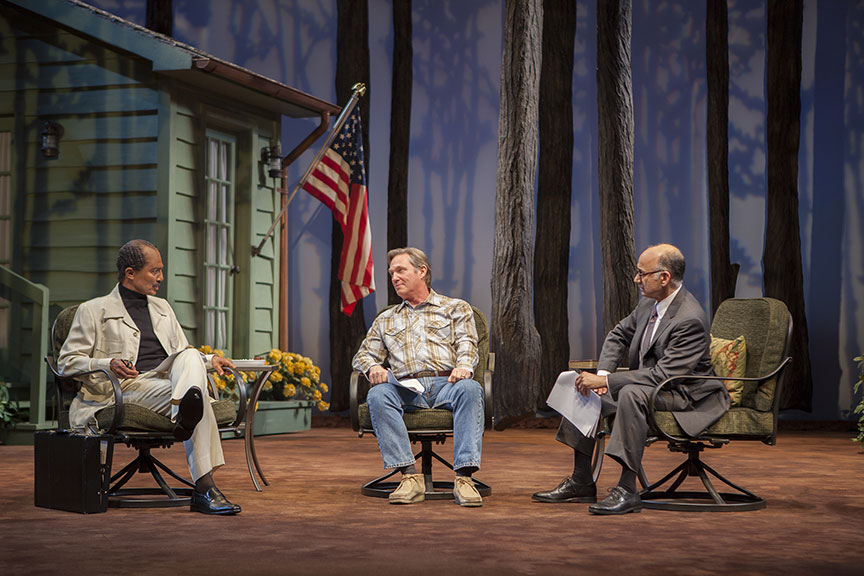 After his debut with a minor role in Kingdom of Heaven (2005), it took Khaled five years to land his outstanding role in Naomi Watt's Fair Game (2010). After, his career skyrocketed with his starring in The Citizen (2012) and playing ex-president of Egypt Anwar El Sadat in the play Camp David.
Khaled Abo El Naga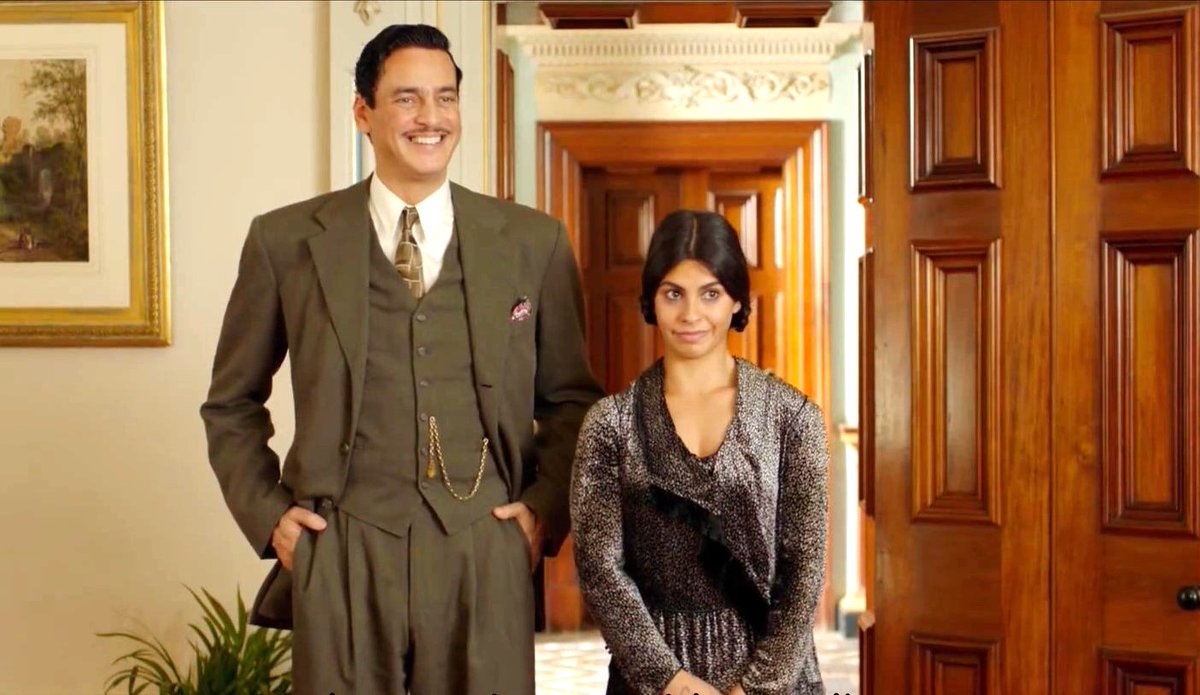 Khaled Abo El Naga has a few Hollywood credits, including the Canadian movie Civic Duty (2006) and Miss Fisher & the Crypt of Tears (2020).
2010s
Amir El-Masry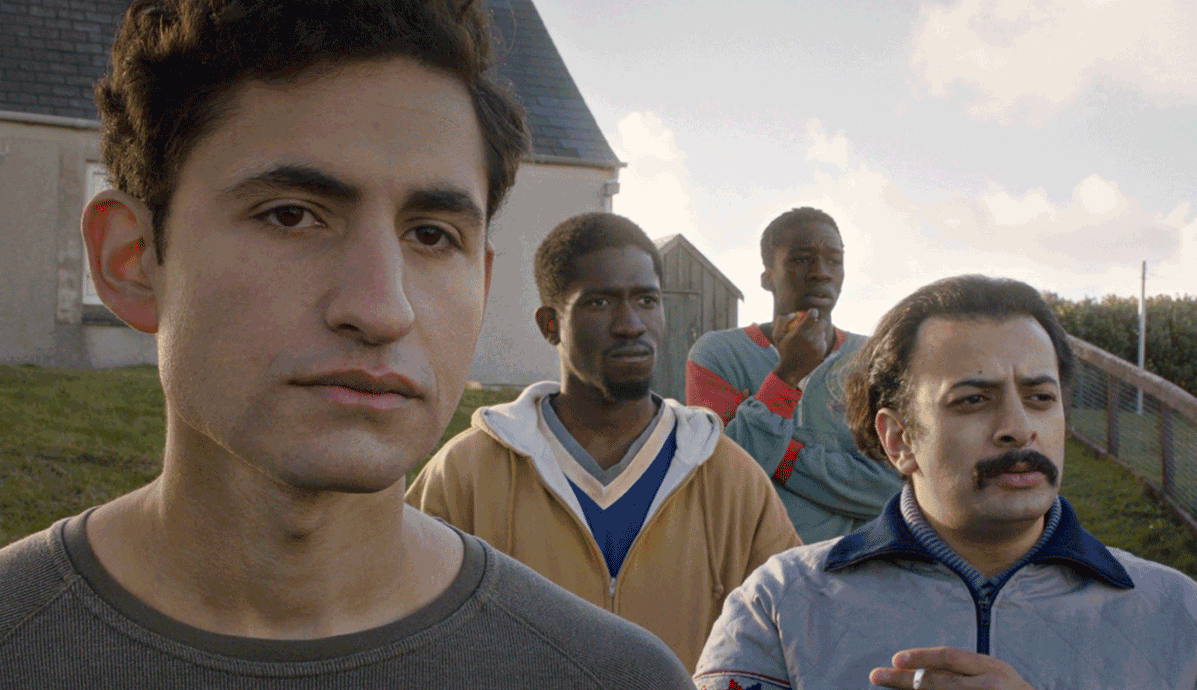 Amir made his first global appearance in the long-running show Casualty in 2013. After that, he appeared in shows like Tyrant, The State, and Tom Clancy's Jack Ryan. But his most memorable roles are in Star Wars: The Rise of Skywalker (2019), the award-winning Limbo (2020), and, of course, his appearance in Netflix's The Crown (2022).
Mohamed Karim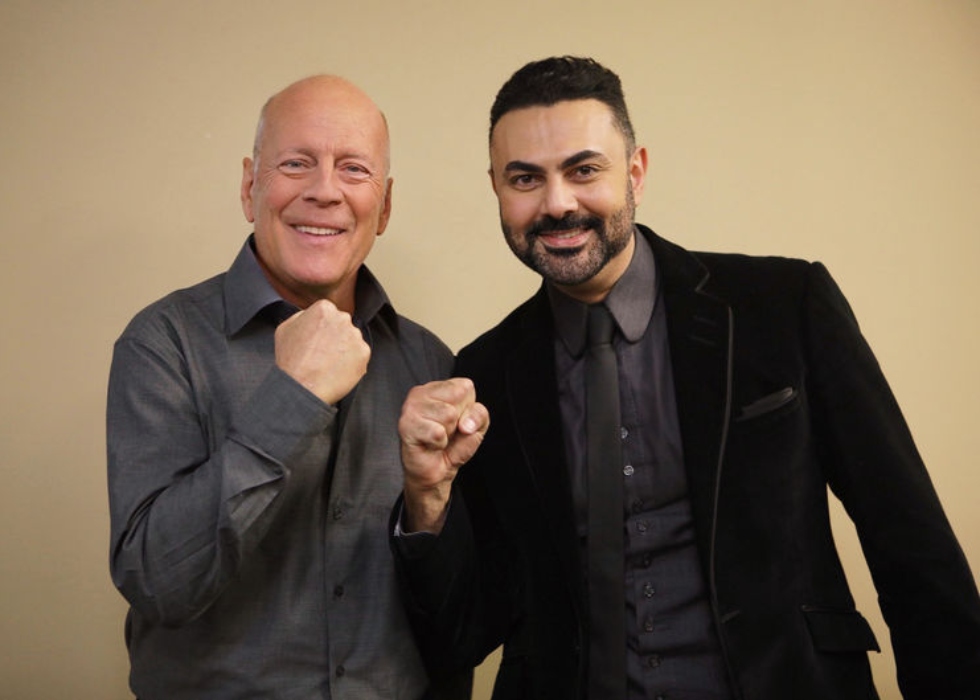 Being known for his bizarre videos on social media, it was a shock to see Mohamed starring alongside Nicolas Cage in A Score to Settle (2019) and Bruce Willis in A Day to Die (2022).
Rosaline Elbay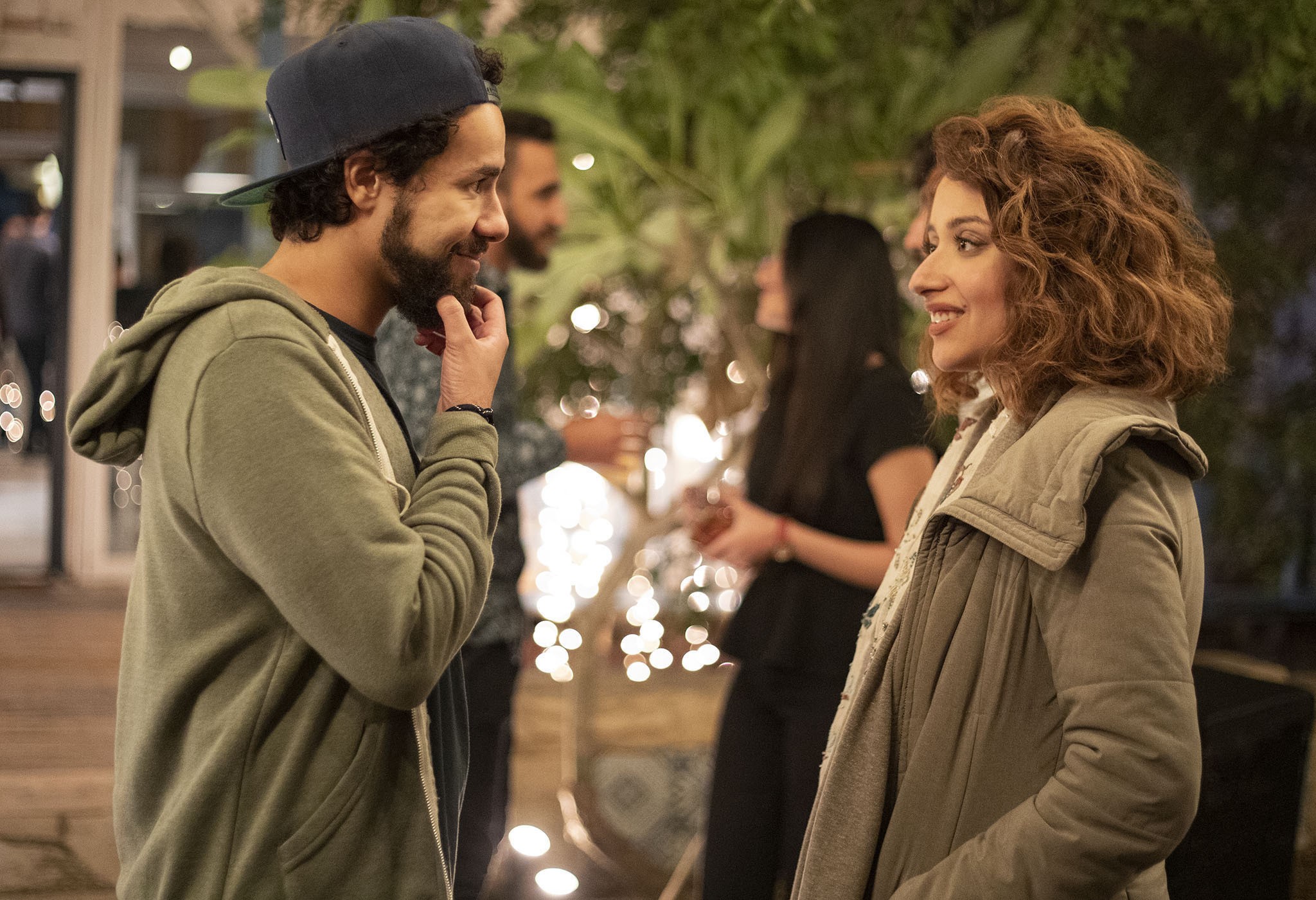 The rising star, who stole our hearts as Mohamed Mamdouh's dead girlfriend in Qabeel (2019), made an appearance in the show Ramy in 2019. As of January 1st, she also starred in Netflix's latest series, Kaleidoscope.
2020s
Yasmina El Abd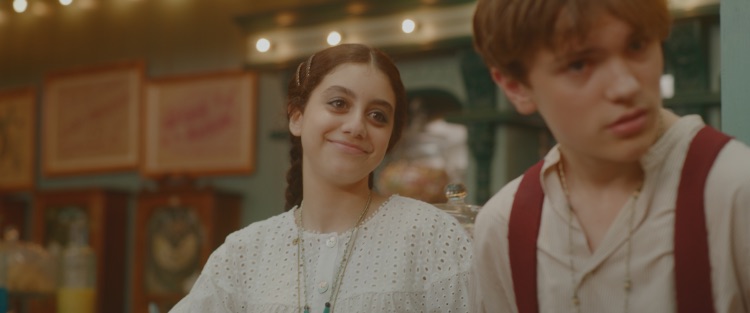 Following her breakout role in Finding Ola, Yasmine starred in HBO Max's Theodosia (2022).