On average, the Islamic calendar is about ten days shorter than that of the Gregorian. So, after 12 lunar cycles, a new year begins in the Islamic calendar, making Ramadan move earlier by around ten days each year compared to the standard calendar.
Based on that, Ramadan moves through the seasons each year. While this is a great blessing when Ramadan falls on short winter days, it also means everyone's birthdays will fall in Ramadan for at least two years in a row! So if your birthday falls during Ramadan this year, here are some creative ways to celebrate the day.
1-     Attend the Special Tannoura Show in Wekalet El Ghouri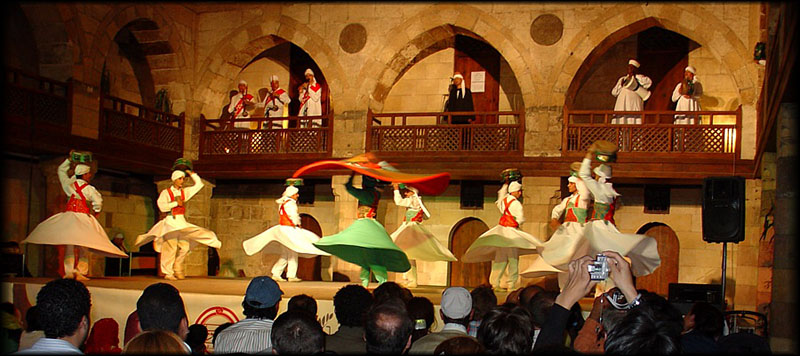 Wekalet El Ghouri is a cultural centre found in a stunning structure in the neighbourhood of El Azhar, close to the phenomenal Khan El Khalili market. Other significant cultural institutions surround it. Wekalet El Ghoury hosts an Al-Tannoura show every Monday, Wednesday, and Saturday, marking the perfect occasion for a birthday celebration! For reservations and other details, visit their Facebook page.
2-     Live the Warm Ramadan Vibes in Moez Street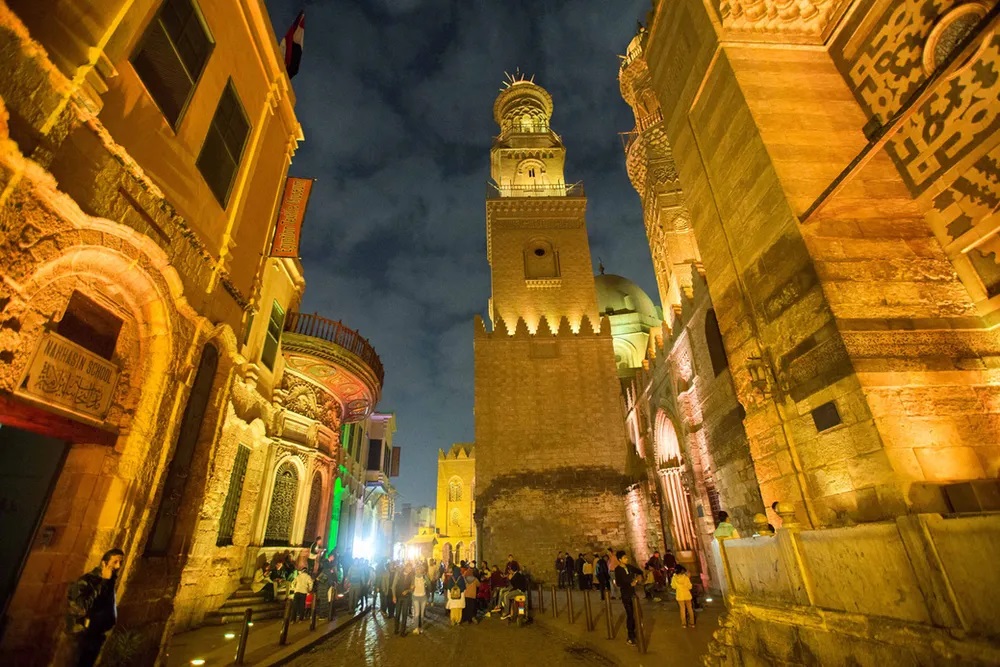 The holy month of Ramadan is the perfect time to visit Islamic Cairo and stroll down Moez Street. Seeing the old mosques and palaces can also be a fun and unique way to celebrate your birthday with your friends. You can also get yourself a sweet birthday souvenir from one of the many vendors on the street.
3-     Birthday Cake? Make It Your Favourite Ramadan Dessert Instead!
In keeping with the spirit of Ramadan, cakes are not advised to serve as the base for your candles. So, save room for the birthday treats by not overindulging at Iftar, and on your birthday, wear your best outfit and order your favourite Ramadan dessert. Then, celebrate your special day with your loved ones while singing happy birthday over a plate of traditional Ramadan sweets! Who said you couldn't place candles on konafa?
4-     Nile Cruise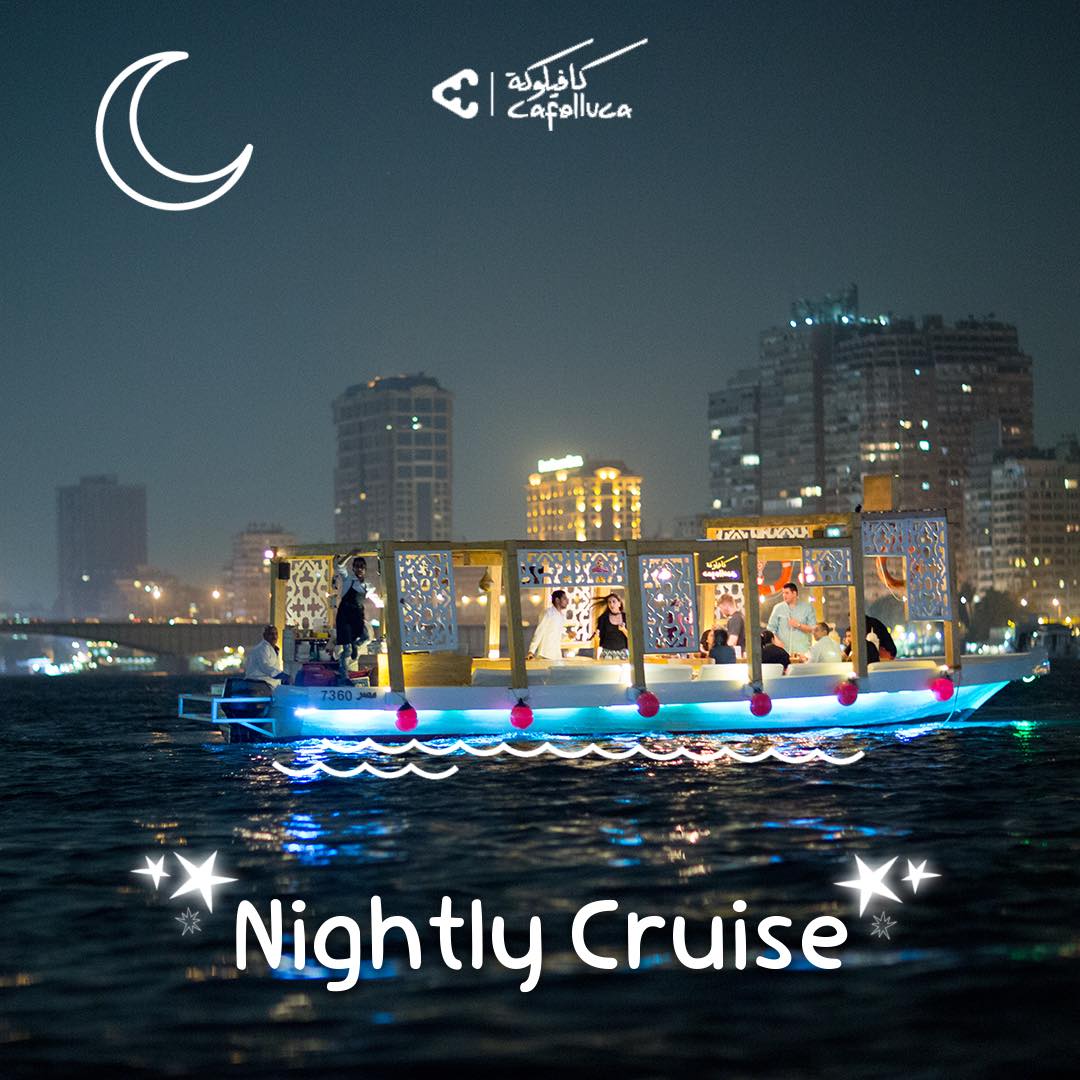 Because this Ramadan will occur in the springtime, the evening weather will be delightful. The lovely chill makes us want to cruise down the Nile and indulge in some delicious food and drink from nearby restaurants and cafes. There are many on-boat cafes, but Cafelluca is one of a kind, as they have multiple offers to accommodate any needs. Imagine celebrating your birthday dressed up in your favourite kaftan or abaya and taking pictures by the Nile with a lantern; it would be picture-perfect!