After the long hiatus from travel due to the pandemic, some people don't want to wait for their partners to pack for a trip abroad. And as more women continue to show a strong interest in seeing aspects of the globe on their own, we consider safety a vital factor when choosing a travel destination.
Safety can also be a significant factor for males travelling who may worry about being a target of robbery or other criminal activity in a foreign country. So, allow us to share some countries deemed secure destinations for women and solo visitors.
1-     The United Arab Emirates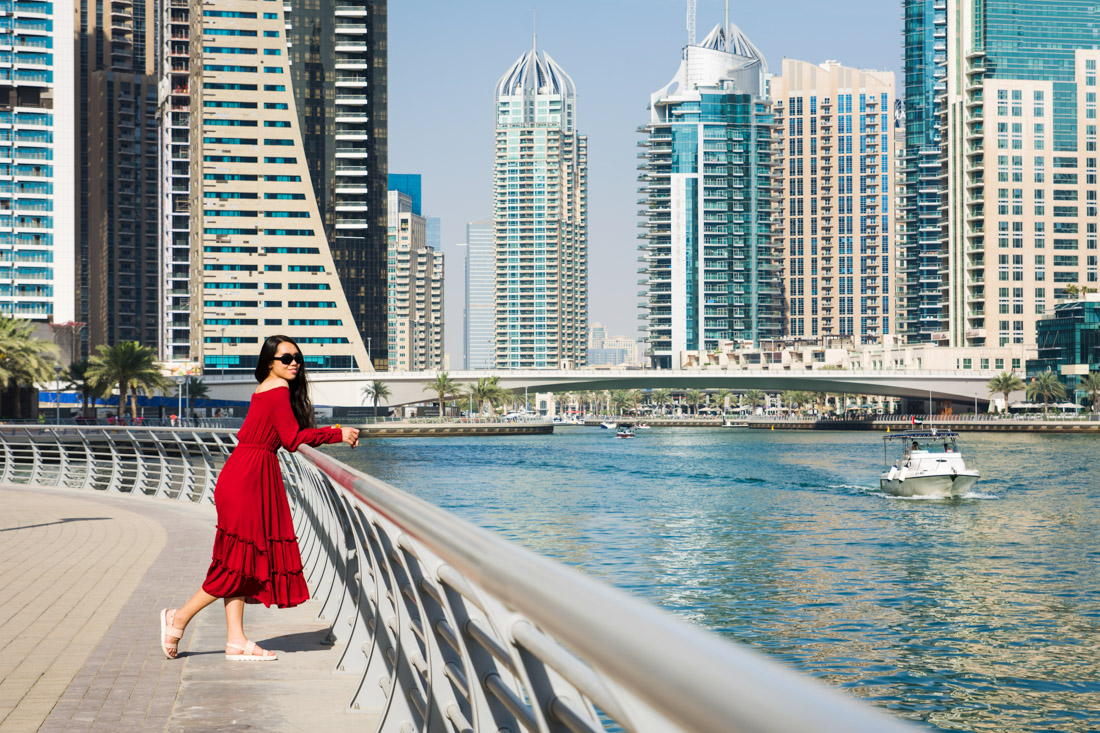 The United Arab Emirates is a country that guarantees its female visitors will feel safe. The UAE continues to be a regional leader in gender equality, evidenced by its recent achievement of gender parity in its parliament and the highest scores in the Peace and Security Index for Women in the region for women's education and financial inclusion.
With 98.5% of women aged 15 and over assuring they "feel safe walking alone in the city", the country also rates best in the index's category measuring community safety. It is not to mention that Insure My Trip released a report naming Dubai the safest city in the world for solo travellers!
2-     Belgium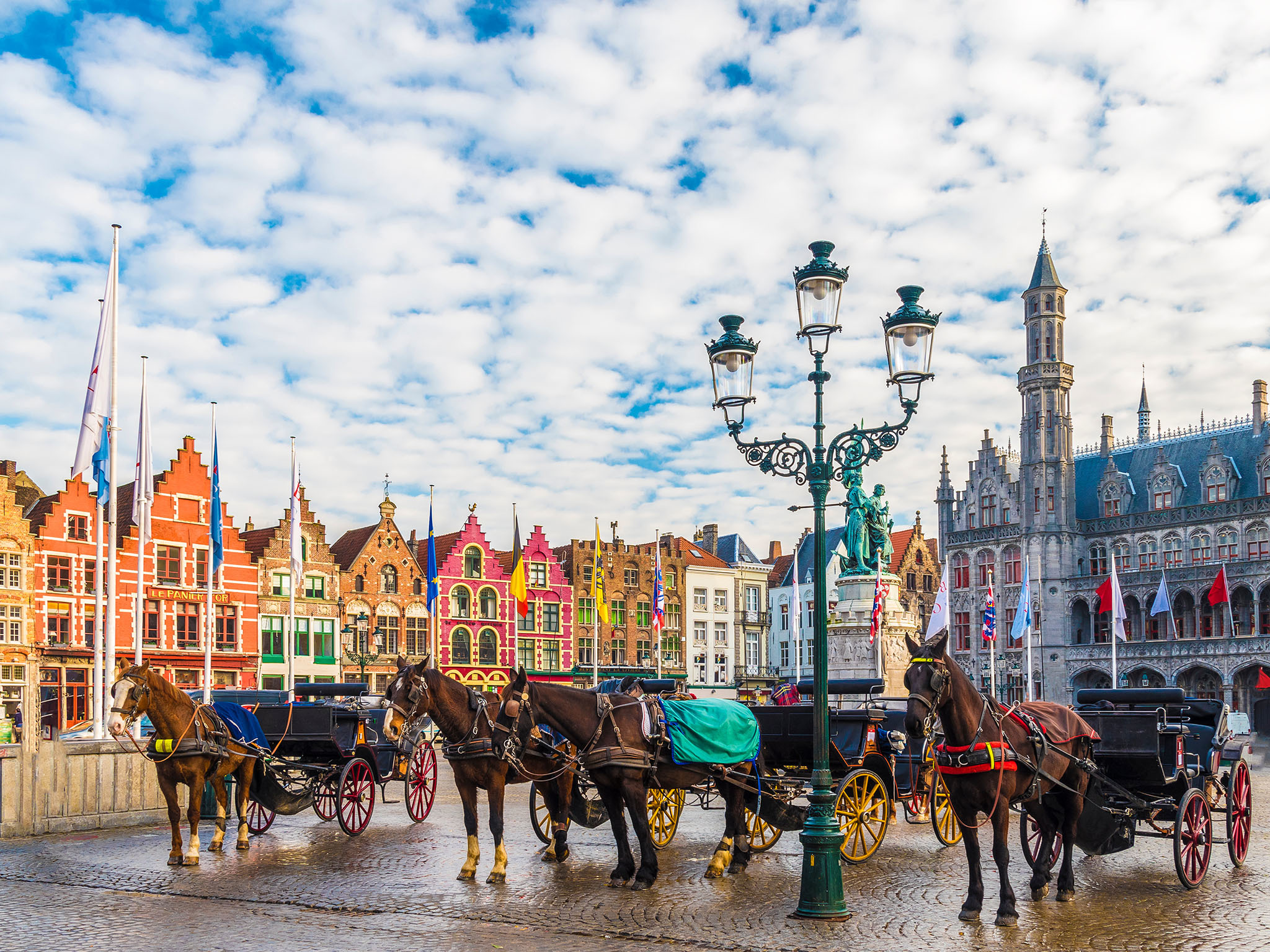 Belgium is a European country you must visit, boasting a wealth of cultural landmarks, modern conveniences, and other attractions.
According to a recent report by the International Women's Travel Center, it is also the tenth-best country in the world for solo female travellers. Due to the prevalence of study abroad programmes, Belgium is an excellent place for young women travelling alone to connect with other people their age.
3-     Japan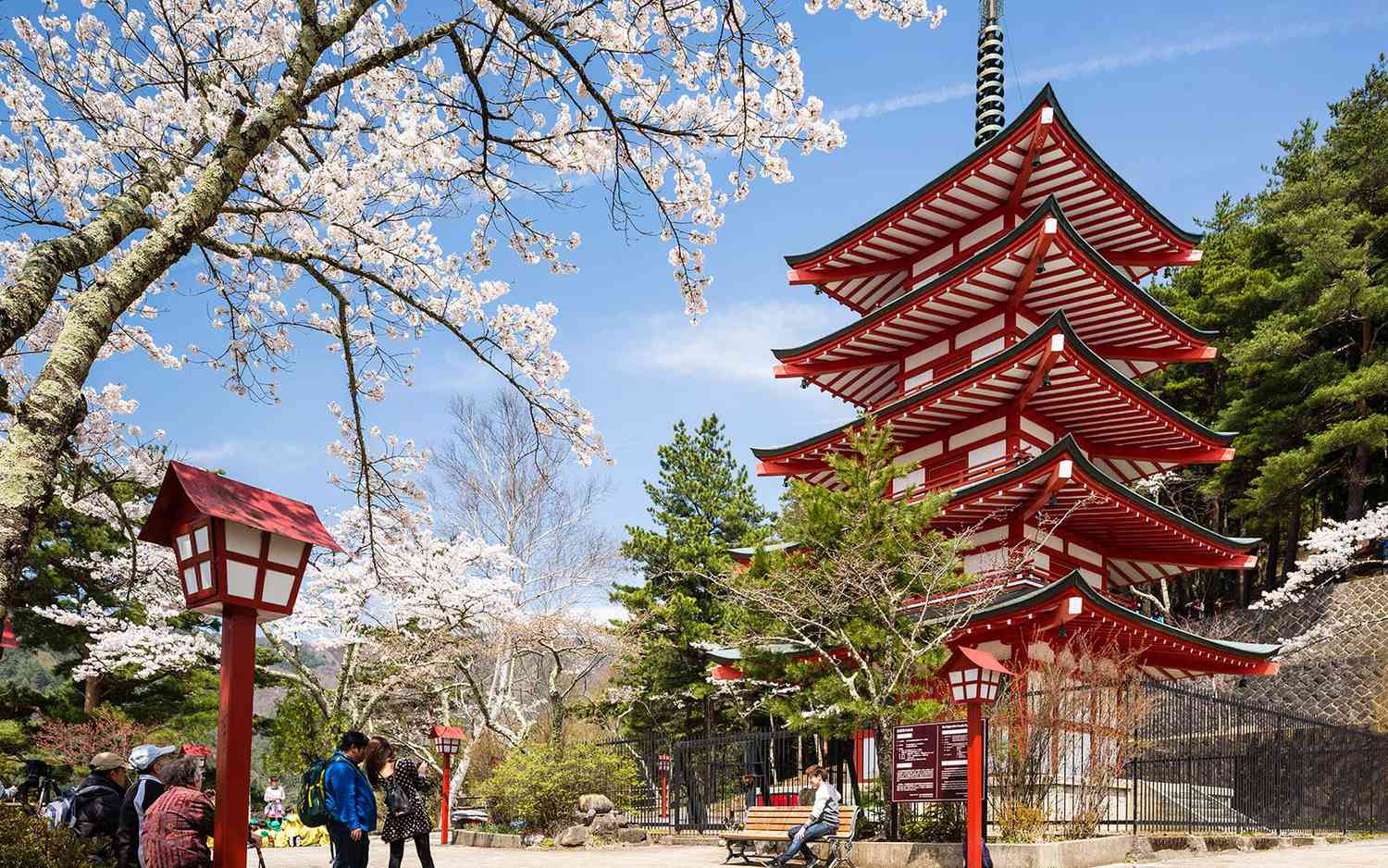 Japan is a country where cutting-edge science and technology can be seen alongside centuries-old customs. But there is much more to discuss regarding this nation, such as Tokyo often being regarded as the world's cleanest and most well-organised megalopolis. Osaka is also acclaimed as a vibrant and contemporary city brimming with attractions.
According to the World Peace Index, Japan is the sixth-most peaceful country in the world. So, if you're a solo female traveller, you can mark Japan as one of the safest travel options.
4-     Finland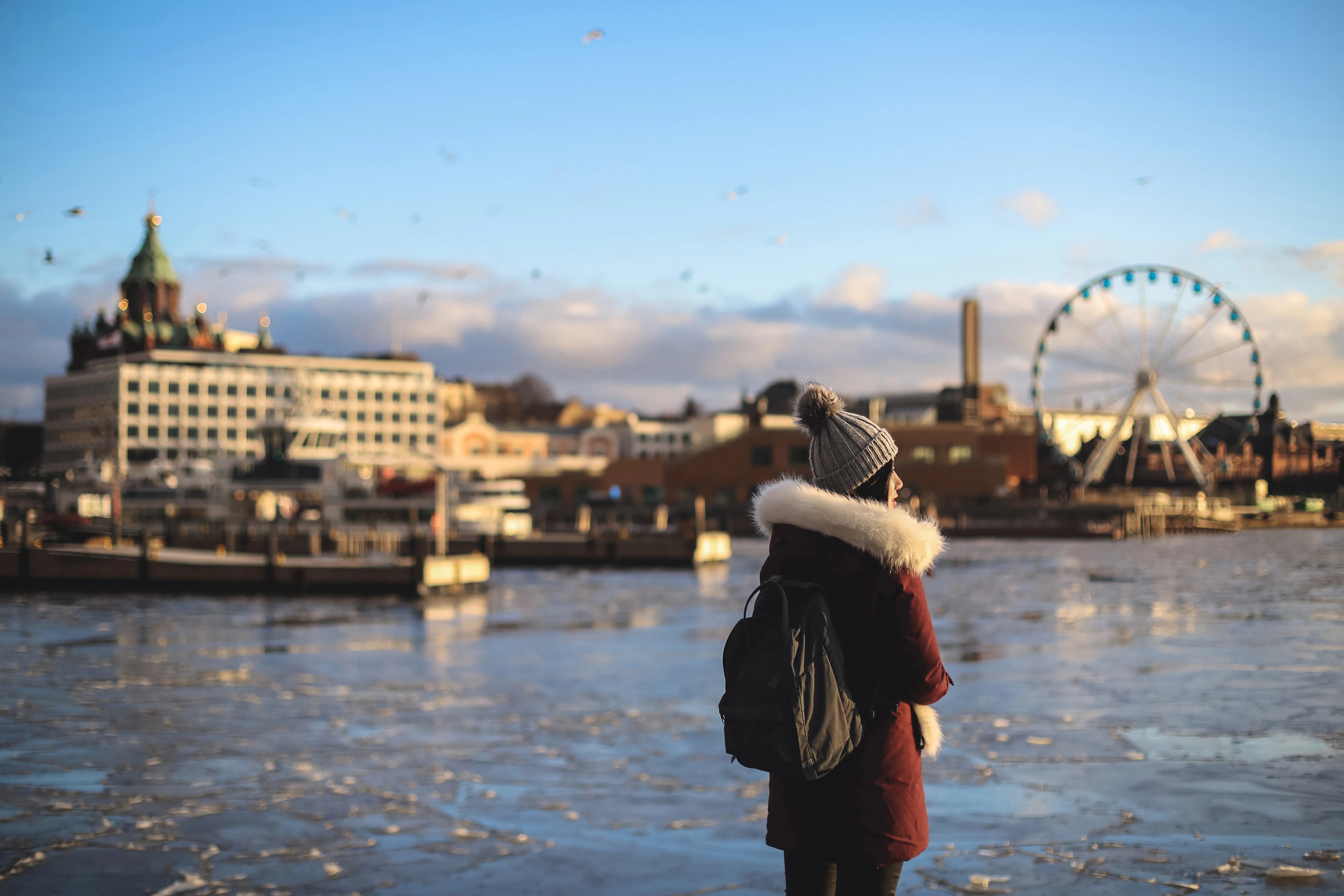 Finland is the perfect place for nature lovers, as it is home to both the midnight sun and the Northern Lights. Lemmenjoki National Park is Europe's largest protected forest, and the surrounding area also boasts the most extensive collection of lakes on the continent.
When it comes to visitor security, Finland comes out on top, according to the World Economic Forum's Travel and Tourism Competitiveness Report. So you can travel to Finland with confidence, knowing that it is among Europe's safest countries for all women and solo travellers.
5-     Uruguay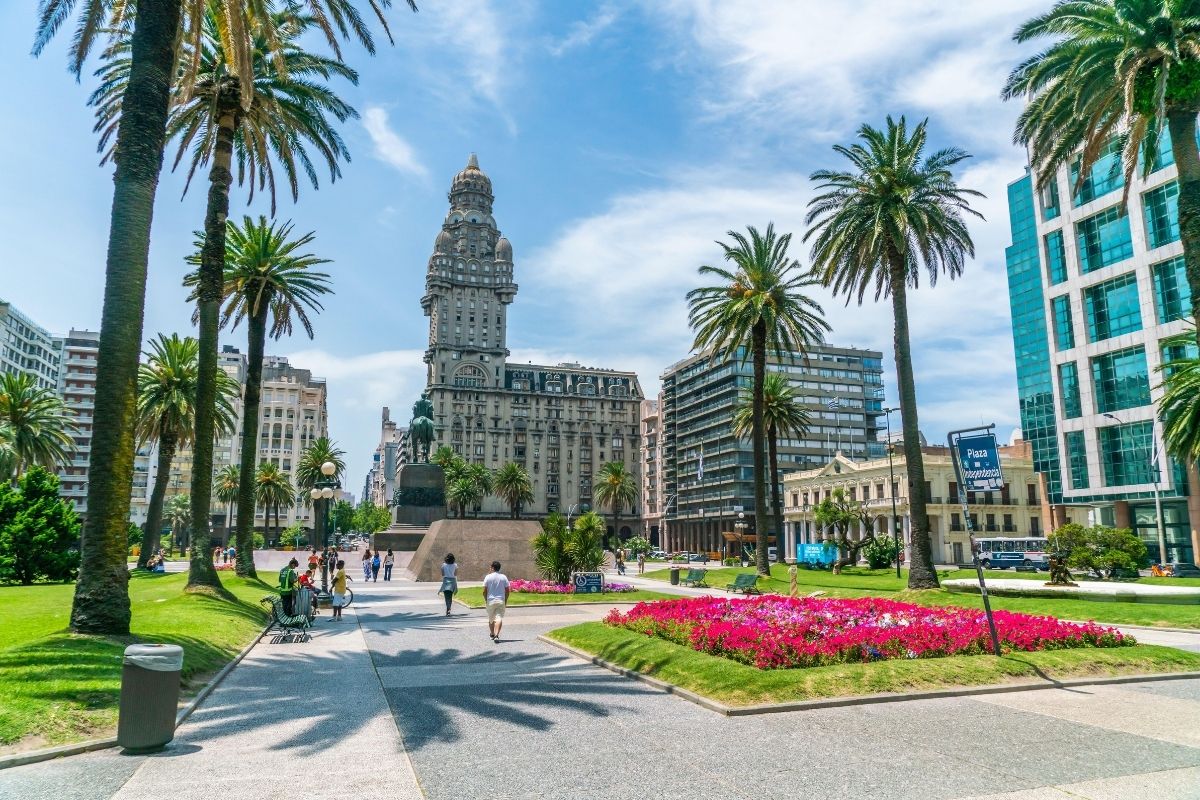 This tiny country bordering Brazil on three sides has beautiful landscapes and friendly locals. Its capital Montevideo hosts beaches that provide a beautiful contrast to the city's metropolitan core. Punta del Este, Uruguay's most well-known resort town, is one of many great places to unwind, with its beaches, historical landmarks, and relaxing spots.
The crime rate in Uruguay is among the lowest in all the Americas, making it one of the safest countries in South America for women to go to by themselves.