Once a fashion item becomes a trend, everyone wants it. And the Egyptian people know what it takes to look in style and wear what's hot right now. Cargo and parachute pants are the newest fashion statements in Egypt, alongside the hip hoodies that accompany them for the perfect winter look. So, here are the top places in Egypt to get cargo and parachute pants with excellent materials and unique styles!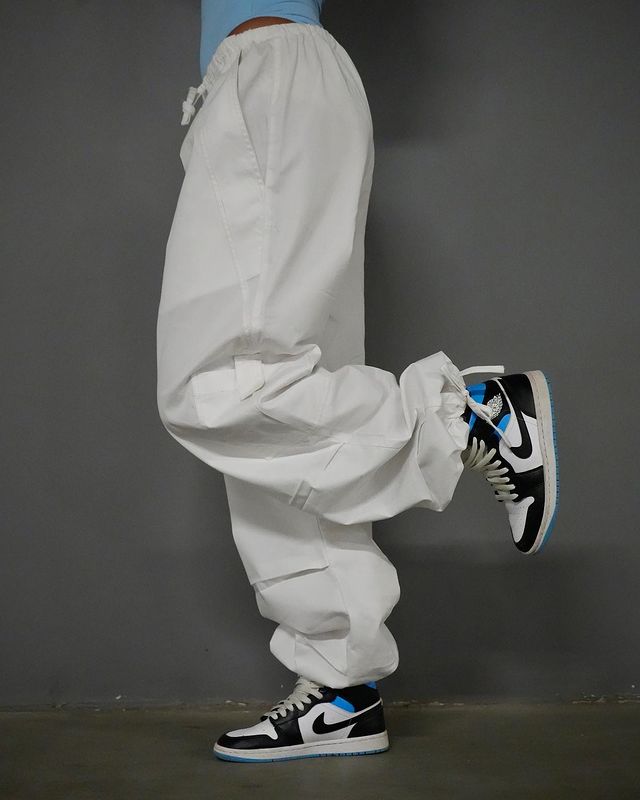 They have cargo and parachute pants with fun colours and different designs, ensuring that you stand out and be the fashion icon of your group.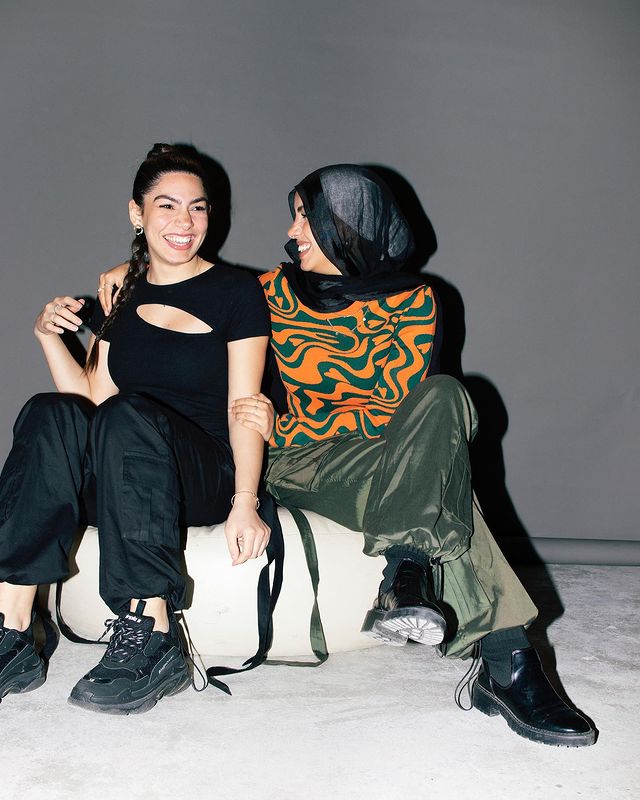 We obsess over all Mod's products and sets. They know how to incorporate style into their work, even simple parachute pants. Their quality is also to die for, and their vibrant colours instantly catch our eyes.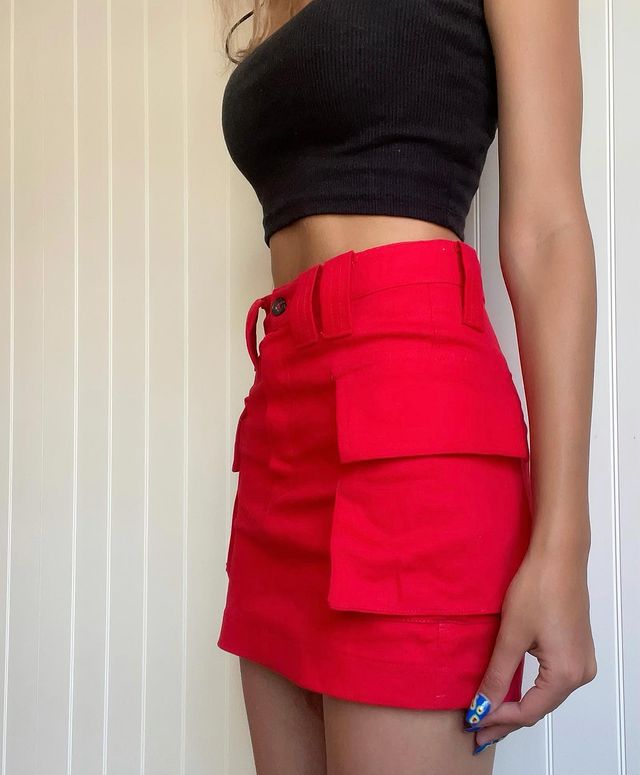 They have hot-style cargo pants and something we rarely see in the cargo wave: cargo skirts! BRB, as we add them to our carts right away, their rack is insanely stylish, and we recommend you check them out ASAP.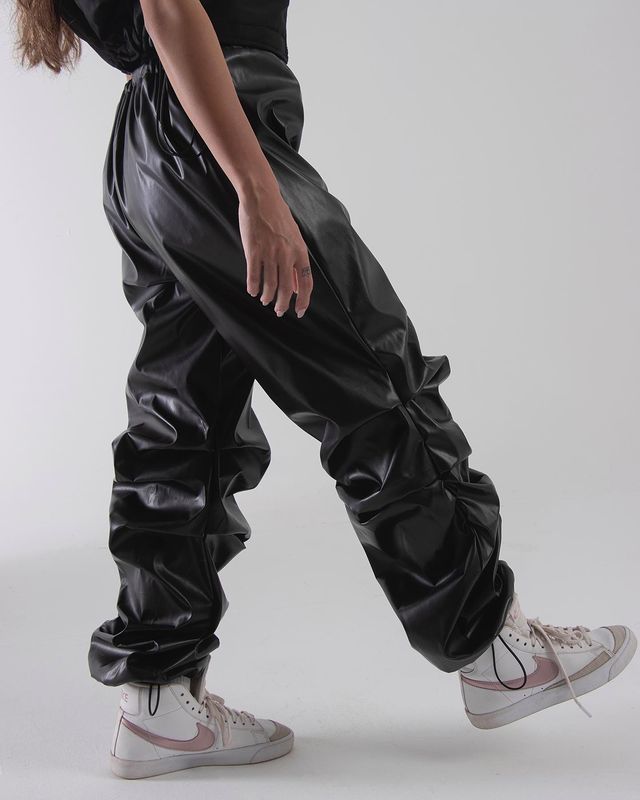 If you're looking for something different and unique, check out Illusion's leather parachute pants that you won't resist. Just imagine all the New Year's Eve outfits you could pull off.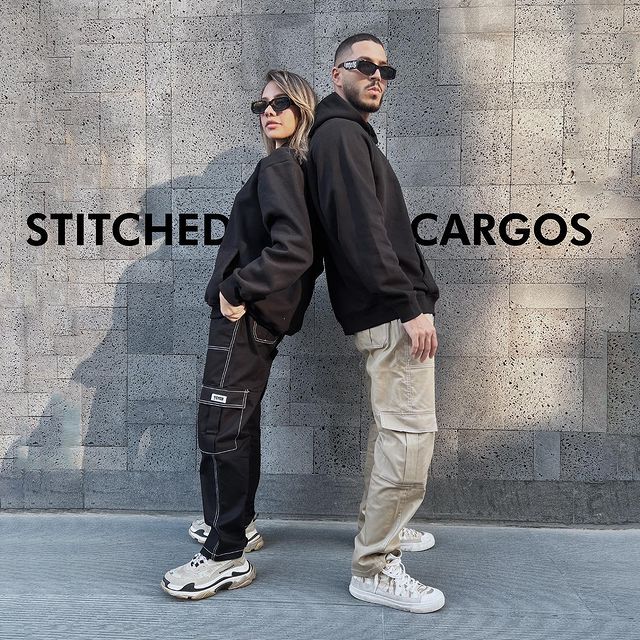 It's not like they need an introduction. Psych provides a brand-new cargo concept with hand-made stitched cargo that look cool and comfy. You can even pair them with one of their awesome hoodies!