Local brands are getting more and more popular in Egypt. When one person makes a new Instagram or Facebook page selling their business idea, it inspires others to jumpstart their brands of diverse and creative ideas.
But we're not complaining; we love purchasing from the many local Egyptian fashion brands newly populating the country. And with crocheted and bead items being all the rage lately, we thought we'd share five local brands where you can shop them for all your fashion statement needs!
Kaian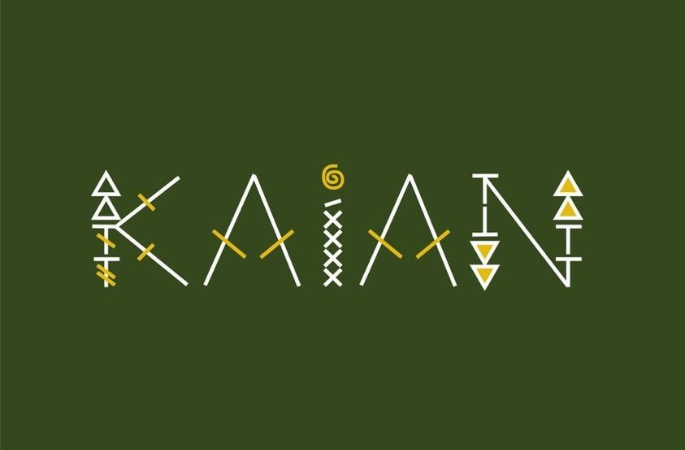 Kaian is a byproduct of the owner of Yara, experimenting with making crocheted items to pass the time during Covid. Yara taught herself the art through YouTube videos and was motivated by her desire to stop the narrative that crocheting is only a hobby for grandmas. We're impatiently waiting for the top-tier quality and affordably priced brand to drop its upcoming seasonal collections!
Raqya Crochet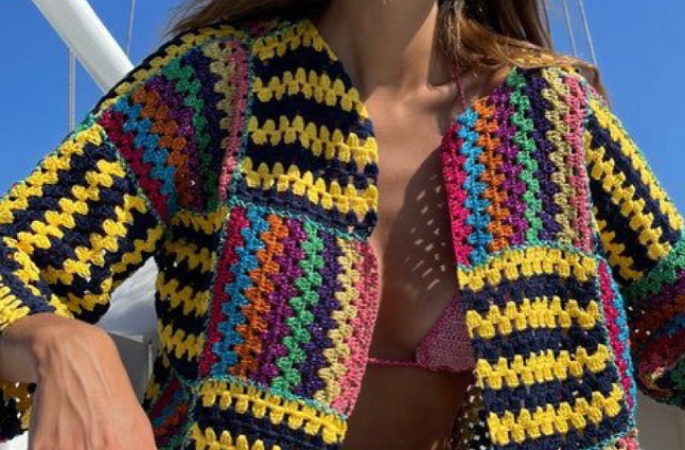 If you're looking for stylish handmade crochet jackets and cardigans to add to your autumn and winter closets, look no further! Raqya Crochet has you covered with colourful handmade fashion pieces and crocheted home accessories.
Perlita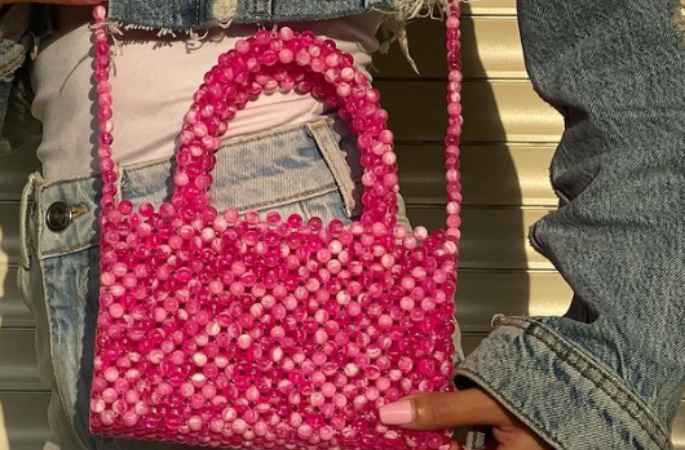 Pearl bags are the trendiest items to add to your outfit. And Perlita has very chic pearl, square, and crossbody phone bags, each made with different types of beads. So whether you're running a quick errand or heading to the beach, Perlita's bags fit every aesthetic.
Noreena Crochet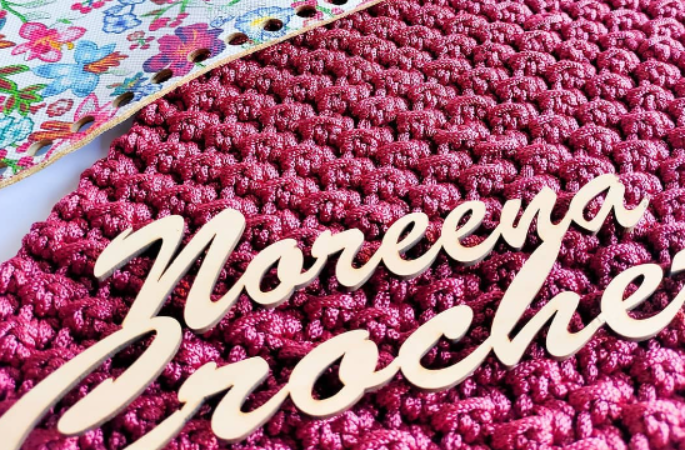 If you're interested in trendy, exuberantly-coloured coasters or beautiful frames to decorate your walls, then Noreena Crochet is the place to order from on Instagram. The store also sells bags, and, of course, everything is handmade!
Meraki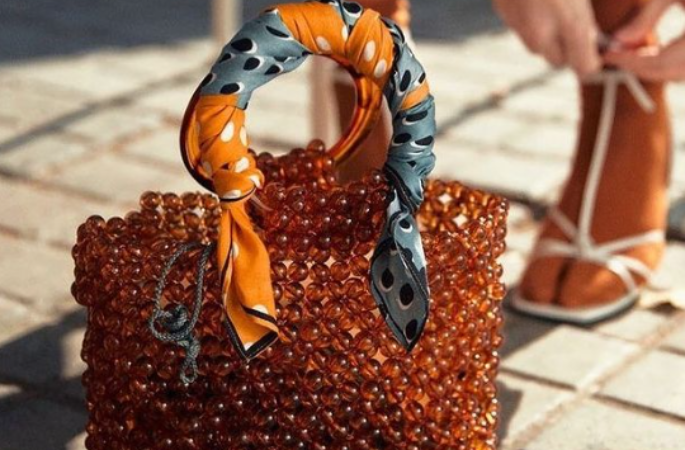 Adding fabric to the bags and fashion items they produce, Meraki offers pearl bags with a twist and regularly provides new fashion additions to our looks. The brand also creatively designs its bags with beads to make them look funkier and more aligned with current fashion trends, and we're here for it!