March is internationally known as Women's History Month, with March 8th marked as Women's Day and March 21st being Mother's Day. In recognition of the internationally celebrated month and days, we would like to honour some of Egypt's most successful female entrepreneurs and their thriving businesses that have captured everyone's attention. Here are the five booming local brands founded by Egyptian women!
1-     HK Designs (Hadeel El-Khateeb)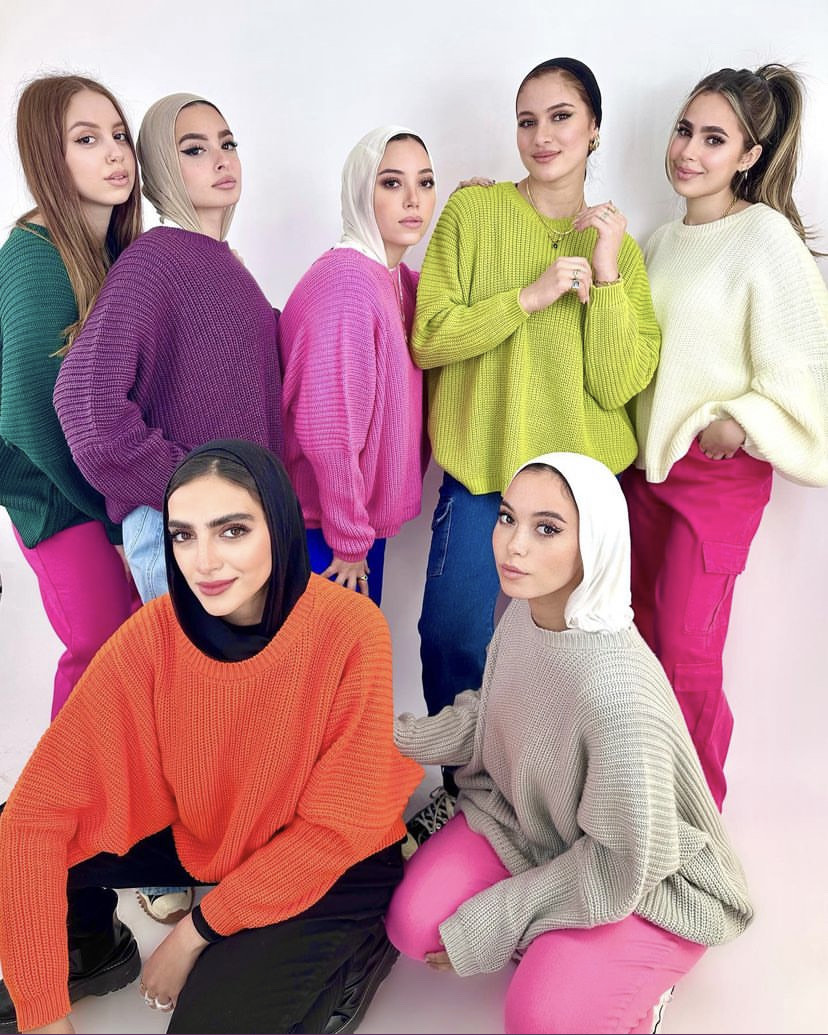 With a strong interest in fashion design, Hadeel El-Khateeb began her career in the fashion and retail industry in 2010 and enrolled in several courses to prepare herself for success. Her education in marketing and advertising at Misr International University's mass communication faculty also proved useful in promoting HK Designs on social media. Her significant accomplishments include developing a special size chart to accommodate all Egyptian ladies and designing her patterns and designs customised to flatter a variety of figures.
2-     Nesaa (Farah Emara)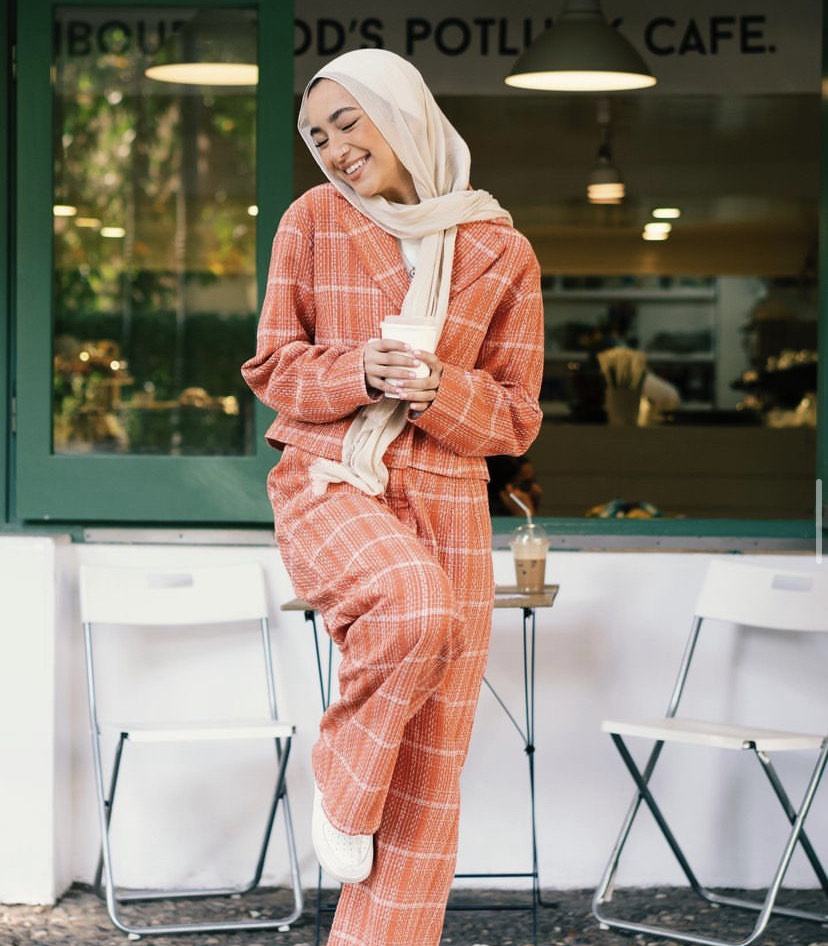 Farah Emara is a well-known blogger and the co-founder of the clothing brand, Nesaa, and the scarf brand, BFE. With more than 100k followers on its Instagram, Nesaa is more reputable as a brand offering fluffy conservative designs that are exceedingly fashionable in aesthetic and have high-quality comfy materials. Farah frequently collaborates with other women-led local brands to make innovative collections that fit all ladies' shapes and styles.
3-     Asili (Hams Awad)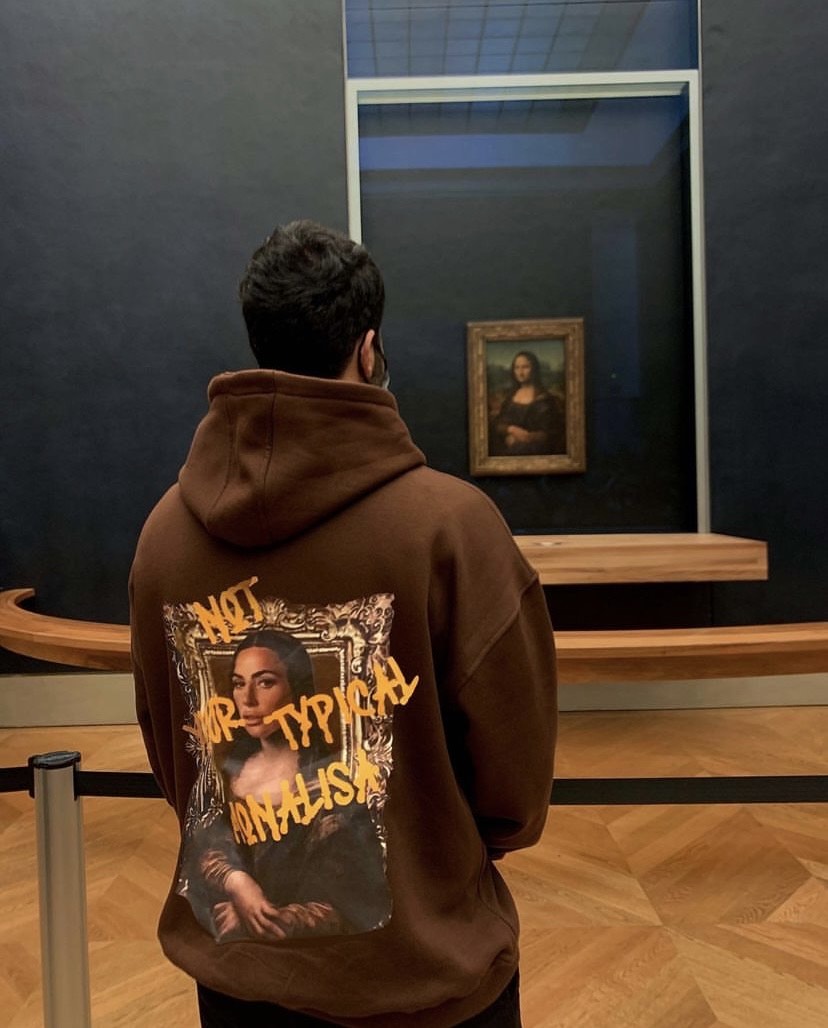 With her popular Asili clothing line, Hams Awad reimagines classic characters in a hip, modern style. Since its launch in 2020, Asili has continued to thrive and expanded with a UK shopping website. We can't get enough of this brand's aesthetic, which reimagines historical figures like Benjamin Franklin and pop stars like Lady Gaga as iconic works of art. Adding to its creativity is the brand's name, which translates to "origin" in Swahili; how creative is that?
4-     Locken (Hana Ghoneim)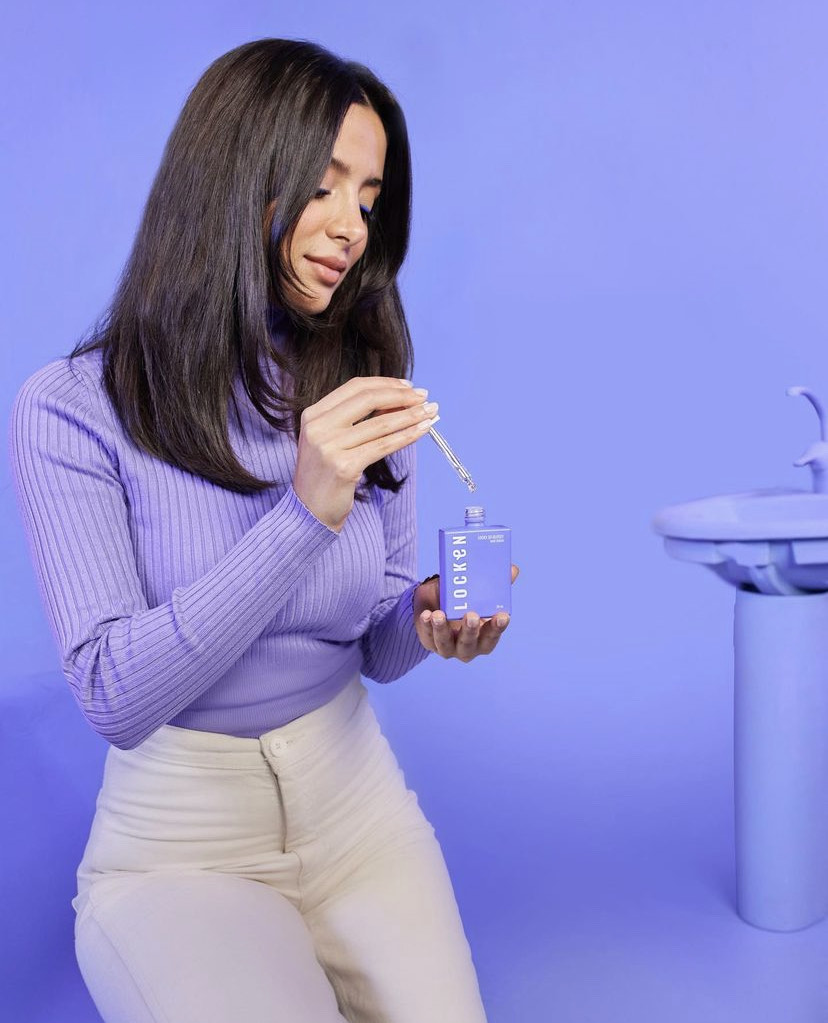 Many of you must already be familiar with Hana Ghoneim, the aspiring singer, YouTuber, and actress. She was cast in two series, Wanesni and Tela'at Rohy. However, today we would like to highlight Hana as an established entrepreneur and the founder of Locken. This Egyptian haircare brand is unlike any other; it accommodates all hair types with natural, clean products adhering to international standards. With affordable prices and top-tier products, Hana's goal behind Locken is to give your hair a unique personality that matches your own!
5-     Le Voile (Sara Hesham)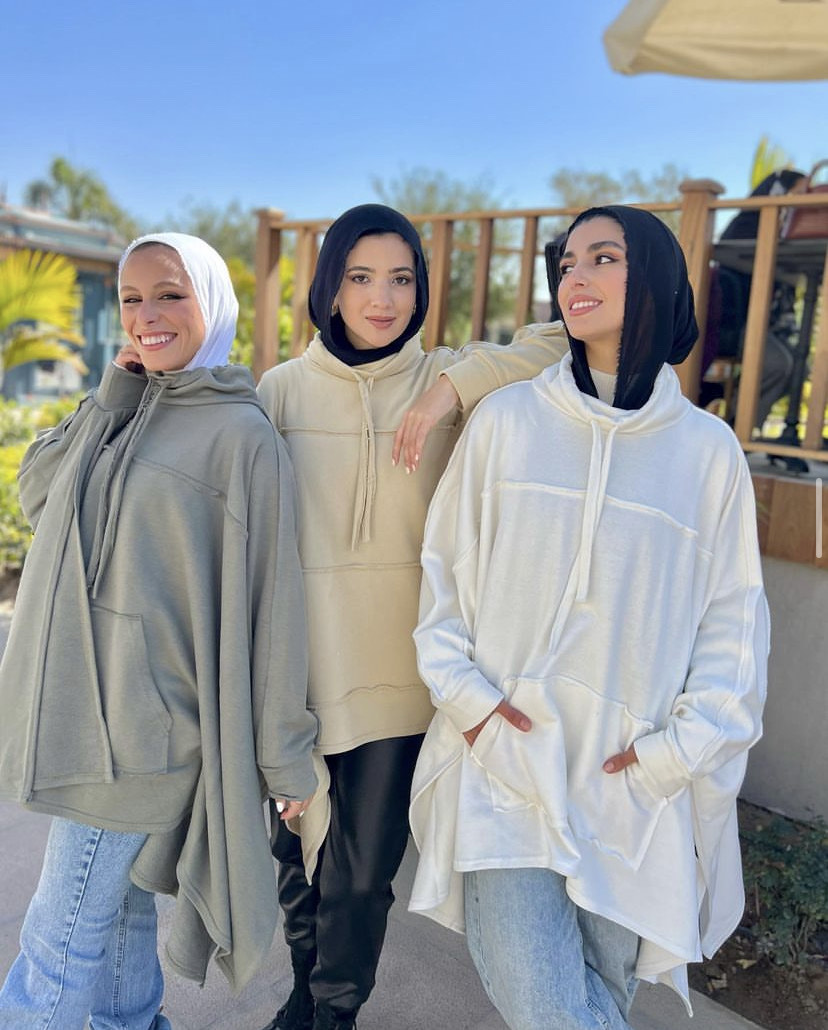 Scarf options in 2004 were limited until Sara Hesham began making the luxurious scarves she always dreamed of wearing. Alongside Said Metwaly, Sara broke new ground by redesigning modest clothing to be both stylish and respectful. Le Voile has grown over the years to import from Turkey, Paris, China, India, and Dubai and export to the United States and the United Arab Emirates. It began as a single store but has since expanded to 14 locations across Egypt and is a major force on social media sites like Instagram and Facebook.