These days, headbands are one of the most popular accessories for styling one's hair. Because there are so many options to style them, everyone can find a suitable up-do they like. A headband is a fantastic fashion item that can quickly spice up an outfit or keep hair out of your face. Check out the following techniques and apply whichever suits your hair type and style best!
1- Casual Headband With Short Hair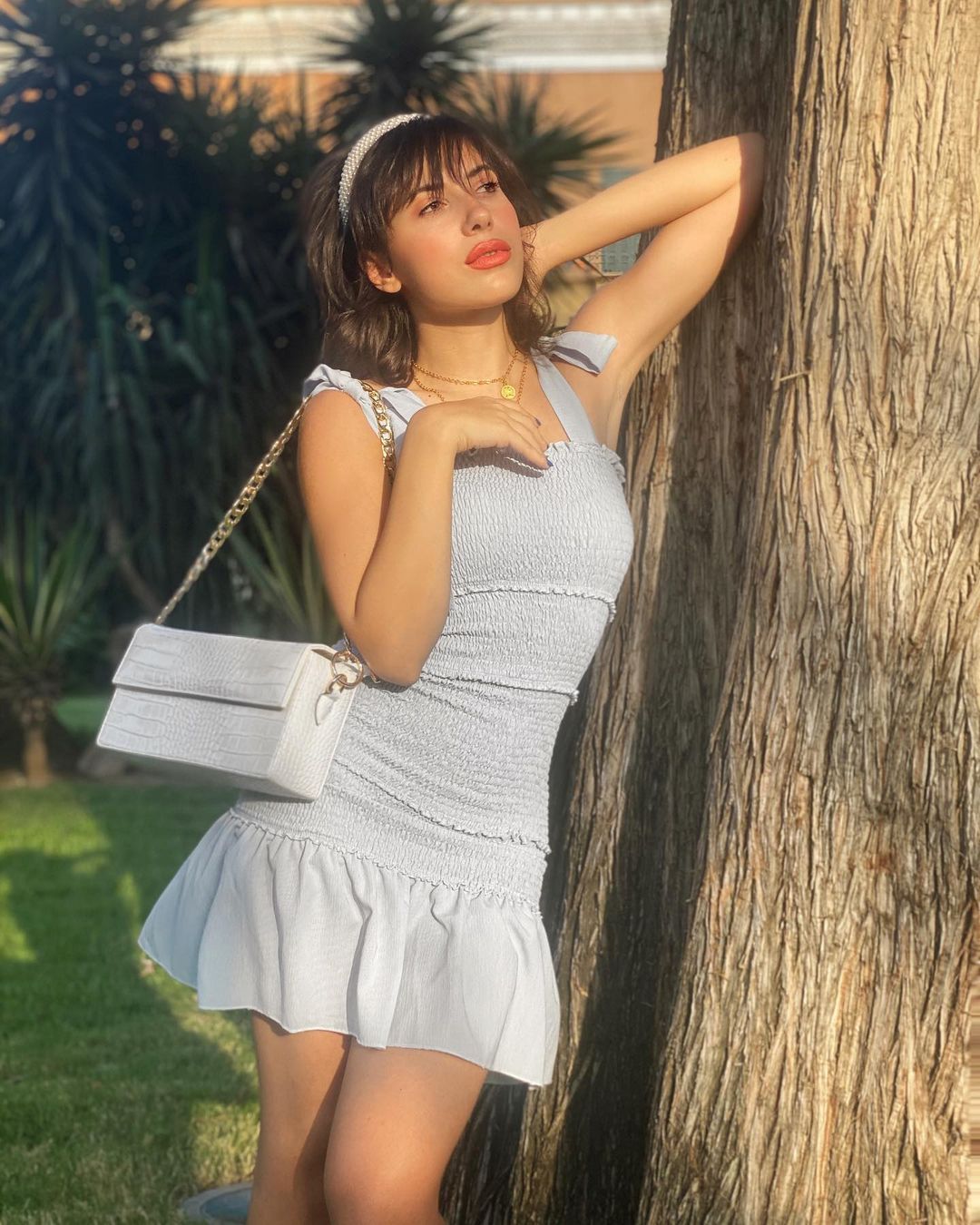 Before putting on your headband, part your hair down the centre and pull back a few sections to frame your face. This is not at all like the styling technique used in the 90s when we would push our hair back tightly and shove the headband on top!
The headband should be worn on top of the head, with the front hair-free. Whether your short hair is straight or wavy, this is a quick and simple method to wear one of these trendy headbands!
2- Headband With a Messy Bun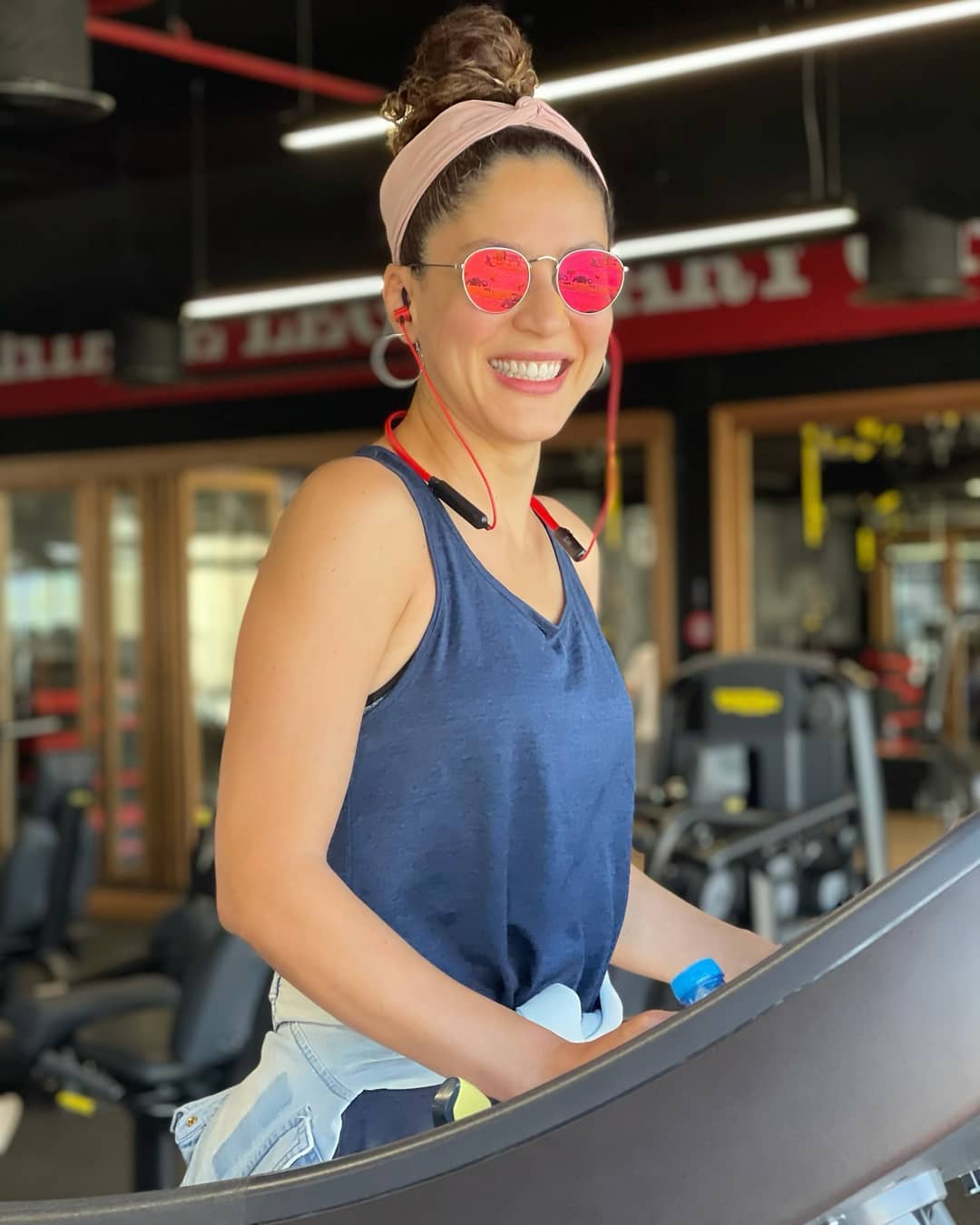 When worn with a messy bun, a headband adds a touch of elegance to an otherwise carefree hairstyle. The key to a flawless, messy bun is to tease a few strands of hair to wear to the side to highlight the face and accent the rest of your hair. While a more polished bun might look great with a headband if that's your style, nothing beats the effortless elegance of a flawlessly executed messy bun!
3- '60s Retro Look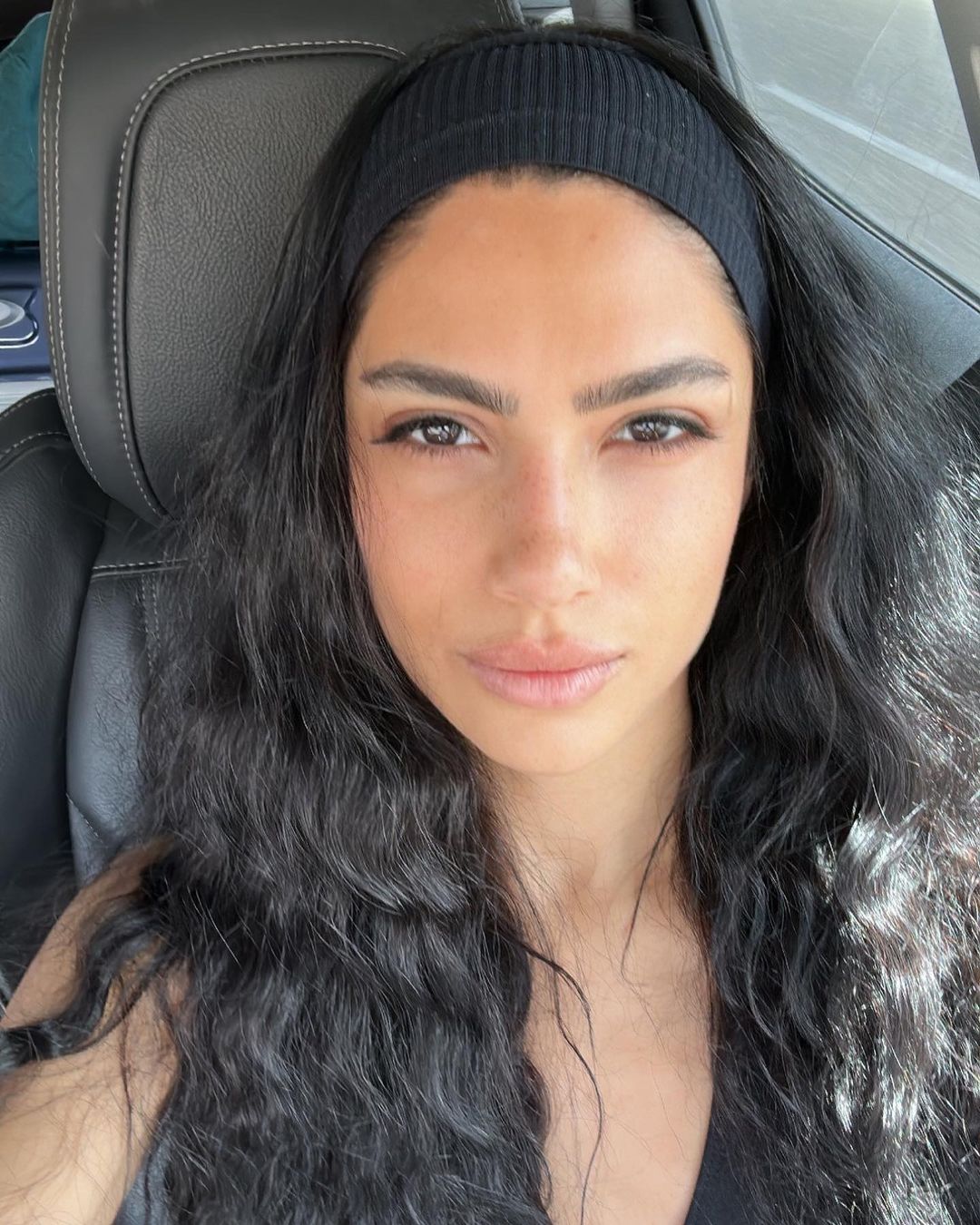 Put on a broad, flat headband and position it near your hairline to channel your inner mod from the '60s and '70s. To pull off this style, brush all your hair back, put the headband into place, and gently tease little parts underneath the band, working your way up to the top of your head to create the desired amount of volume.
4- Headband With Curly Hair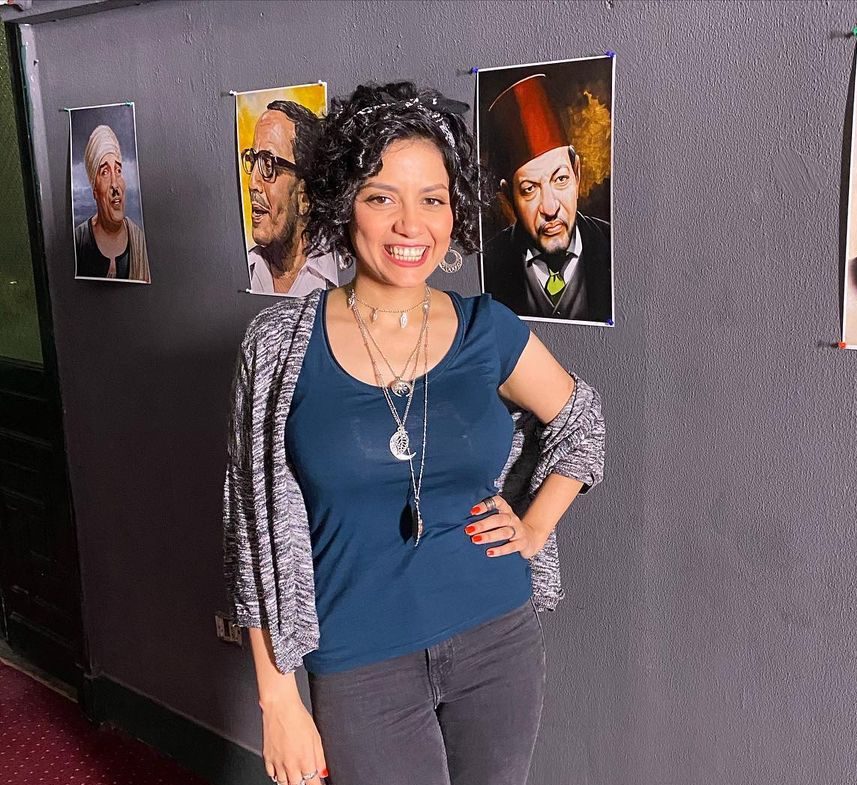 Trying to force a headband through uncooperative locks can be frustrating when you have curly hair. Using an elastic headband that can move with the body of your hair is the simplest way to include one in your style.
If you want to give this style a try, all you have to do is pull your curls away from your face and slip on the headband. The curls will form naturally around it, and occasionally, you can pull a few locks out for a carefree, adorable style. Soft fabric or a knotted bandana works well as a headband for curly hair since it enables you to reposition your curls without squashing them.
5- Double Headbands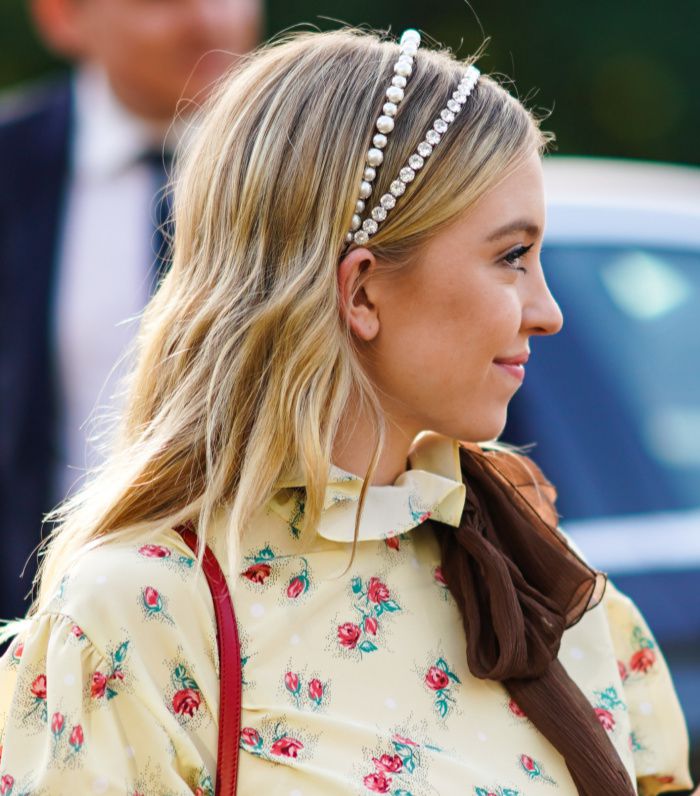 Two headbands are better than one! This works for any type or style of hair. The trick is to make sure the two bands either share a colour scheme, or one should be a bold shade while the other is more subtle. This look will definitely elevate many of your summer outfits!