Want to enhance the colours in your photos and make them look more Instagramable? We can help with that! With so many editing apps, both paid for and free, you may feel befuddled and frustrated. You already know you want the best app, but you don't have time to try out every editor before deciding on the best fit, right? Don't fret—we've listed the top five free picture editing apps for Android and iPhone right here to help you narrow down your options.
1-     PicsArt
PicsArt is a user-friendly editing programme to provide a fun, creative experience with minimal effort. While the free software can appear daunting at first glance, even people new to photo editing can use all of the basic tools while enjoying stickers, collage templates, and text functions. PicsArt can also be used with your camera to apply filters, effects, and overlays to images before taking them, or to use the Dispersion tool to create dramatic images with the click of a finger.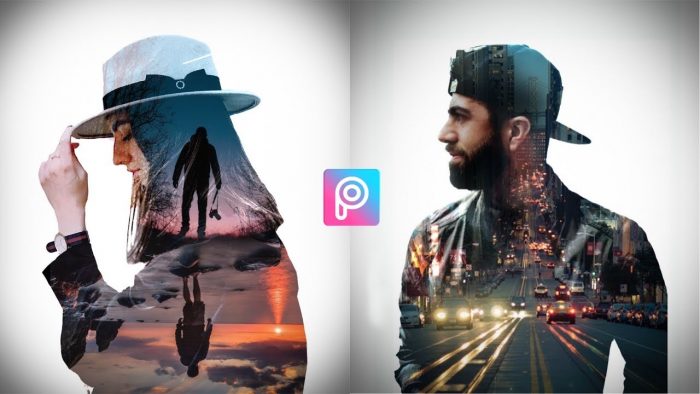 2-     Pixlr
Pixlr offers a comprehensive set of free picture editing options, which include cropping, rotating, colouring, and brightness adjusting, as well as special effects such as selective blur and spot-colour. There is also a selection of page themes and collages where you can drag and drop photos to organise them into an eye-catching collection. All the functions are free, though you can pay to remove the in-app advertisements. It's compatible with both iPhone and Android.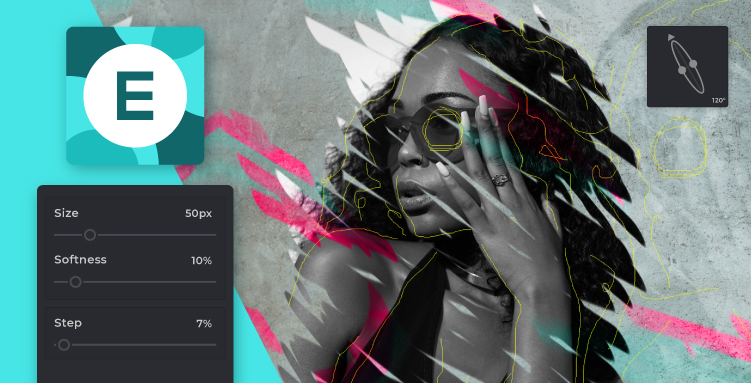 3-     PhotoDirector
PhotoDirector is a full-featured picture editor for iPhone and Android that includes tools that help with cropping, rotating, perspective adjustment, and exposure management, as well as special effects such as object removal, sky replacement, light rays, and more.
The layout for this app is sadly a little too crowded, which can scare off new users. If you download this app, you should also keep in mind that the software makes several attempts to upsell you its premium version. While utilising the free version, some of the more powerful functions can only be used once per day.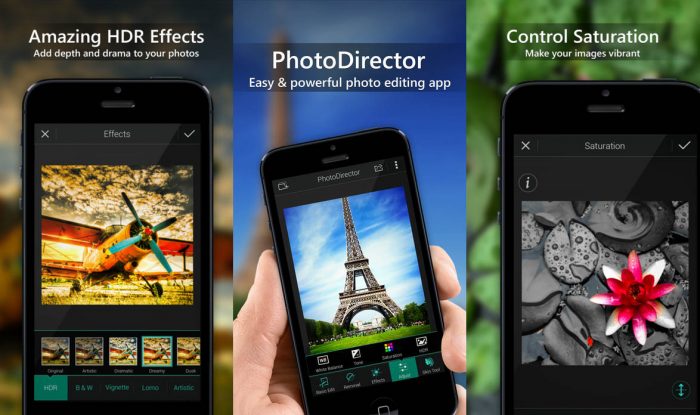 4-     Snapseed
This is the option for inexperienced photographers seeking a picture editor that keeps things simple. The interface is possibly the simplest of any photo editing app—simply choose the tool, then its intensity, and otherwise modify your selection from the options. There are no sliders, knobs, or other widgets to impede your progress.
Additionally, there are many tools, ranging from white balance and perspective control to HDR enhancement and lens blur. This is the best bit, though—because this app is a Google product, you won't be bothered by in-app adverts or upgrade notifications.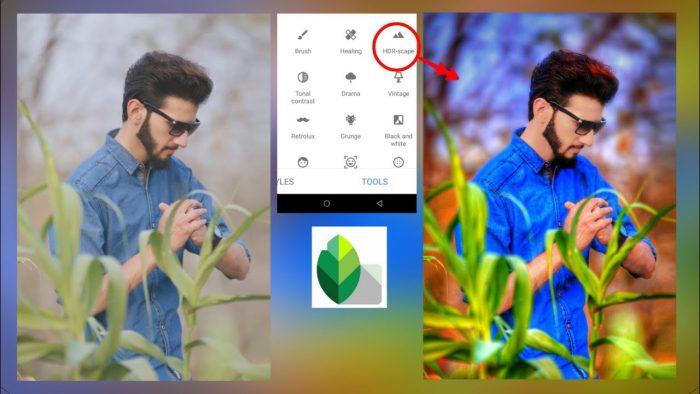 5-     Canva
Canva's main selling point is its library of adaptable, customisable templates. You can browse Canva's current templates, select one that fits your design aesthetic, and make personalised changes. You can also use the app to create visuals for your Instagram stories. If you don't want to use one of the app's templates, you can use Canva's library of elements to create a post of your own design.