We all look forward to Black Friday in year-long anticipation of special prices and deals on everything from necessities like winter clothing to luxurious tech gadgets and home appliances. If you're tempted to catch a good deal this Black Friday but are nervous about missing out due to the disorder and crowdedness that comes with it, these five tips will help you avoid the chaos and shop like an expert!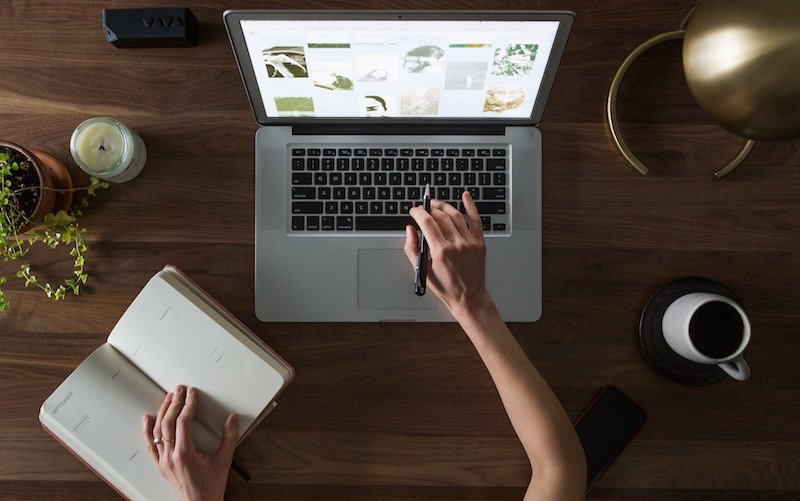 1-     Do Your Research
Monitor prices leading up to Black Friday to determine just how fantastic the offers are. Studies conducted by experienced shoppers show that about 80% of the items in Black Friday sales are discounted for the same price or lower before the big November discounts! So don't assume a deal is worth it simply because it says so on the price tag. Offers such as 'was 500 EGP, now is 250 EGP' often exaggerate the discount you're getting.

2-     Opt for Online Shopping
While there will be plenty of offers available in stores, using your smartphone or laptop to shop may give you better results and more possibilities, not to mention how much time and effort you'll save by avoiding those lengthy lines at the cashier! And nowadays, retailers frequently offer the same or better discounts online as they do in-store for the big day.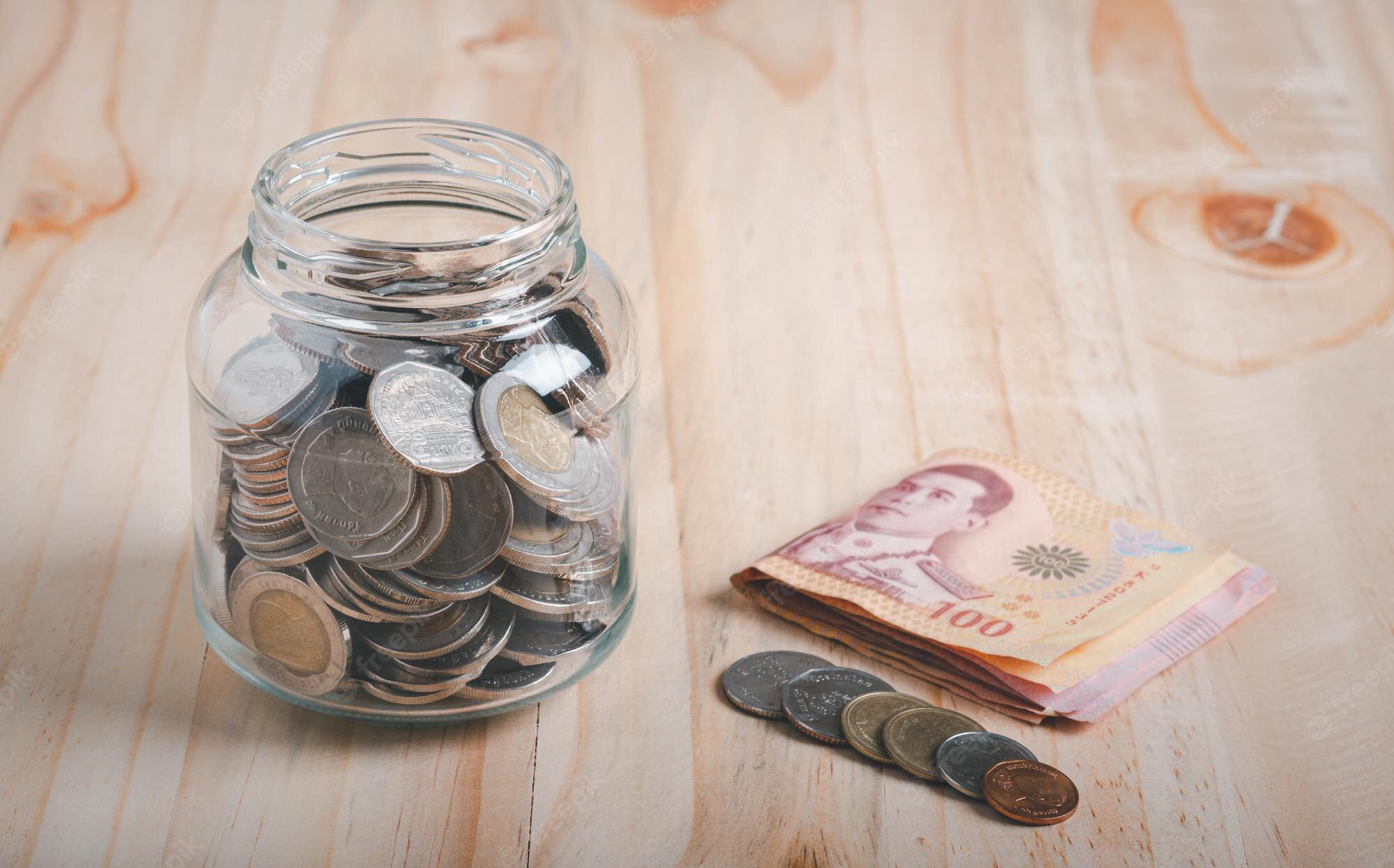 3-     Stick to a Budget
Black Friday promotions, particularly the limited doorbuster deals, are intended to get you into a store so the business can upsell you on items you didn't initially mean to buy. And it's easy to spend a lot of money when you're excited. So, make a budget for your Black Friday shopping journey, and stick to the items you need to avoid making impulsive purchases, especially if you're unsure of a particular offer's value!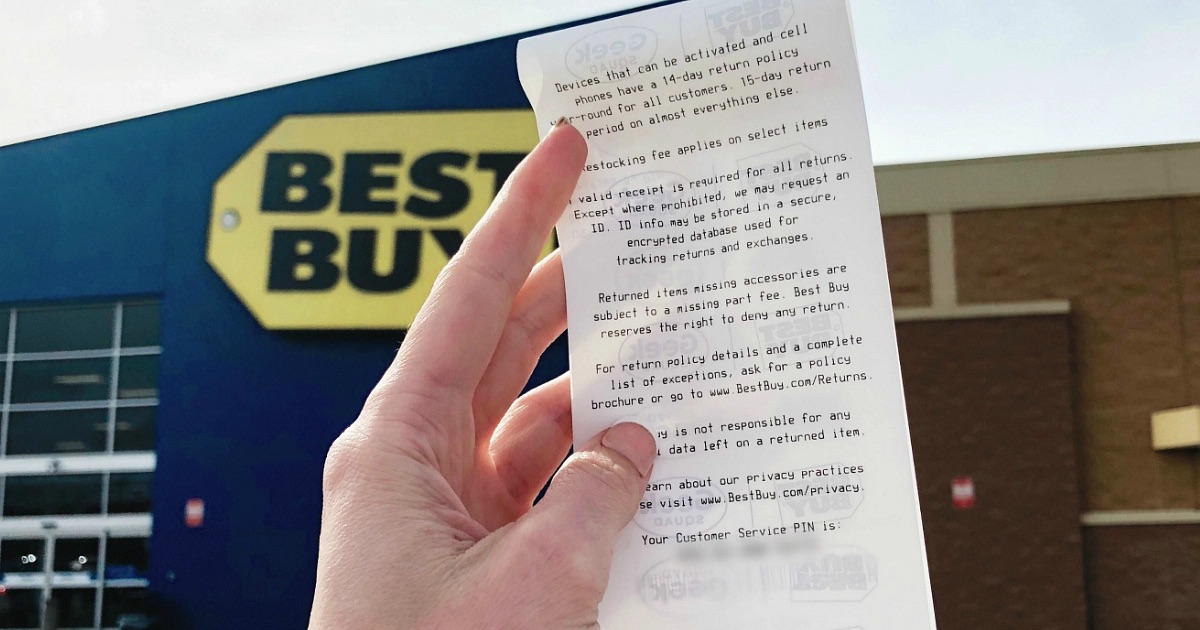 4-     Don't Neglect Checking Store Policy
Confirm that the store policy entitles you to receive a cash refund and not just store credit or an exchange. Online and offline retailers occasionally tweak their policies around Black Friday to reduce money-back returns and increase the availability of store credit, as people often forget to use the latter before its expiration date. So, include store policies in your research homework!
Additionally, if you're making a big purchase, find out whether you could get some extra discount. Cashback is often boosted by credit card payments, so we recommend asking if stores offer it before making a purchase.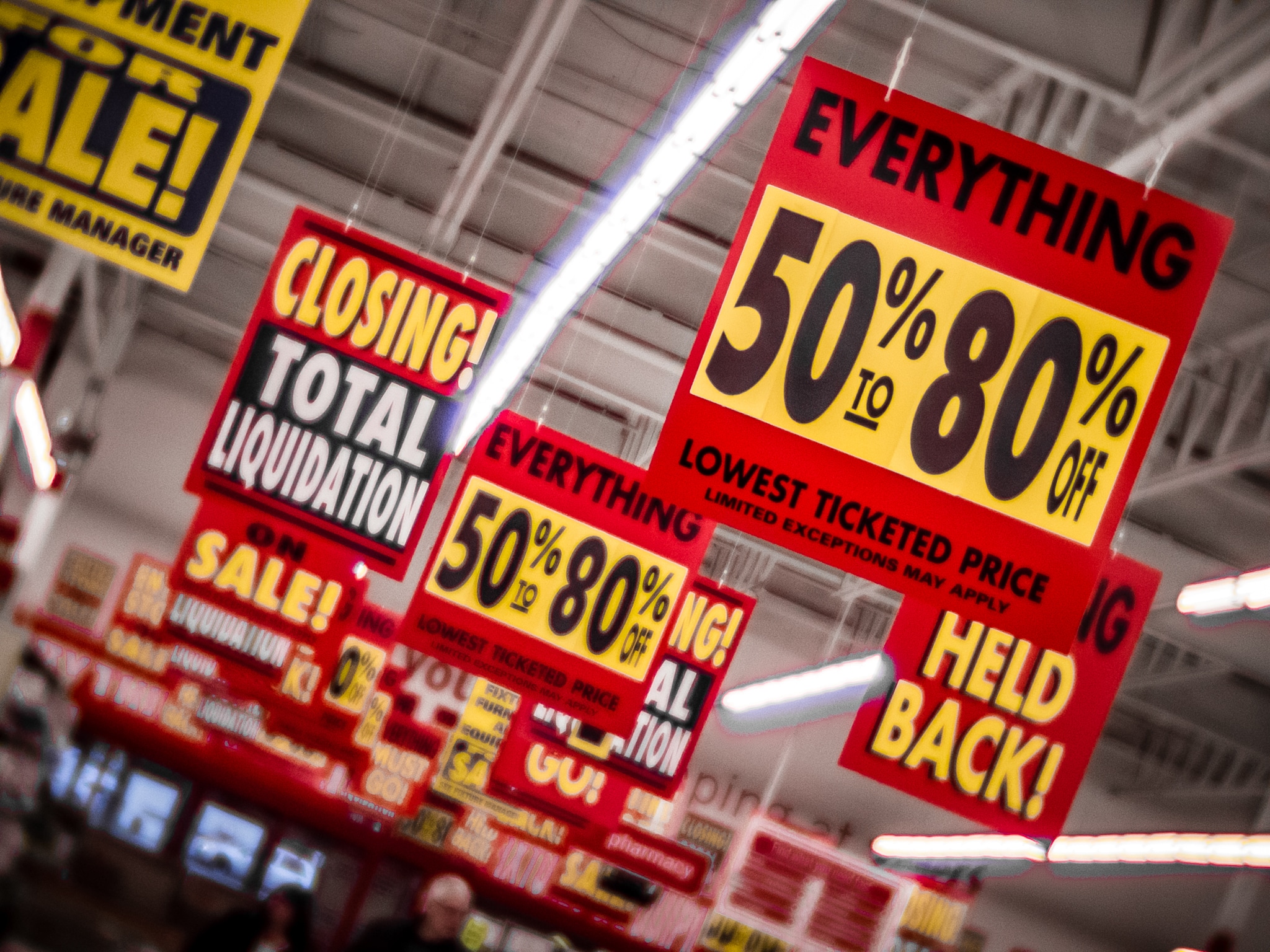 5-     Beware of Cheap Deals
Some lesser-known brands offer low-priced doorbuster specials to draw people in. This is most common with tech gadgets. But just because a TV has 4K and HDR written on its box doesn't guarantee that it will match the quality of top brands' TVs. We're not implying that every brand you've never heard of is bad, but there's a reason why some brands are household names and others only appear during sales.