Summer Instagram pictures need more than mascara and eye makeup that won't last in the summer heat and swimming time. So, if you need permanent gorgeous-looking lashes that will bring the best out of your eyes, make sure to visit those incredible beauty centres in Cairo!
1- Lashes & More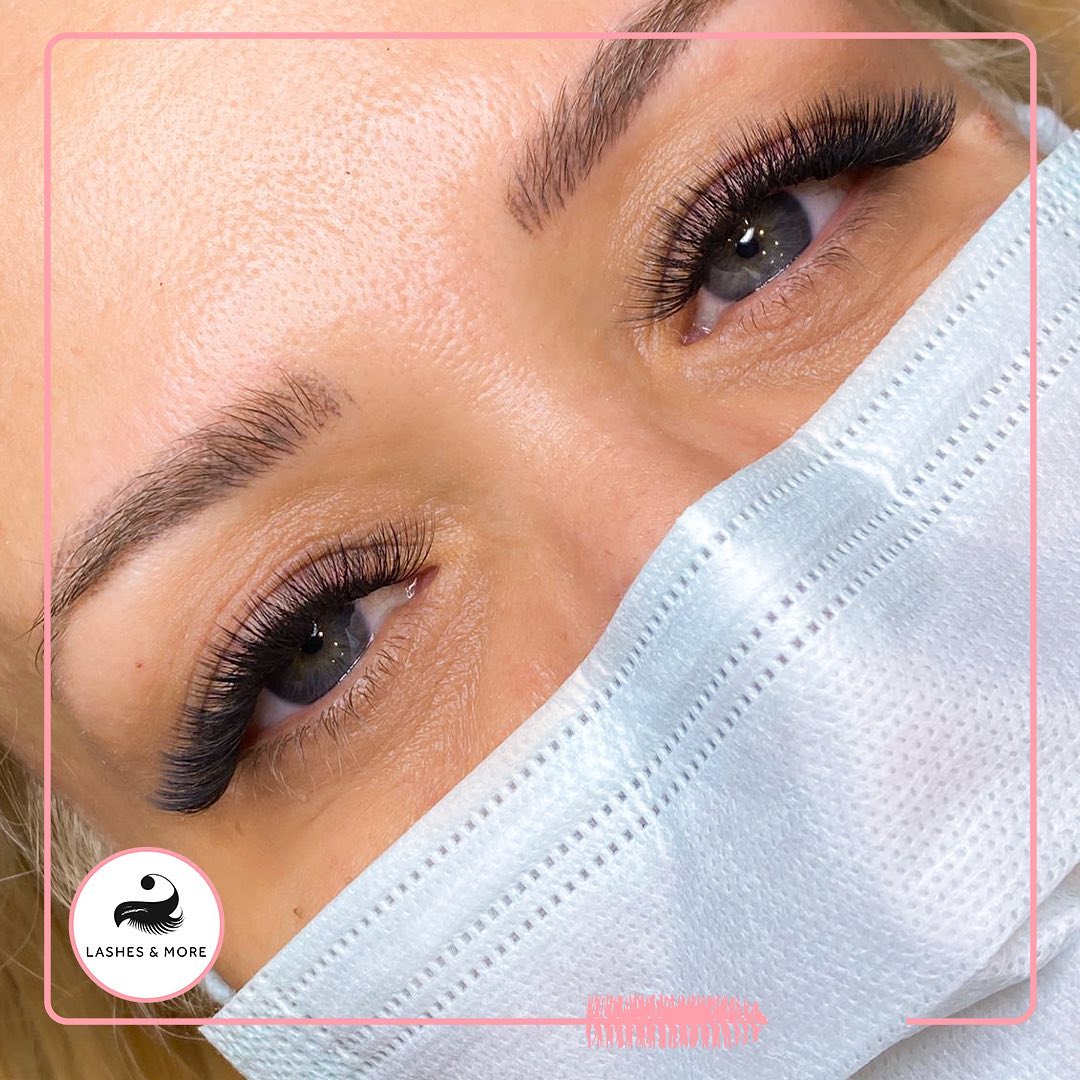 With branches in Heliopolis, Sheikh Zayed, and Mohandeseen, this beauty centre will make your dream lashes come true! Lashes & More offer many services, including facials, microblading, nail care, and tattoo removal, but their lash extensions and lifting are their most famous.
2- Brazilian Microblading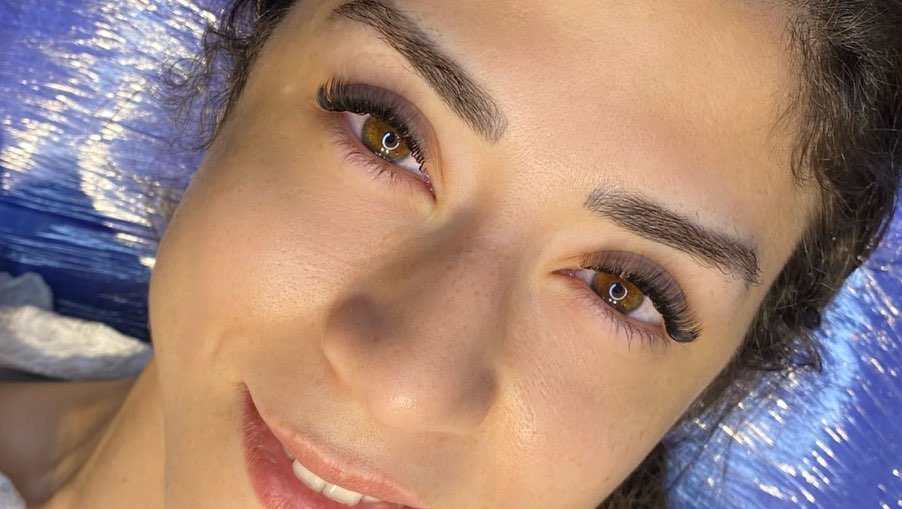 One of Egypt's most famous centres has branches in New Cairo, Dokki, Heliopolis, and Sheikh Zayed. They even have locations in Alexandria and Dubai. Brazilian Microblading may be most famous for its hair treatments, but let us assure you that their lash work is unmatched!
3- Wow Me Clinics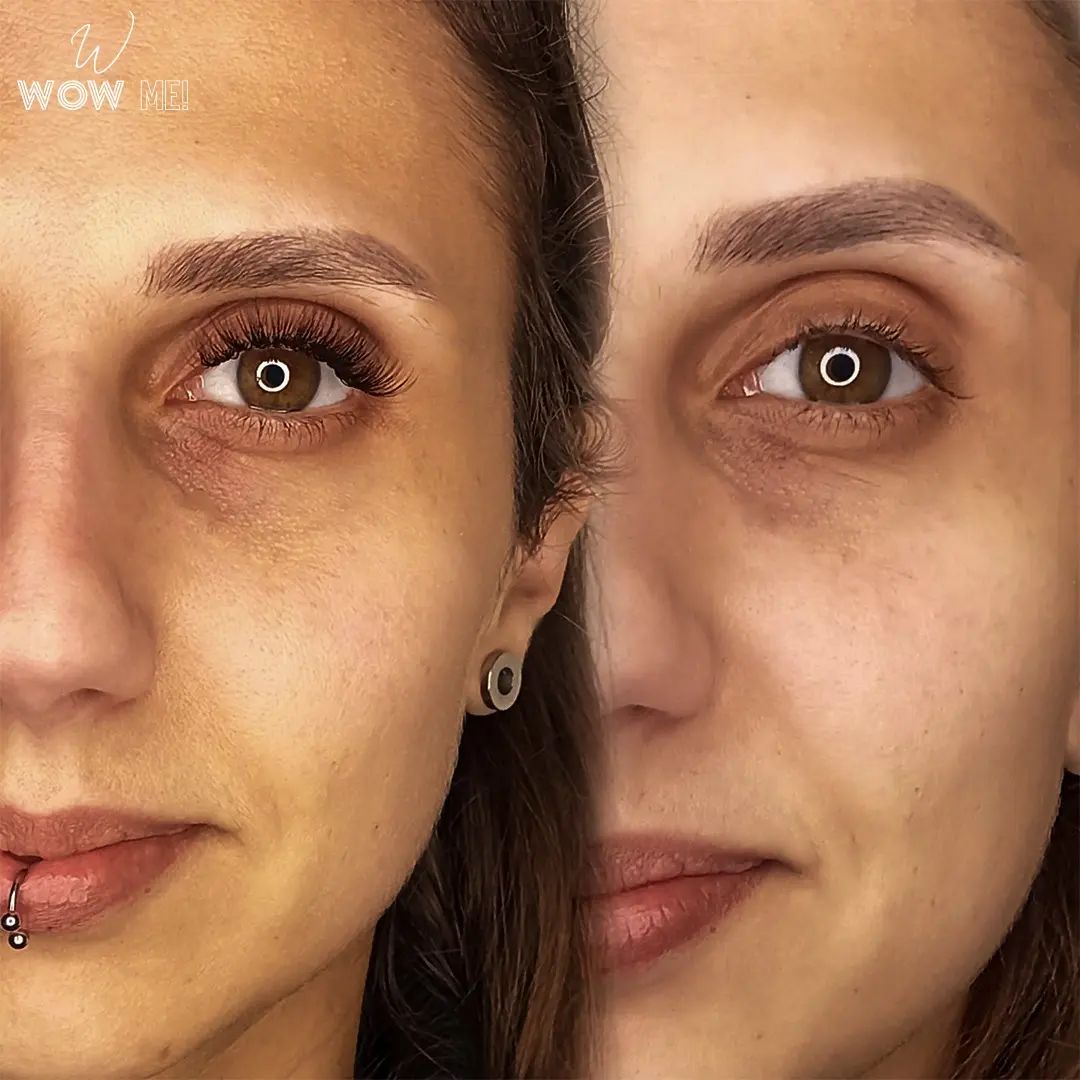 This professional place offers a variety of exceptional skin, hair, and body contouring services. Wow Me Clinics also takes pride in their natural lash-extension looks that are easy on the eye, figuratively and literally speaking! It is located in Sheikh Zayed, New Cairo, and Heliopolis, with a branch in Dubai as well.
4- Hers Center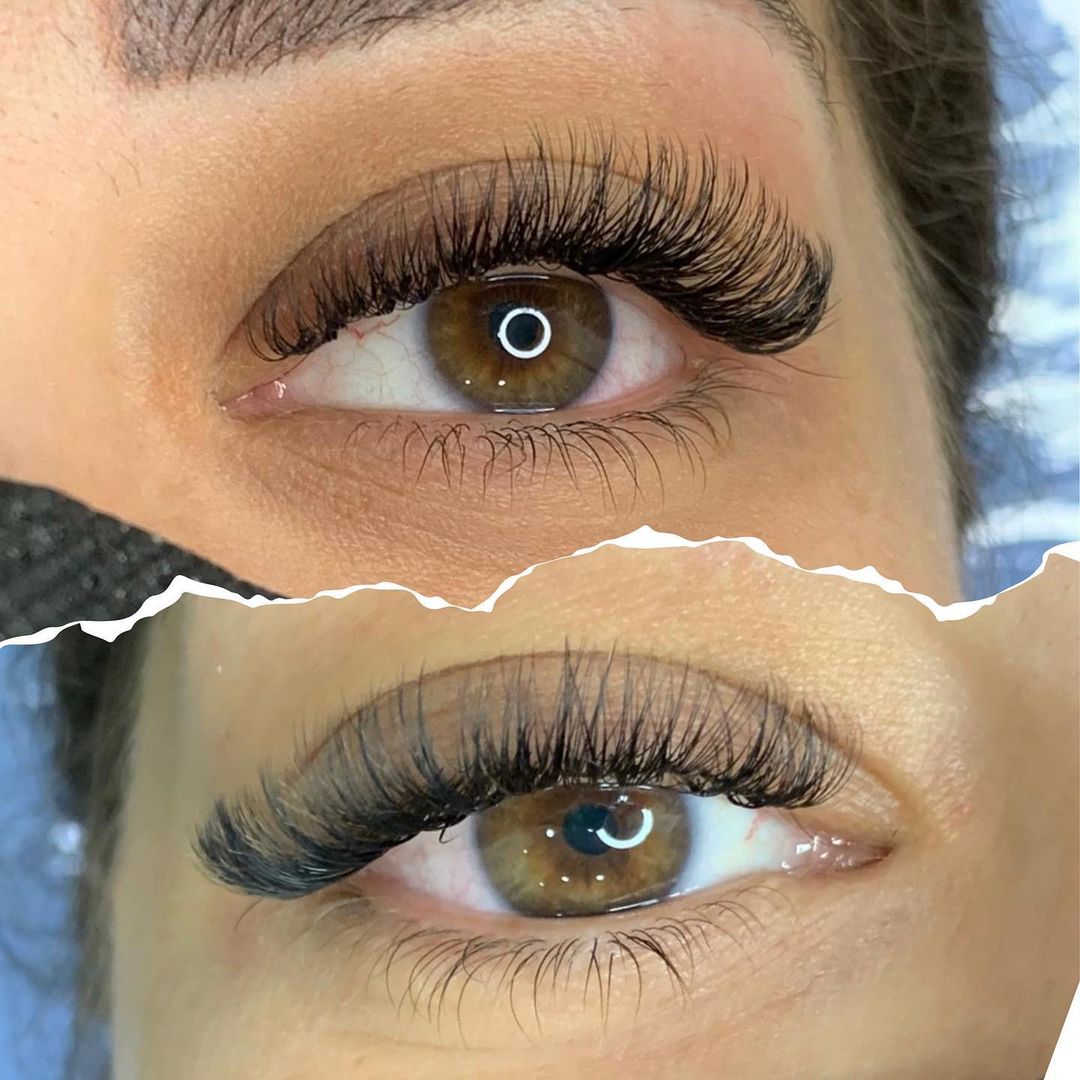 This centre has been here for years and still maintains its glory in the beauty services world! Hers Center started in New Cairo and now has a branch in Dokki. Aside from being experts at hair and skin care, the staff also has a talent for giving you a summertime eye makeover with a fresh set of lashes.
5- Sao Paulo Microblading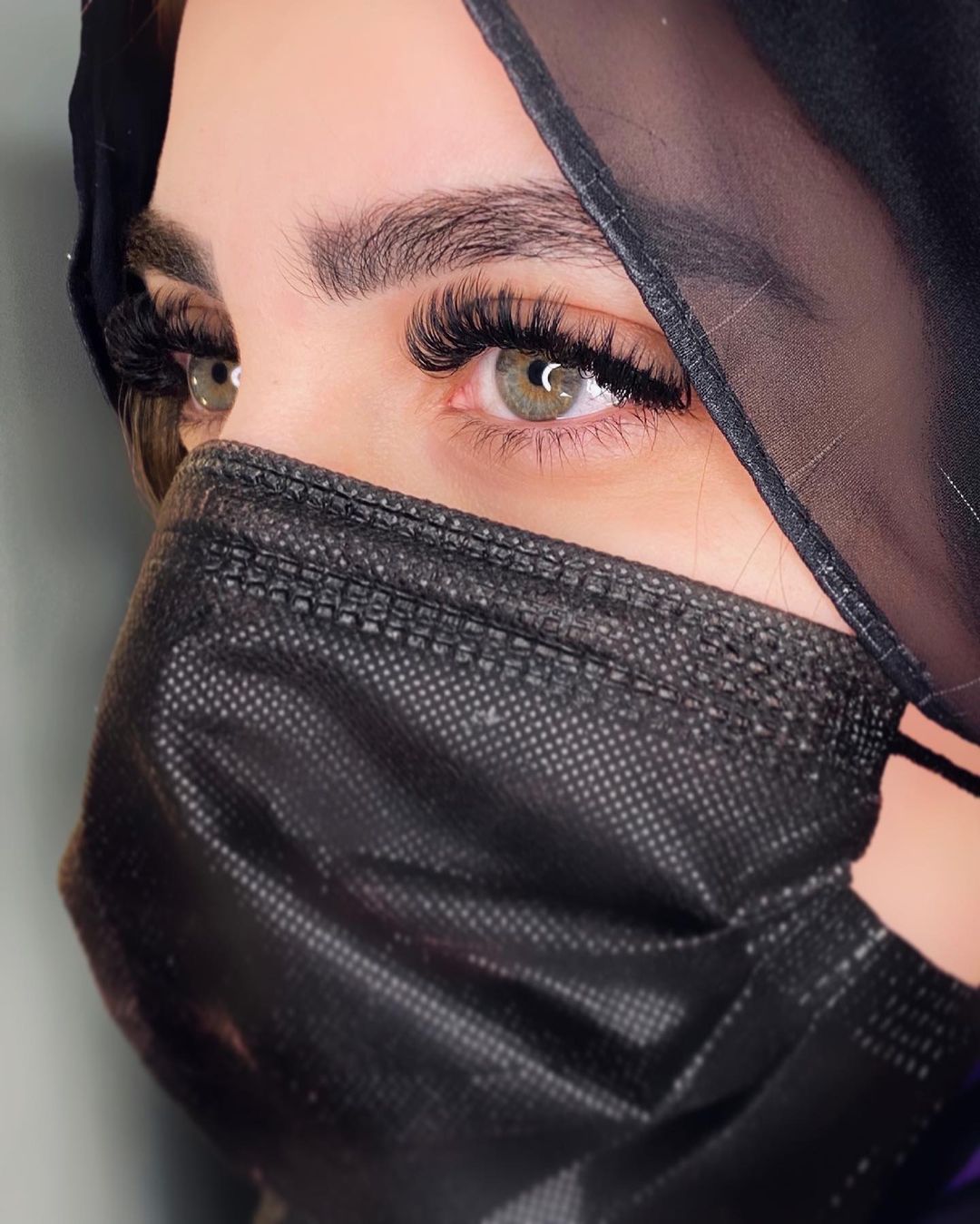 Sao Paulo centres in Dokki, Sheikh Zayed, Heliopolis, and New Cairo will take care of your skin, hair, lips, and lashes! Their clients praise all their services, especially lip-discolouration treatment and lash extensions. The centre has a branch in Alexandria as well.