Stickers are a great way to express yourself and show off your interests with fun pop culture references. By adding stickers of our favourite bands, TV shows, or general interests, personalising our tech gadgets with a unique spin is now easier than ever.
Stickers also make for great conversation starters with strangers who might share common interests, and they can serve as a tool to promote your startup or business by featuring your logo on their fronts. So with all these benefits, what are you waiting for? Check out these local stores selling trendy stickers on every topic!
MADD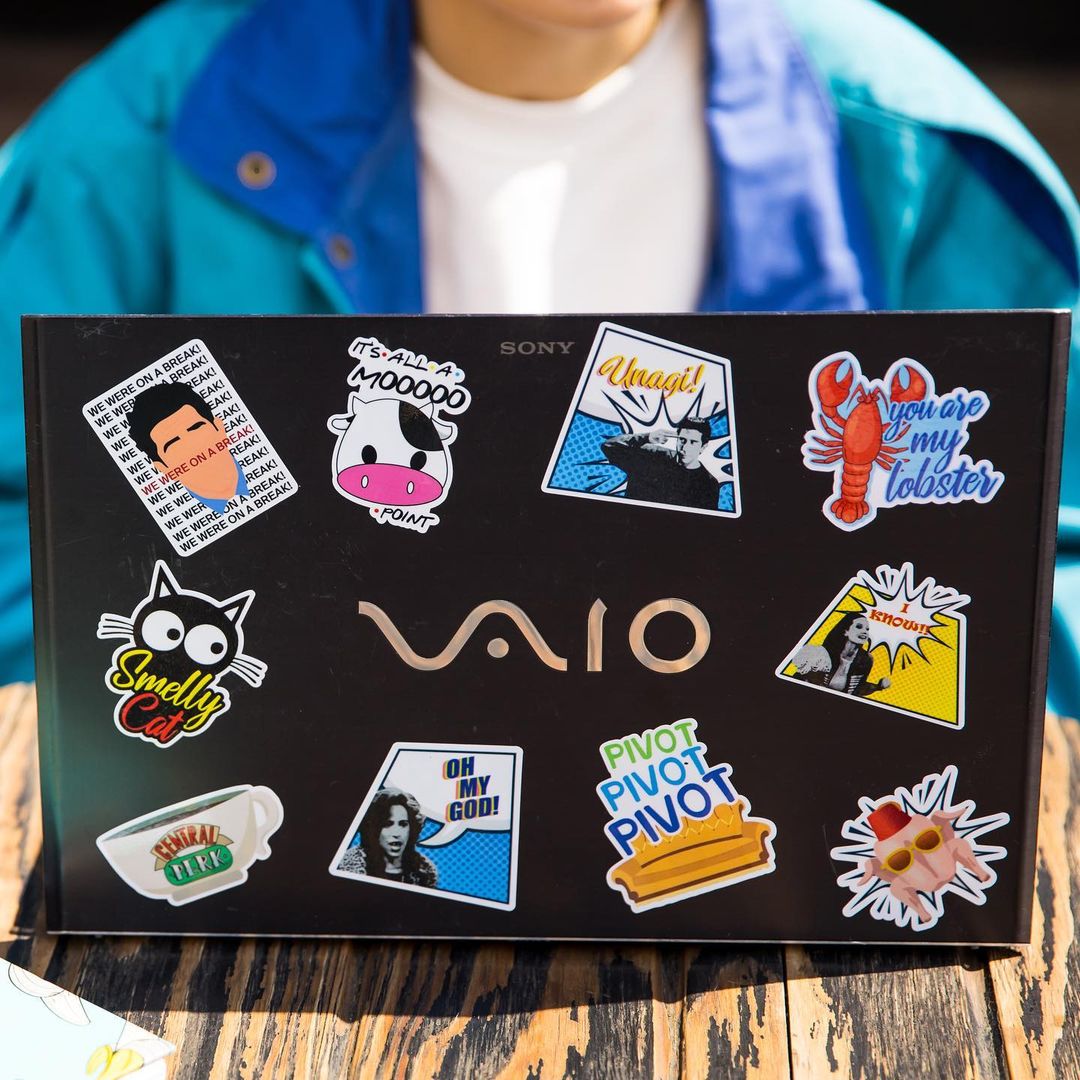 MADD Egypt offers a wide range of stickers that cater to every interest imaginable. Adding to the thrill of their amazing products made for laptops, phones, and even credit cards, the store allows you to customise your own sticker.
Wip Designs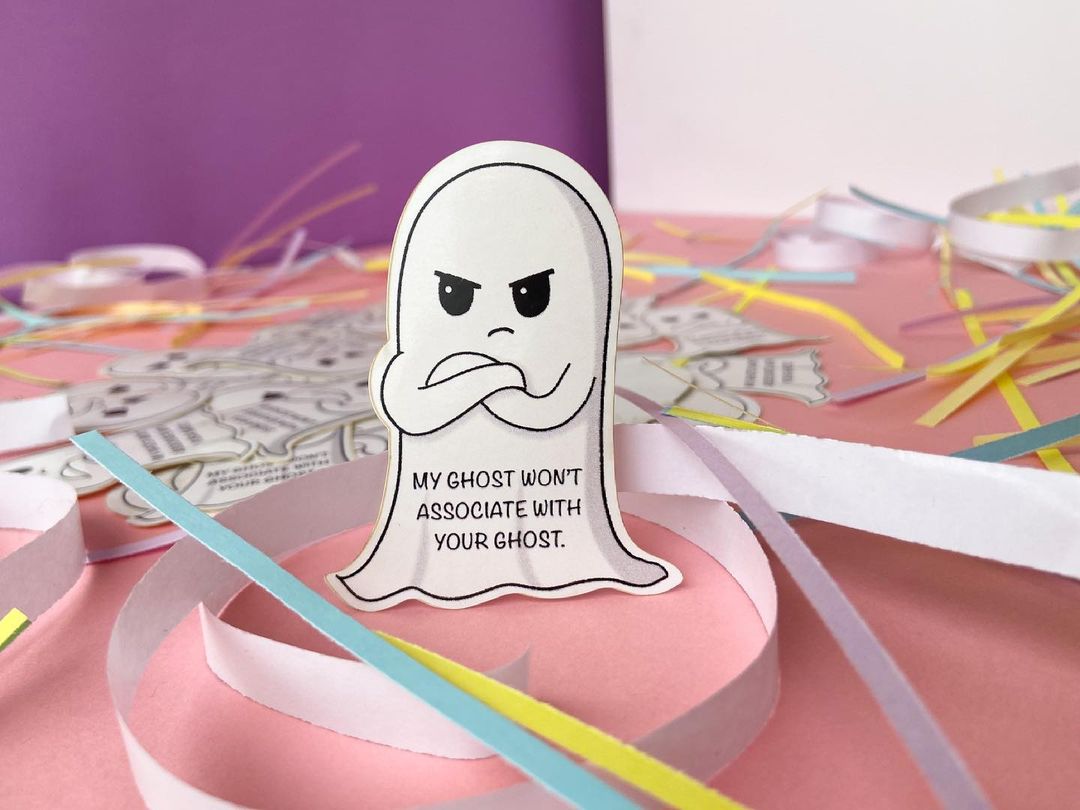 If you're looking for a way to add a touch of professionalism to your laptop while keeping it trendy and cute with motivational words, Wip Designs has everything you need. They also offer various other exciting tech products worth checking out.
Sticker Nation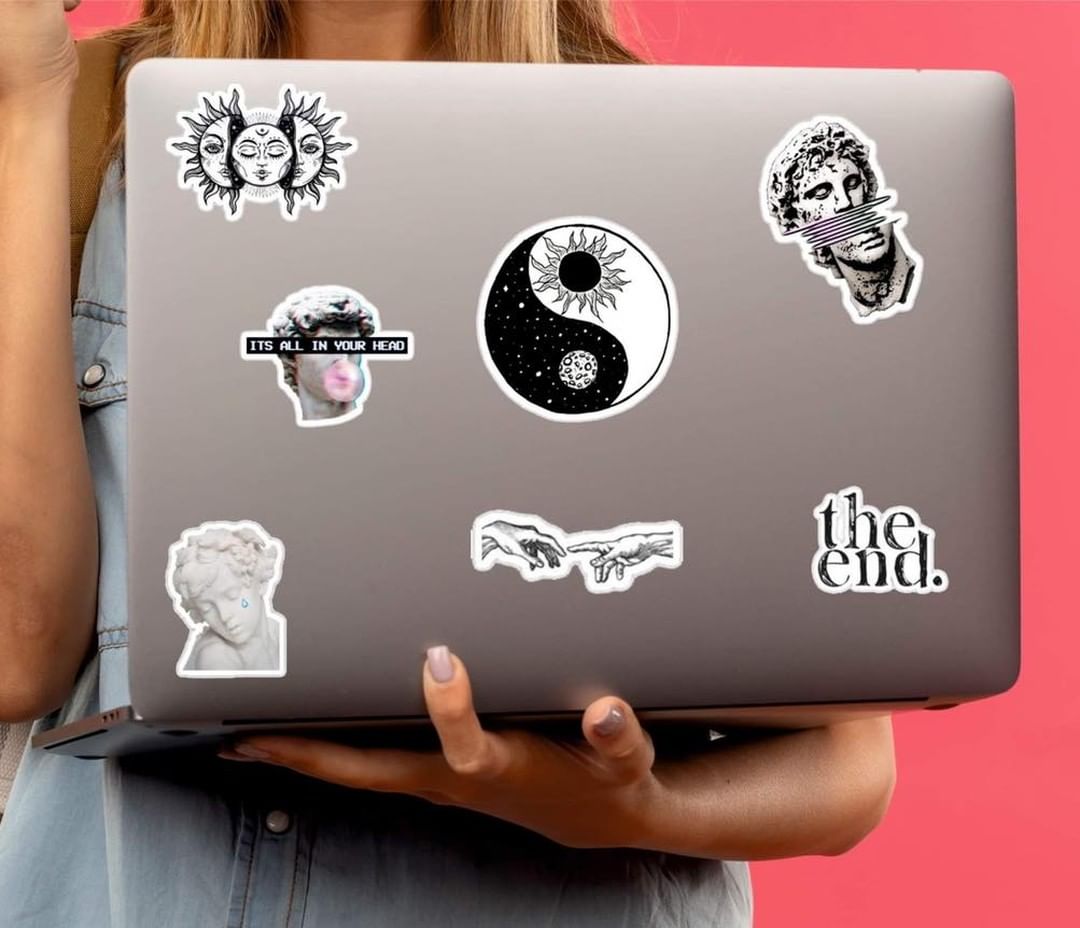 This shop offers both ready-made stickers and the option to customise your own. It's the perfect place to decorate your laptop with all your favourite interests, with everything being handmade for a personal touch.
Stick It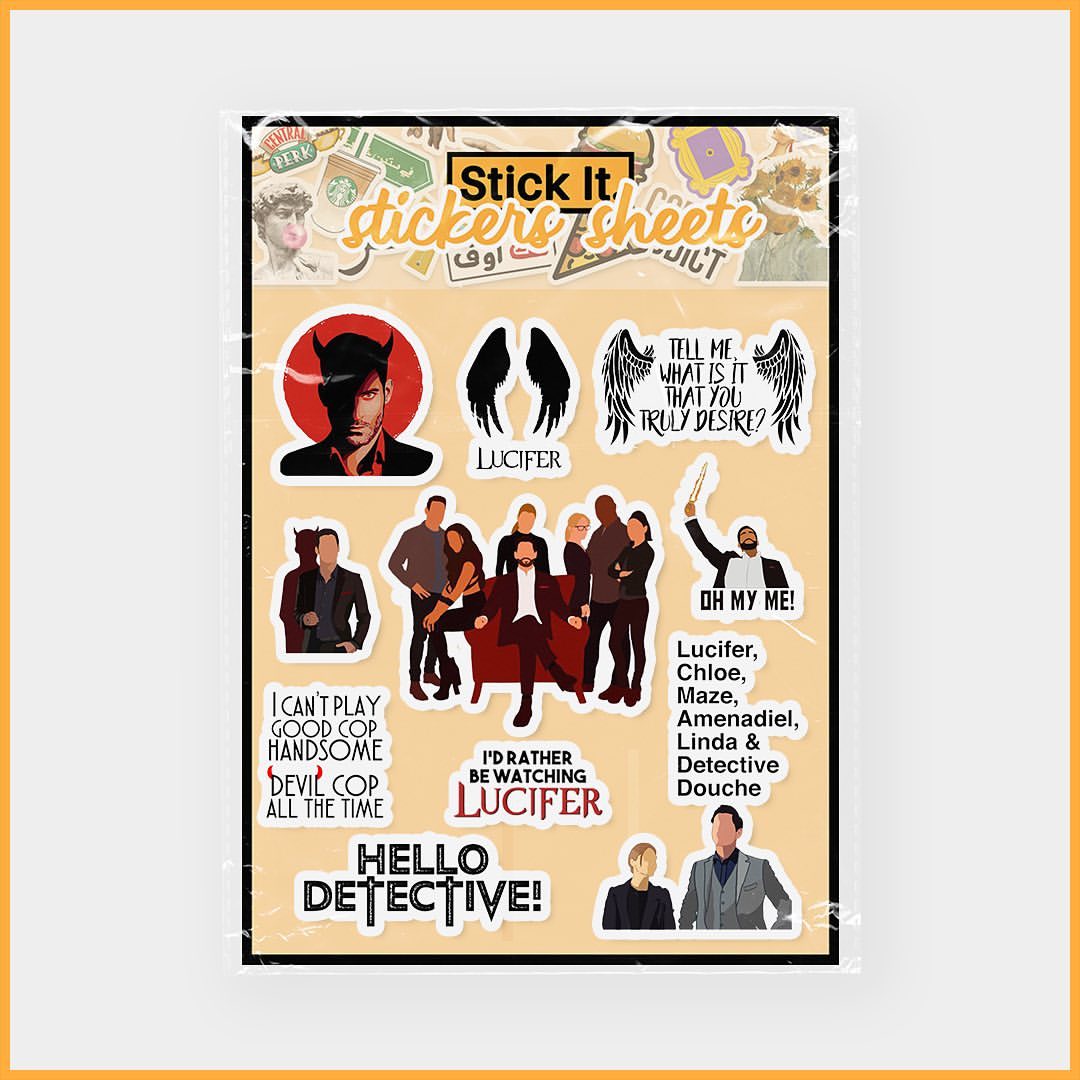 With a vast selection of water-resistant laptop stickers available in different shapes and sizes, Stick It is completely safe for your laptop. They also offer so many options that the variety seems endless, and you may find yourself wanting to purchase them all.
Sticker It Now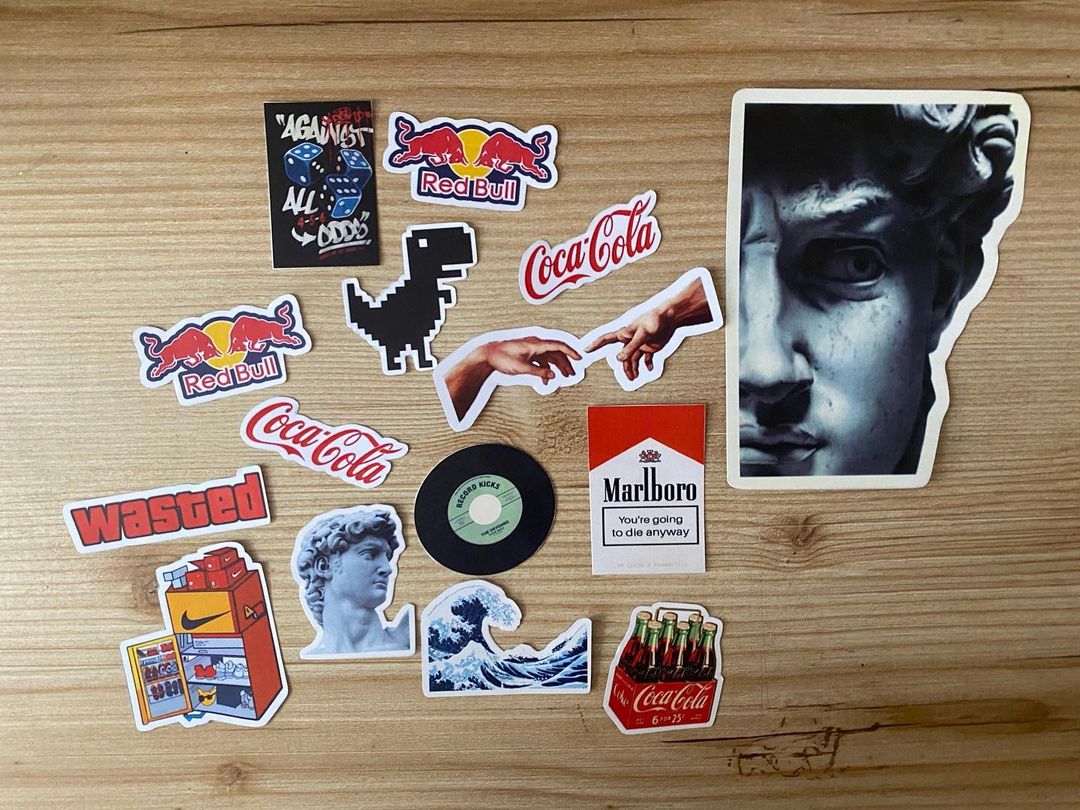 Sticker It Now carries a wide range of stickers, posters, and other merchandise catering to the Gen Z community. They have stickers featuring popular music quotes and genres, and customers also have the option to customise their stickers to their personal preferences.