Not sure what to do this New Year's Eve with your significant other? We've got your back! Forget the boring parties where you barely get a chance to spend time with one another; we have gathered ideas for places to go and cute, memorable activities to do that'll give you both privacy, quality time, and fun experiences with your partners.
Rent a Boat

Due to the chilly weather, you may think renting a boat isn't the best idea. But think again! You won't even have a chance to think about the cold weather with the romantic dinner and scenic view of the Nile and Cairo city's lights surrounding you.
Fancy Private Dinner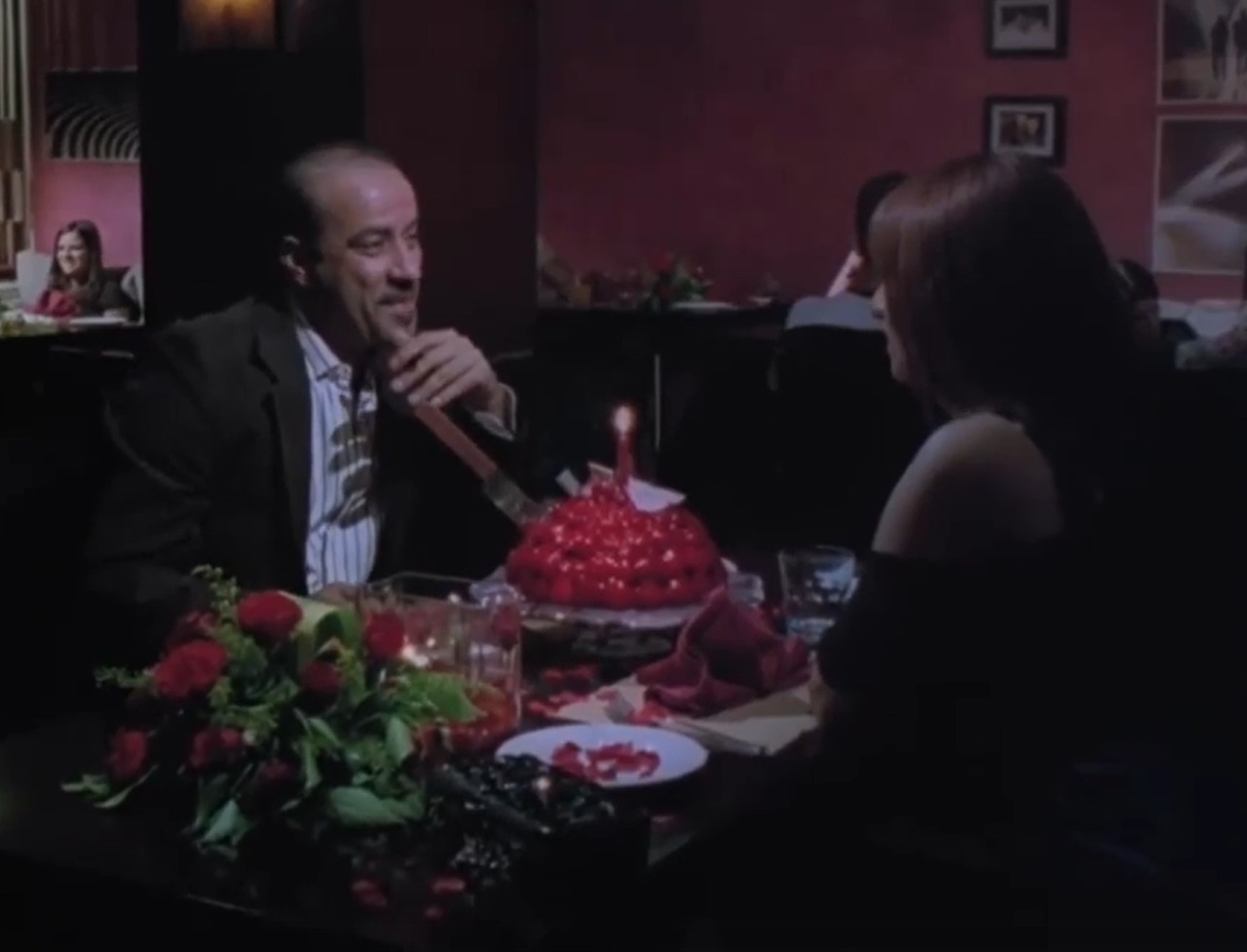 You can rent a garden in a villa to decorate with flowers and candles for a memorable private dinner. You can also rent a lovely and cosy private place to avoid the cold weather and have a nice and quiet meal together. Just check Airbnb listings!
One-Day Road Trip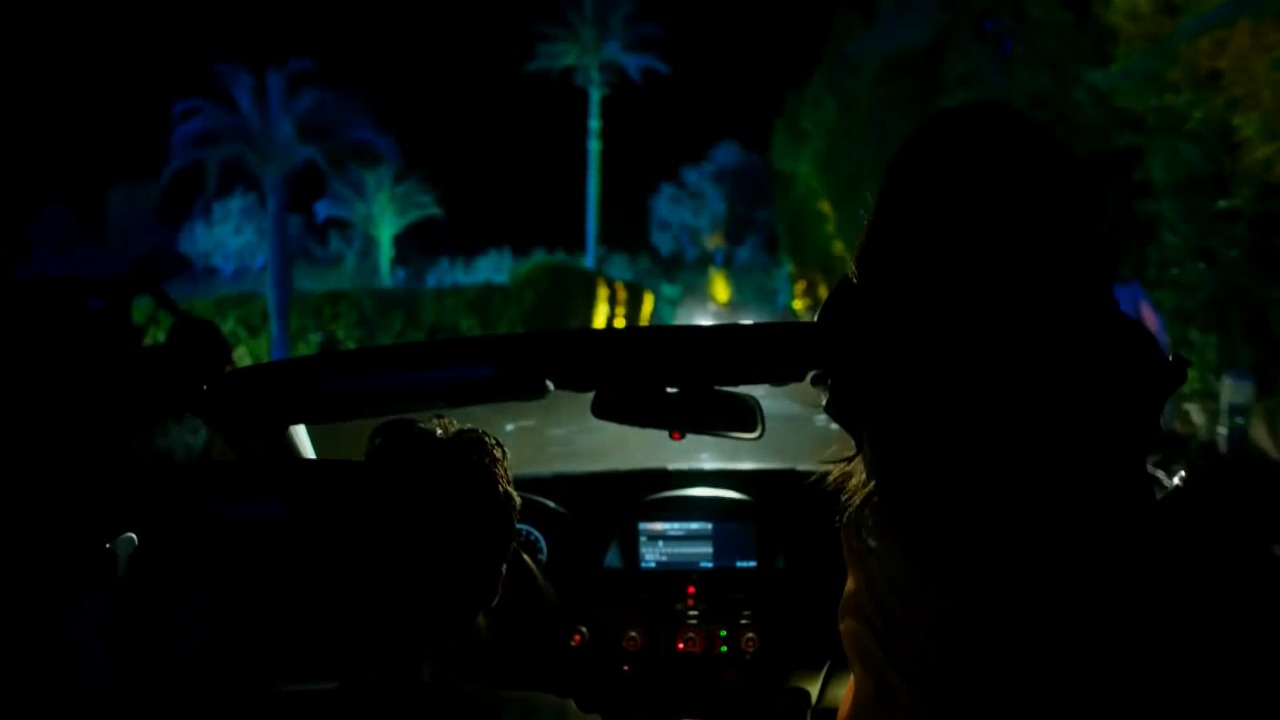 Take your car, drive to Sokhna, and bring food with you. Then, you can prepare a small picnic in the trunk while you enjoy New Year's Eve in front of the sea; how romantic is that?
Watch a Movie Together

With snacks, you can watch a movie at the cinema or in a car. Choose any film of your liking for a nice and warm movie night that'll surely leave you in a spirited mood for the New Year.
Make NY Resolutions Together

Sit down somewhere where you can watch the fireworks and write out your couple or self solutions for the New Year together. Then watch the fireworks mark their putting into action!