If you haven't yet noticed, we love to support local brands. This is primarily because prices have become so high, and if you're a shopaholic, we know you're struggling at checkout counters everywhere. That's why for this local brands edition, we're spotlighting five online stores where you can find good quality shoes at much better prices!
Joloud
Ever bought a pair of boots that had the power to change your entire style with just one detail? Joloud's handcrafted shoes are the only thing your closet needs for an instant refresher! They have a variety of diverse styles for your taste.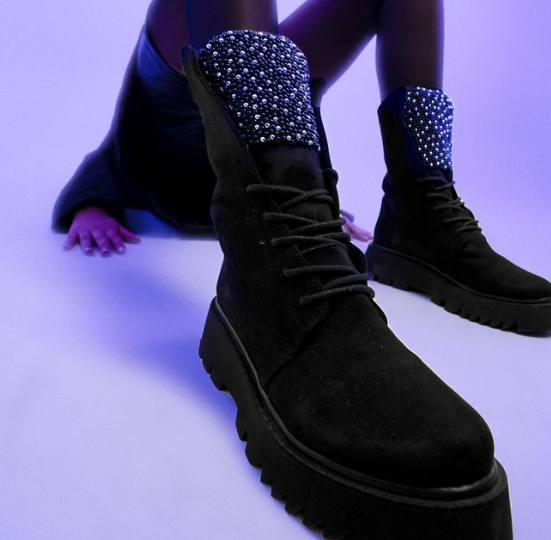 Palma
While Palma's bags and clothes are widely popular, we must admit that their shoes and slippers are also out of this world in terms of comfort and creativity in their designs! Whether for summer or winter styles, Palma has the answers.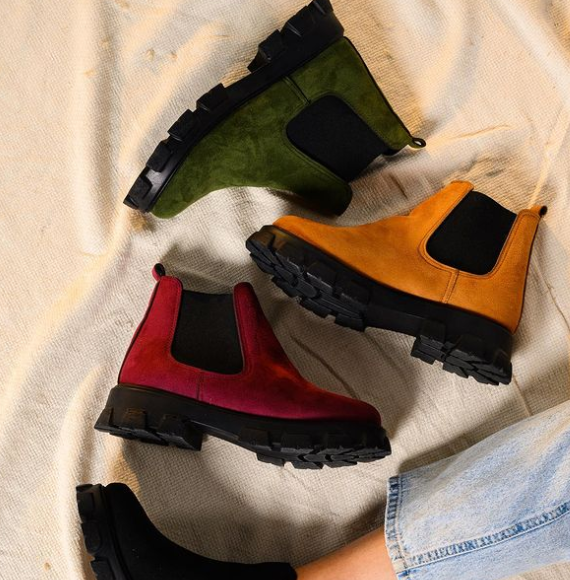 Zee
You know the comfort of Zee's shoes if you've ever purchased a pair of their slippers in the summer. Now imagine trying on their trendy shoes and boots that they offer in different colours and materials for the winter!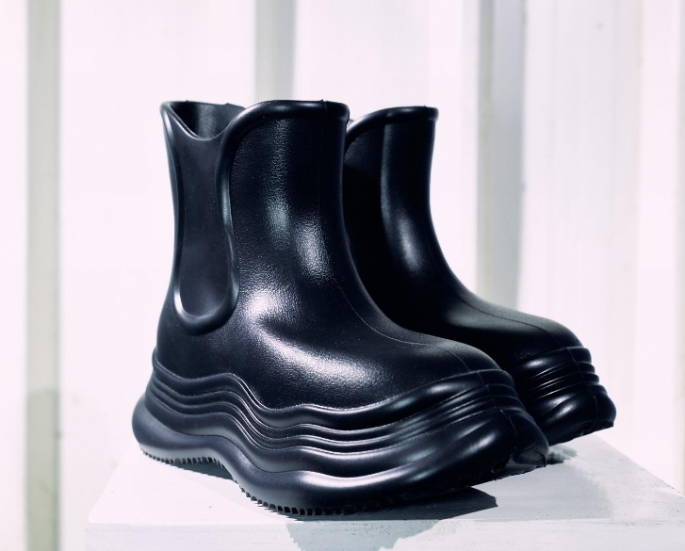 Bou
Bou is essentially flats and clogs made super hot and trendy. Not only will their products make you feel warm this winter, but their line has an option for every outfit choice and is extra fun.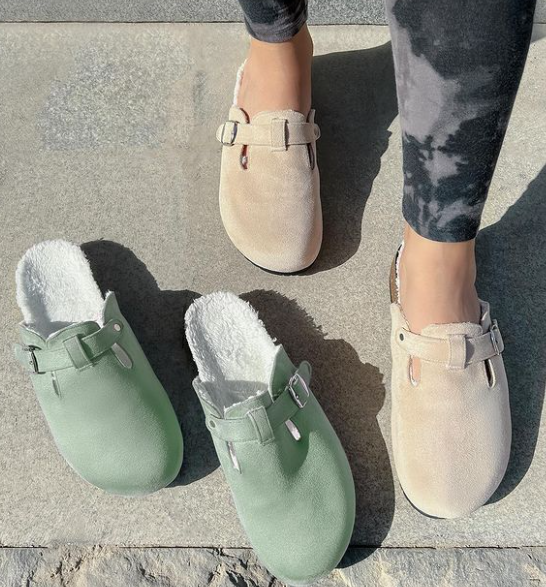 La Dora
La Dora is the place to order from if you're driving that smart-casual look that is both sleek and chic. Their proudly made-in-Egypt range is the fashion statement your closet never knew it needed!