Whether you eat out frequently and need expert advice on where to dine next or love to cook and are looking for fresh ideas to experiment in the kitchen, food bloggers on social media platforms are the greatest source of information and unique recipes. Fortunately, Egypt is home to a thriving food blogging community that regularly posts about delicious dishes and delivers honest food reviews about newly opened restaurants in Cairo. So, without further ado, here are five incredible Egyptian food bloggers to follow on Instagram!
1-     Foodista Egypt (Aya & Alaa El Garhy)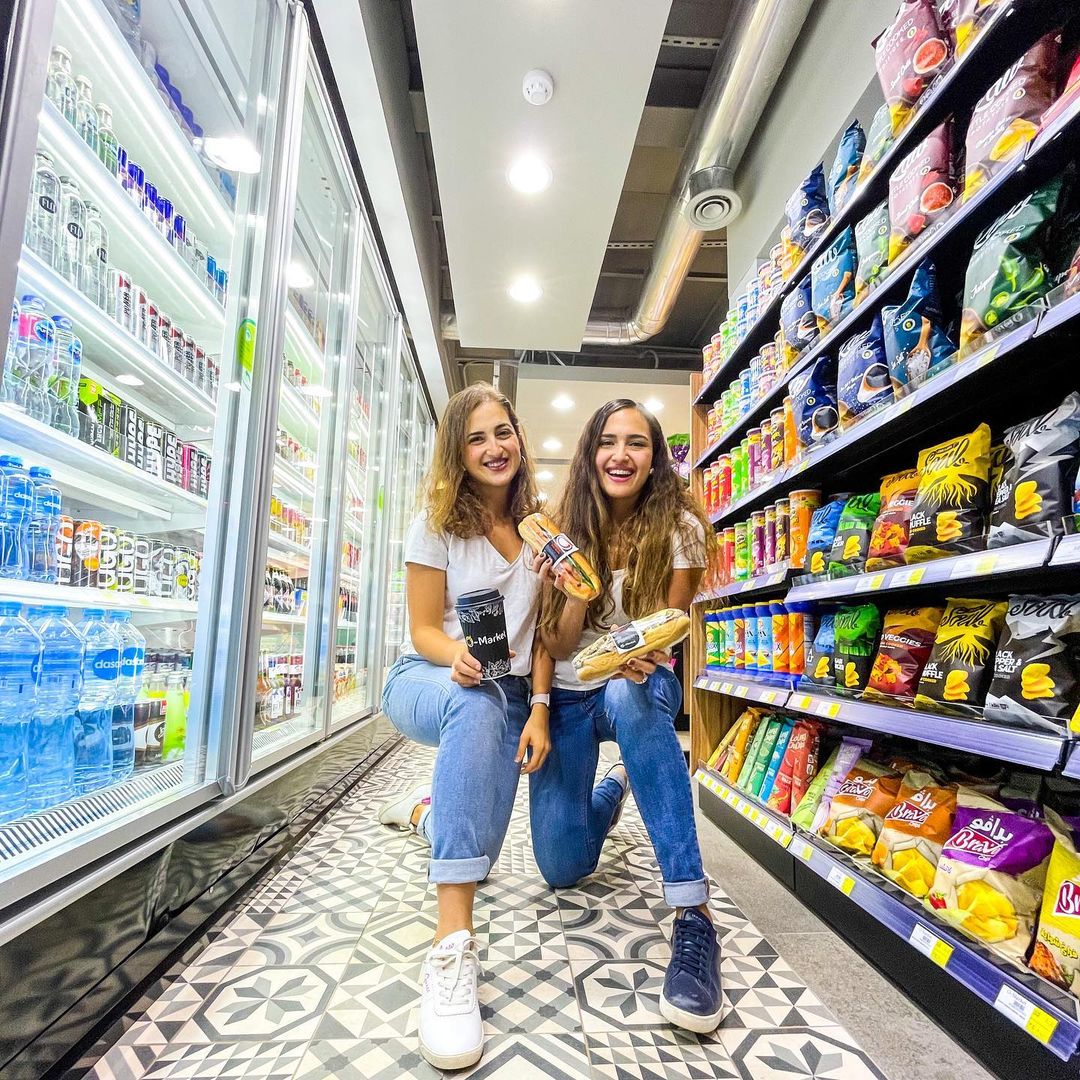 Quality photographs, appealing plating, insightful critiques, and easy-to-follow delicious recipes are always appreciated when it comes to top-tier food bloggers. You can find all these traits and more on the food-dedicated account created by Aya and Alaa El Garhy. With their catchy slogan, "all for the love of food," the two sisters have won us and 120k Instagram users over.
2-     Food With Soli (Ramy Soliman)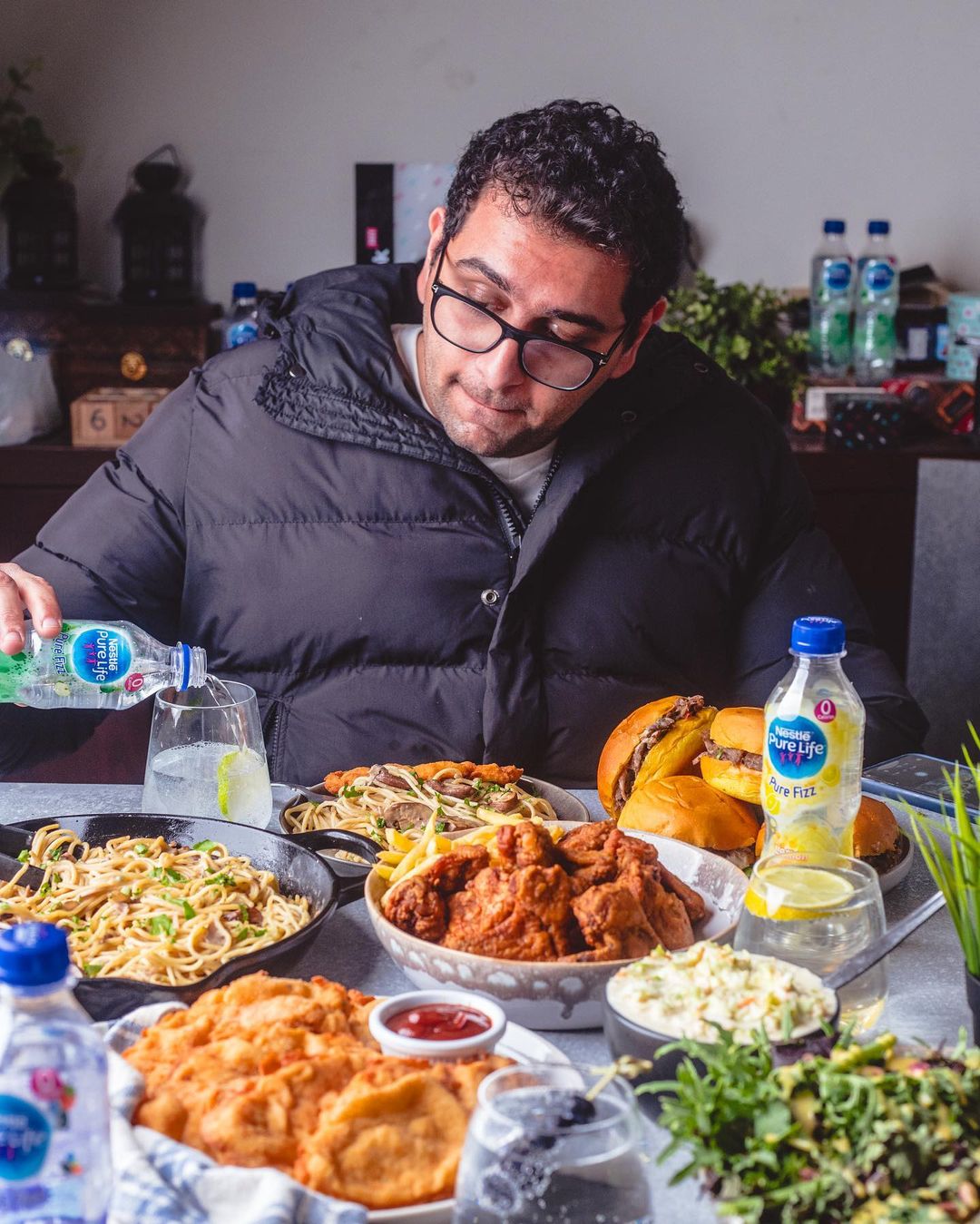 We guarantee that once you start following Ramy's page, you will start salivating at the mere thought of food! Full-time foodie Ramy Soliman devotes countless hours to sharing, critiquing, and preparing mouthwatering dishes for his audience. His Instagram account, which has over 290k followers, features a wide variety of dishes, savoury and sweet.
3-     Cairo Foodie Couple (Shahan & Melisse Terzibashian)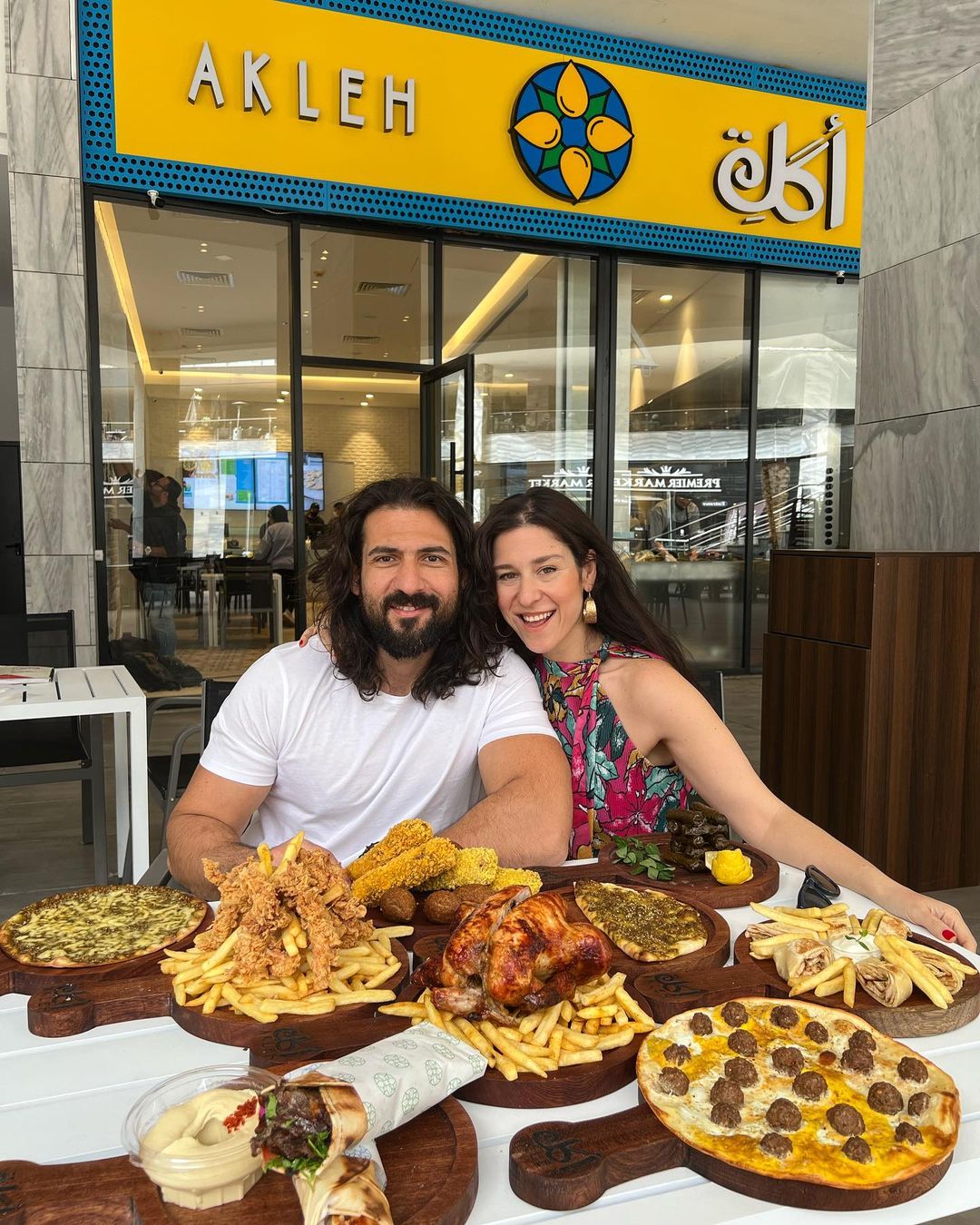 The Terzibashians are fun to follow because of all the exciting things they do besides food. Not only do the pair provide delectable meal reviews but also helpful living tips and exciting trip vlogs for the keen food and adventure traveller. The charming couple, known as the "Cairo Foodie Couple" on their TV show, shares their culinary and romantic adventures with over 220k viewers on Instagram.
4-     Kitchen Keys (Sara El Refaie)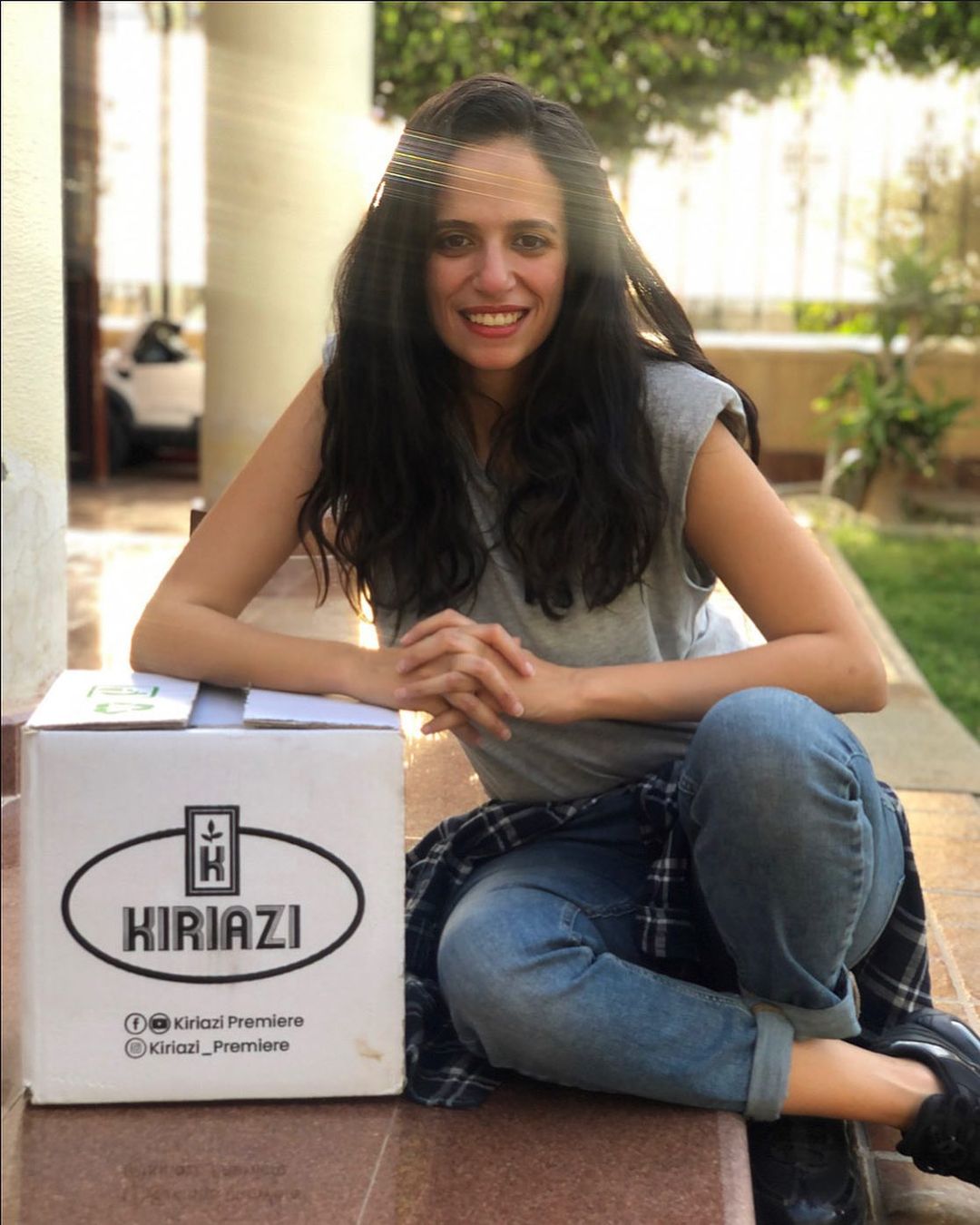 Sara El Refaie, the brains of Kitchen Keys, lives for warm and hearty meals. What makes Sara such a fantastic food blogger is her clear explanations detailing the steps to creating delicious dishes. With a current following of about 200k on Instagram, she posts recipes for all cuisines, including trendy Asian, Indian, and Egyptian food.
5-     Omar's Food (Omar Shabrawy)

When it comes to breakfast ideas, look no further than Omar's Food. Omar Shabrawy, the creator of the Instagram page, has an insatiable appetite for morning meals. His over 120k followers enjoy a unique blend of recipes and detailed reviews on his page. Don't worry; Omar always makes sure to cover tips on how to cook and where to find the necessary ingredients for beginners.