Needless to say, climate change is a serious threat to all life on Earth, and the importance of international collaboration in tackling the global threat cannot be understated. Platforms like COP27 are crucial in facilitating this international collaboration, and the conference set to begin in Sharm-El-Sheikh on November 6th plans to do just that.
In the lead-up to COP27, Egypt has invested in several green efforts to cement its status as a deserving host of the 2022 climate conference:
Cairo Bike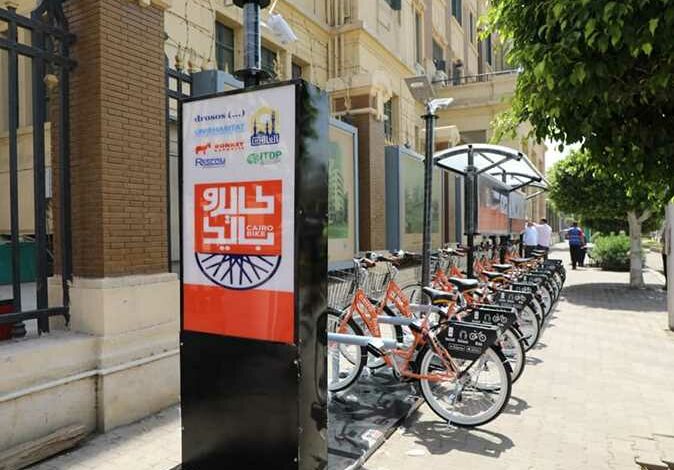 Cairo Bike is a new project aiming to promote bicycles as an alternative means of transport for Cairo residents, thereby reducing harmful greenhouse gas emissions in the capital. The service will be subsidised for the first five years to ensure its affordability. It started with a fleet of 500 bikes, each equipped with GPS trackers and distributed to 45 stations near public transportation lines in Zamalek, Garden City, and Downtown.
Climate Change Research Competitions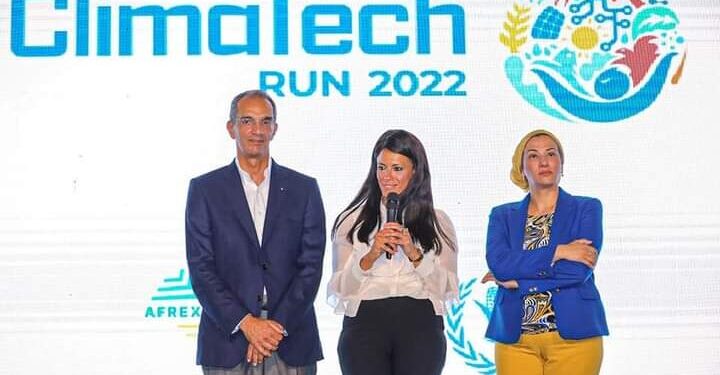 Egypt has promoted several competitions related to climate change research. Last August, it launched the ClimaTechRun global competition in partnership with the United States to support entrepreneurs worldwide in developing innovations countering the climate crisis. Additionally, the General Authority for Cultural Palaces launched a competition for the youth to submit scholarly research proposals regarding fighting climate change.
The First Satellite to Monitor Climate Change in Africa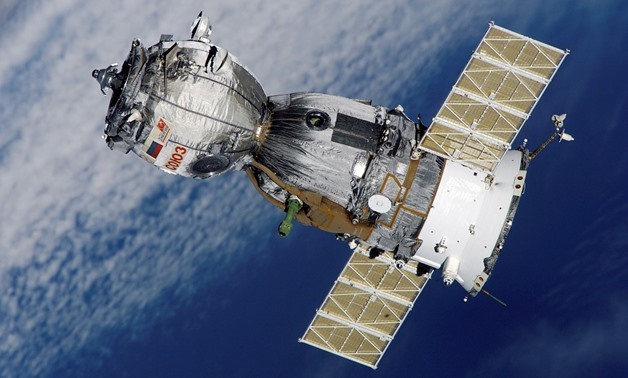 The Space Committee of the Egyptian Syndicate of Engineers has revealed Egypt's plan to launch the first satellite focused on monitoring climate change in African countries. The project was first shown to the public at a conference on October 22nd and is in partnership with Chinese stakeholders. This marks a colossal step in Egypt's continental efforts towards climate change.
COP27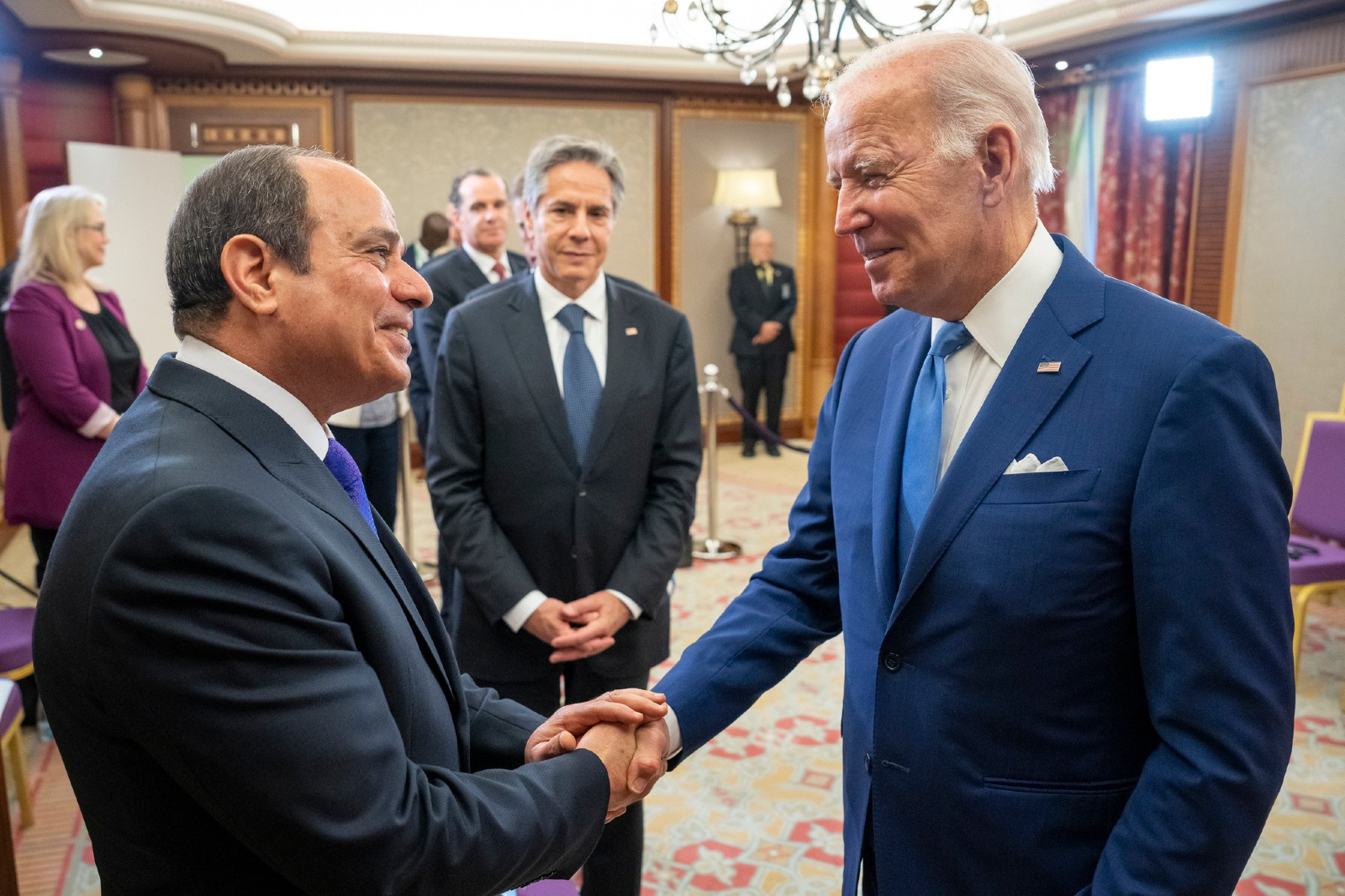 COP27 is the latest in a string of labours to convey Egypt's leadership and dedication towards taking climate change seriously. Even before this year's progress, Egypt had implemented the Environmental Pollution Abatement Project (EPAP) in the third quarter of 2001 to implement a cleaner production policy in the industrial production process. This initiative included various measures, such as eliminating hazardous raw materials, conserving raw materials, and the reduction of waste generation at the source.
COP27 will gather international political figures, such as President Biden, UK PM Rishi Sunak, and 90 other heads of State, in Egypt for the annual climate change conference. The conference, to be held from the 6th to the 18th of November, will induce collaborations between developed and developing nations to highlight the importance of battling the climate crisis, analyse the success of previous efforts against the global threat, and set goals for new measures.