Every December, millions of people worldwide feel the need for a change as the thought of "New Year, New Me" gets in all our heads. People set a multitude of goals to achieve in the upcoming year. The resolutions vary from one person to another, but they mostly fall under the same categories. Whether we manage to tick off the goals on our list or not, we believe it's a positive annual tradition that leads to self-reflection and inspiration to be and do better! Read on to find out the most common New Year's resolutions and maybe gain motivation to set one for yourself if you haven't already.
1-     Hitting the Gym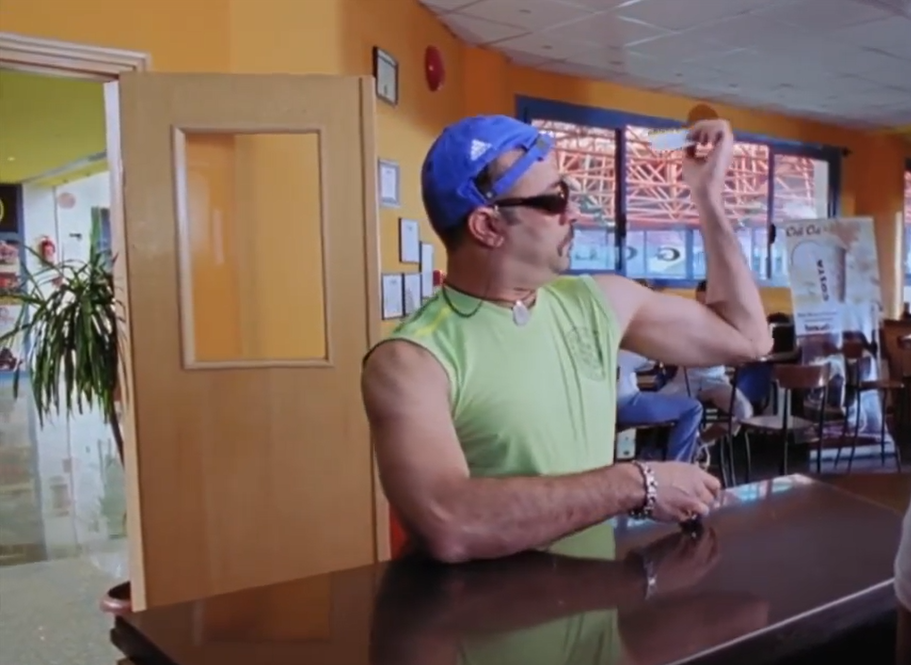 Hitting the gym is not necessarily for losing weight or building muscles; it's always nice to have stamina and be flexible. In addition, working out makes us more relaxed and helps us ease the tensions in our lives. Therefore, it is on the top of our News Year's resolutions list every year! Let us remember, though, that it's not the best idea to pay a yearly subscription if we feel like we will not fully commit.
2-     "New Year, New Look"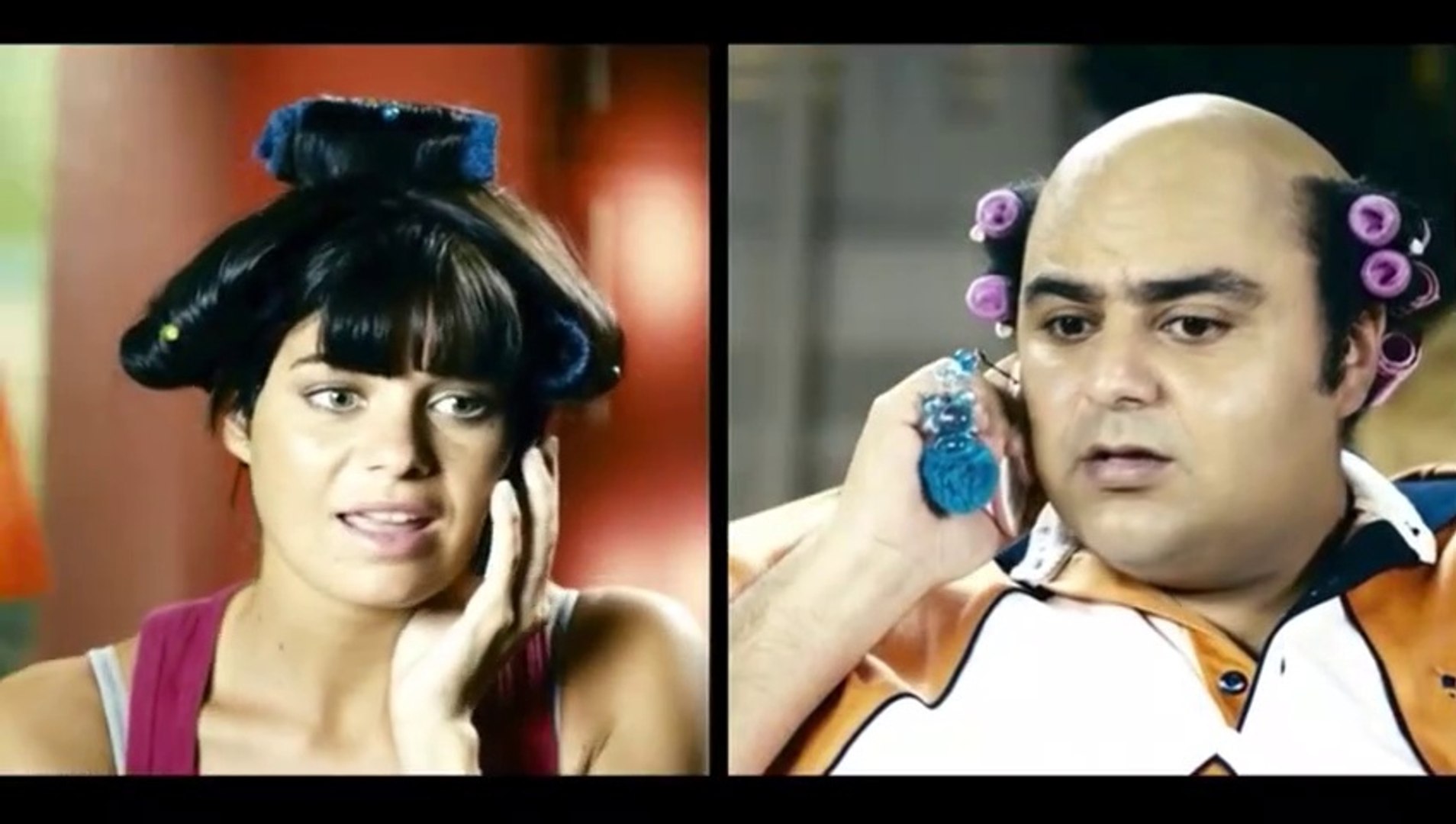 A haircut or new clothing style can make you feel like a new person, and that is why many people go for a fresh look as their resolution. A brand-new haircut gets us sweet comments and is an overall mood and confidence booster. Many people always say that when you look good, you tend to feel good, and we can't disagree with that!
3-     Quitting Bad Habits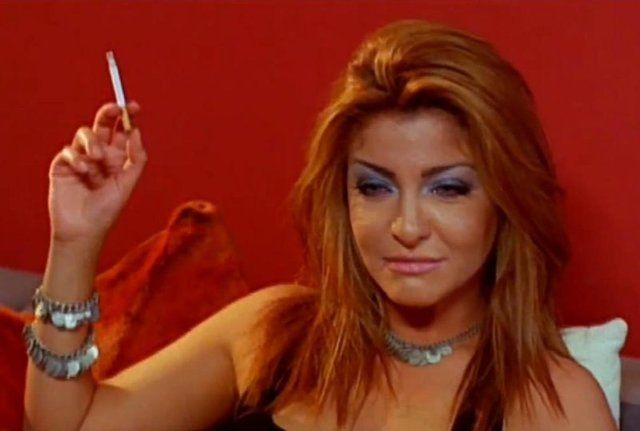 Bad habits can be many things, from things we don't like about ourselves to things we do that bother others. And a new year can be an excellent start to stop such acts. Realistically, habits are the hardest to break, especially if it's something like smoking. However, many people every year manage to quit their bad habits.
4-     Saving Money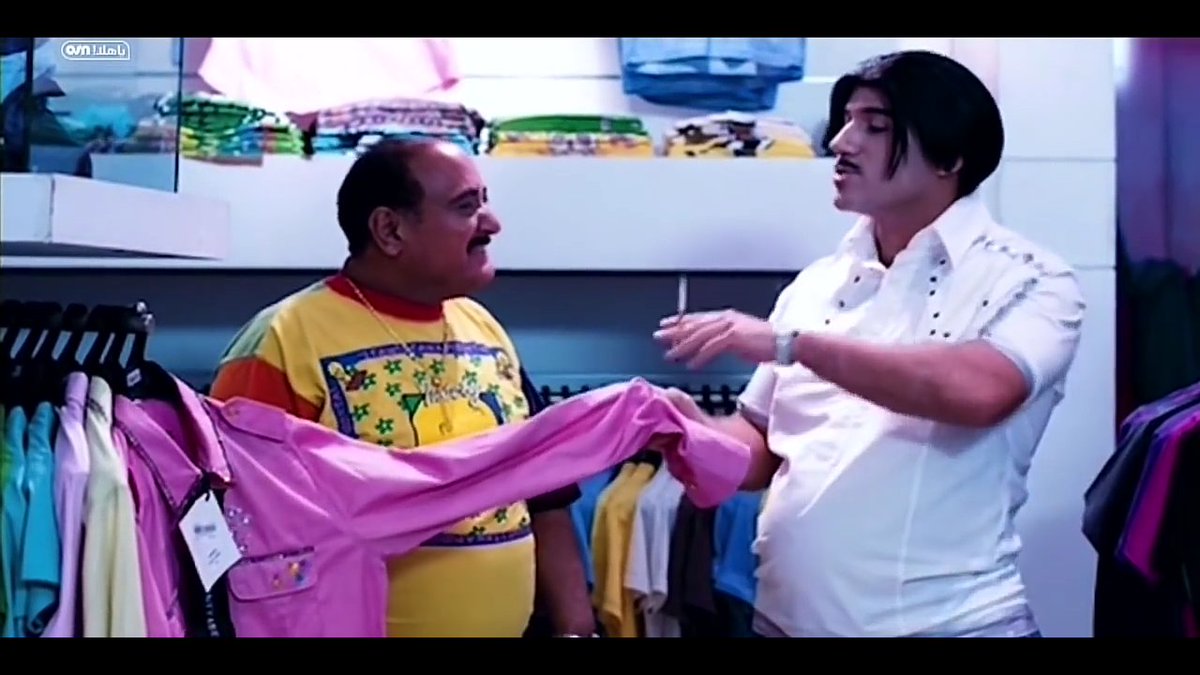 Of course, this goal gets in our heads every month, especially with the current inflation rates. A new year is a great time for us to start saving some more money. Even though it is tough to achieve, we all know it's crucial. 
5-     Learning New Hobbies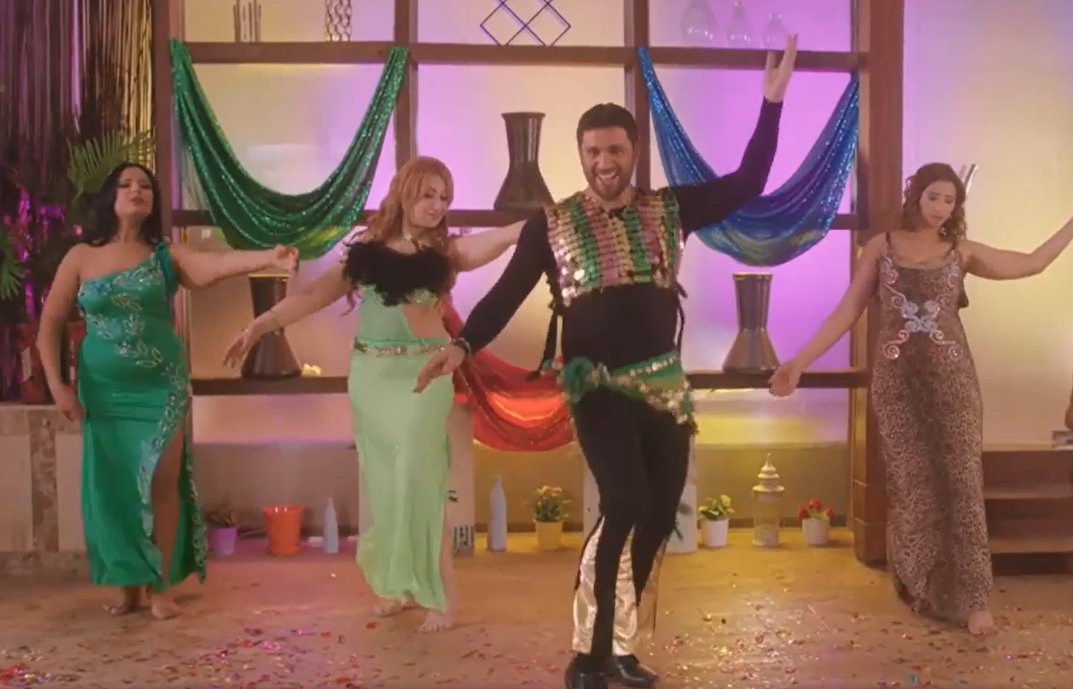 People always feel the urge to learn something new, leading us to sign up for classes to learn or enhance skills relating to languages, sports, crafts, and more. It is always a nice feeling to learn something new or become better at a particular task, and there is no better time for that than at the strike of a new year!