Winter is the time for comfort, hot drinks, and joyous times with the family. And what better way to 'enjoy the season than attending some of Cairo's magical Christmas bazaars with your loved ones? We've rounded a list of this year's Winter and Christmas bazaars. So grab your loved ones and celebrate the holidays by wandering around streets brimming with musical entertainment, delicious food and drinks, dazzling markets, and enthusiastic energies!
Christmas Bazaar at the CSA Shop, Maadi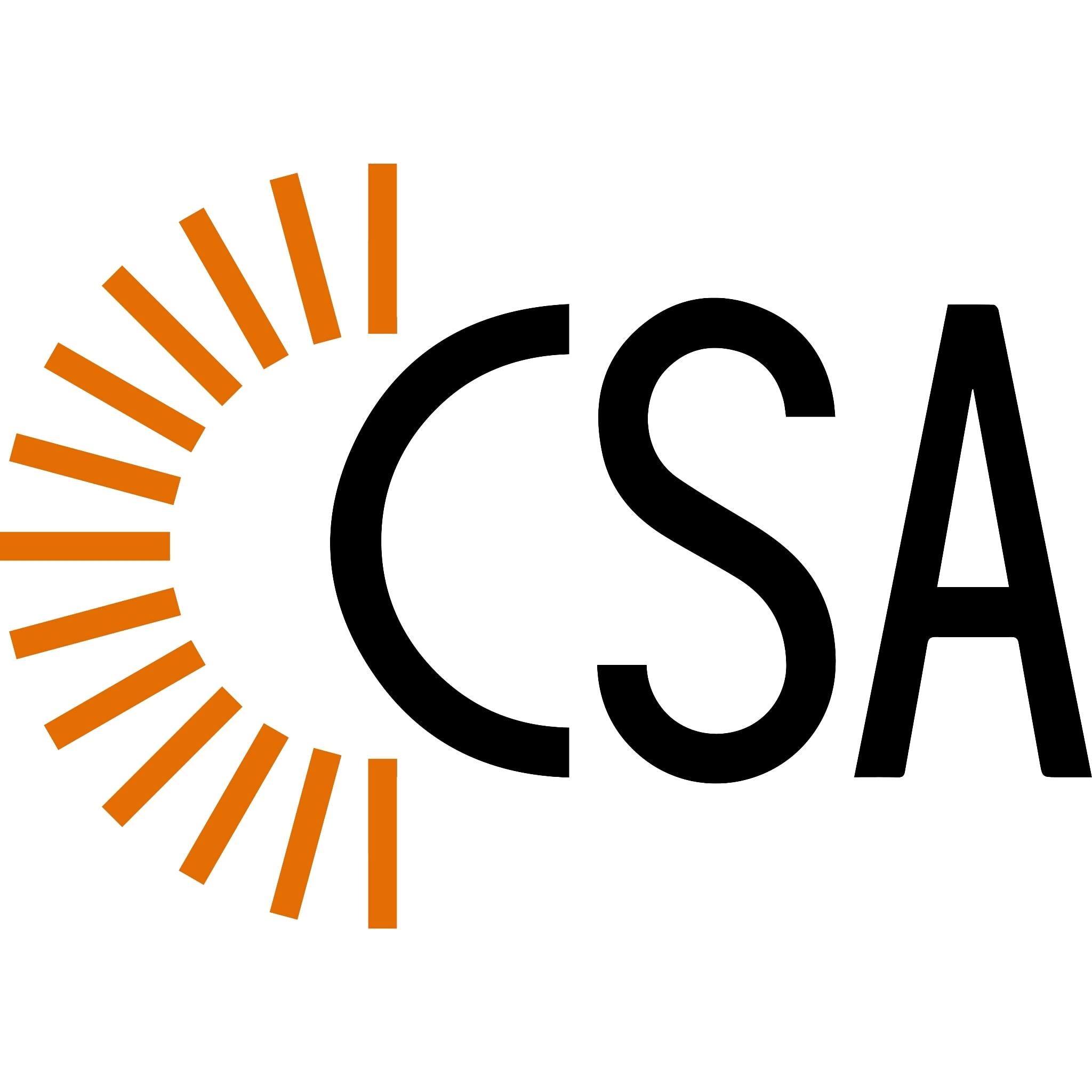 From November 27th to December 3rd, the Community Service Association (CSA) is gathering all the fashion, accessories, and wellness supplies you need in one place! Their Christmas Bazaar will bring a jolly holiday spirit to their signature hub in Maadi, with brands including Heyaa Egypt, Amany Abd ElAziz Jewelry, and IRIS Aromatherapy joining in on the festivities.
For more information, click here.
All Saints' Cathedral's Christmas Bazaar in Zamalek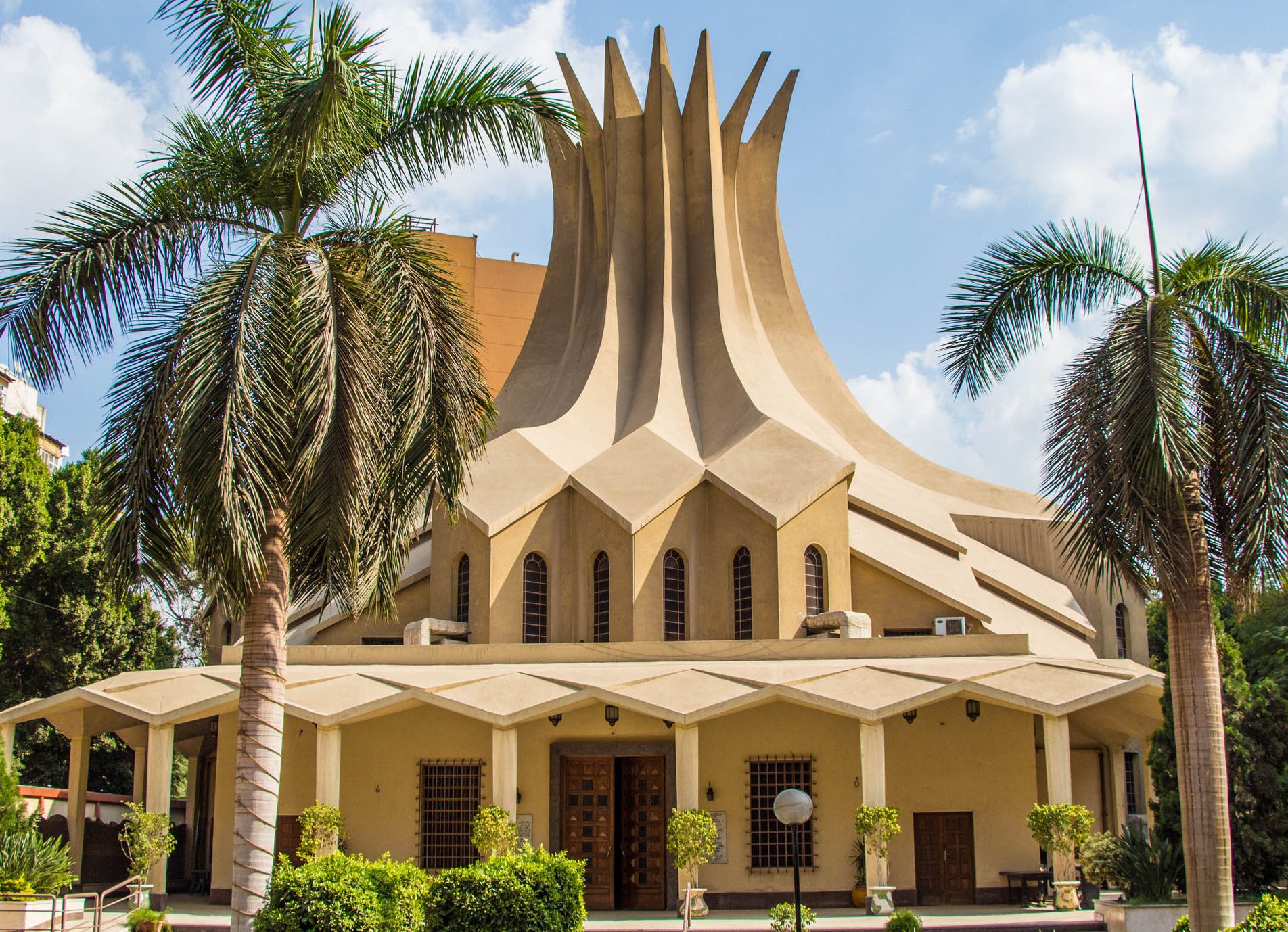 All Saints' Cathedral's annual Christmas bazaar takes place on December 2nd at the church's location in Zamalek. Visitors can enjoy an array of music, food and drinks, gifts, and stalls selling products ranging from crafts and home accessories to clothing and jewellery. Attendees can also enter a raffle for the chance to win a Wintery surprise!
You can purchase your tickets by sending them an email. For more information, click here.
My Home Egypt's Winter Bazaar at Park Mall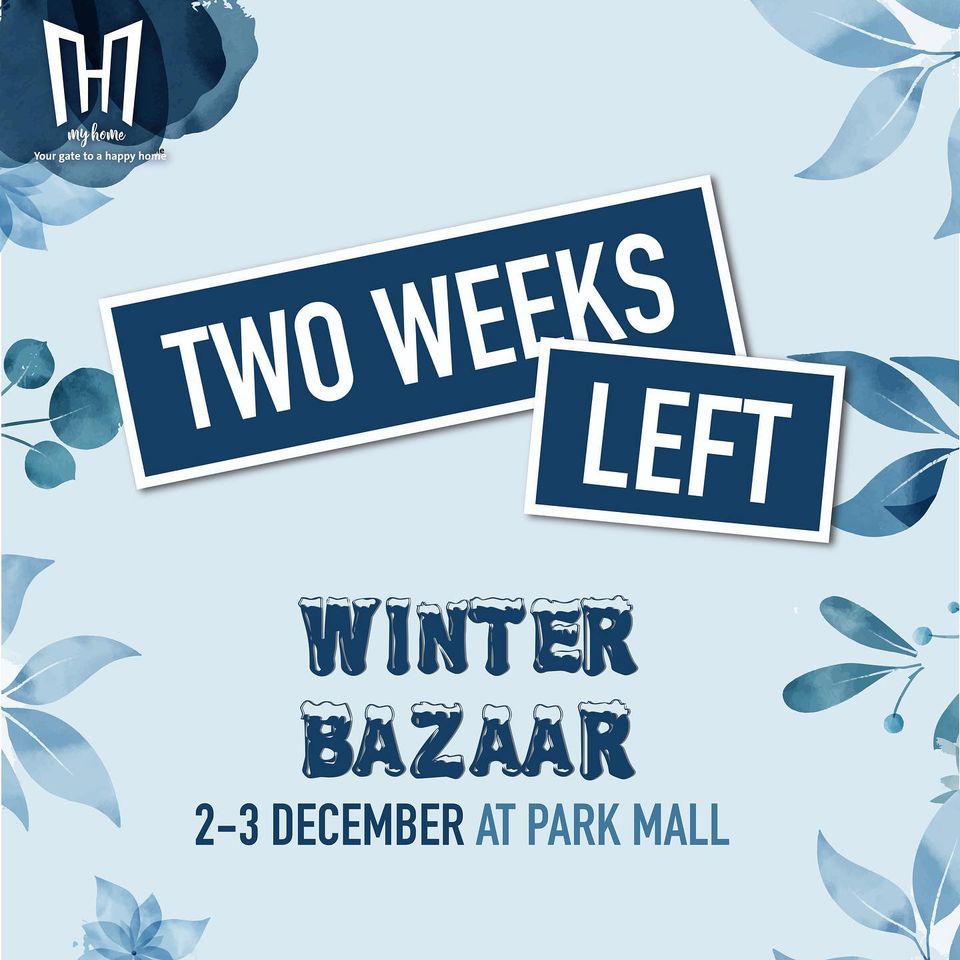 My Home Egypt is hosting its two-day Winter Bazaar on December 2nd and 3rd at Park Mall, New Cairo. The bazaar will feature the best shopping deals and offers for winter collections concerning fashion, home, kids, and every additional category you can imagine!
For more information, click here.
MA Vie's Winter Bazaar at Maxim Mall New Cairo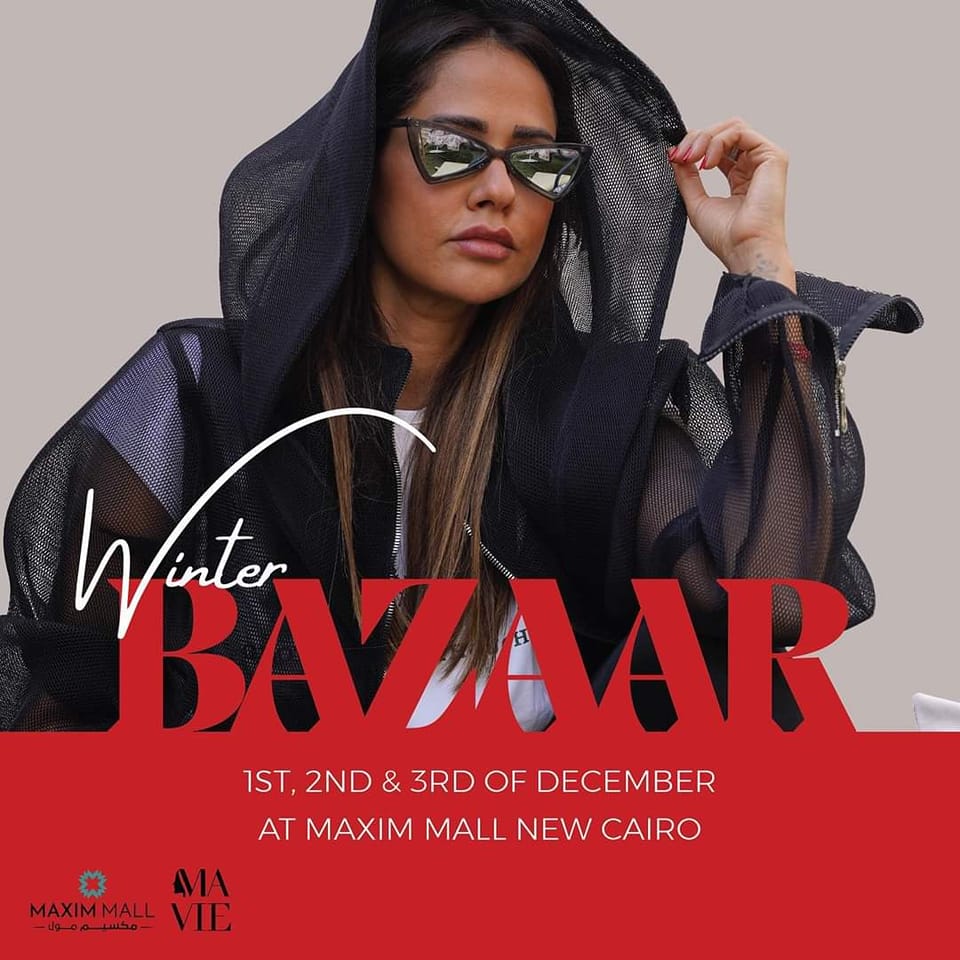 MA Vie's Winter Bazaar is taking place on December's first weekend, from the 1st to the 3rd, at Maxim Mall. The event will include stations selling an assortment of everything you may need for the upcoming winter, as well as various surprises, giveaways, and competitions.
For more information, click here.
AUC Christmas Bazaar at AUC Tahrir Square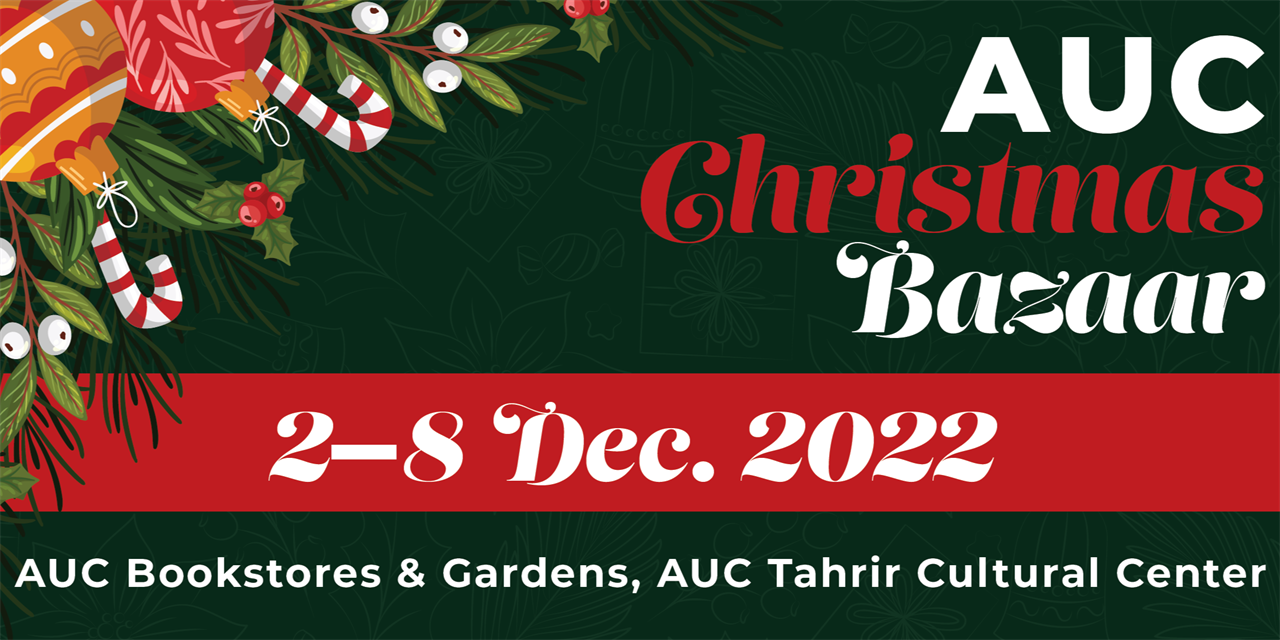 AUC's Cultural Center is giving into the culture of Christmas with its first-ever Christmas Bazaar, open to all in the main garden of AUC's Tahrir Square campus from December 2nd to 8th. The holiday event is in collaboration with AUC Bookstores, and will include offers of 20% off all books, Christmas shopping from handmade brands, and live musical performances!
For more information, click here.
Katameya Ladies' Christmas Bazaar at Americana Plaza Zaied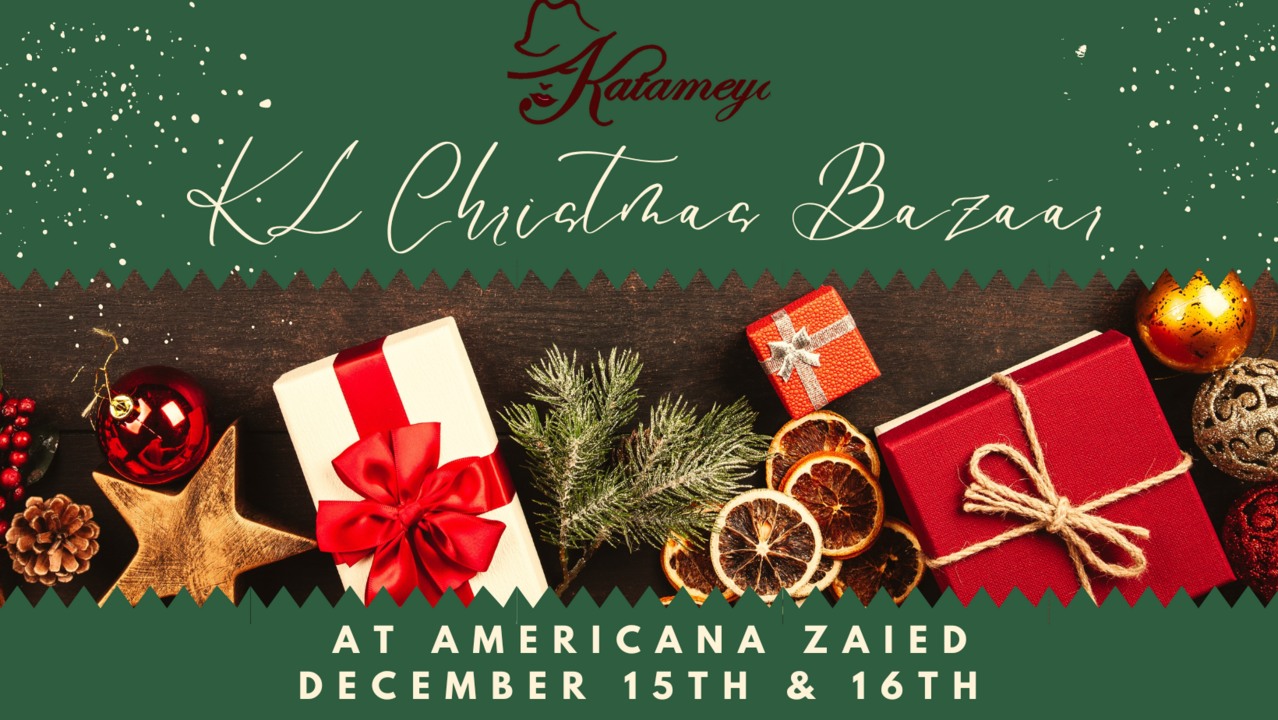 This year's Katameya Ladies' annual Winter family event happens on December 15th and 16th at Americana Zaied. The fun-packed event will include entertainment, shopping, and delicious food. The bazaar, offering free admission for all and activities for the entire family to enjoy, is one not to miss!
For more information, click here.