Mother's Day is just around the corner, and we can't help but think about all the incredible Egyptian moms in our lives and on social media. Many female celebrities share the sweetest content with their young ones and helpful videos about parenting and motherhood struggles. So, on this special occasion, let us talk about our favourite celebrity moms!
1-     Ola Roshdy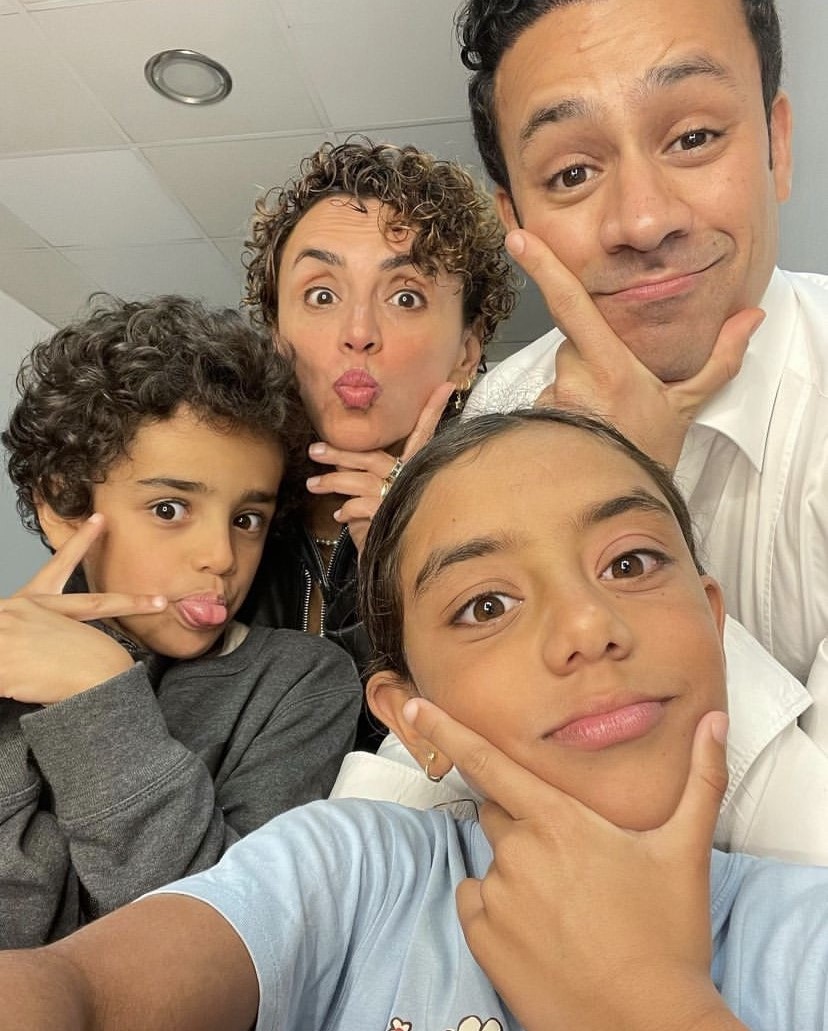 The multitalented actress and comedian Ola Roshdy is a proud mother of three. She frequently shares the cutest and funniest snippets with her children and her famous husband, Ahmed Dawood. Ola is additionally the founder of Weghet Mazar, a YouTube and social media show that talks about the struggles of motherhood. The online series is well-written, uncomplicated, and presented by Ola herself. We truly believe that it sheds light on parenting problems and offers a variety of possible solutions that can benefit many Egyptian mothers!
2-     Yosra El Lozy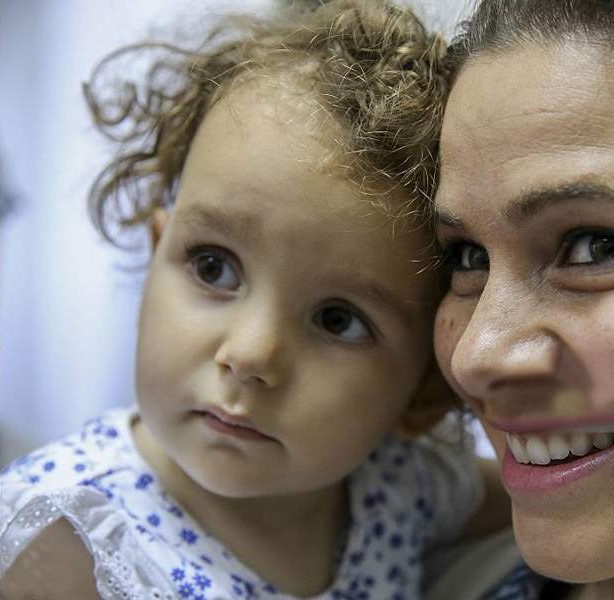 Yosra El Lozy is one of Egypt's most loved actresses and mothers. She had her first girl, Dalila, in 2014 and Nadia, in 2020. Since having her firstborn, Yosra has shared the most heartfelt pictures of her baby and actively calls for donations and assistance to childcare organisations in Egypt. But she's not just a mother behind the scenes; Yosra also takes on the role of motherhood in movies and ads that melt our hearts!
3-     Mai Selim Hamdan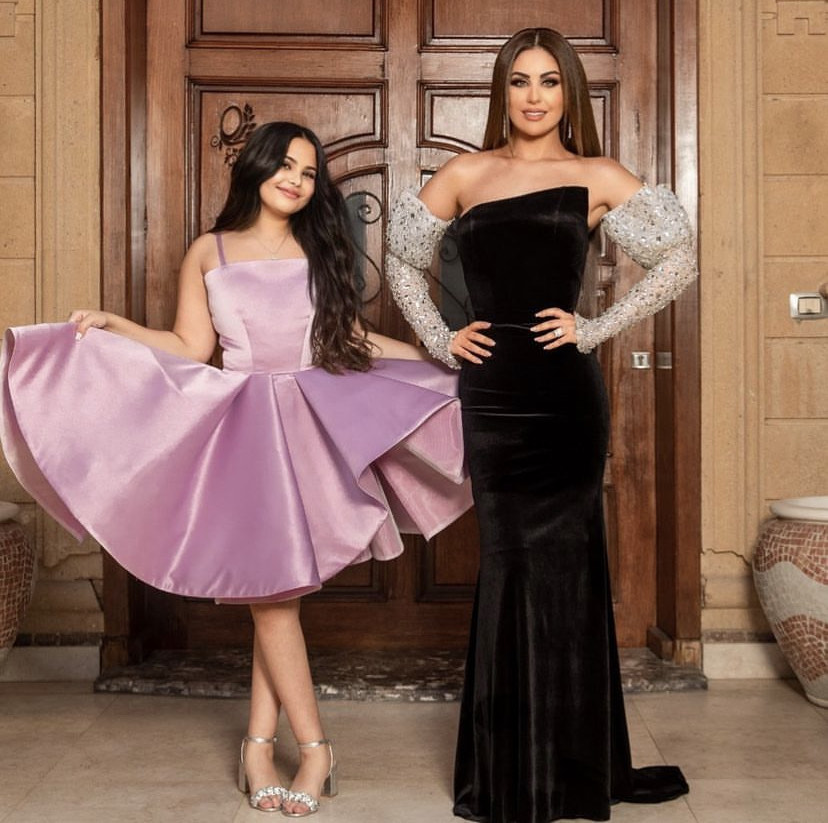 The skilful actress and singer that has blessed us with her work in the industry for years often shares the sweetest photos and TikTok videos with her 12-year-old girl. Lily is Mai's child and is smoothly making her way into the entertainment industry. Together with her mom, they created the song Ehna Ka Banat. Mai and Lily also make appearances on talk shows, and we can't get enough of them!
4-     Hla Roushdy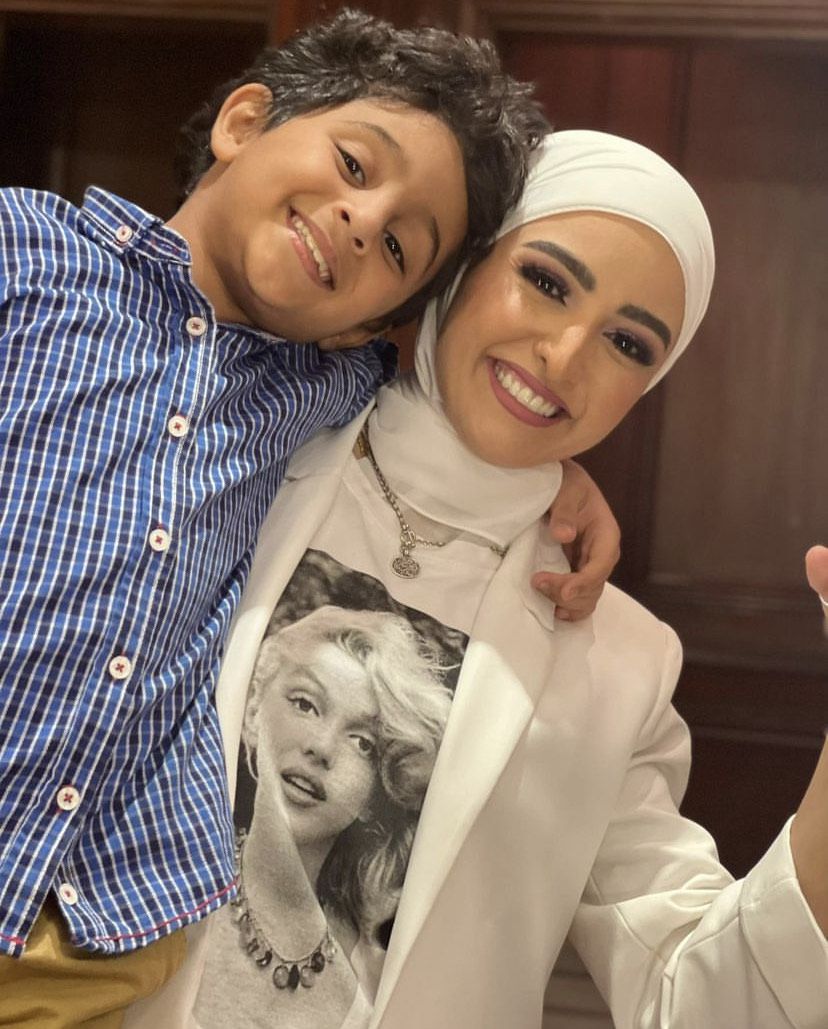 Hla Roushdy is a rising star, with her most memorable work in Ramadan 2022's hit series Maktoob Aalia earning her public praise for her comedic performance. In addition to acting, Hla is the mother of Moez, with whom she makes the funniest Tiktok videos under the Arabic hashtag "3ashwa2yat Hla and Moez". The duo also appears on talk shows and cracks us up with their jokes!
5-     Hana Shiha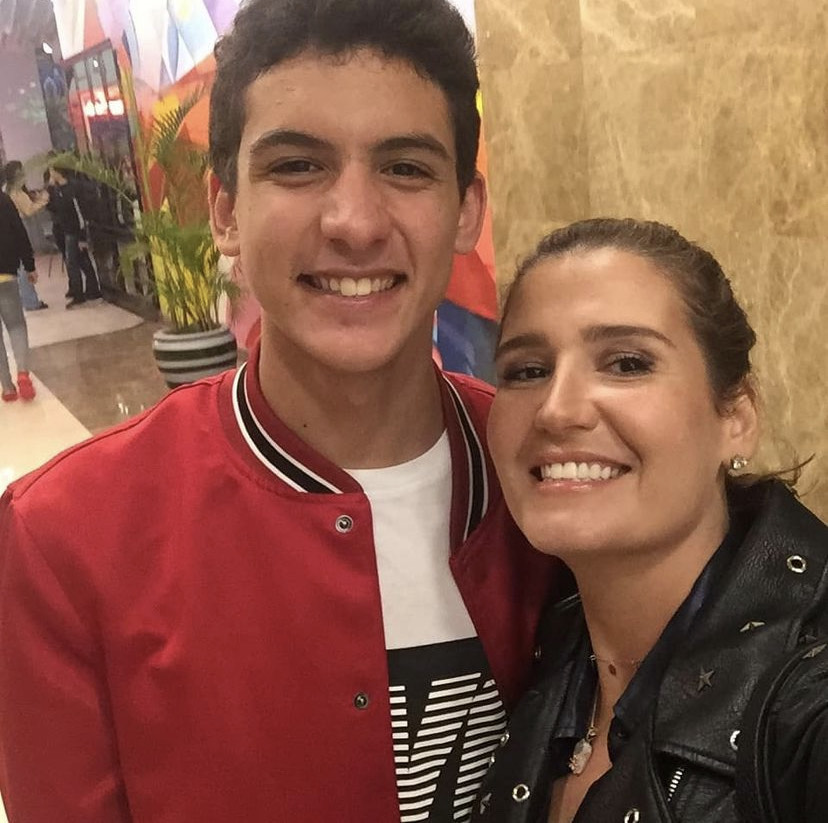 Hana Shiha is not only an actress with several successful works under her belt; she is also a loving mother to two adult boys, Adam and Malek. Hana has not hidden her past struggles with divorce and custody arrangements against her ex-husband, and she now shares that she is in a good place with her small family. She also makes it known how proud she is of her two young men and their achievements!