Sweatpants are comfy, trendy, and practical for training or chilling at home. This is precisely why they are popular with everyone and always stay in style. So, with International Sweatpants Day today, it's only fair to celebrate the day with a new pair! So, let us share Egyptian brands where you can get your hands on brand-new celebratory sweats.
1-     In Your Shoe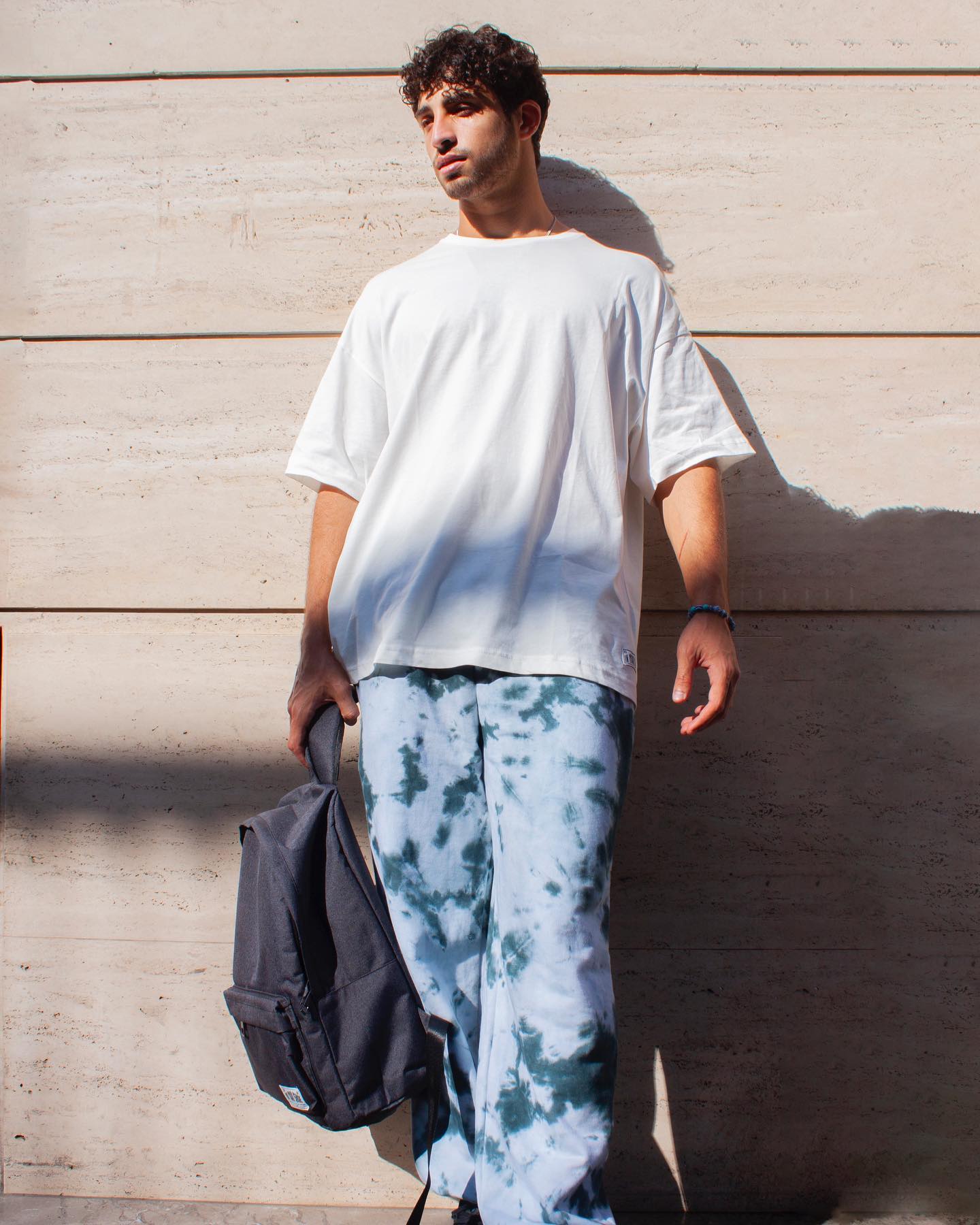 Many of us know In Your Shoe for their cool sock prints, but among other types of clothing, they also design stylish and highly comfy sweatpants! Get your hands on In Your Shoe's latest sweatpants design, their gracefully colourful and loose Dye Swants, or opt for their simpler designs and essential hoodies to match.
2-     UFO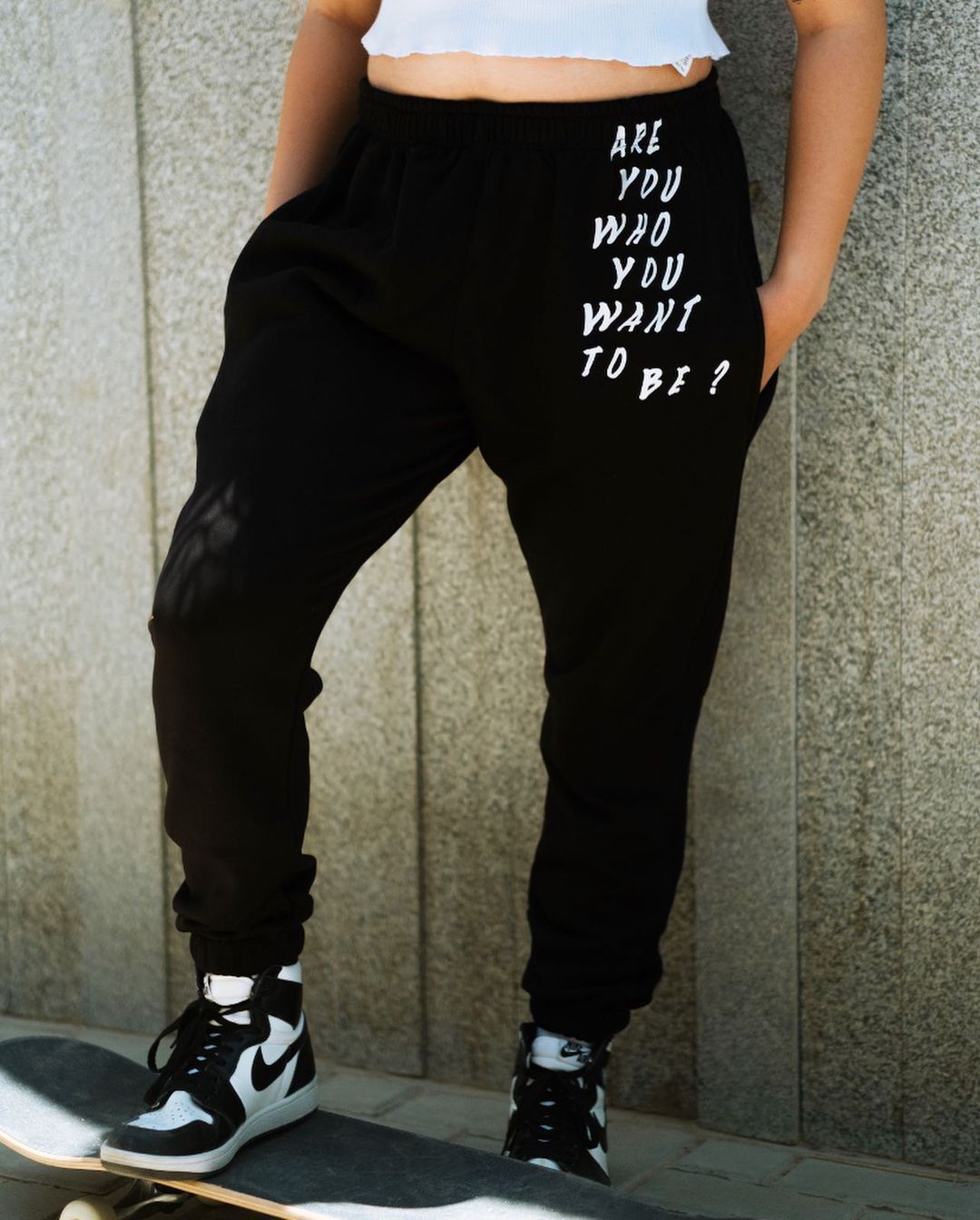 The style of UFO is, as their name implies, out of this world! The local brand's sweatpants and hoodies are so unique that you can easily spot a UFO design on the street. Some prints are highly artistic and vividly coloured, like an explosion in a paint factory, while others are tailored with dope quotes that everyone will stop to read and smile.
3-     Decked Out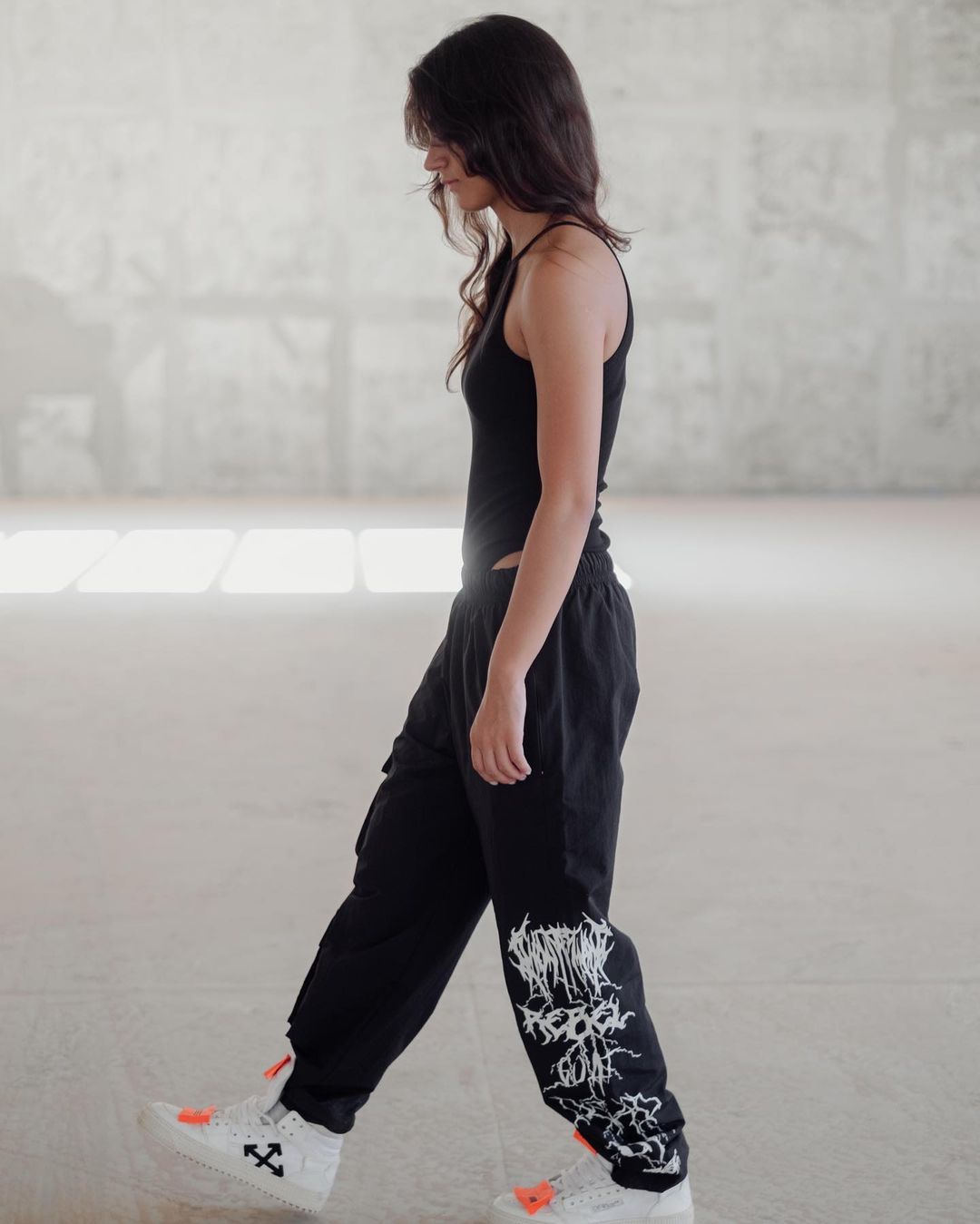 Another fierce competitor in the cool sweatpants game is Decked Out. The Egyptian brand designs oversized sweatpants and gives them sassy names too. Who wouldn't want to go out wearing the Rebel Joggers or the Extra Money Joggers?
4-     ZEI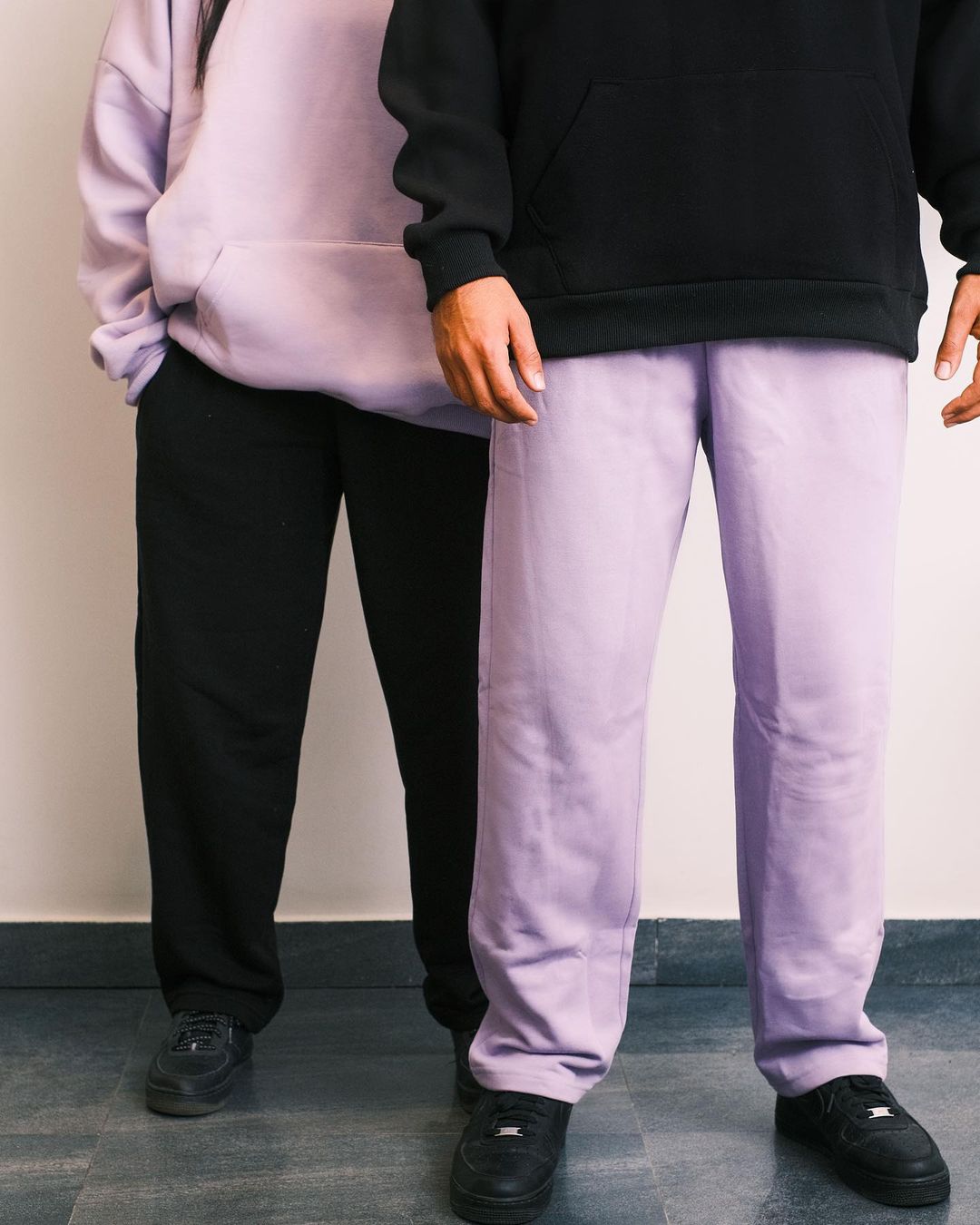 ZEI's designs remind you that you can never go wrong with the basics; the brand's sweatpants are simple-looking yet elegant! In addition, ZEI offers sweatpants in different shades of colours that you never thought would look so stunning.
5-     Psych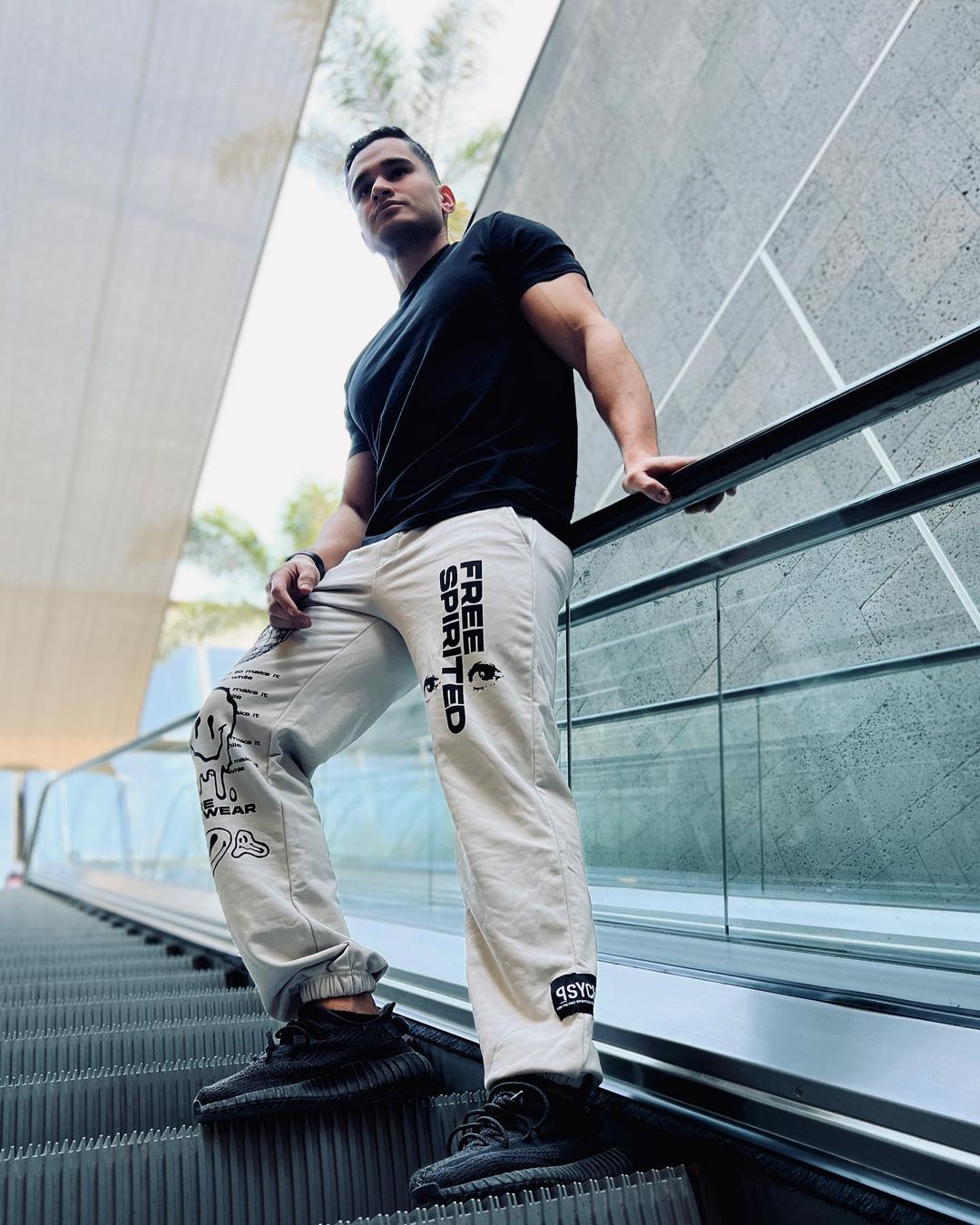 Psych has been in the game for a while but still gets us psyched with their new sweatpants collections! The designs are rebellious and free-spirited to the extent that it's written on some of their pants. In addition, Psych's fabrics are warm enough to get you through the cold winter days.