Summer is almost here, meaning it's time to shop for a new swimsuit! Although it is burkini season, finding fun and colourful options for modest swimwear can sometimes be challenging. But we have your back with five local brands offering the best burkinis and modest swimsuits for your summer shopping sprees.
LYRA Swim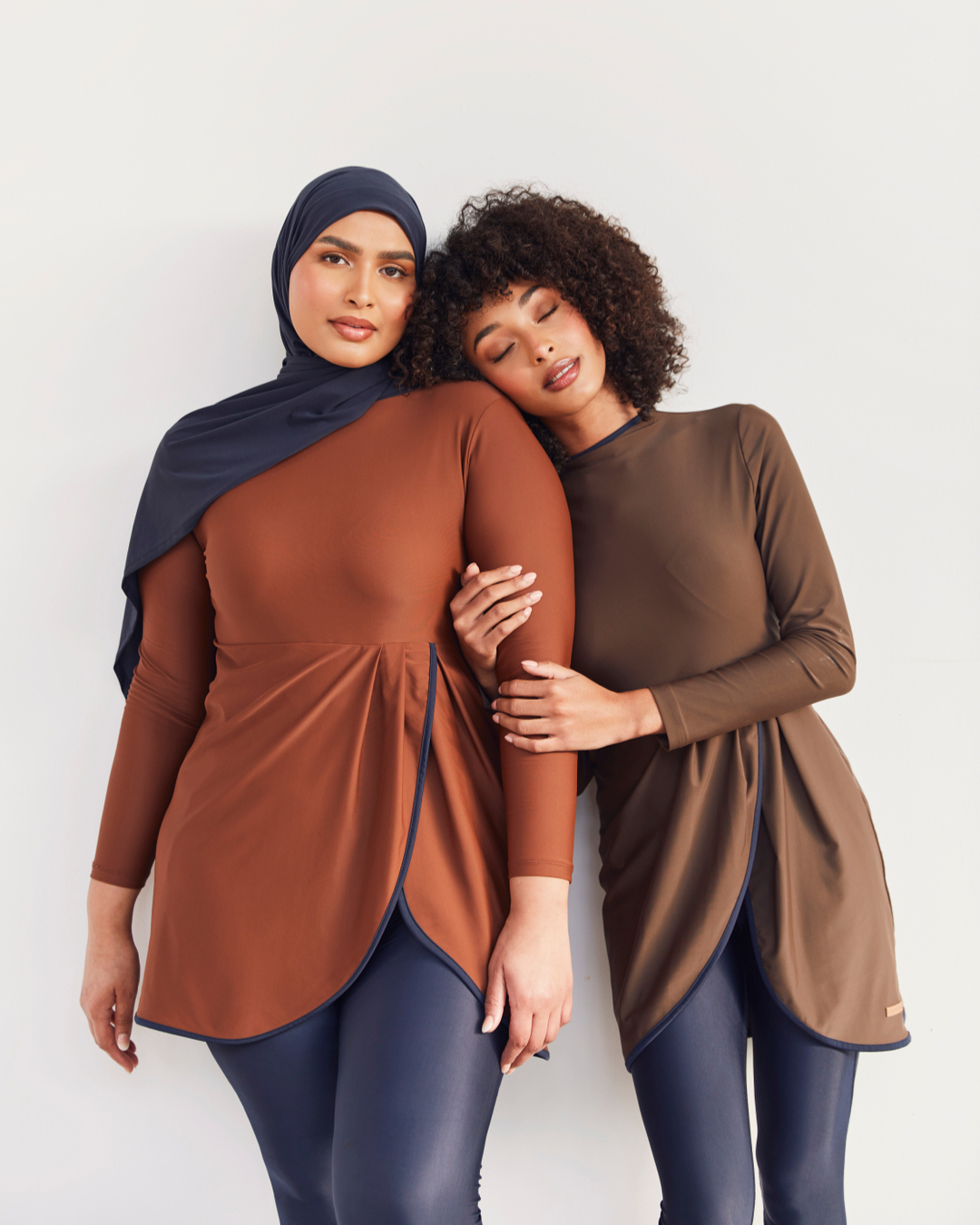 If you're looking for swimwear that will last and garner several compliments everywhere you go, put your money into LYRA Swim's modest, gorgeous swimwear. Visit their website to order right away!
Lakuna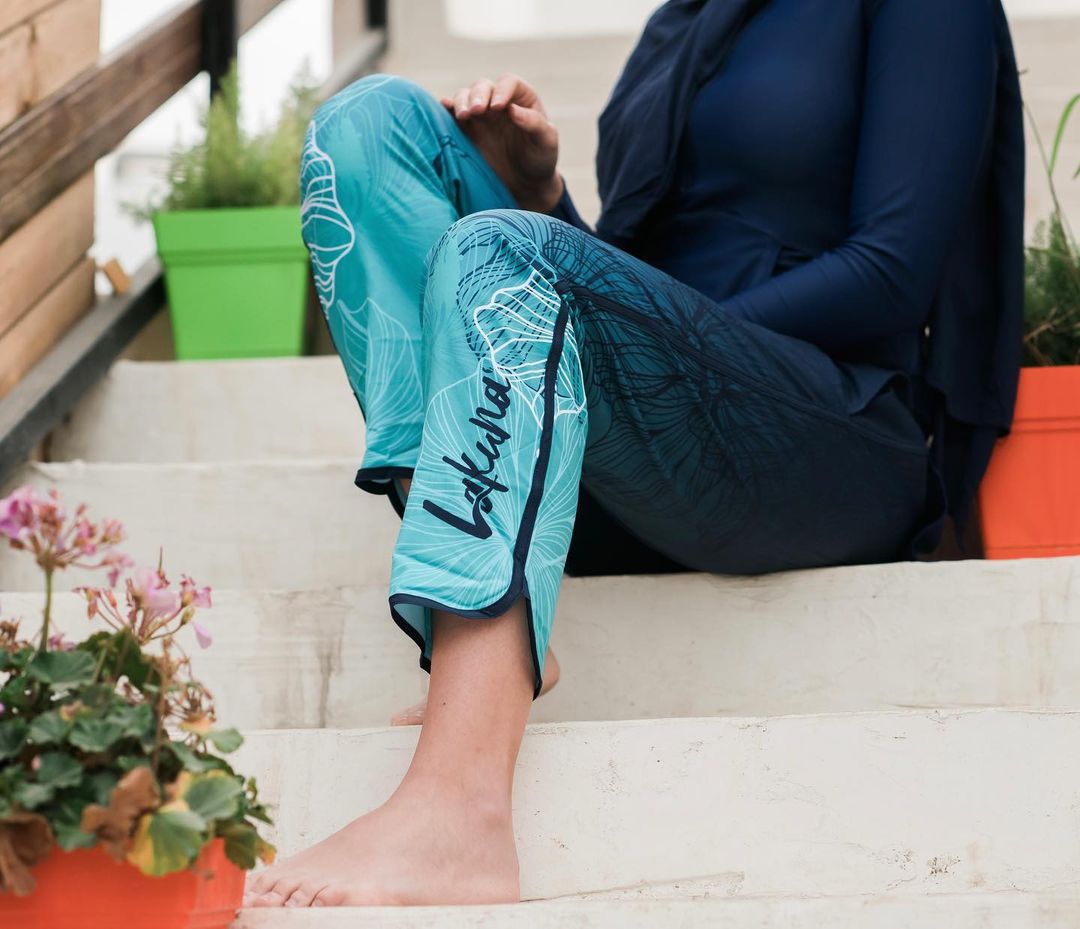 If you don't like tight burkinis and prefer more flowy swimwear, choose Lakuna for your next purchase. Their colourful collection will guarantee your swims in El Gouna and Sahel are comfortable!
Remal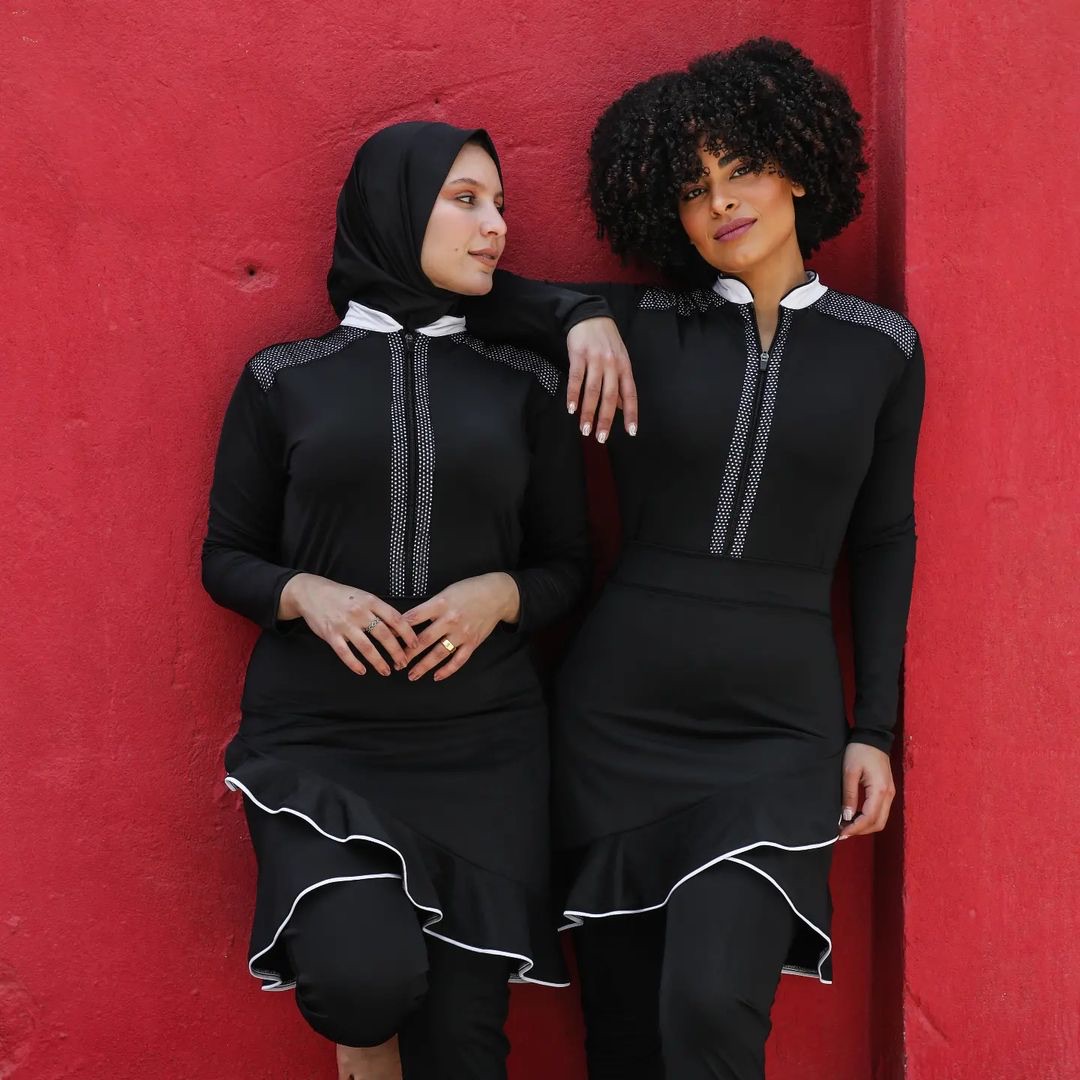 With designs with vibrant summer colours, Remal's modest collection carries out-of-this-world modest burkinis that will spice up your next beach vacation wardrobe. The brand's pieces also have names creatively depicting what they're inspired by.
Sea Blush Swimwear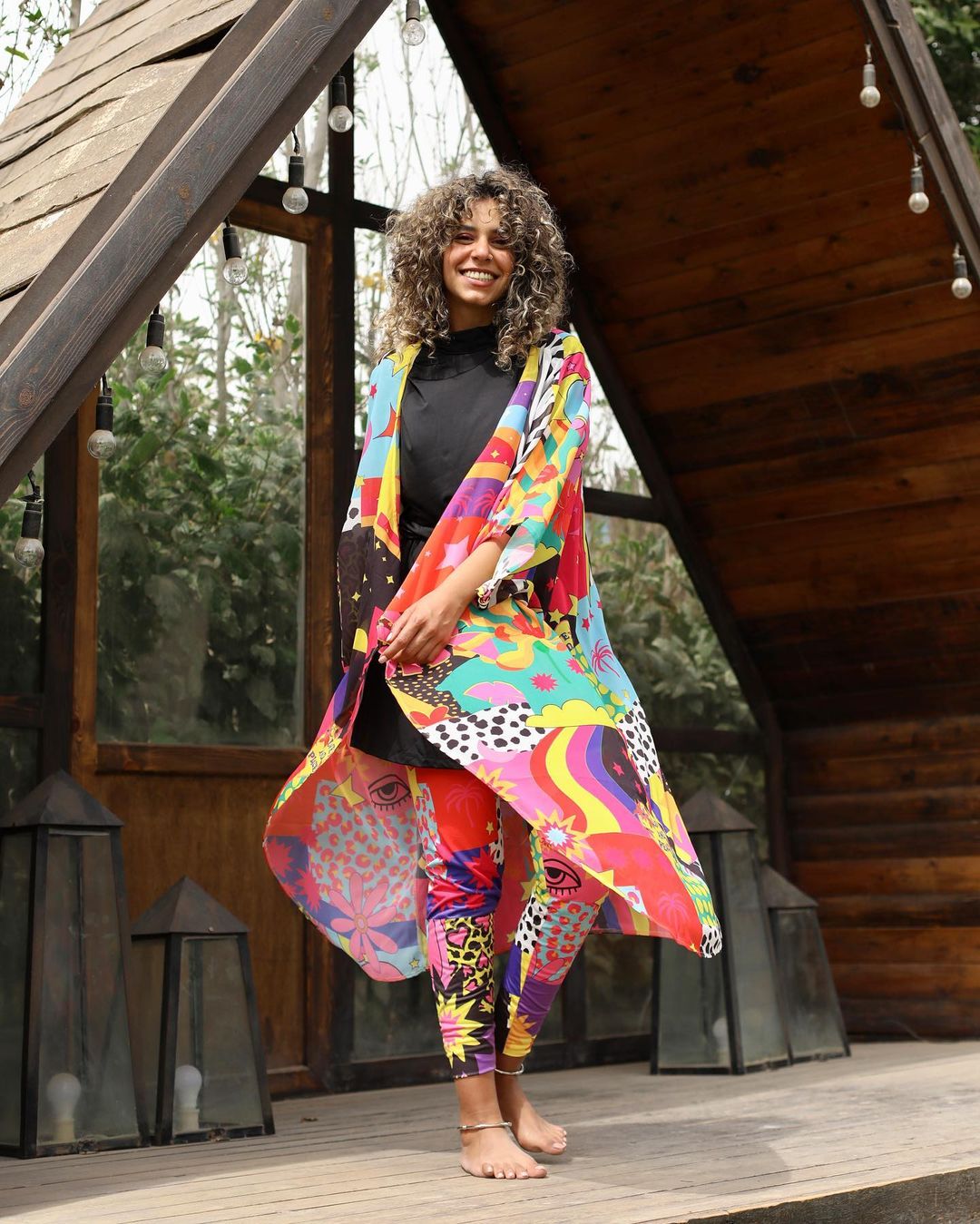 Wake your inner child this summer with Sea Blush Swimwear, whose mesmerising burkinis and modest swimwear have doodles decorating their sides, accompanied by the bright colours we love. You can also find matching cover-ups to order alongside your new suit!
JÖRD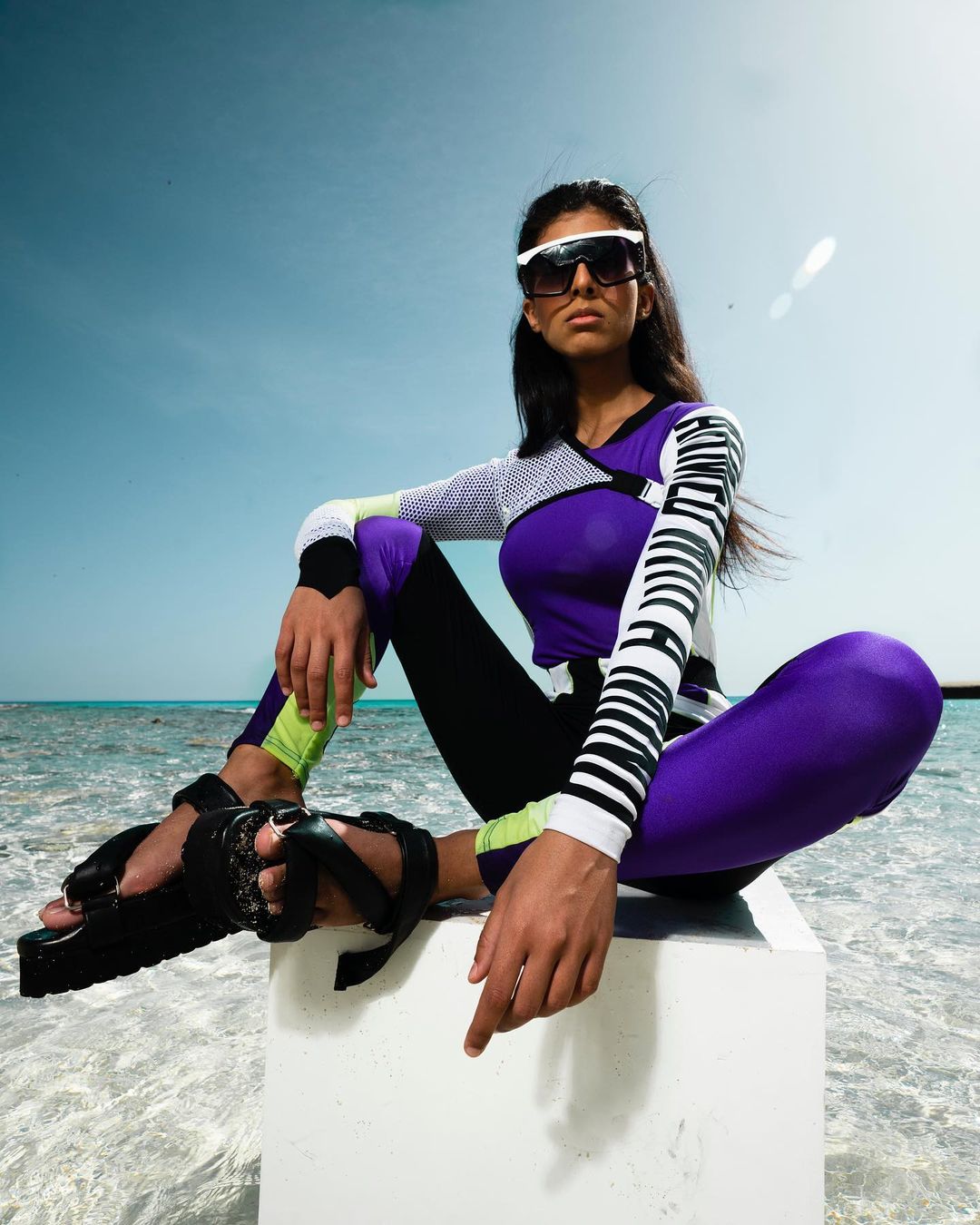 JÖRD is a new and trendy modest swimwear brand based in Egypt. This summer, they're returning with a refashioned hot collection that we recommend you check out immediately! We guarantee you've never seen designs this funky before.