If you are passionate about cooking, want to become a chef, or simply seek to improve your culinary talents, many certified cooking schools in Cairo can help you! You can learn how to perfect your go-to dishes and even experiment with other cuisines if you enrol in the following academies' classes:
1- The Cooking School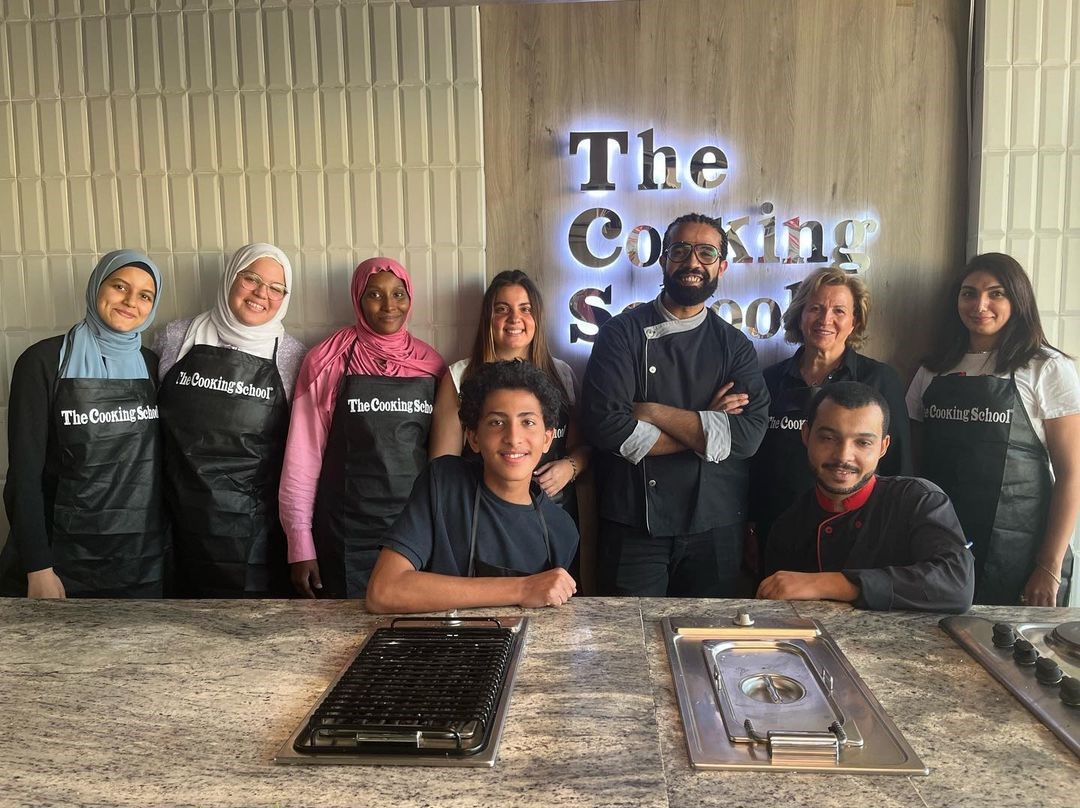 Conveniently located in New Cairo's Midtown Mall, The Cooking School can teach you how to cook any dish your heart desires. If you hope to pick up a new skill over your final summer vacation, they also host cooking camps in sunspots like Fayoum's Lac Moéris. To find out when their next class is, follow them on Instagram.
2- Egyptian Chefs Association (ECA)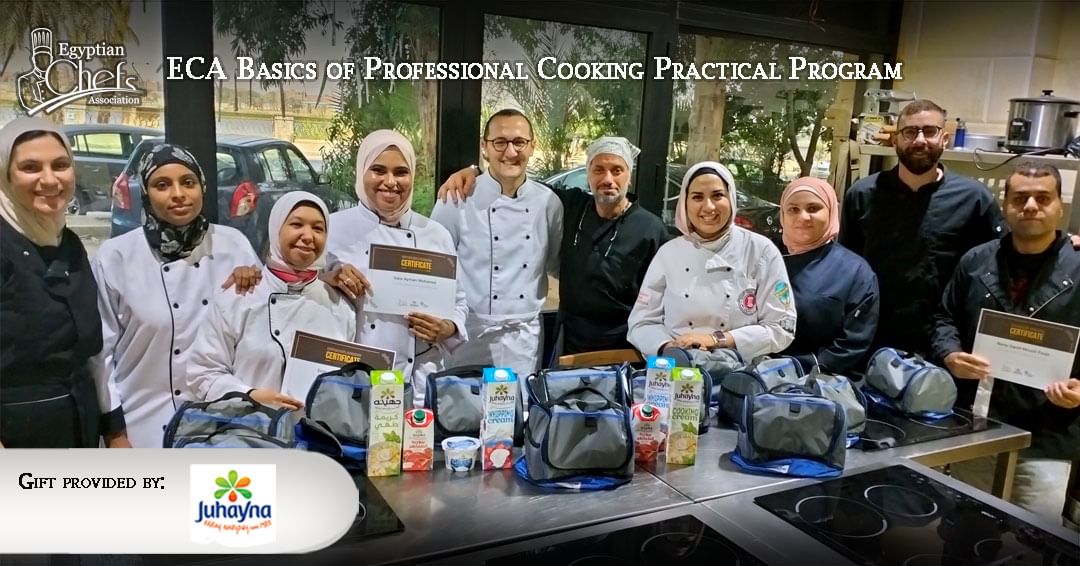 Operating since it was founded in 1997, The Egyptian Chefs Association (ECA) in Agouza is a non-profit organisation that works for Egypt's culinary community. Taking one of their training programmes is a great first step towards a successful career in the culinary arts! Check out their Instagram for more information on their classes and schedules.
3- Mamushka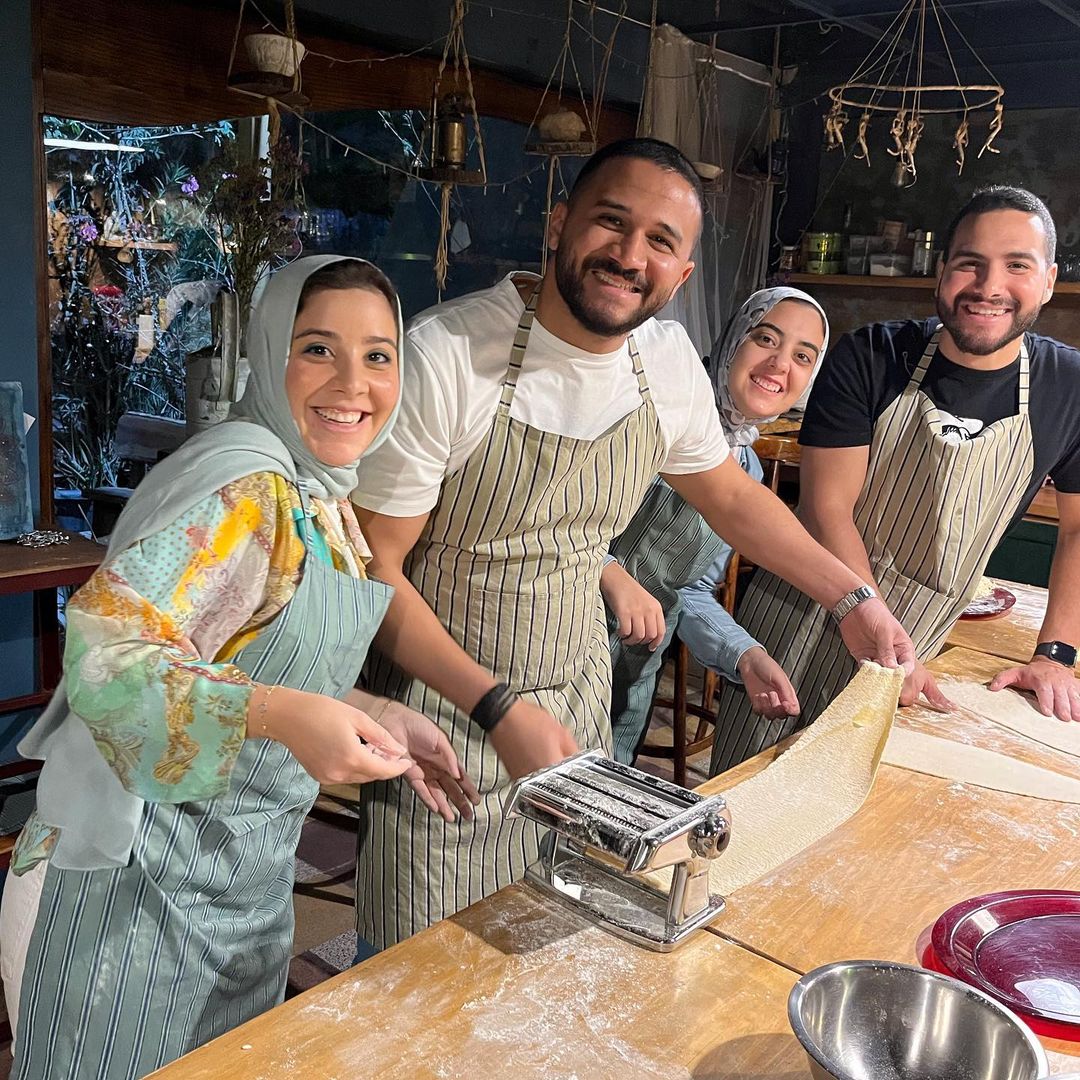 Private cooking lessons, customised catering, and special event coordination are all part of the Mamushka Cooking Experience. To discover what kinds of baked goods and dinners this cooking centre in Maadi teaches, follow its Instagram and give them a call to sign up!
4- Monapetit Academy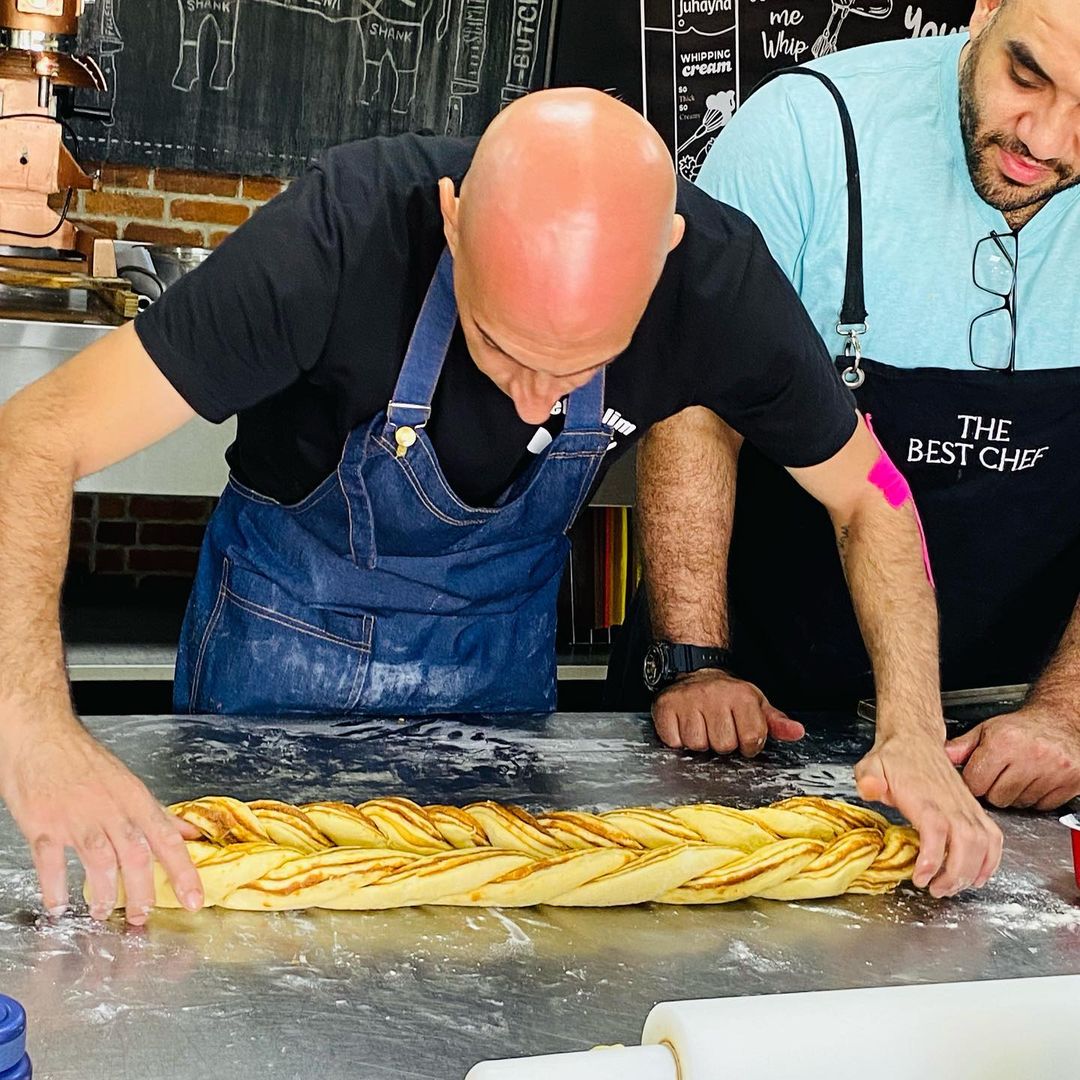 The academy with the creative name teaches you the most innovative cooking tips and tricks! Monapetit Academy offers everything related to culinary arts, from knife skills to sushi making and everything in between! Check out their Instagram account and head to their location in Sheikh Zayed to sharpen your vegetable-cutting skills.
5- Community Services Associations (CSA)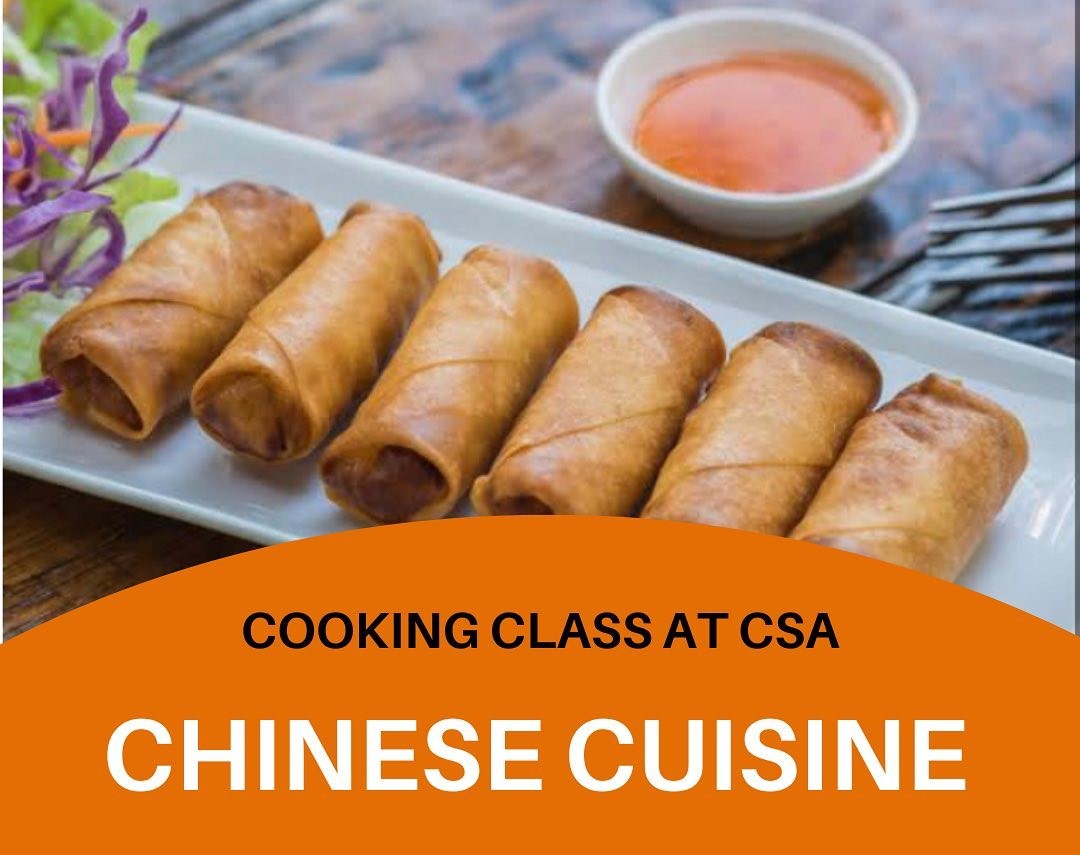 More than simply a fantastic spot in Maadi, the Community Services Association (CSA) also provides excellent culinary training. Anyone interested in learning new recipes in an enjoyable environment can choose from several classes on offer. See their Instagram for details on registering for their cooking training programmes.