Hard as it is to accept, summer is gone, and thoughts about sending the kids back to school have already begun. During the hectic preparations for the start of the new school year, it's easy to lose track of the many things that must be kept in mind. To get you started, we've compiled a list of the finest Cairo-based stores and online pages selling everything from pencils and pens to labels, art materials, and lunch boxes!
1- Bakier Stationary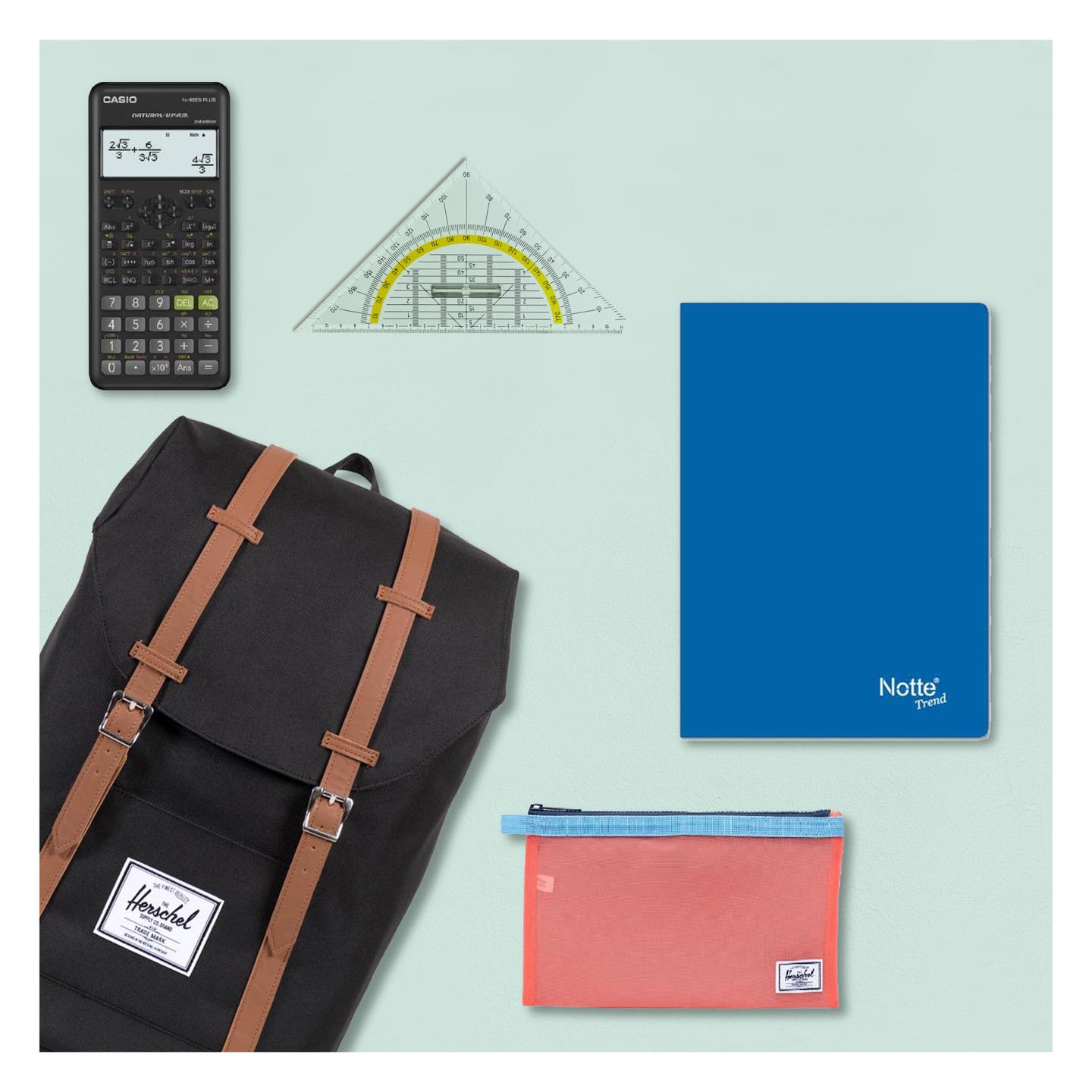 Buying school supplies has never been easier than with Bakier's website, which is straightforward and offers doorstep delivery. Everything from calculators and school bags to water bottles and lunch boxes are available. You can place an order and keep tabs on its progress on the website or stop by one of the shop's locations in Maadi, Heliopolis, Point 90 Mall, or Mall of Arabia.
2- Seven Days Design House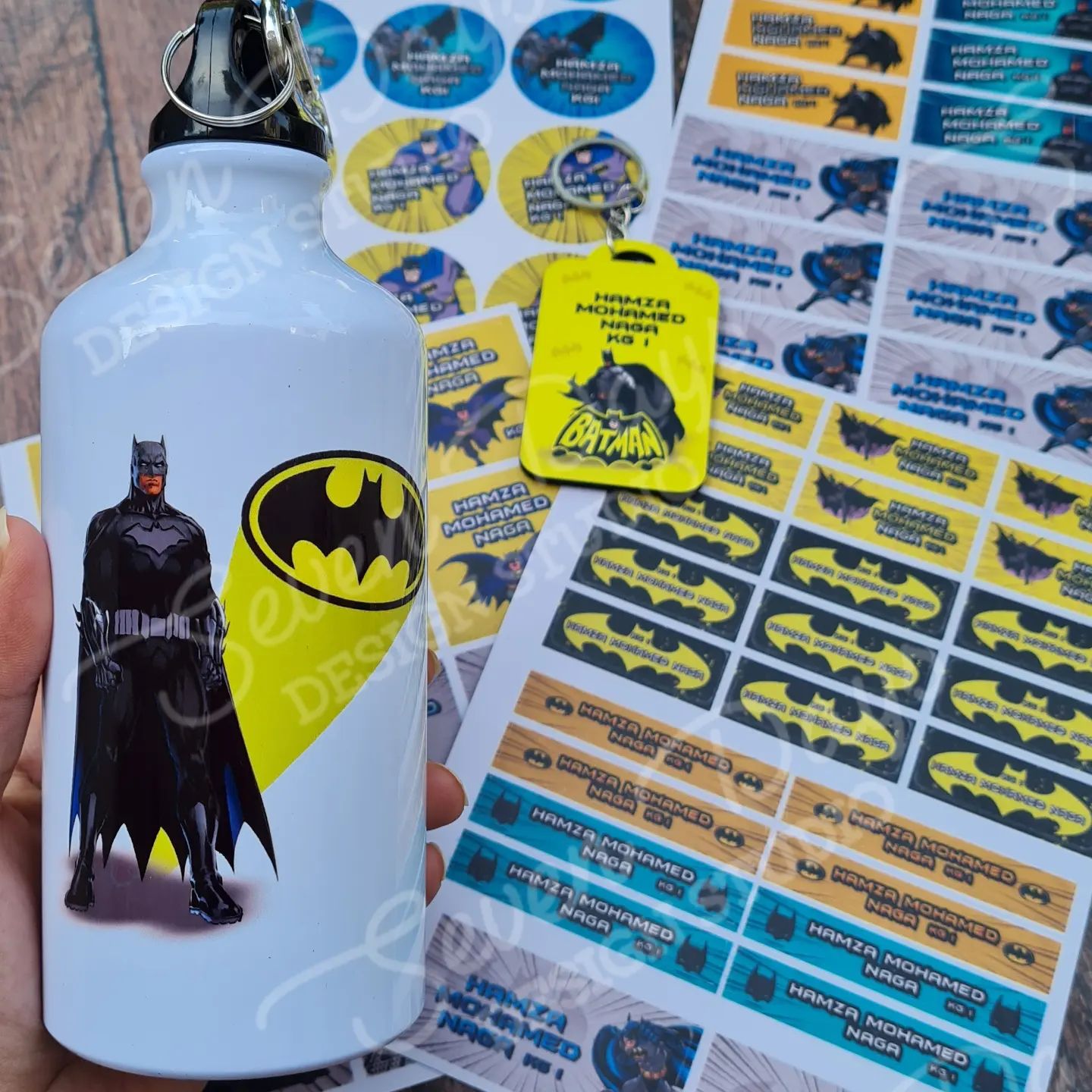 Among other supplies, every child needs cool water bottles and totes with their names on them in the styles they like most. Seven Days Design House has everything you need for your little ones and much more.
3- Sparkles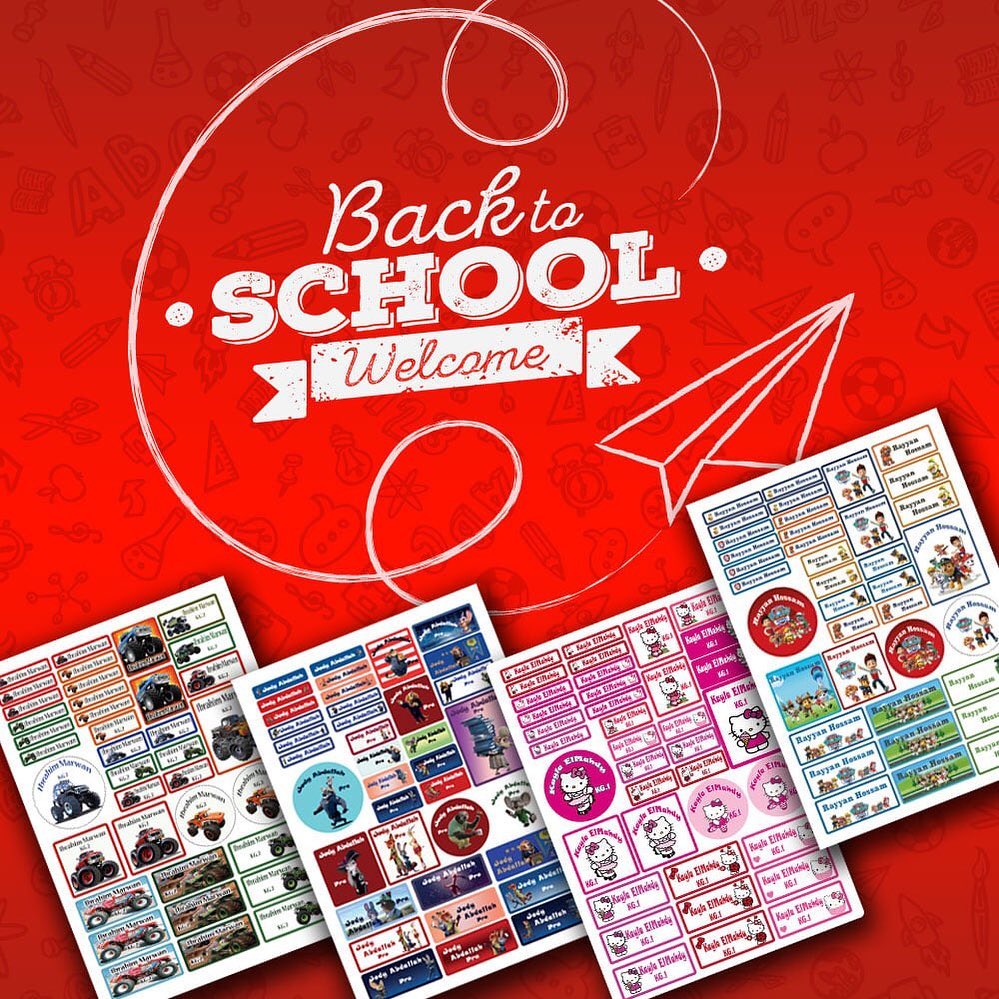 Cartoon character labels personalised with your child's name and grade are available at Sparkles. For older children who have outgrown cartoons, there are additional options for labels, such as transparent ones that can be written on with a marker.
4- Alwan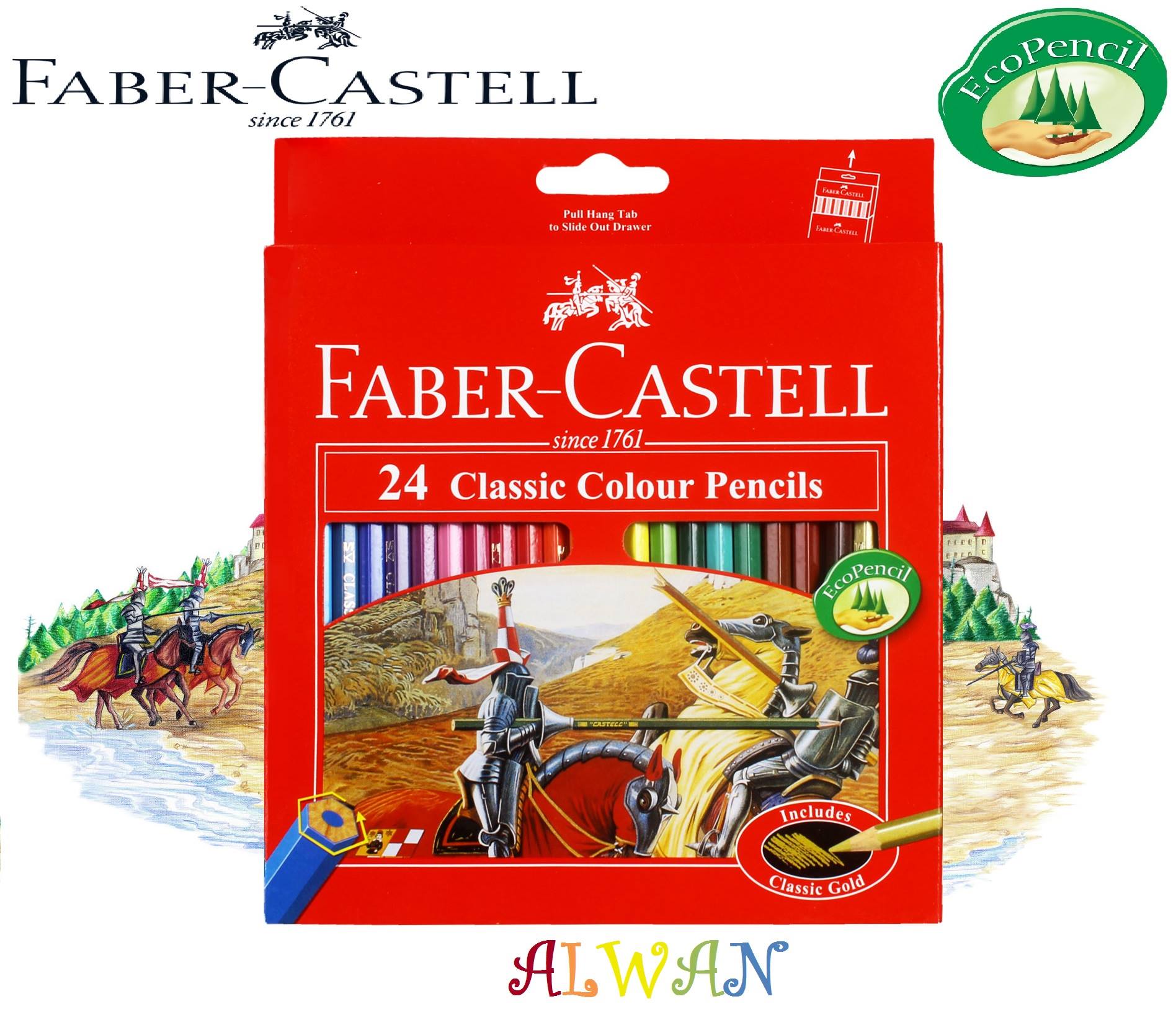 You can't be an aspiring artist and not appreciate this stationery shop. Art materials, notebooks, stationery, and pencil holders are just some of the readily available items. You can find an Alwan store in about every part of the city. You can also order through their website or by calling their 24/7 hotline.
5- Our Kids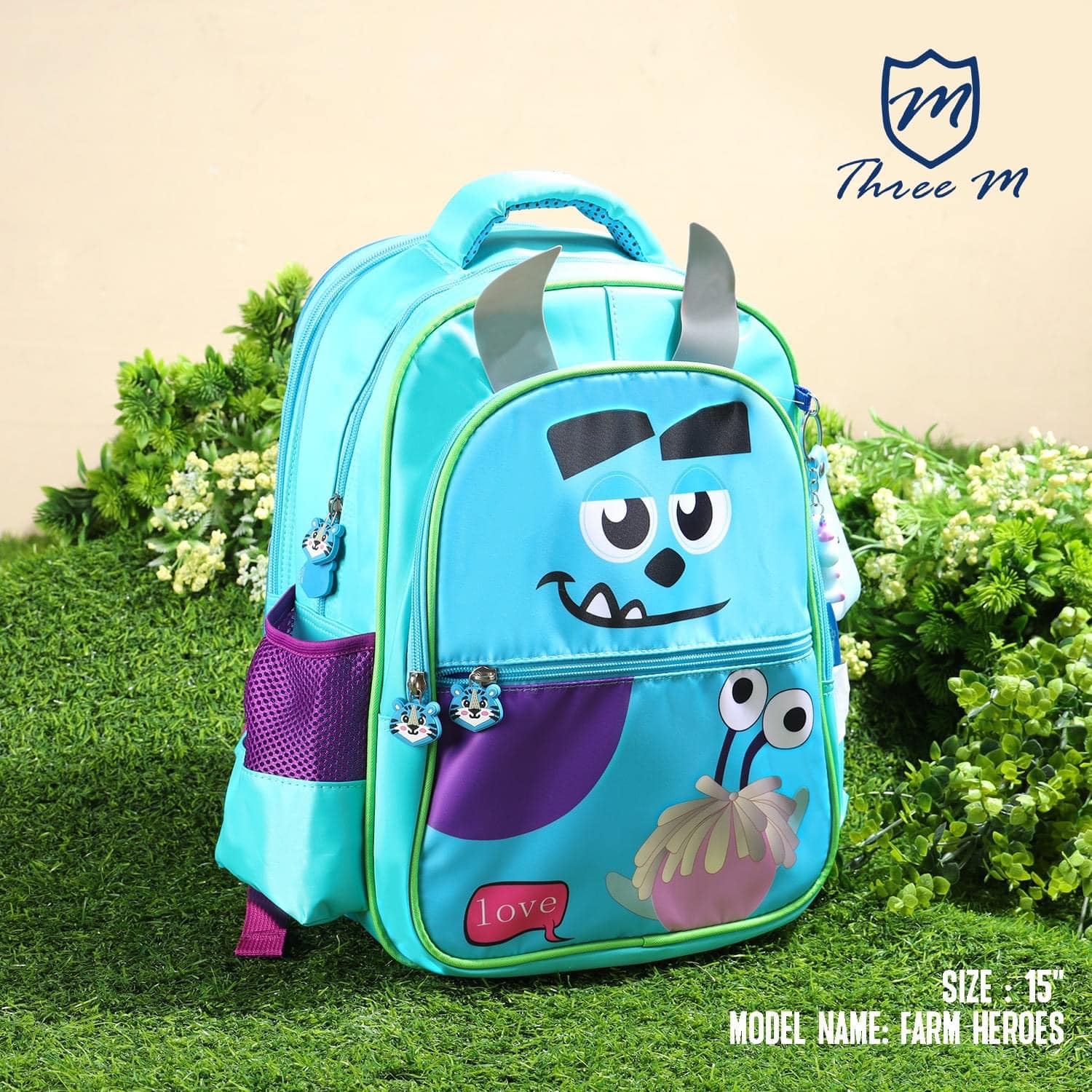 Our Kids is a well-known toy, game, clothing, and supply shop for children. You can shop for backpacks, thermoses, lunch boxes, and other school essentials, as well as whole school sets, which are also on their website. Visit one of Our Kids' stores in Sheikh Zayed, 6th of October, New Cairo, Nasr City, or Dokki, or have your purchase delivered to your door in Cairo!