If you haven't been keeping up with Instagram, the wedding season is officially here! Nowadays, hosting a wedding in a conventional location such as a hotel or ballroom is considered too traditional. But these venues are timeless, popular choices as they offer stunning and modern settings to complement your fairytale wedding theme perfectly.
And there's no better way to celebrate your love at an engagement party or wedding than in a magical location that feels like a fairytale. So keep reading to find out where to host your wedding or engagement party for a romantic night to remember!
Nūt Boutique Farm Lodge

Nūt Boutique Farm Lodge in Orabi is a truly rustic paradise. While pictures can give you a glimpse of its beauty, being there in person will make you want to host your special day there even more. The lodge's intimate atmosphere makes it perfect for small weddings and engagements.
Dahab Island Palace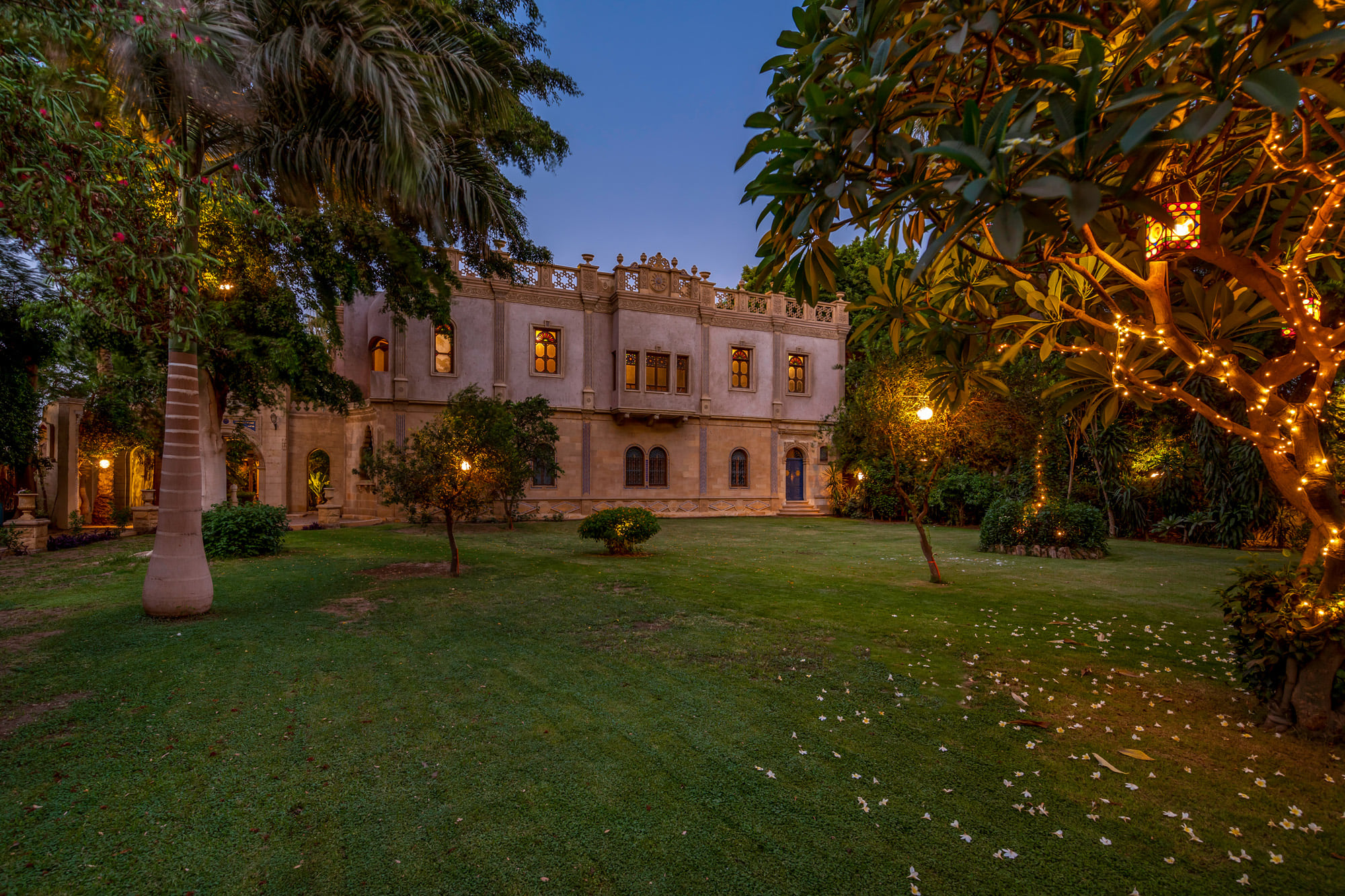 Looking for a unique and intimate wedding or engagement venue in Cairo? Look no further than Dahab Island Palace! This secluded and cosy location offers a magical setting, far from the noise and crowds of the city and traditional venues, so you can say "I do" in one of Cairo's most unique places.
The Westin Cairo Golf Resort & Spa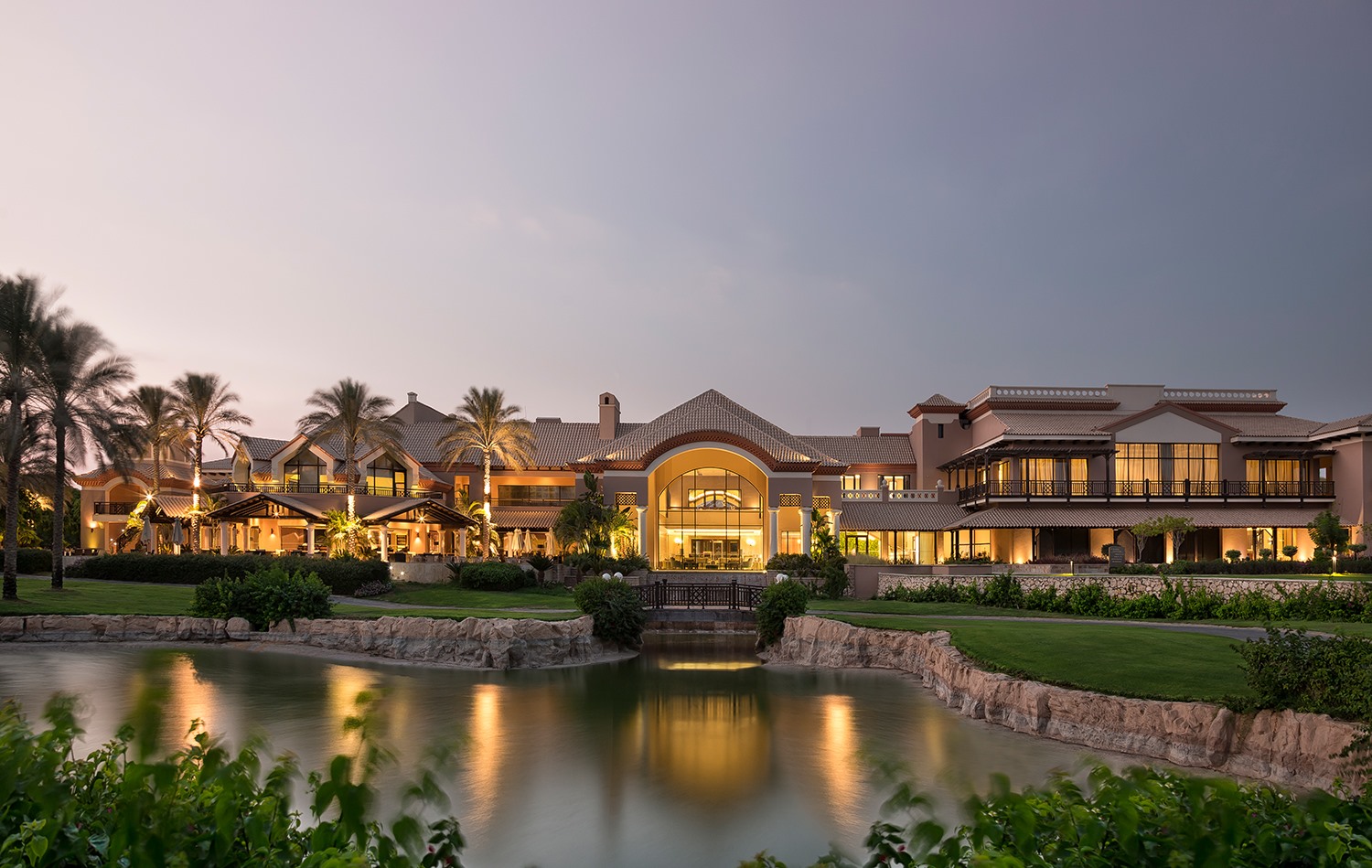 The Westin Cairo in Katameya is perfect for a romantic wedding celebration with your loved ones. The venue is spacious and luxurious, offering a great starting point for your new life together. You can even personalise and decorate the space to your liking.
Taracina Wedding On the Nile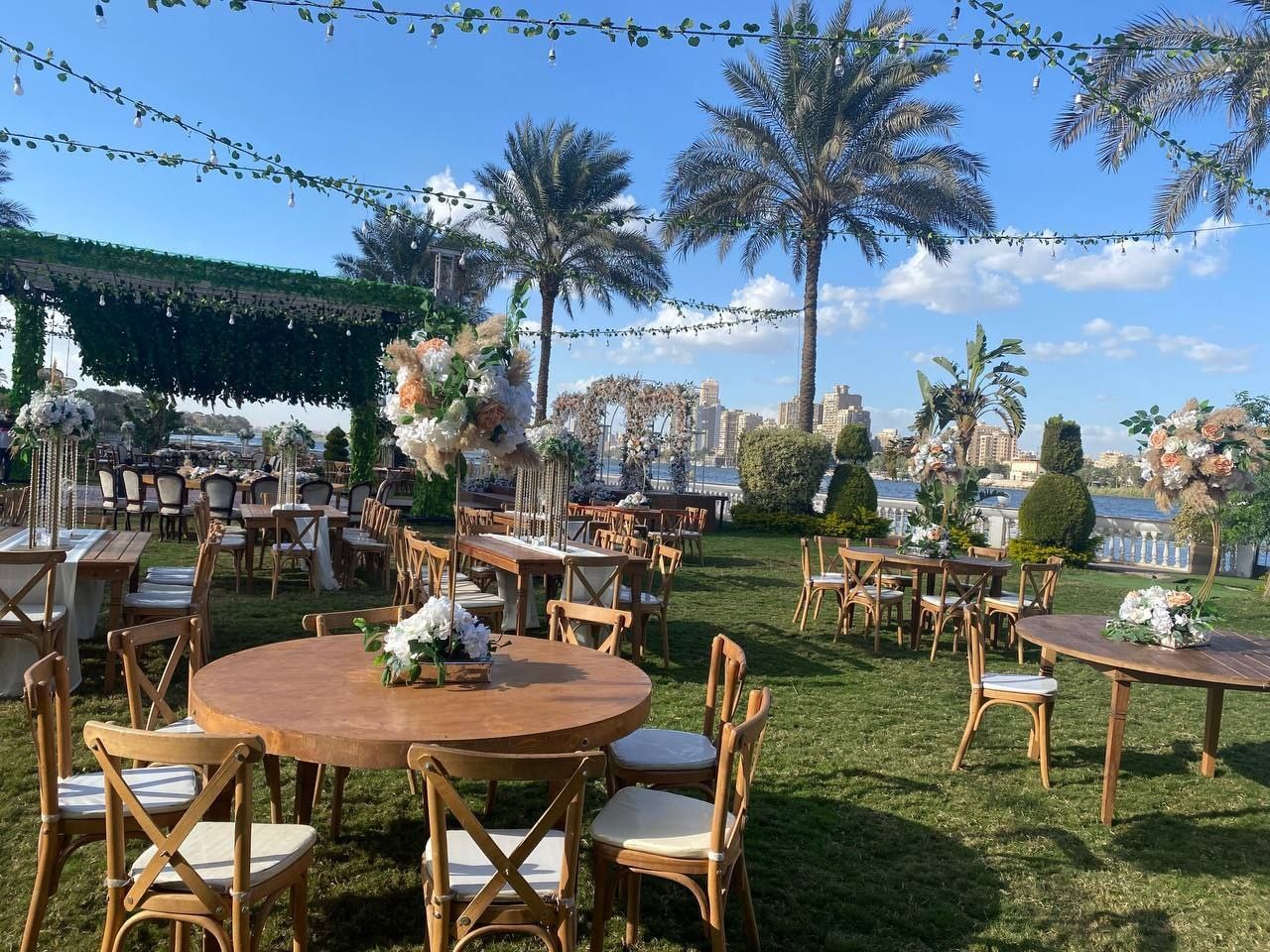 If you're curious about what it would be like to have a wedding right by the Nile, we recommend booking at Taracina in Manial Shiha for a breathtaking experience. You will be able to read your vows by the river, creating a mesmerising wedding experience. 
Plein Air

Another stunning location in Orabi not to be overlooked when planning your special occasion is Plein Air. The villa is ideal for hosting an intimate wedding or engagement party with your nearest and dearest. You'll feel like you've stepped right into a fairytale!
The Grove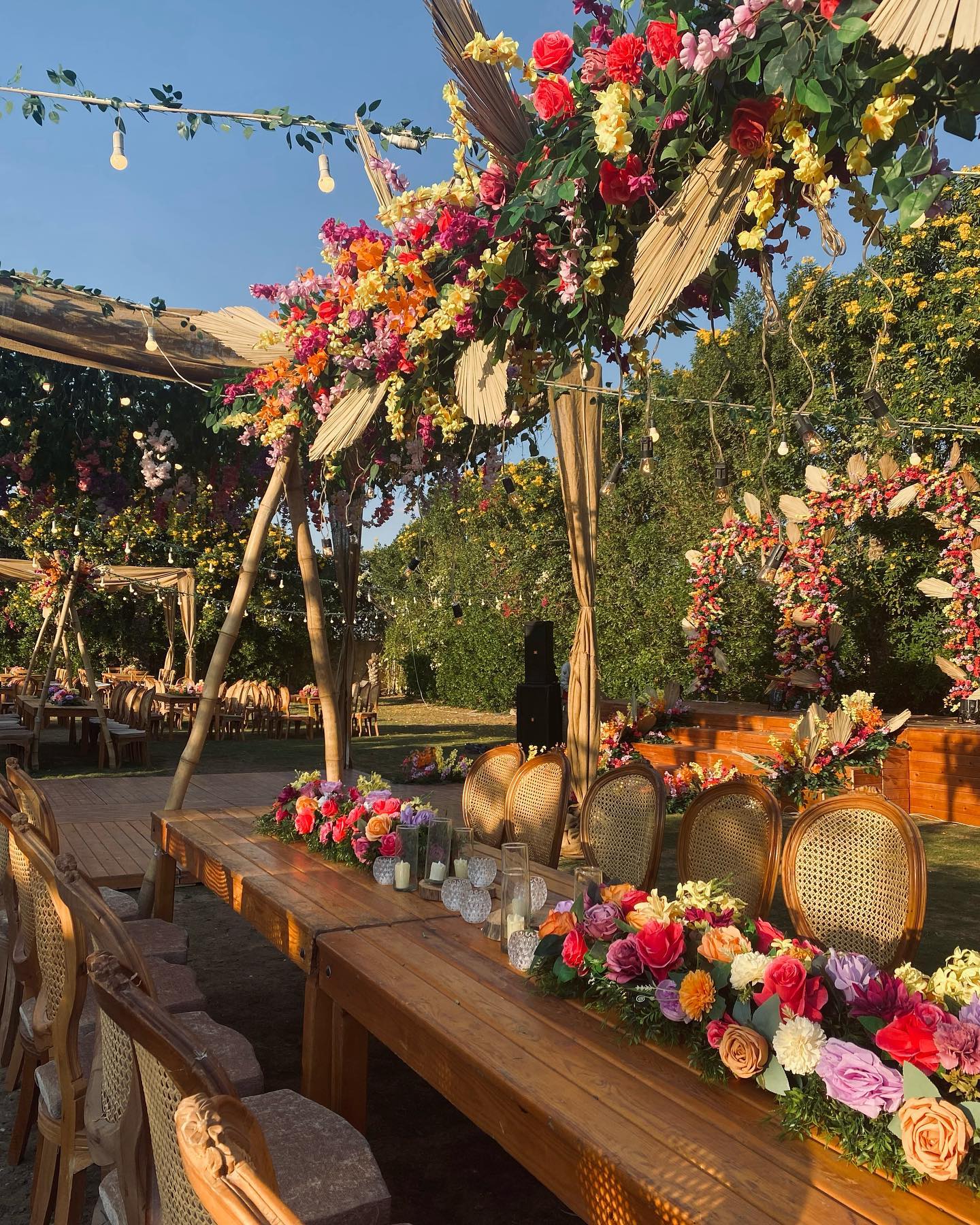 We can't keep this venue a secret; The Grove boasts a charming bohemian rustic ambience perfect for intimate weddings or engagement parties with your closest friends and family. Despite its distance, it is certainly worth considering for your big day.