Every Ramadan, you are invited to an overwhelming amount of Iftars your wardrobe can't keep up with. Whether meeting with friends or family, Ramadan gatherings call for gorgeous abayas and kaftans with elegant and beautiful Islamic-themed prints. You can even opt for a plain kaftan if you prefer avoiding patterns for a more sleek, clean Iftar look.
So, contrary to popular belief, Ramadan typically calls for more spending to obtain the celebratory fits necessary to ring in the breaking of your fast each day. These six local brands will help elevate your style and give you that trendy, stylish Ramadan look that will have everyone asking what you have on!
Fetch EG

This brand made Fetch happen and rubbed it in Regina George's face. With beautiful, elegant designs we can't take our eyes off, Fetch EG's kaftans provide colour, style, and sparkle. They also carry sets you don't want to miss out on!
MA Designs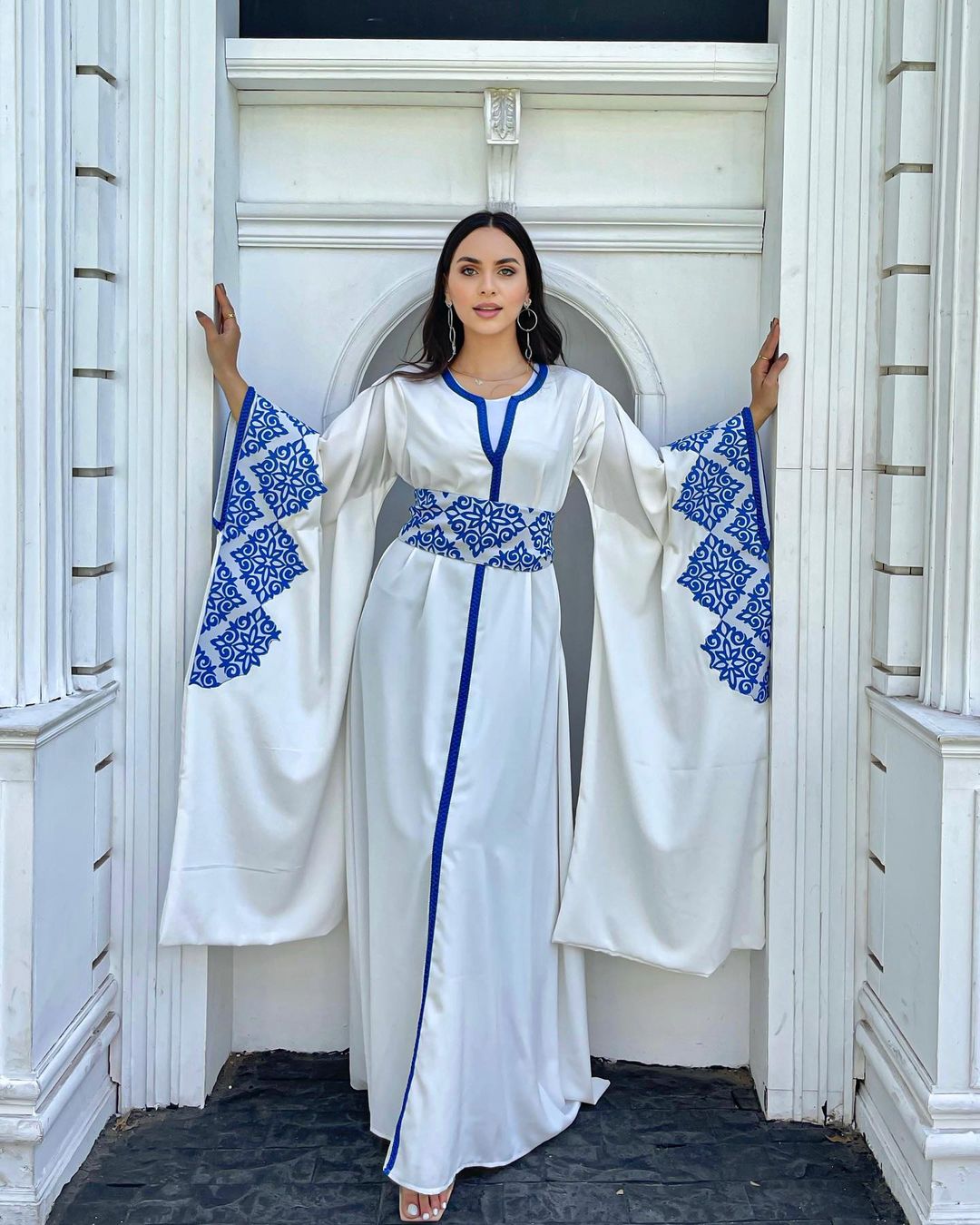 MA Design's Ramadan collection tailored for the holy month is magical. Their Middle Eastern clothing pieces will give you a graceful shine that we're sure will make you want to walk around in them after Ramadan, too!
Taji Designs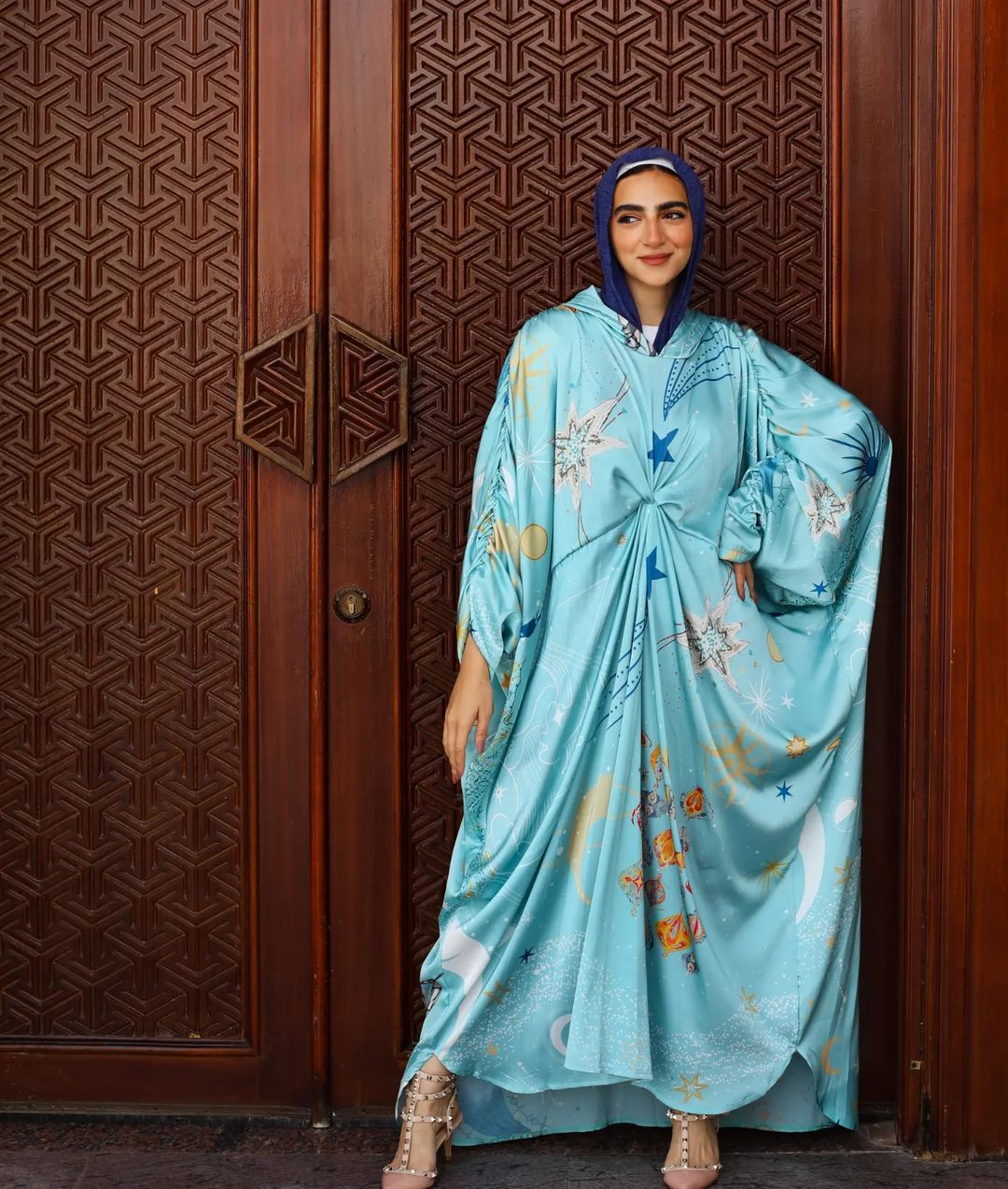 If you're looking for new designs with unique patterns that aren't seen around the city often, search no further! From stars and entire galaxies to beautifully detailed crescents on their famous wrap kaftans and kimonos, Taji's designs are to die for.
Rêve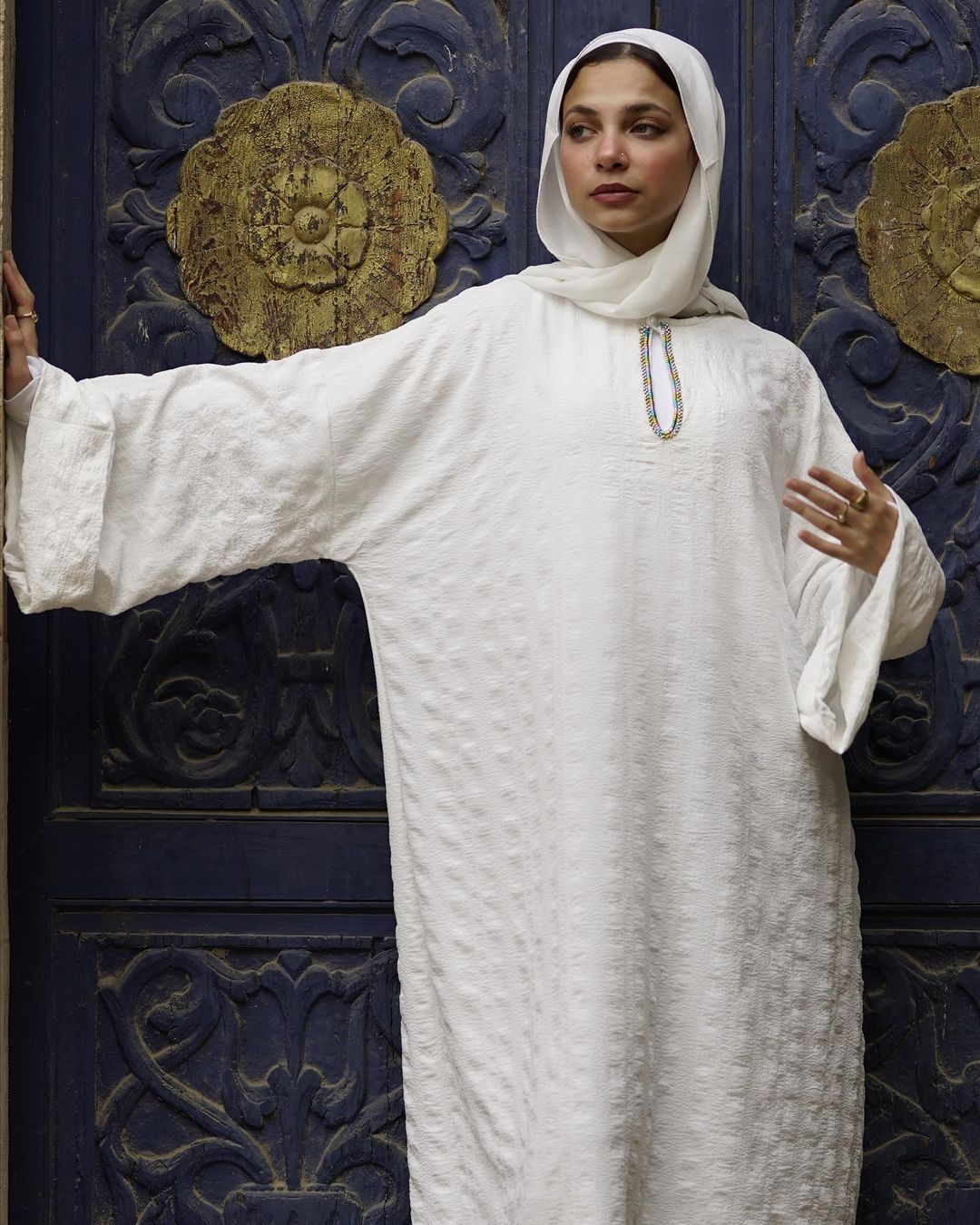 Rêve translates to dream in French, properly suiting the brand's name for their enchanting, magical, and beautiful touches that look dreamy! In addition to their abayas, Rêve carries equally delicate cardigans and dresses.
Naz Designs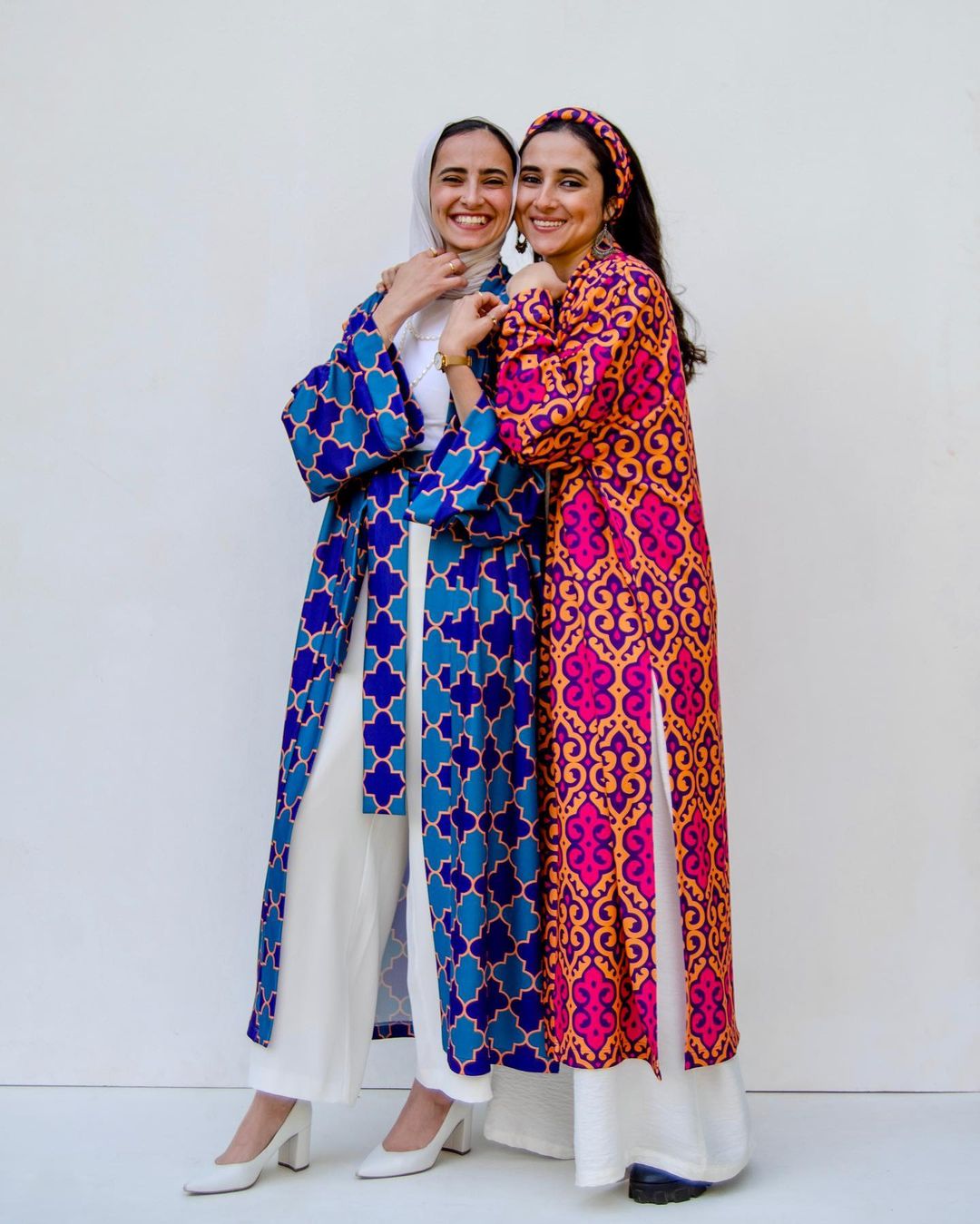 Imagine a kaftan with a same-patterned belt that can also be styled as a bandana; how fashionably genius is that? Naz Designs' kaftans are chic and have all possible mesmerising Ramadan designs that we guarantee you will love for their flow factor!