Egyptians have unique ways of going about hard and exhausting everyday life; in other words, there are certain habits you'll constantly see behind every Egyptian family's doors. And no matter how embarrassing you think these habits are or how minuscule they may look at the surface, it's heartwarmingly reassuring to depend on and, in some ways, makes you content to live in an Egyptian household. While these habits might not make sense, we're sure you'll relate to at least one!
Fuul and Tameya Fridays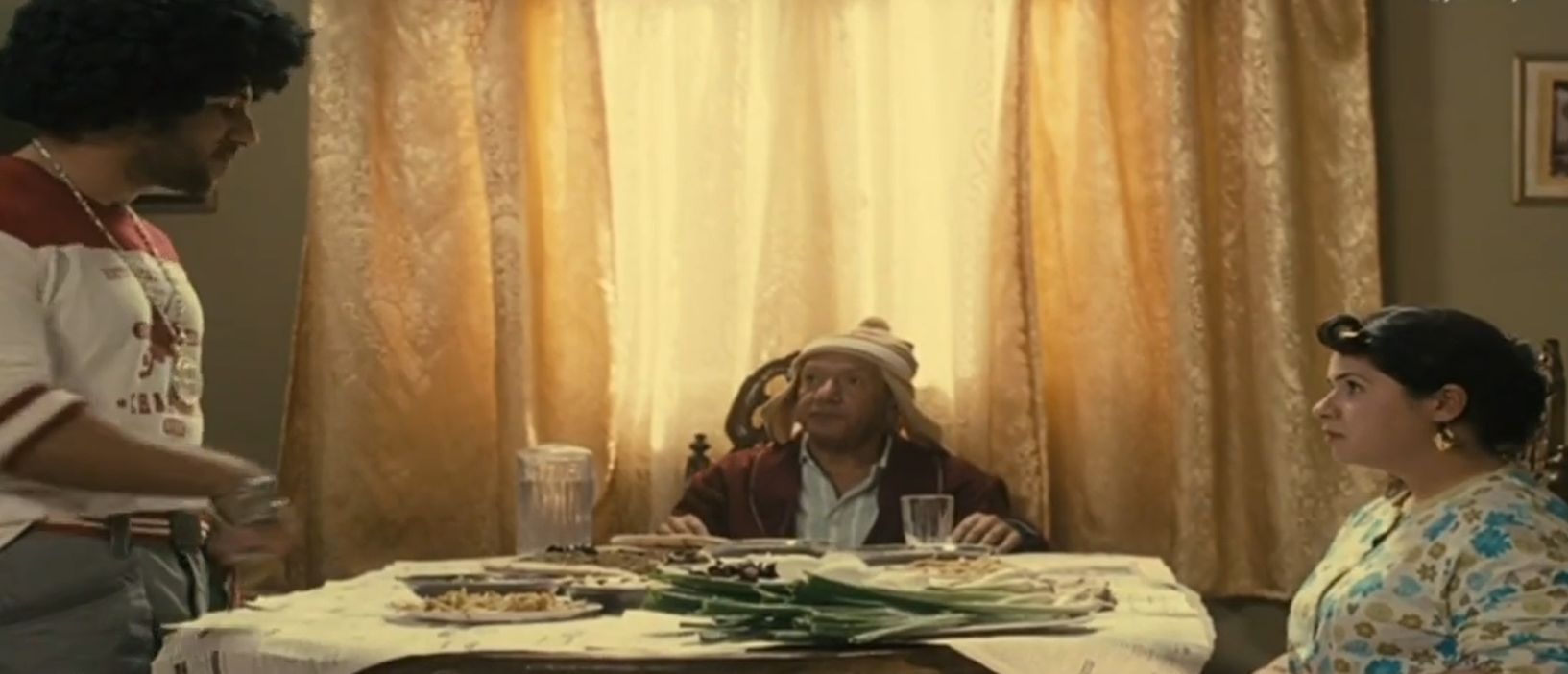 As you grow older, the pairing of fuul and tameya almost feels like a standard Friday brunch. This comes from all the Fridays you started your afternoon indulging in a big Egyptian breakfast your father or brother picked up for the family after finishing their Friday prayers at a nearby mosque.
Clapping at Any Occurance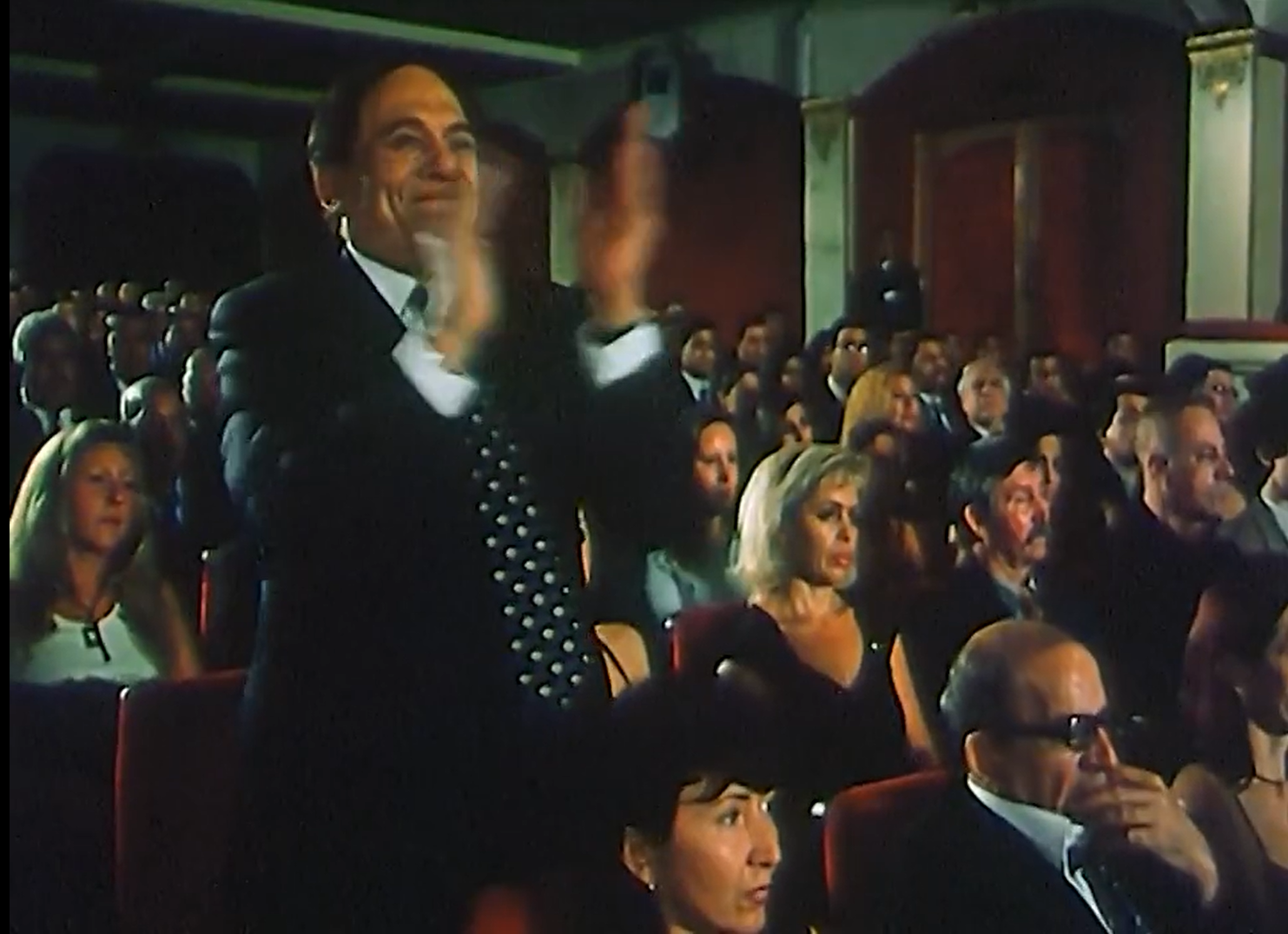 While not every Egyptian in your household may do this, it always ends in awkwardness and embarrassment when someone in the family finds something to clap at. It can be a  good movie ending or the landing of a plane, but you're destined to find one Egyptian clapping.
Hourly Glass of Tea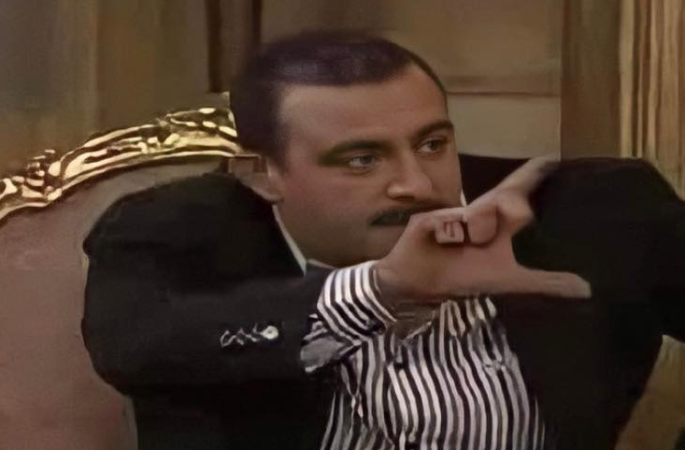 It's not a typical day if you or one of your family members doesn't drink a hot cup of tea or authentic shay b laban (milk tea). After all, the standard parent request of the day is to fetch them a glass of tea after every meal or snack.
Standard First Day of Ramadan Meal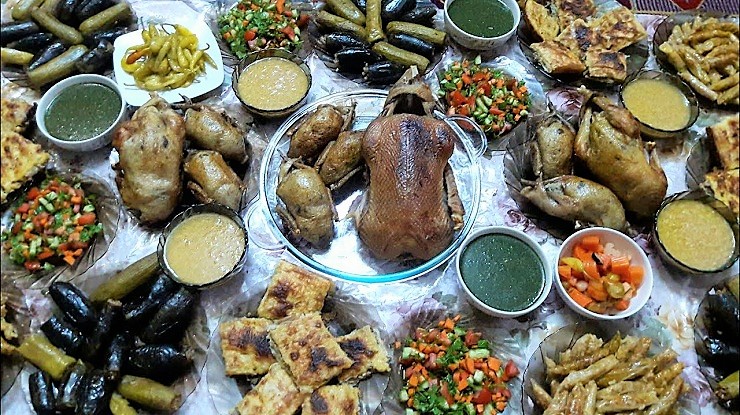 For an odd reason, most Egyptian families tend to have the same feast menu for the first day of Ramadan. It often includes duck, grape leaves, and macarona bechamel. We don't know who enacted these rules, but we thank them nonetheless!
Mothers Preparing Food You Don't Like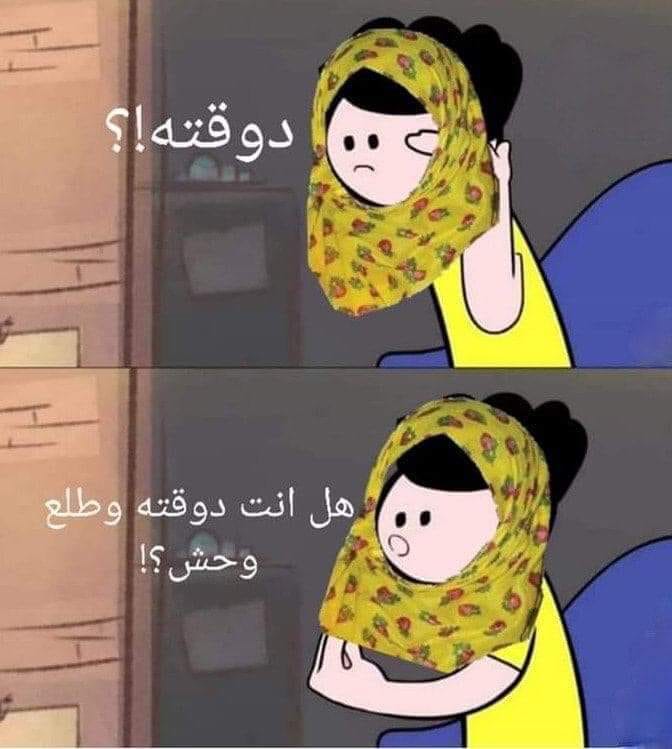 Your mother will constantly cook the food you don't like and act shocked at your annoyance. She'll then spend the next half hour convincing you that you used to enjoy the meal when you were a kid, and despite you confessing your dislike for the umpteenth time, she'll still prepare it again!
Family Day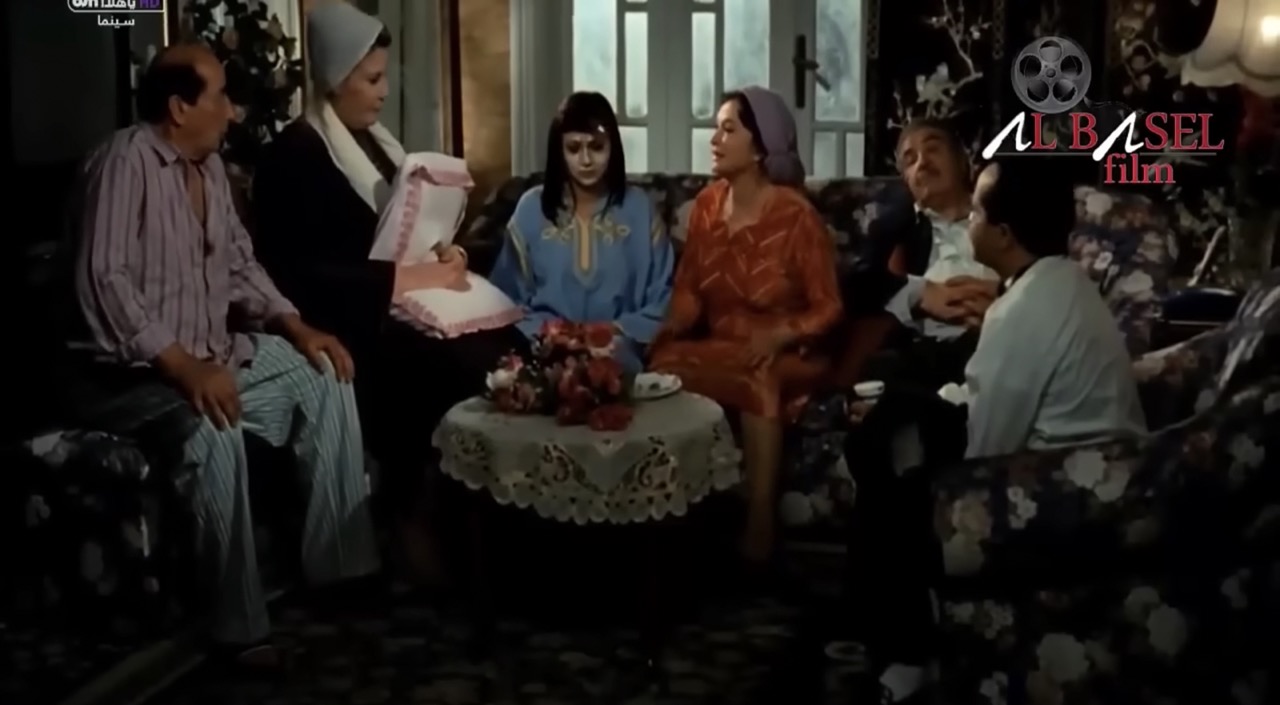 Forget your plans for the weekend; Fridays and Saturdays are dedicated to seeing and spending time with your entire family. So despite your busy lives, you'll gather and spend time together. It's sacred, so don't think about making any other plans!