The sporting world in Egypt has never been more exciting than it is now, mostly because of the many female athletes currently populating it. So, it's only natural that we give these athletes some much-needed praise and appreciation, don't you think?
Read on to find out who the six Egyptian female athletes making our jaws drop are!
Yara El Sharkawy
An aspiring Egyptian fencer, Yara El Sharkawy is set to be a household name in no time! Participating in several championships, including the 2020 Tokyo Olympics, she has secured multiple medals and accolades.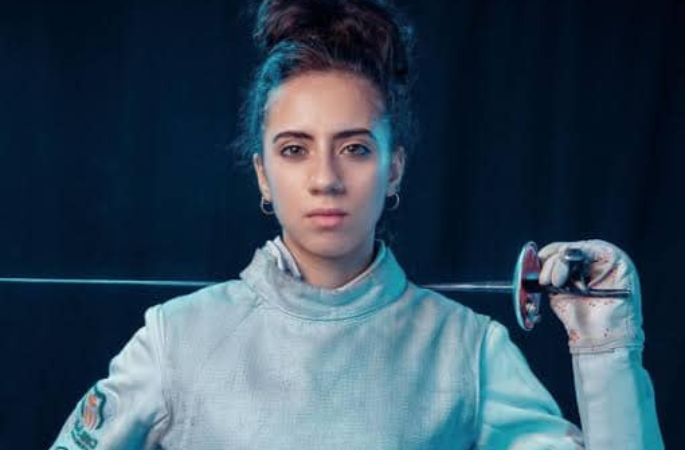 Marwa and Mariam Alhodaby
Steadily climbing up the ranks in the table tennis game, twins Marwa and Mariam Alhodaby are talented and have won multiple championships, which makes them names we'll never forget for sure!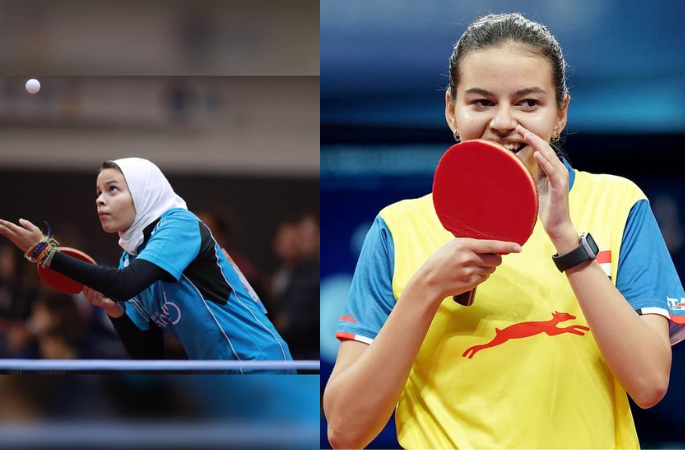 Hedaya Malak
A taekwondo legend in the making, Hedaya Malak participated in the 2012 London Olympic, 2016 Rio Olympics and the 2020 Tokyo Olympics, securing the bronze medal for Egypt in the last two Olympic championships.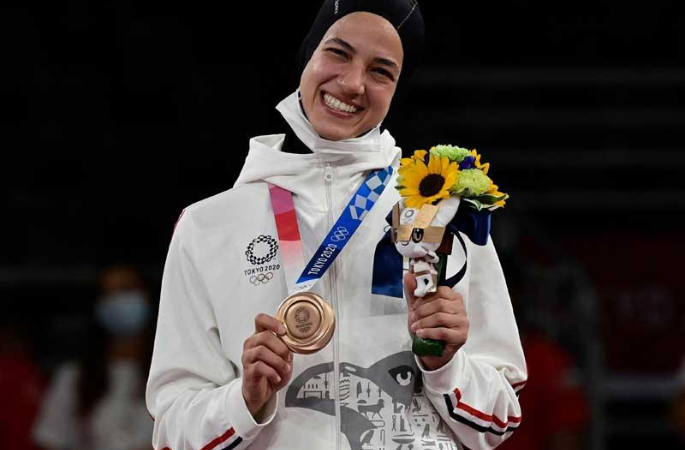 Sara Ahmed
A champion in every sense of the word, Sara Ahmed is an Egyptian weightlifter who won the bronze medal in the 2016 Rio Olympics for weightlifting in the now-defunct 69-kilogram class. Sara's journey began in 2010 when she picked up the sport, following in her father and brother's footsteps. We can't help but feel excited at Sara's return, especially after her disappearance from the sport in 2019.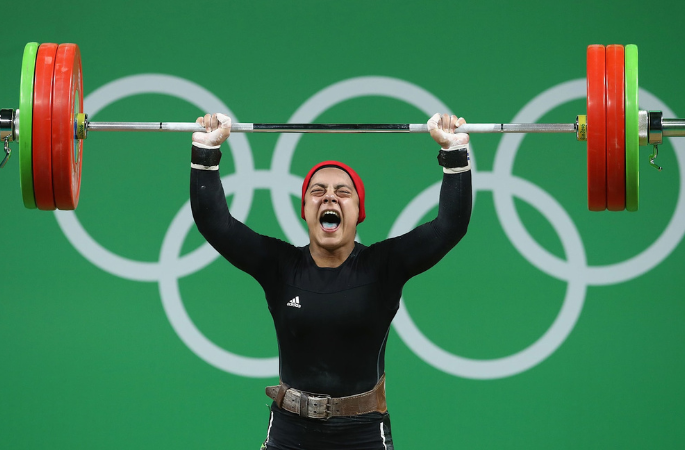 Maha Gouda
An Egyptian Olympic diver, Maha Gouda turned heads when she represented Egypt in the 2016 Rio Olympics and the 2020 Tokyo Olympics. Renowned for her diving in Egypt, Gouda has won several national competitions and turned heads at many international events.