Winter marked the time to put away the tees and shorts and put on your coats and boots. While some summer fads, like corsets, persisted into the fall, others disappeared to make space for new trends, such as leather-on-leather outfits and turtleneck dresses. And here are five winter fashion trends we saw everywhere in the winter months that many drew inspiration from for seasonal-appropriate yet stylish outfits!
1-     Head-to-Toe Leather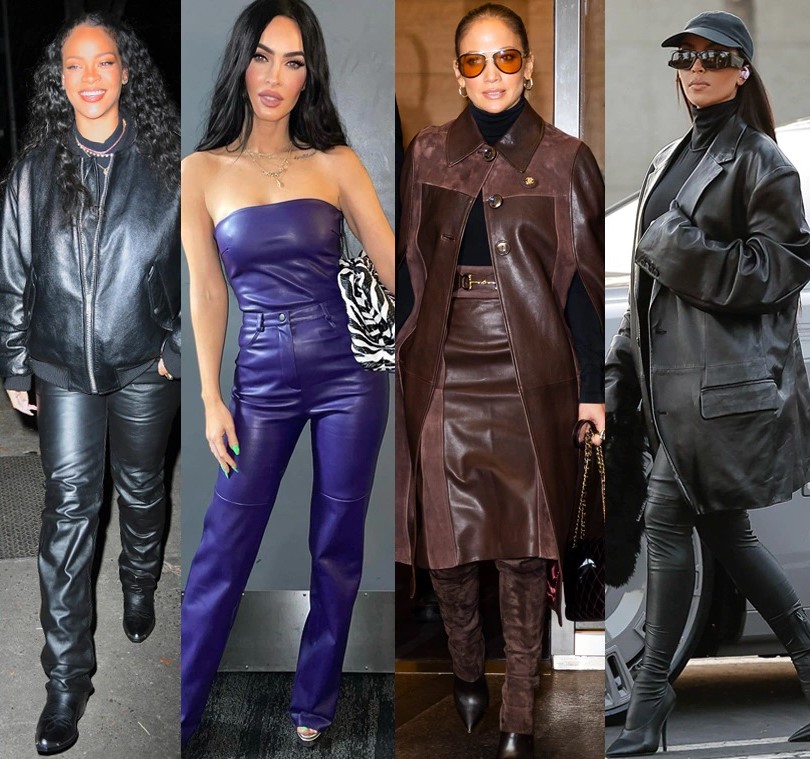 Why wear just one piece of leather when you can wear two or three? Leather was seen across Dion Lee, Alexander McQueen, and many other autumn and winter fashion shows. Most designers stayed within traditional brown and black coloured leathers and showcased everything from leather jackets and blazers to midi skirts and maxi trench coats. And Egyptian celebrities Mayan El-Sayed and Huda El-Mufti were spotted wearing leather-on-leather outfits, so you can rest assured that the trend is also fashionable in Cairo!
2-     Corsets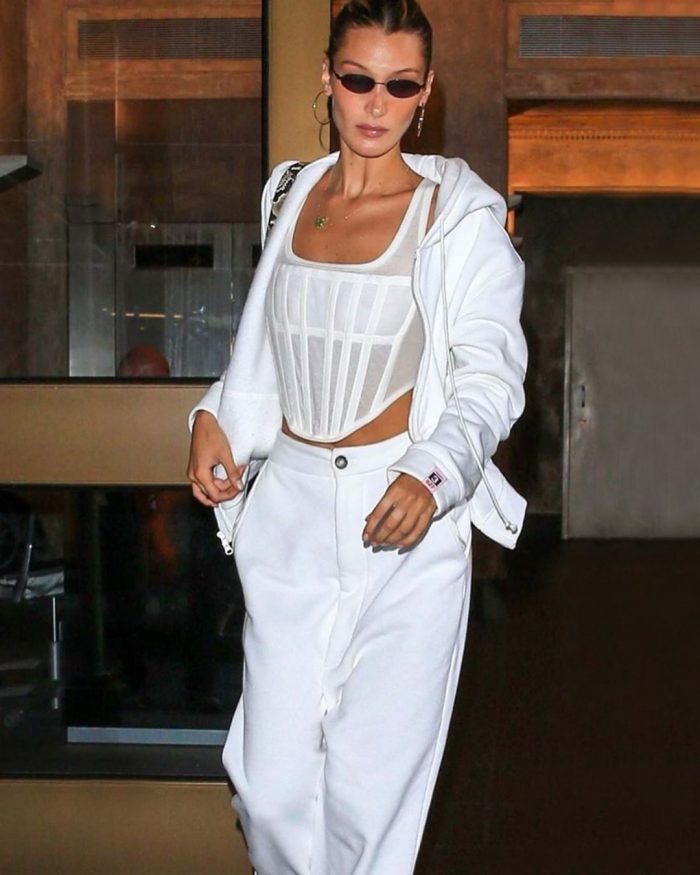 Did you think summer would be the end of the corset? Corsets have been modelled on the high-end runways of Versace, Dior, Balenciaga, and Balmain. And Western celebrities are frequently spotted wearing corsets with cardigans and cropped sweaters, making the outfit more winter-weather appropriate. At the recent opening of the Cairo International Film Festival's 44th edition, Salma Abu Deif wore a corset-like dress that turned heads!
3-     Turtleneck Dresses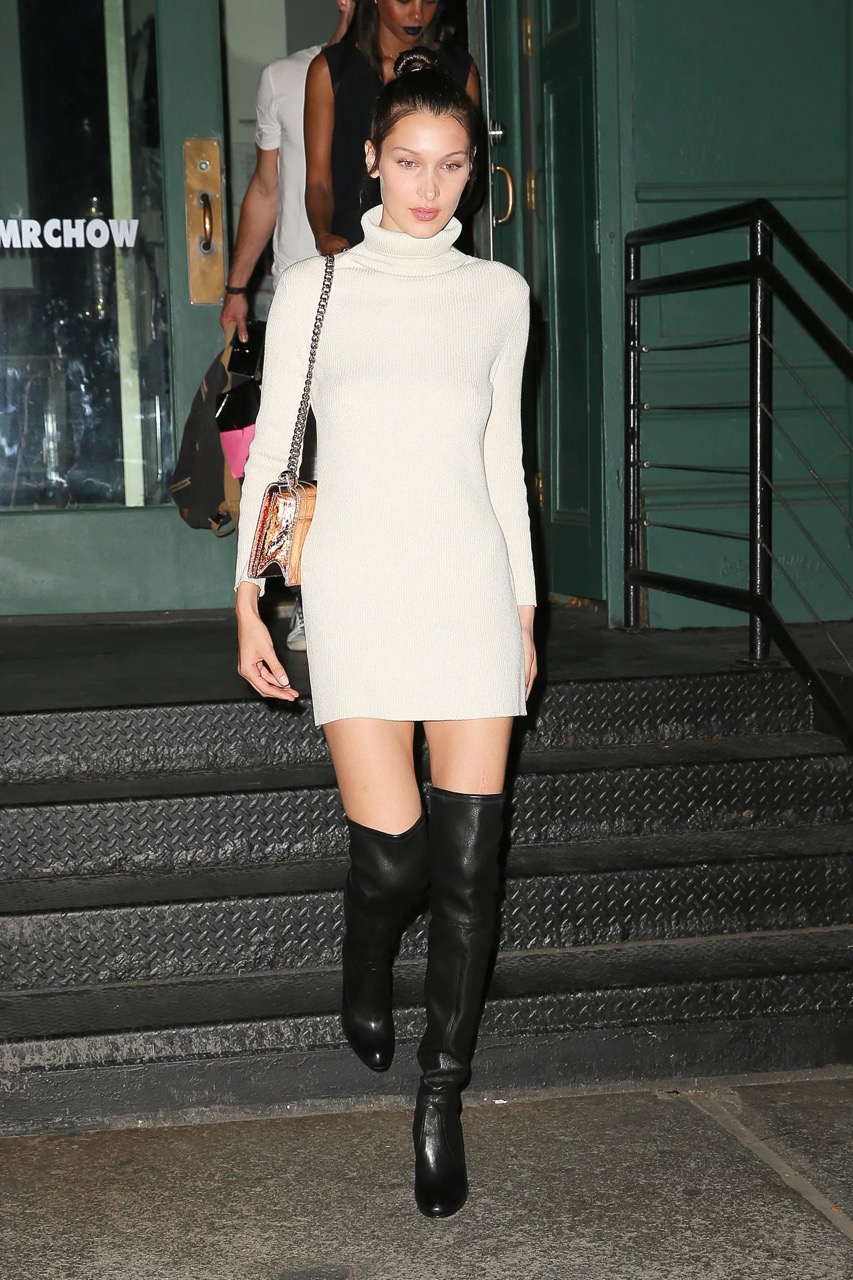 Barbie Ferreira, Hailey Bieber, and Kim Kardashian have all been recently photographed wearing long skintight turtleneck gowns. It's an elegantly refined style, especially when paired with heeled boots. Add a stylish shoulder bag to the outfit, and you're set to wander Cairo's streets in fashion!
4-     Cargo Pants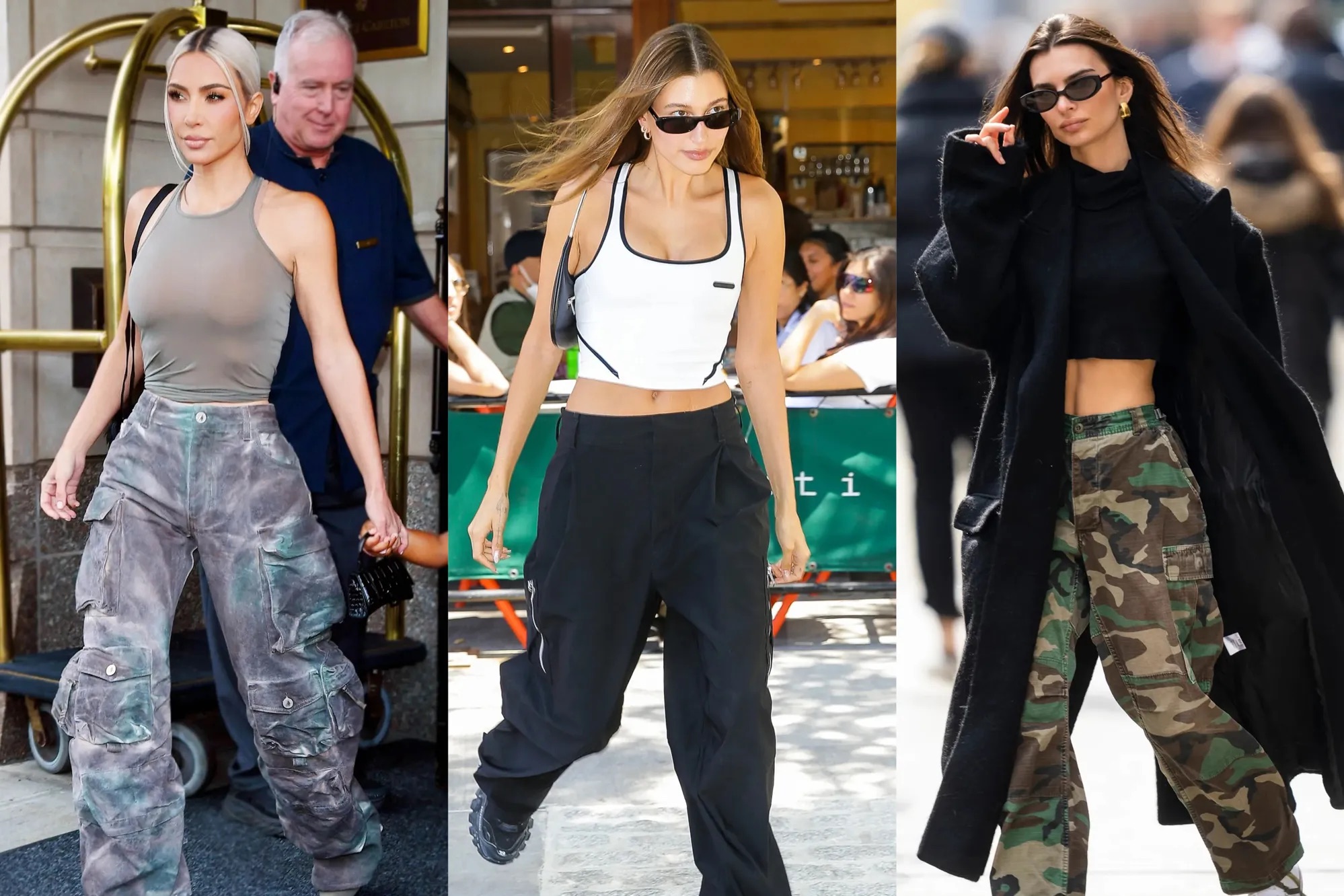 Cargo pants are having another major moment, and it's easy to see why, as their plethora of pockets are so useful! While they're ubiquitous in summer, they're still going strong in many winter fashion collections. The pants are comfortable, fashionable, and convenient — the ideal trio you want out of clothing!
5-     Belted Coats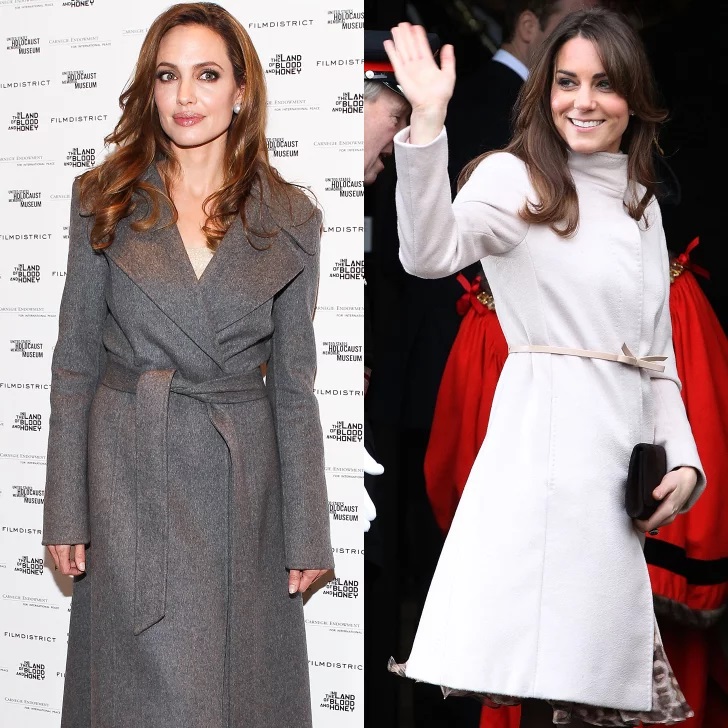 Belted coats can effortlessly transition your outfit from being suited for a regular day to a dressed-up event because they're a timeless fashion classic. For decades, a camel belted coat has been the epitome of elegance, and it continues to be in trend today in various colours! So expect to see some of Egypt's most fashionable celebrities wearing belted coats this season.