There's no denying that sifting through the aisles of your local supermarket for your favourite snacks or ingredients for your next big recipe is fun, but sometimes we are too busy, and Cairo's scorching hot or ice-cold weather is demotivating. Many also hate the crowdedness of supermarkets and feel unsafe in such crowds, especially since Covid. Well, don't worry; we've compiled the best Egyptian shopping apps to help you avoid crowded supermarkets and limit the number of errands you must run in your day. Instead, you can conveniently shop for your groceries in the comfort and safety of your home!
1-     InstaShop
This application has quickly established itself and gained widespread recognition across Egypt. This is rightfully so, considering nearly everything is available through InstaShop, which connects you to a wide range of supermarkets and pharmacies in your area. The app's items are separated into sections, similar to real supermarkets, and it is convenient to use with the added benefit of a pharmacy drug ordering service.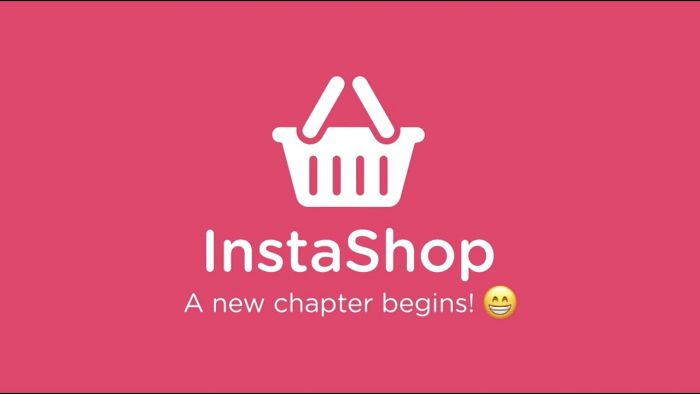 2-     Breadfast
As its name suggests, Breadfast started its service by solely offering fresh bread delivery. Since then, the application has grown to include delivery of everything a house might need! Breadfast is considered one of the most reputable apps for online shopping and delivers whatever you need in a swift time of under 30 minutes.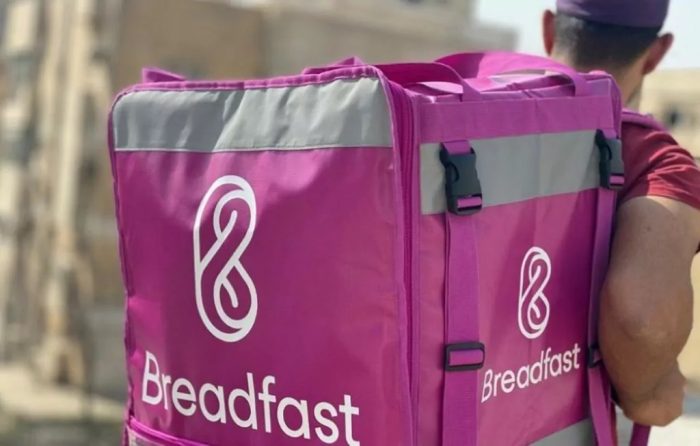 3-     Talabat
Talabat's application provides two very important services: home grocery and food delivery. The app's in-house supermarket, Talabat Mart, offers a selection of groceries and household items for your convenience. If you're not cooking, however, the app allows you to order from many restaurants, cafes, and dessert stores in your district. Even more tempting, Talabat regularly has offers and discounts for special prices.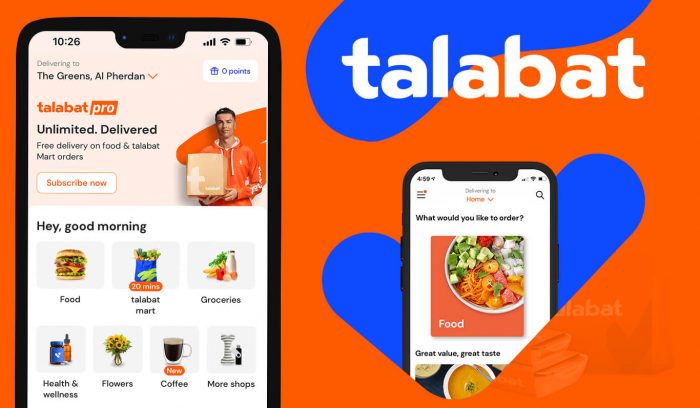 4-     Mrsool
Mrsool is a well-known delivery application that allows you to make purchases from all your favourite stores from your couch. The app connects you with riders that are willing to visit any supermarket or household appliance store and deliver it to your home. Mrsool is most famous for allowing users to choose a delivery price meeting their budget.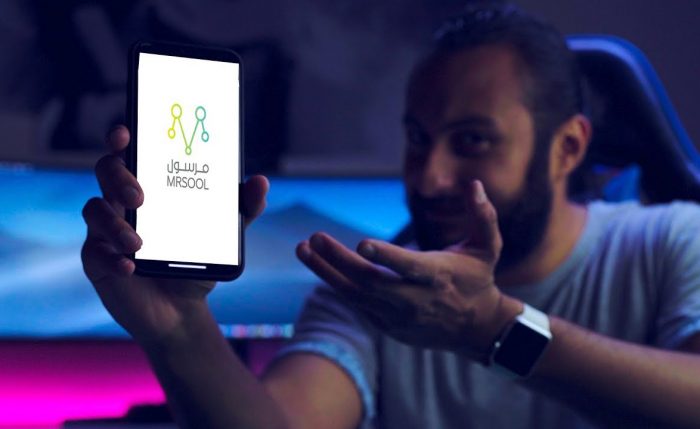 5-     Rabbit
Rabbit is an innovative app that supplies everything related to the home, from vegetables and groceries to household necessities and clothing care. While Rabbit Mart is very convenient, we've saved it for last as its disadvantage is that it does not yet deliver to all areas of Egypt. Nonetheless, the app is expected to succeed and expand to cover all areas of Cairo and Egypt soon.